Born Elise Tchuissa Yankoua, Liza T. was a groundbreaking makossa musician who just died age 48 at her home in the City of Douala.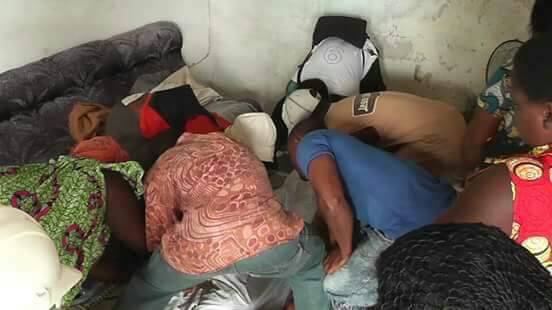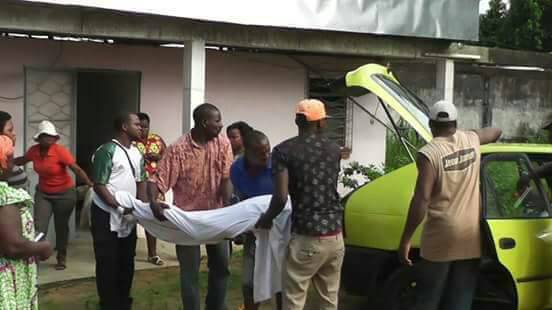 Known for her famous hit "Associe" and "Nostalgie" which was released in the early 90's and gain massive airplay. Till today Makossa lovers still add her songs on their playlist. These songs remain as one of the most popular makossa songs of all time.
Below are her two classic hits
Over the years the artist has been suffering from serious goiter and nervous breakdown and she finally died yesterday 20th 2017 after a brief illness.
R.I.P. LEGEND, REST WELL