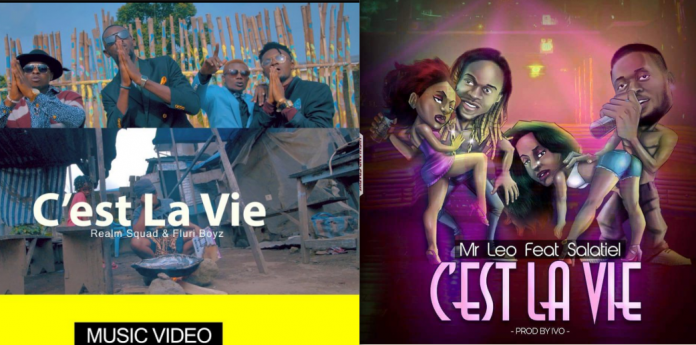 Last Sunday 19th two very two beautiful tracks with the same title but different prominent artists (group) were released. We are talking about – C'est La Vie. Firstly it was Realm Squad Featuring Fluri Boys and hours later it was Mr. Leo Featuring Salatiel.
Both songs were well received by fans and Since its release, the single has sparked a necessary comparison between the 2 songs.
I Will Go for the Realm's Squad's Version.
Let's have your say, whose Nwa Baby version do you prefer?
https://www.youtube.com/watch?v=GNMIAcRXMrY
DOWNLOAD C'EST LA VIE BY REALM SQUAD HERE
DOWNLOAD C'EST LA VIE BY Mr. LEO HERE