This is Philz's first official project to the public (EP – FUSION vol 1) which comprises seven tracks.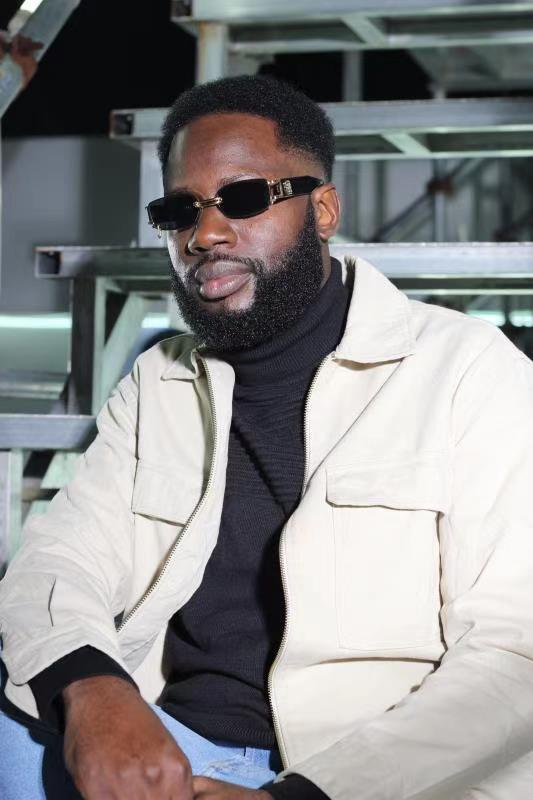 With FUSION you can expect high-quality afrobeat's and a wide variety of vocals in pidgin, English, French, local dialect and also features production credits from Cameroonian producers such as Mageek Fingaz (Enemies) and Geega (Like U Wanna) and special Guest from upcoming Ghanaian singer, Shade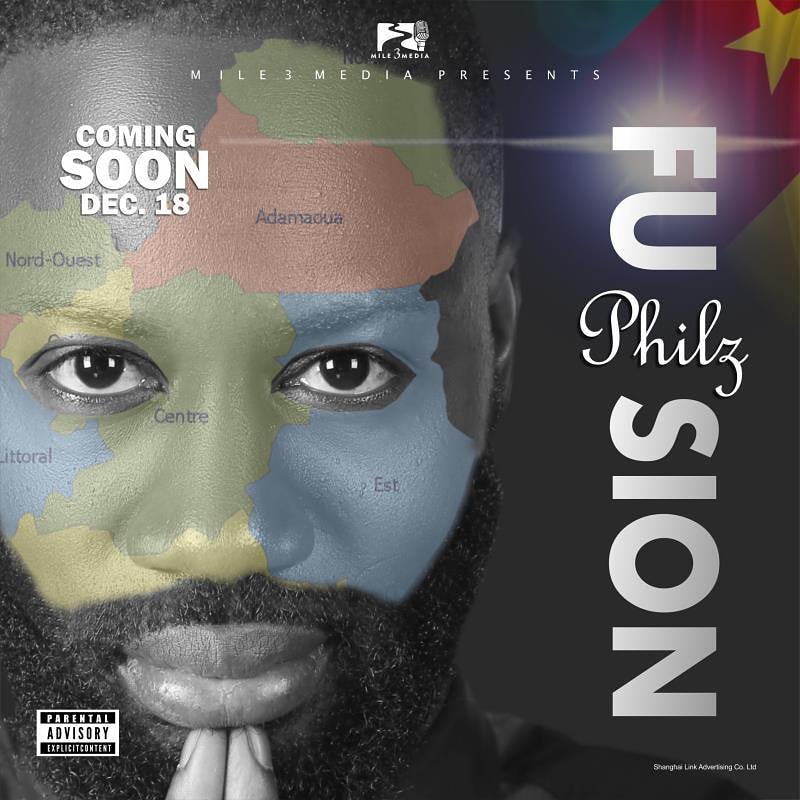 His first track "Enemies" was produced by Mageek Fingaz. The song features Shade, who is an upcoming Ghanaian artist."Enemies" is a song that talks about the fear of not knowing who is real or who is fake, the fear of not knowing who will be gunning for you.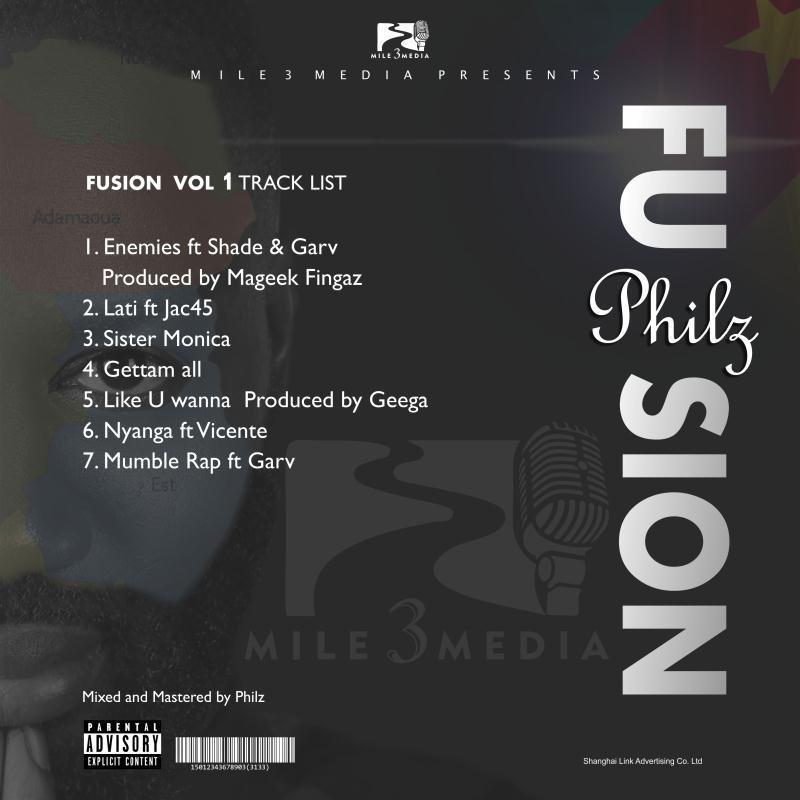 The second track "Lati" is just basically a dance song and features Jac45 who is another upcoming Ghanaian artist. It is entuned with a good rhythm that will keep you dancing all night. The song was produced by Philz."Sister Monica" stands in the third position on the tracklist. They are also tracks "Gettam All" at the 4th position produced by Philz, "Like You Wanna" hits the 5th position and produced by Geega. At positions 6 and 7 are songs like "Nyanga" featuring Vicente and "MumBel Rap" featuring Garv.
Follow Philz on social media
Facebook: Mile 3 Media
Instragram : philzsatia