Following the success of his two singles – Status Updates series and Andirifa under Sabi Boy Rapper Venayuver Shey Marc Authur, better known by his stage name Wan Shey or Wan Goku, has released his much-anticipated debut album, – Tribal Marks, a 16-track offering. The prolific rapper rose to prominence Status Updates I & II, forged his solo path with fan favorites Andirifa, before becoming a breakout hip hop artist when released his Twin EP Chop Chair and Serene.
Wan Shey is top form throughout the new work, showing off the full range of his talent as a versatile rap artiste. With Tribal Marks, a collection of ruminations from his mind, he traverses Mboko Rap, Afropop and hip-hop.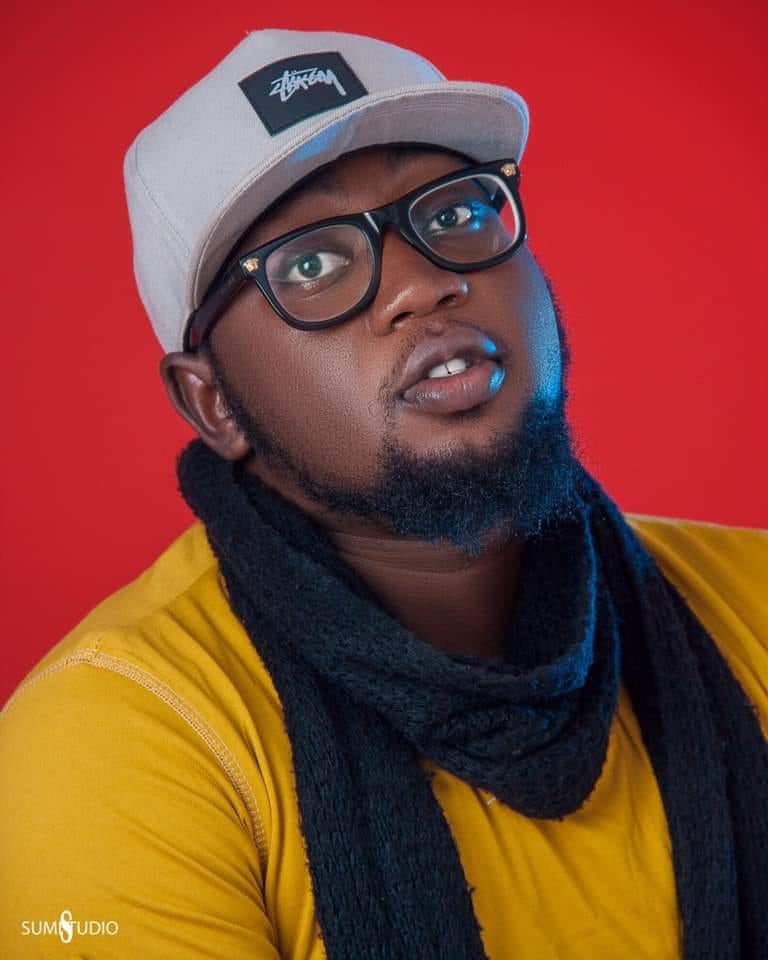 He begins the project with An acapella mixed with rap and traditional Voices, an outward expression of his inner monologues, touching on destiny, goals, comtism and the braggadocious strong will to struggle to succeed. Produced by N.A.T. and Wan Shey.
He Raps
Mankind is a tribe and tribal Marks mark the various cultural peculiarity viz-a-viz ethnicity
Who are We? Who Am I? Why Are We? Who We Are? Why Am I part of We? ….
The album showcases other notable vocal acts, from powerhouse singers Awu, Tony EF, Abz, Sango, Amdi and to newcomer Leonette. Masterful production from N.A.T. Jayon OTB, Wankuwan, Kastrol, Ralf Instrumentalz, DoubleDough Beatz, Abztrumental, Method J, Cadex OTB, and Bine Moukouri. Highly recognized for his punchline, rhyme and poetic storytelling skill as a rapper, I can draw his comparisons to artists like Black Thought and Royce Da  5″9″, Wan Shey with new the project is a prime example of why everyone will 'Talk About Wan Shey' for years to come. His music is rich with positive messages and intelligent wordplay.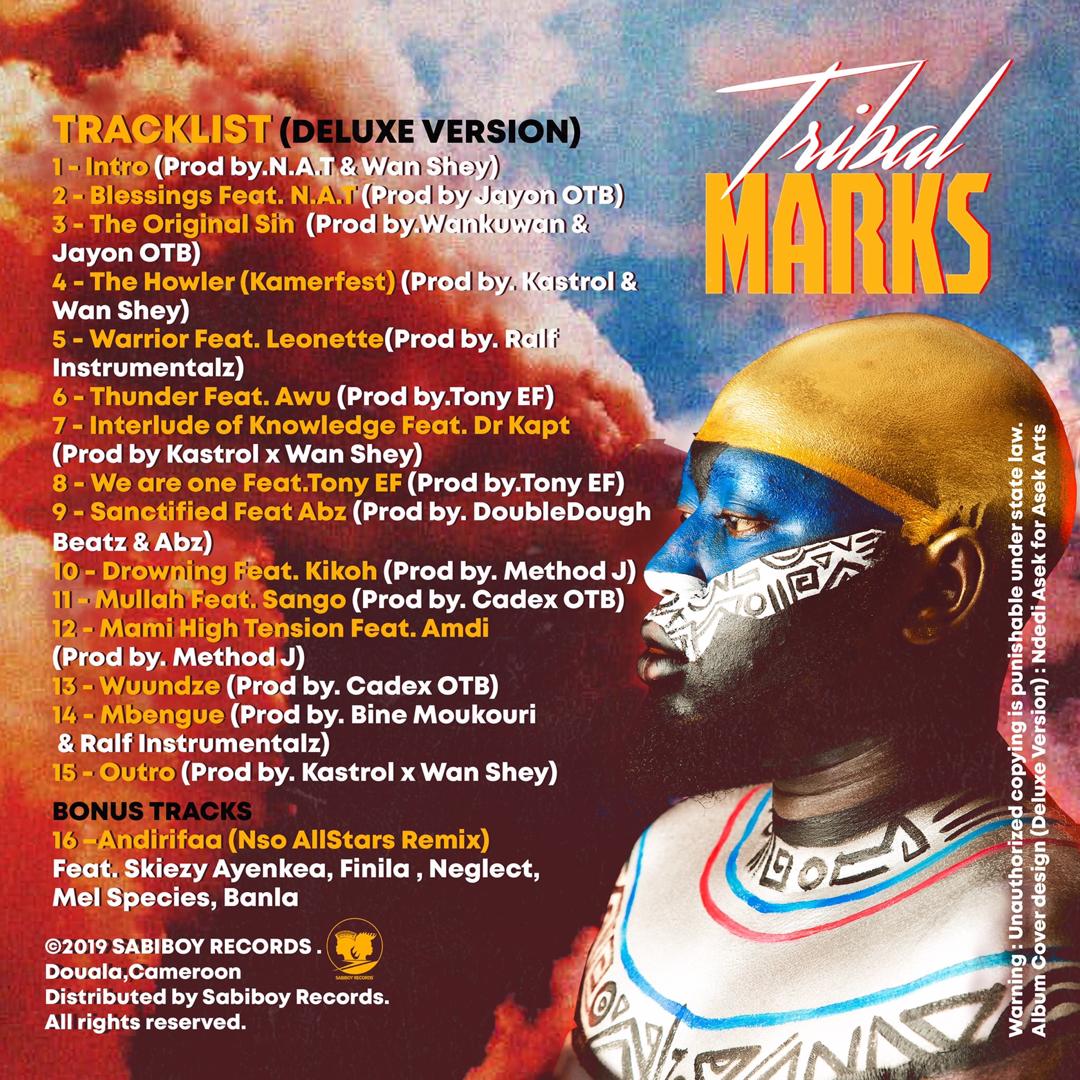 Last Year 2018, he had the most vote for as "Fans Favorite" to travel to KamerFest in the United States, This boosted his image as an artist and fans hoped that he will greatly represent but because of a series of "Unexplained reasons" the Festival didn't take place and Wan Shey was refused Visa to travel to the United States. Representatives from KamerFest didn't make any statement about the situation to date which Wan Shey Claimed it depressed him for a short while. He talked about this in track 4 of the album titled – The Howler (KamerFest). Though it may sound like an actual diss track to KamerFEST but as smart as He is, he rap of it as a letter.
Another fact about this album is that it featured just one rap artist – Kikoh in track 10 titled – The Drowning. Except for the bonus track which is the remix of his most popular commercial song to date – Andirifa Remix (Track 16) featuring some of Cameroon's best underground lyrically-fit rappers including Skiezy Ayenkea, Finila, Neglect, Mel Species, and Banla.
This is a deep memorandum-rich album with deep lyrics, stories as every song earn its place on the project.
Looking at how Wan Shey has evolved since his come up, sees hunger as he exhibits on this album. I can confidently say its one of the best African Hip Hop Album I've ever listened to.
Tribal Mark is a magnificent hip hop project, a matured statement of his experiences,  and one that is well-conceived, thoroughly executed and perfectly served to cater for African Hip hop Fans.
Critiqsite Rating: 8/10
The Classic Version which comprises of ten tracks and will be sold for XAF 1000; The Delux version which comprises of sixteen tracks and will be sold for XAF 2000.
"TRIBAL MARKS" is available on Sabiboy Records official website via link; http://www.sabiboyrecords.net/
Follow Wan Shey On All Social Media @ Wan Shey and Be Part of this Greatness