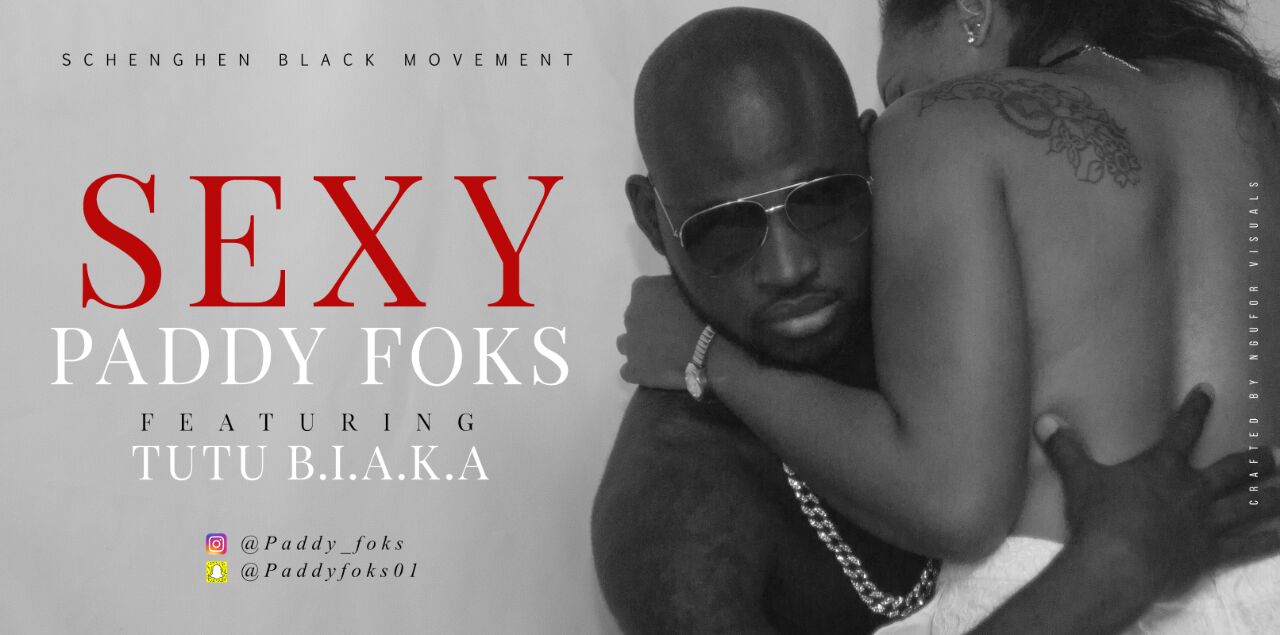 PADDYFOK'S SEXY still making music rave of the moment and the very first of singles to trend in the 2017 year.
Let's assume PaddyFoks wanna do a remix of his recently released hit. So we've taken our time assembling five artists we feel can stand as worthy features on a remix to this incredible song.
MAGASCO
After the release of Belinda and his recent collabo with PIT BACCARDI "One By One"it's no doubts whatsoever that Magasco would definitely slay a verse on PaddyFOk's trendy single and perhaps own the stylish hook like it was originally his.
TZY PANCHAK
Arguably the hottest anglophone artist right now in the game,  With Tzy Panchak's order of vocal finesse, PaddyFoks will thank the stars for having him best them on a remix for SEXY. Moreso, he has finally established himself with songs hit songs (Stay With Me) of this nature. No seriously, where else would we have a Tzy Panchak if not something that has to do with love, beautiful girls and feeling sexy.
EWUBE
Omega Record's Ewube of late has shown an inkling towards sound influences from the reggaeton and dancehall genre. This has already been evidenced from her self-styled pidgin patois vocal improvisation on her songs including Party All Nite and Throway. Ewube's working chemistry is boundary-defying, so not only will she give Paddyfoks a blend of her dancehall rhythm, she could even throw in a little Franglais here and there.
KO-C
With Ko-c remixing this, it will be a killer feature for this jam! With him twisting and blending romantic rhyme at a pace which will make listeners wanna rewind until they catch up with the flow. From his freestyles and his releases with BTS, You won't wanna miss him out on this remix.
GASHA
This Khaki Mbere Diva will probably outsing the host. With a thick voice that's so rich with mboko synonyms and ghetto lyrical patois,  Gasha comes to slay with every weapon in her arsenal especially when it's the business of music put on the table. Her thick vocals never fail to leave lasting and memorable impressions on many of the songs she's been featured on. And when you factor in her versatility in lyrical expressions, Gasha will always be first choice. Her addition on PaddyFok's song will give it that intelligibly smart edge it so desperately needs.
Now let's do this – Which of these artiste do you think would best slay a remix to SEXY?
Listen Sexy Below
https://www.youtube.com/watch?v=bMNFyeadRWw