Like the quotidian saying goes, every shiny gold has gone through a fiery furnace. Many of our Cameroonian artists we adore today have each gone through one heat or the other before they were able to attain the heights they have. Today let's consider Tzy Panchak's manager who builds a brand for her artist and also made a name for herself in the industry.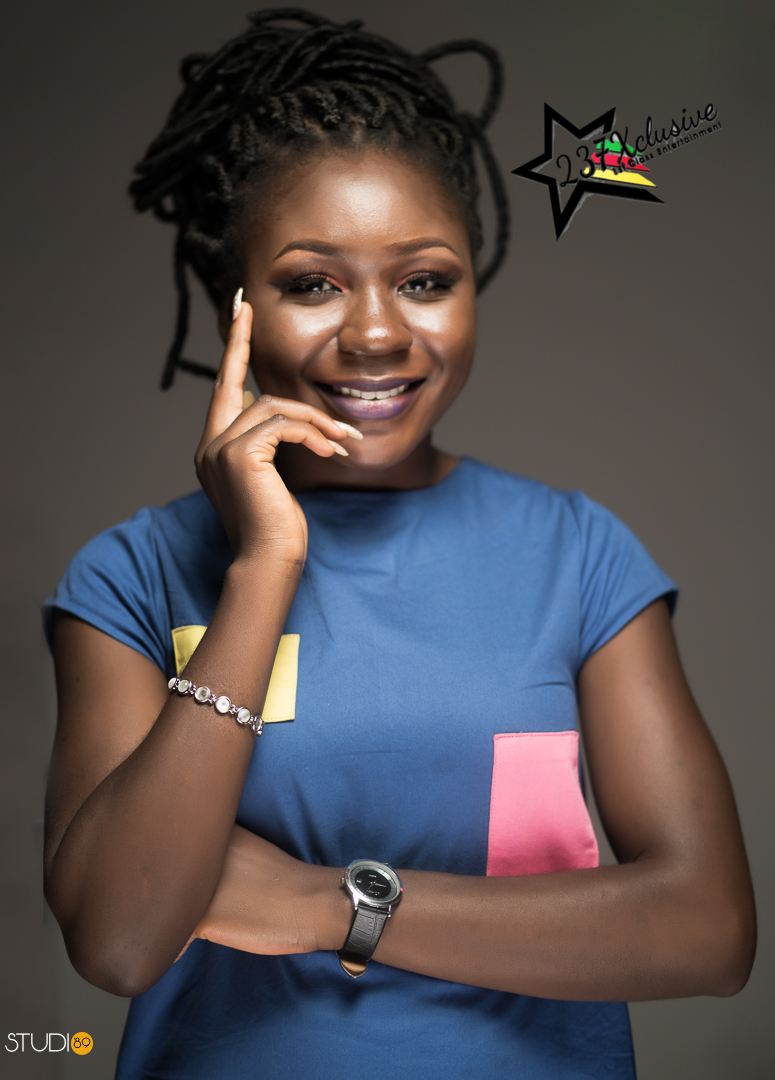 Eliane Achu popularly known as Eliane Glamstar is one artist manager that has been able to successfully carve a niche for herself in the entertainment sector.  Eliane is the founder and C.E.O of the popular blog 237xclusive; an Entertainment and lifestyle Website that has once been endorsed by African Superstar Davido.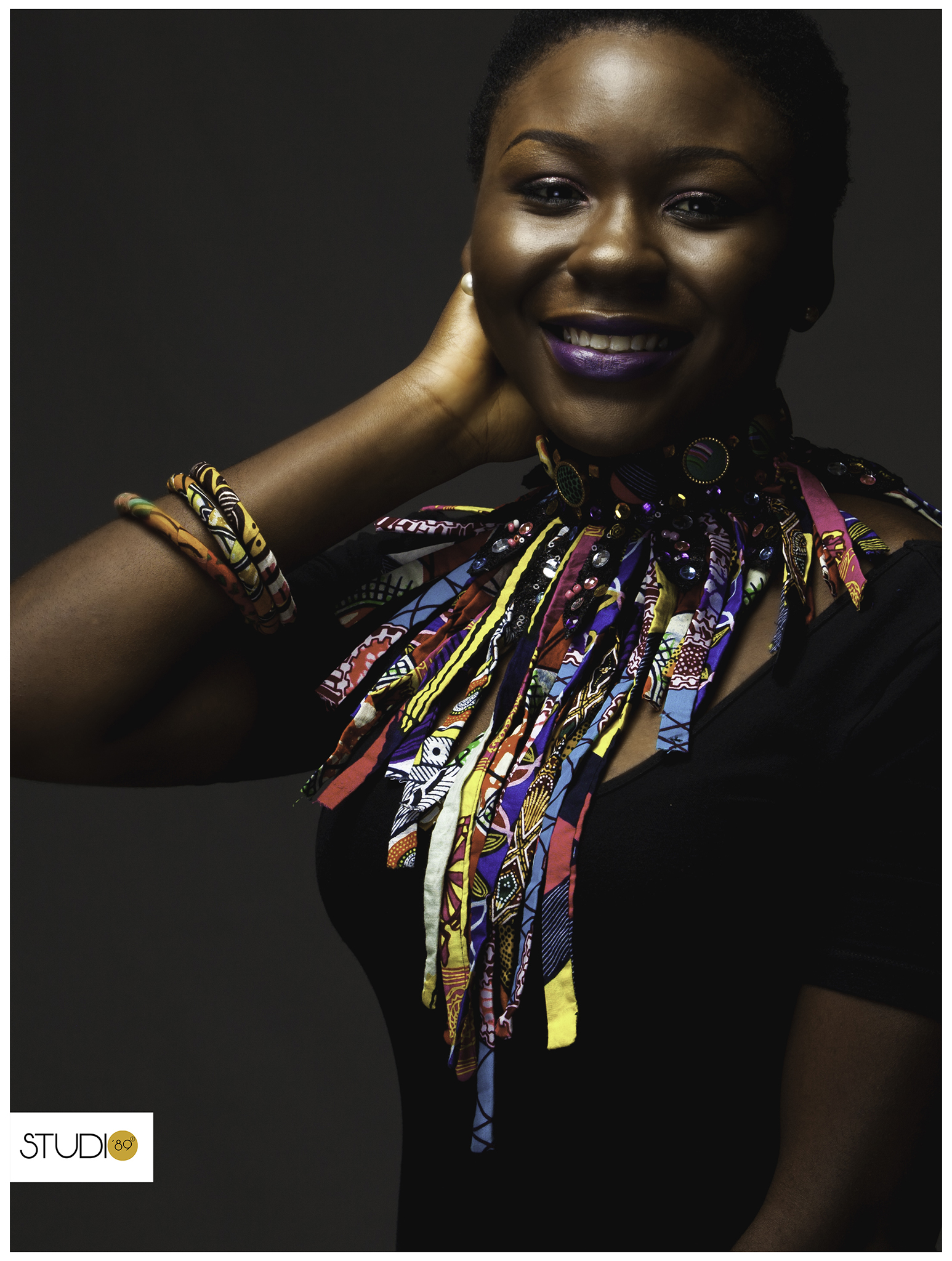 Having gathered experience in the entertainment industry she evolved into a digital marketer, PR person and artist manager. Yes, She is PR and Manager to one of Cameroon's brightest star today, Tzy Panchak, PR at Fascino Ent and BGC Melody. This epitome of greatness is working as the wave making Tzy Panchak has been placed on the Cameroonian map of stardom.
She has actively participated in activities around the entertainment sector over the years. Being a holder of a B.Eng. in Chemical Engineering, many do not understand why she would take up a career in entertainment instead. This was her explanation;
"My career in entertainment started back in University where I started a blog. At that time, it was a hobby, something I would pay attention to during my extra time. Then I graduated but unfortunately couldn't get a job. A friend of mine hinted me that I could make money from blogging. Then I started taking it more seriously. I didn't want to end just there, I wanted to add more value… I wanted to do more, I wanted to be more. So, I started acquiring other skills like digital marketing, Public relations and artist management. I have been enjoying the ride so far and pray for better days."
Three years later she stands tall as one of the household names in the Cameroonian Entertainment industry as she continues to work in collaboration with several leading brands in the milieu. Be it for music promotion, event organizing, fashion events, Concerts, Meet & greets and what have you. When she is not working her ass off, she is either watching movies, reading novels or simply hanging out with friends and family.
Eliane was included in the Advance Media 50 most influential young Cameroonian under the lifestlye category and was also nominated as best PR at the prestigious 2017 BDMA awards.
Set to get to her highest potential, she continues to leave her footprints on the sands of time.
#AnELF Write Am