Former CRTV Director-General, Gervais Mendo ZE Who Has Been Serving Jail at the Kondengui  Prison, Has been given Presidential clemency this Tuesday, March 23rd, 2020 by The Head Of State H.E Paul Biya.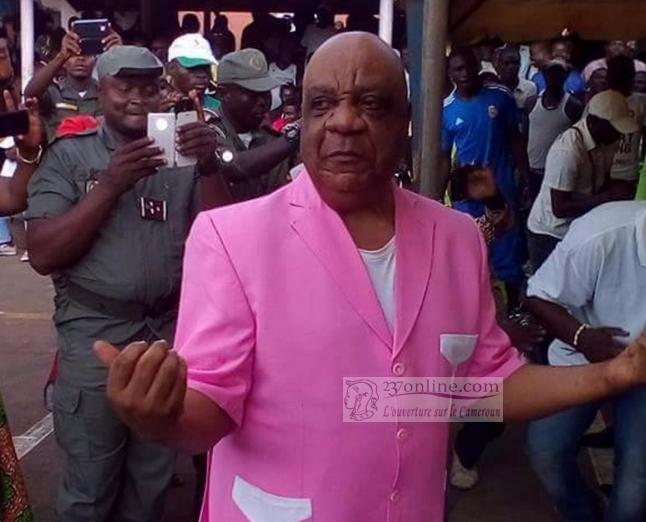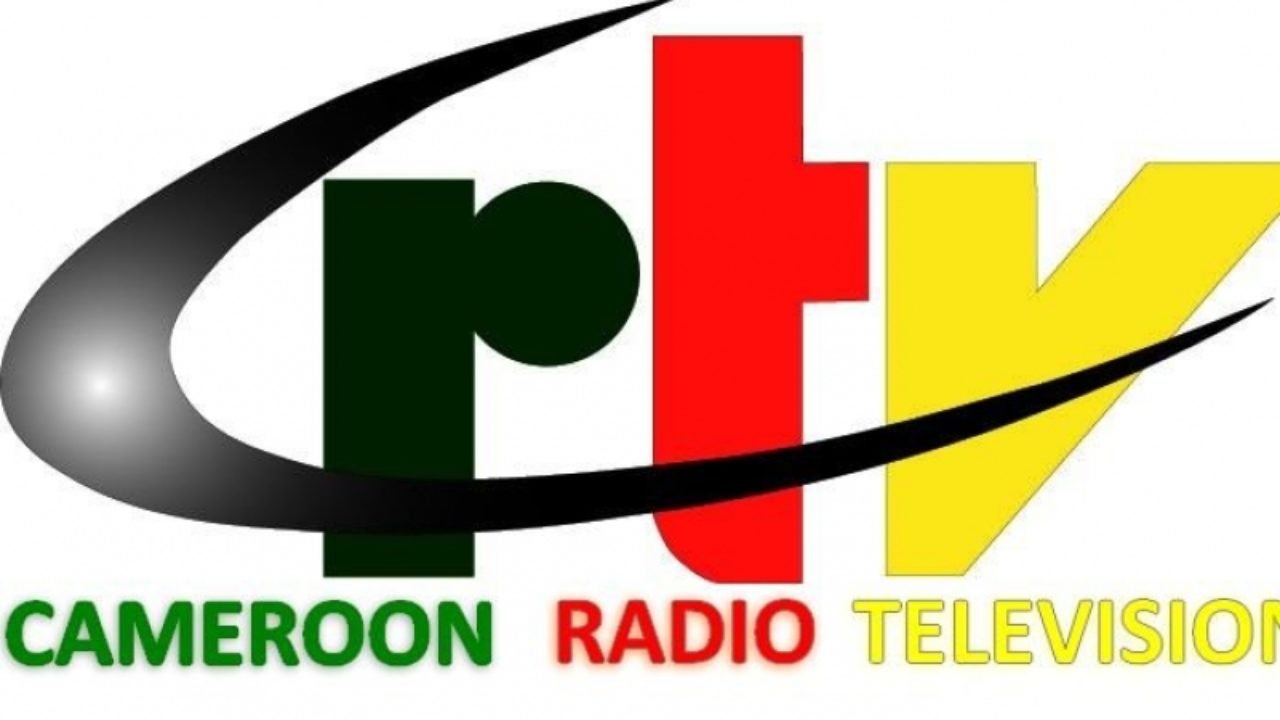 Like Other Former Leaders, Pr. Gervais Mendo ZE was Incarcerated At The Kondengui Prison with a sentence of 20 years which took effect in November 2014 For Embezzlement Of State Funds By " Operation Sparrowhawk". He was sentenced by the Special Criminal Court.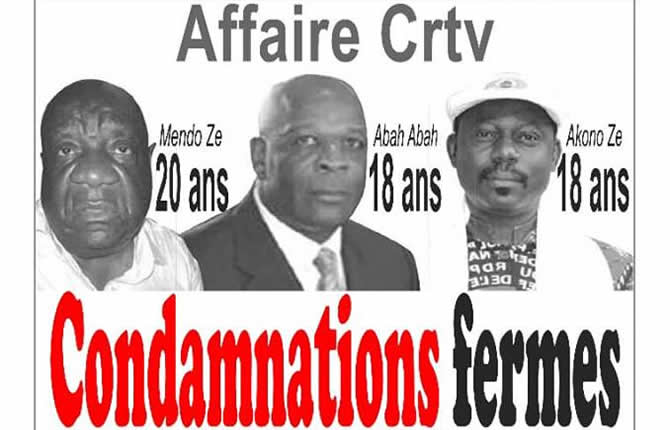 7 years after his detention at the central prison of Kondengui in the city of Yaoundé in Cameroon for embezzlement of about 18 billion in the budget of the CRTV during the years 2004 and 2005, Prof. Gervais Mendo Ze, former Director-General of the national channel CRTV and founder of the "Voix du cenacle" is finally free.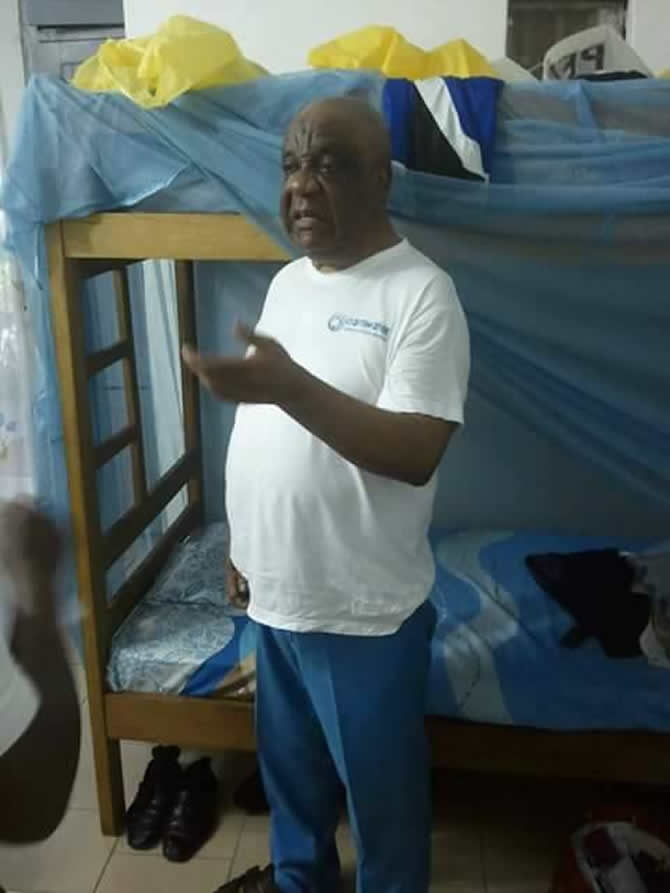 Following his critical state of health, he received yesterday the presidential clemency by the Head of State of Cameroon, President Paul Biya.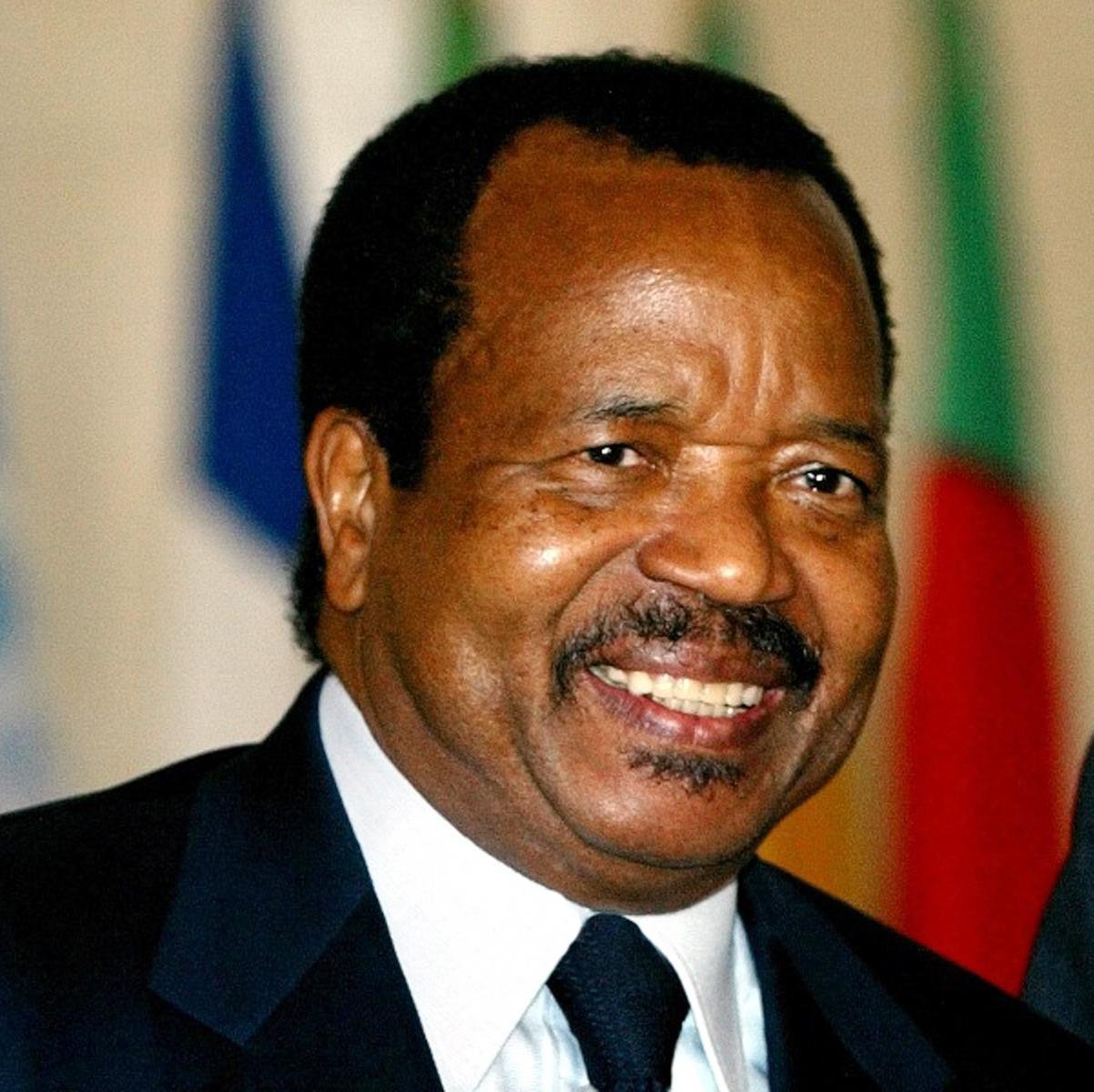 This Will Enable Him Being Flown Abroad For Proper And Intensive Medical Care, Prof.Gervais Mendo ZE Has Been Seriously Sick to the Point he Barely can't do anything to help himself.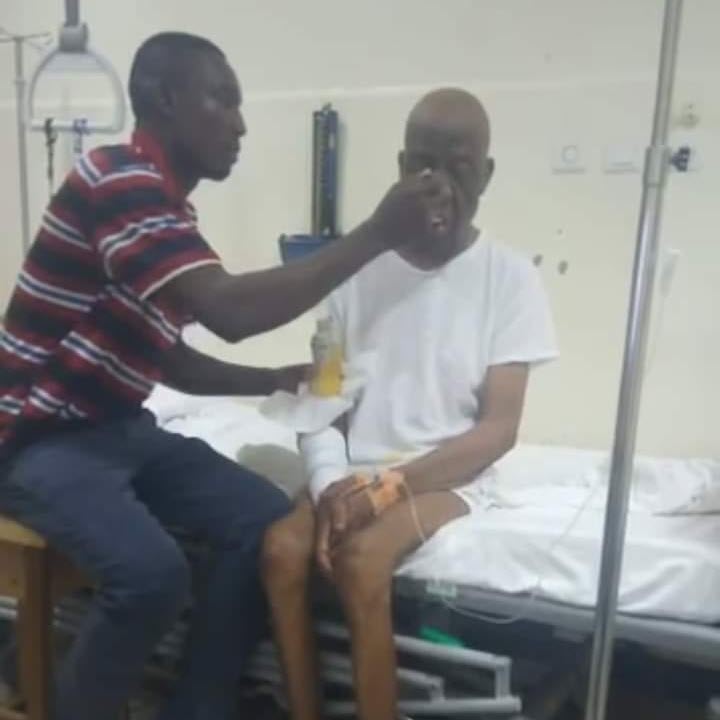 Hopefully, he will get well soon.