Monsieur Polémique in association with Kamer Urbain, HOME LABEL and MARTYR launch, RAP ALORS (RAP THEN). A weekly competition for amateur Rap, freestyle, punchline, and even poetry.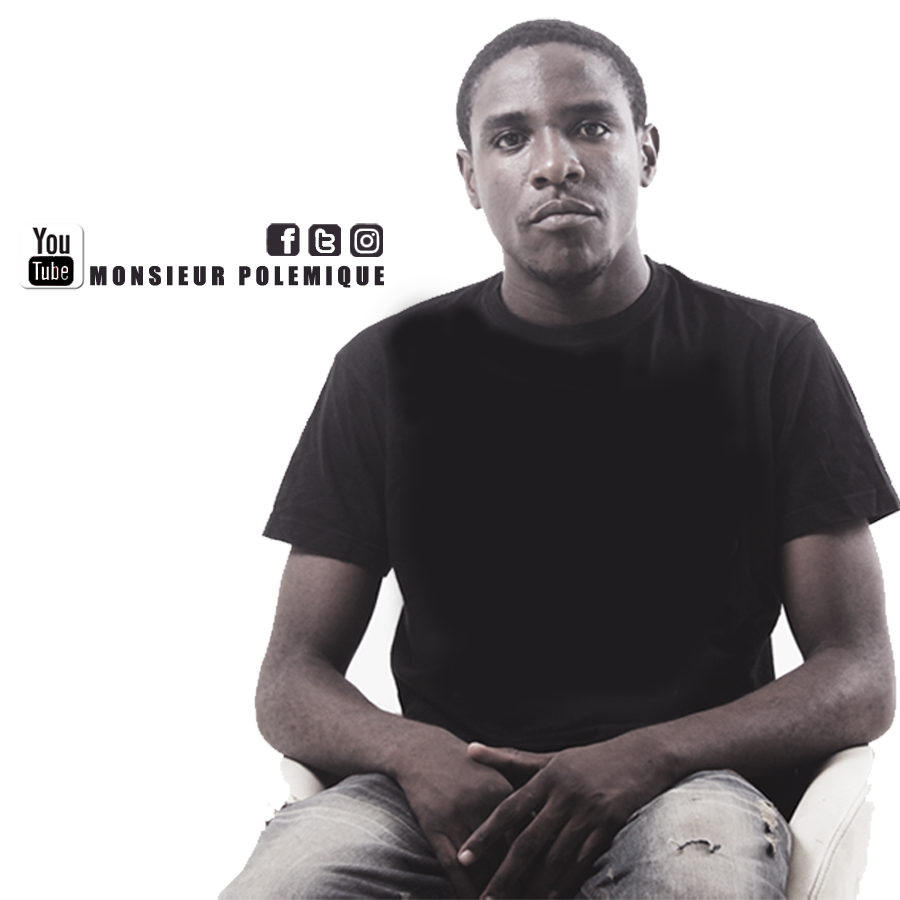 The concept
RAP ALORS is a weekly competition that starts Monday, August 20, 2018, for amateur Rap, freestyle, punchline, and even poetry.
Every Monday a beat will be made available on which the aspiring rappers will download, make a mini-video of their test on the beat then send it to Mr. Polemic by mail to m.polemique@gmail.com or WhatsApp via +237 694945686 before 12:00 on the Thursday of the week.
Trophy
Each week best will win 10,000 FCFA and a mini media Tour on:
• The voice of the 94.7 Mhz Golf via evening passengers with D.Christian
• Campus FM 87.5 Mhz via Freestyle show with Max Le mignon
• Dynamic FM 103.9 Mhz via street time with Cyril Kuete.
How to participate?
– Download the beat of the week from Monday on the page " Monsieur Polemique "
– Make your freestyle video (even with your phone)
– Send the video to m.polemique@gmail.com or 694945686 on Thursday until 11:59
The notes
The winner will be determined by the online reactions (comments = 20%, Likes = 20%, Shares = 30%) and the jury (Christian D. = 10% Max The cute = 10%, Cyril Kuete = 10%).
Good to know, the competition is not open only to Cameroonians, but the winnings are for those living in Cameroon.
For more information contact Mr. Polémiquevia:
https://www.facebook.com/monsieurpolemique/ or on WhatsApp via +237 694945686
#RapAlors