Ambassador Peter Henry Barlerin convened after his criticism of the management of the Anglophone crisis in Cameroon.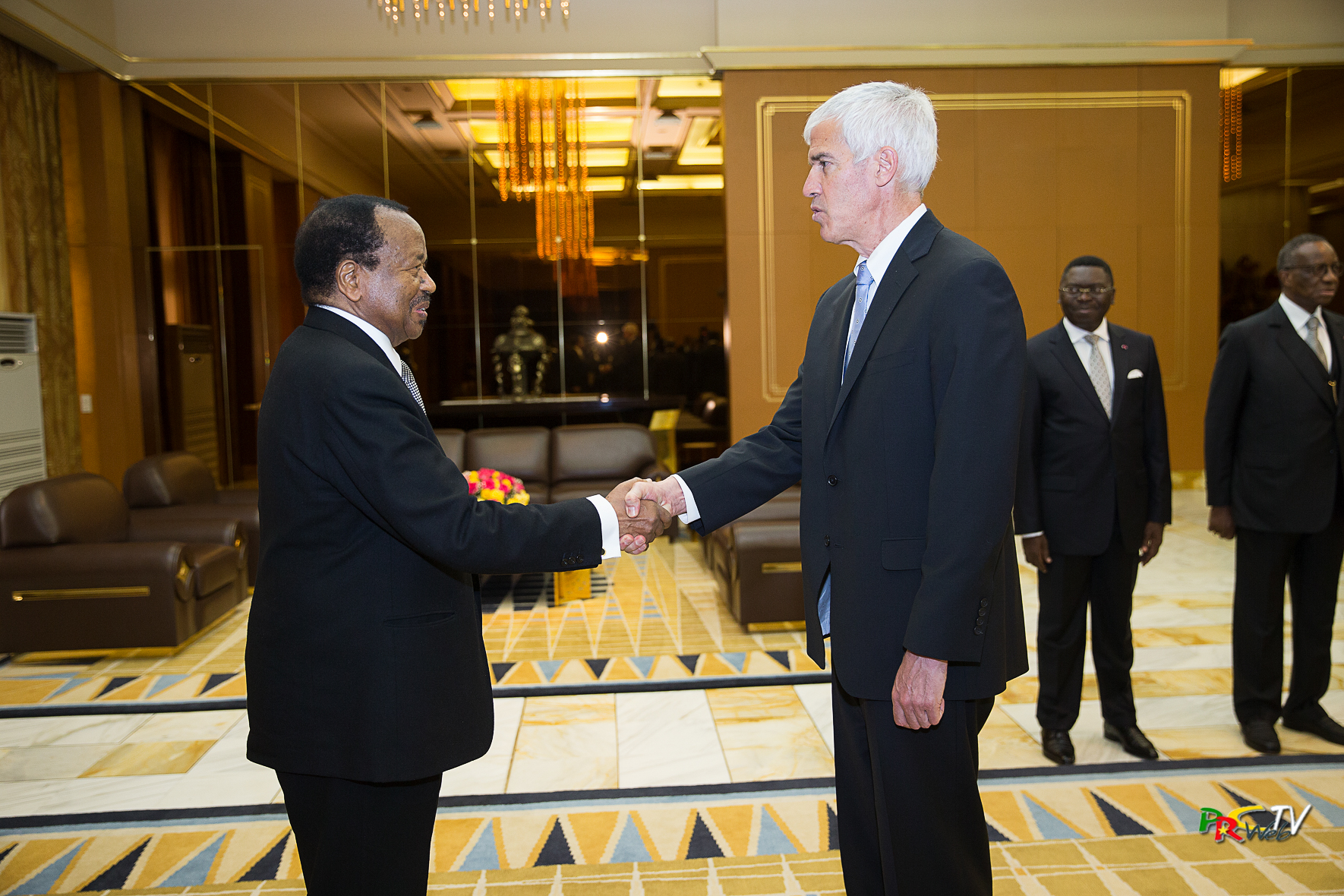 The information is confirmed from government and diplomatic sources say AFP.
The remarks made by Cameroonian Foreign Minister Lejeune Mbella Mbella were not revealed.
However, the convening of the ambassador, Peter Henry Barlerin, came four days after he issued a statement in which he denounced "targeted assassinations" committed by security forces in the English-speaking regions of Cameroon.
The US diplomat in his rostrum also urged President Paul Biya to hold elections and think "how he wanted Cameroon to remember him."
Peter Henry Barlerin also criticized the separatist forces in the English-speaking part of the country for "gendarme killings, kidnappings of civil servants and school fires".
Mr. Barlerin has completed his criticism by inviting the two parties to conflict to engage in dialogue by avoiding any speech that demonizes the other party.
SOURCES: Cameroun Web, BBC, Cameroon Daily Journal