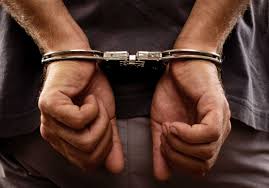 Since the anglophone crises erupted and many were killed, others captured. A particular 25 year old student was feared death or kidnapped by the Cameroonian military. He goes by the name of Aselechia Martin and resides in Buea. He is a former student of the University of Buea and City College Of Commerce Mankon. For a long while friends and family members didn't hear from him. His friends have been searching him for a while and his photos trended on social media.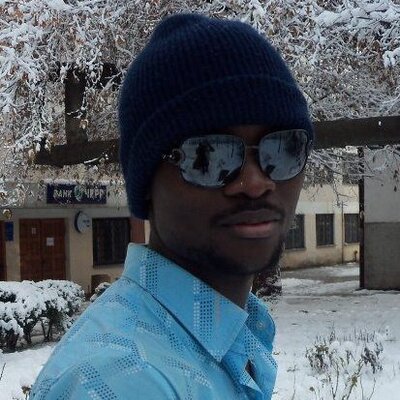 The good news is he is safe and alive though locked up in the Yaounde Central Prison "Kondegui" to be trialed tommorow at the military court in Yaoundé along many others who were arrested too.
It was finnaly confirmed as his name features on the list of detainees below.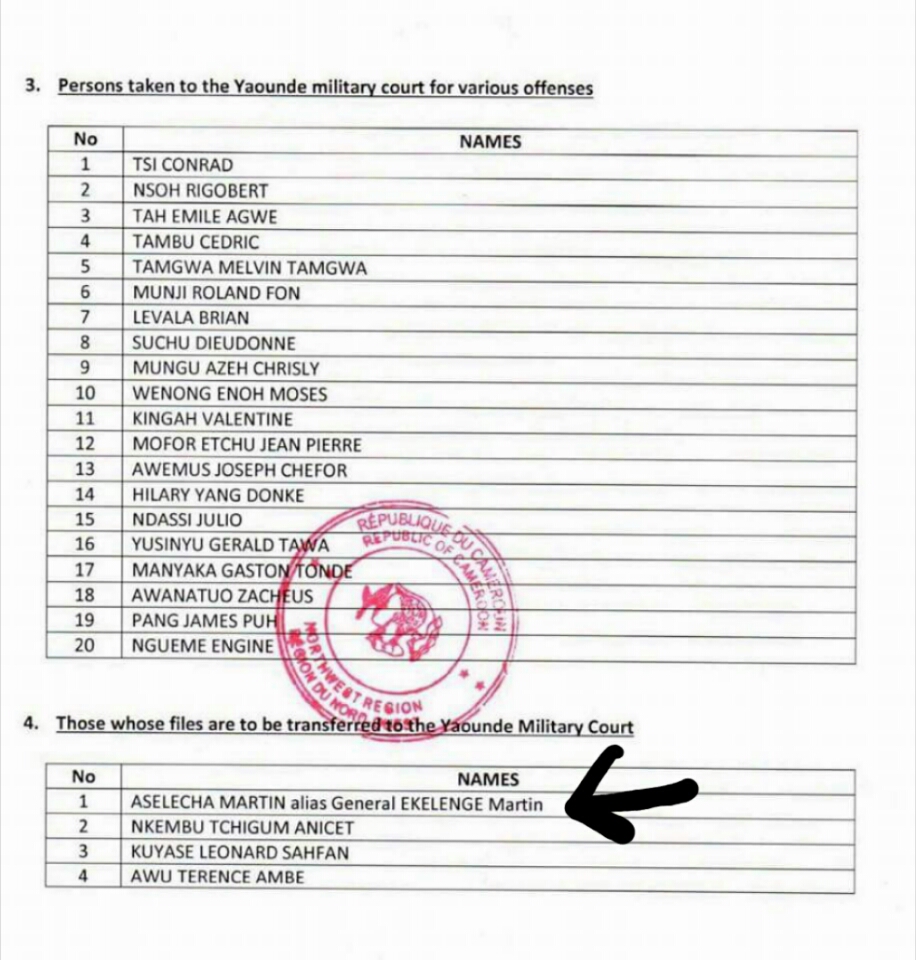 Before his arrest he was rounding up his studies in the Tourism and Logistics School in Buea…Please pray For him and the others