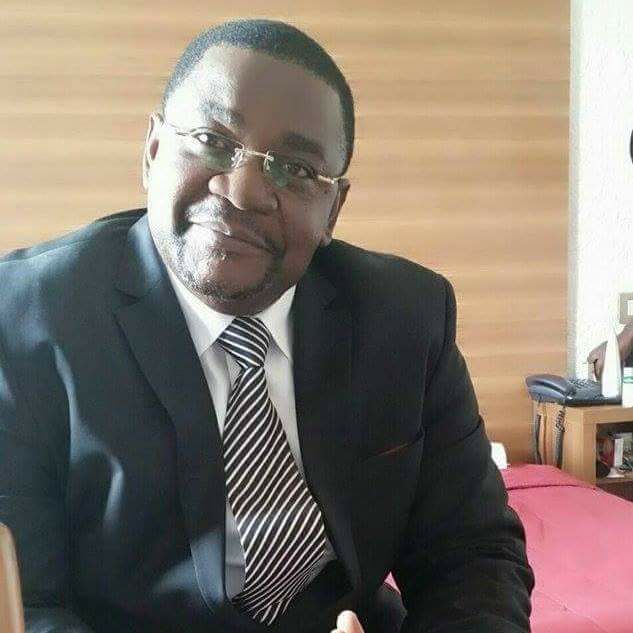 Paul-Eric Kingué is a politician who faced adversity from the regime in Cameroon and fights against tribalism in Cameroon. On February 8, 2008, Paul-Eric Kingué, became the newly elected mayor of the municipality of Njombé-Penja.
According to reports, the politician died in the early hours this Monday, March 22 at the Mouna health clinic in Bonanjo after suffering from a brief illness.
The population of Njombe-Penja is yet to come to terms with the sudden passing away of the Mayor and has crowded his residence since the death announcement.
His corpse is said to have been deposited at the mortuary of the Bonanjo Military Hospital this morning.
Paul Eric Kingue was Maurice Kamto's campaign manager during the 2018 Presidential elections. During the February 9 2020 twin elections, he resigned from the opposition party as the latter decided to boycott the elections and joined the ranks of the ruling CPDM to grab the post of Municipal Councilor.