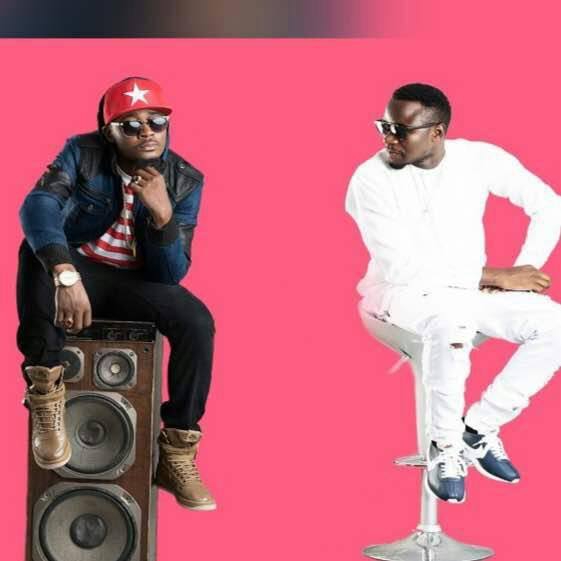 Strange Kings, an A-Classed record label based in Douala, picked interest in Pascal and Benzil's talents and decided to bring them in officially as their first signings.  Pascal who is known for being rap god Jovi's rap henchman has over the last couple of years nurtured and developed his rap craft and talent. And Benzil, on the other hand, has always maintained his musical prowess.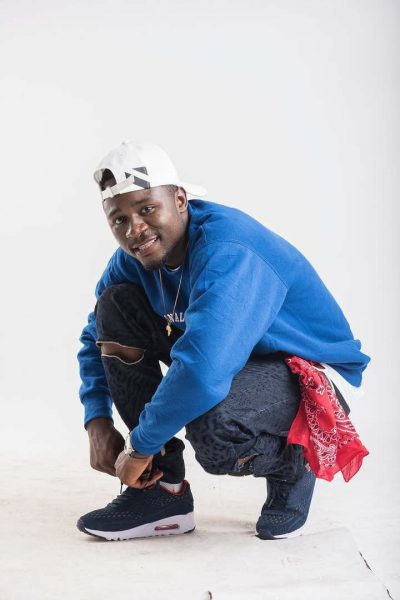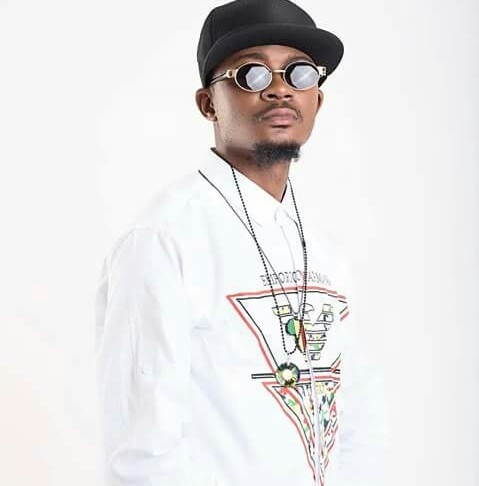 Wasting no time, these two new signees are preparing to drop a new single under their new record label.
Strange Kings is known for their classy Record Studio (Studio 54) which have attracted popular entertainers such as Gasha, Blaise B, Nabil, Michel Kissou, FlyHabit, and others to come record there.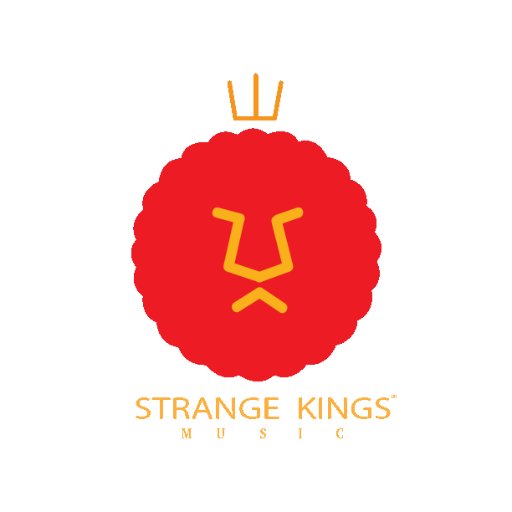 To complete their team, Strange Music affiliates with their long term Sound Engineer Genius Magic Fingerz and Super Creative Music Video Director Geraldrico Guevara