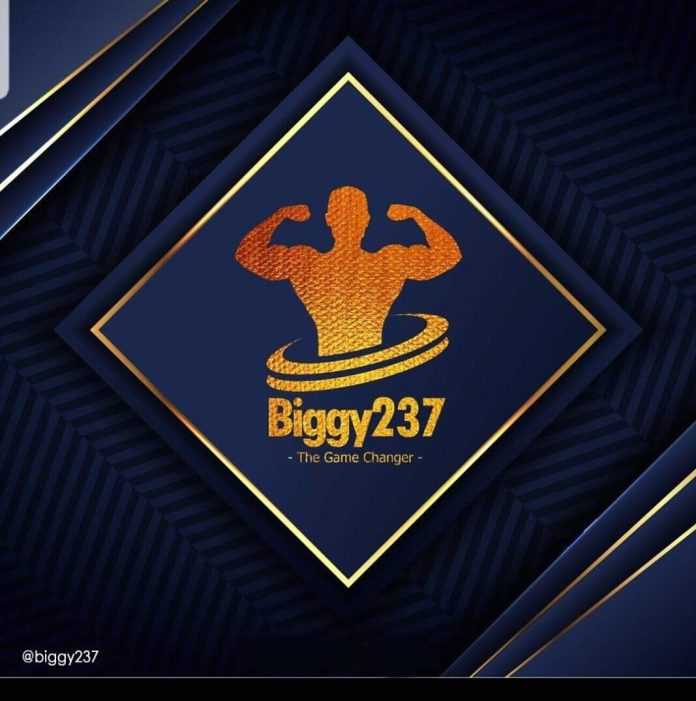 The organizers of the Biggy 237 reality tv show are leaving no stone unturned to make the show worth the viewers' time. In that light, Biggy has decided to introduce a new twist to spice things up.
Here is the twist: Biggy is giving the fans of all housemates who have been evicted from the show this season an opportunity to vote their favorites ex-housemate back into the house.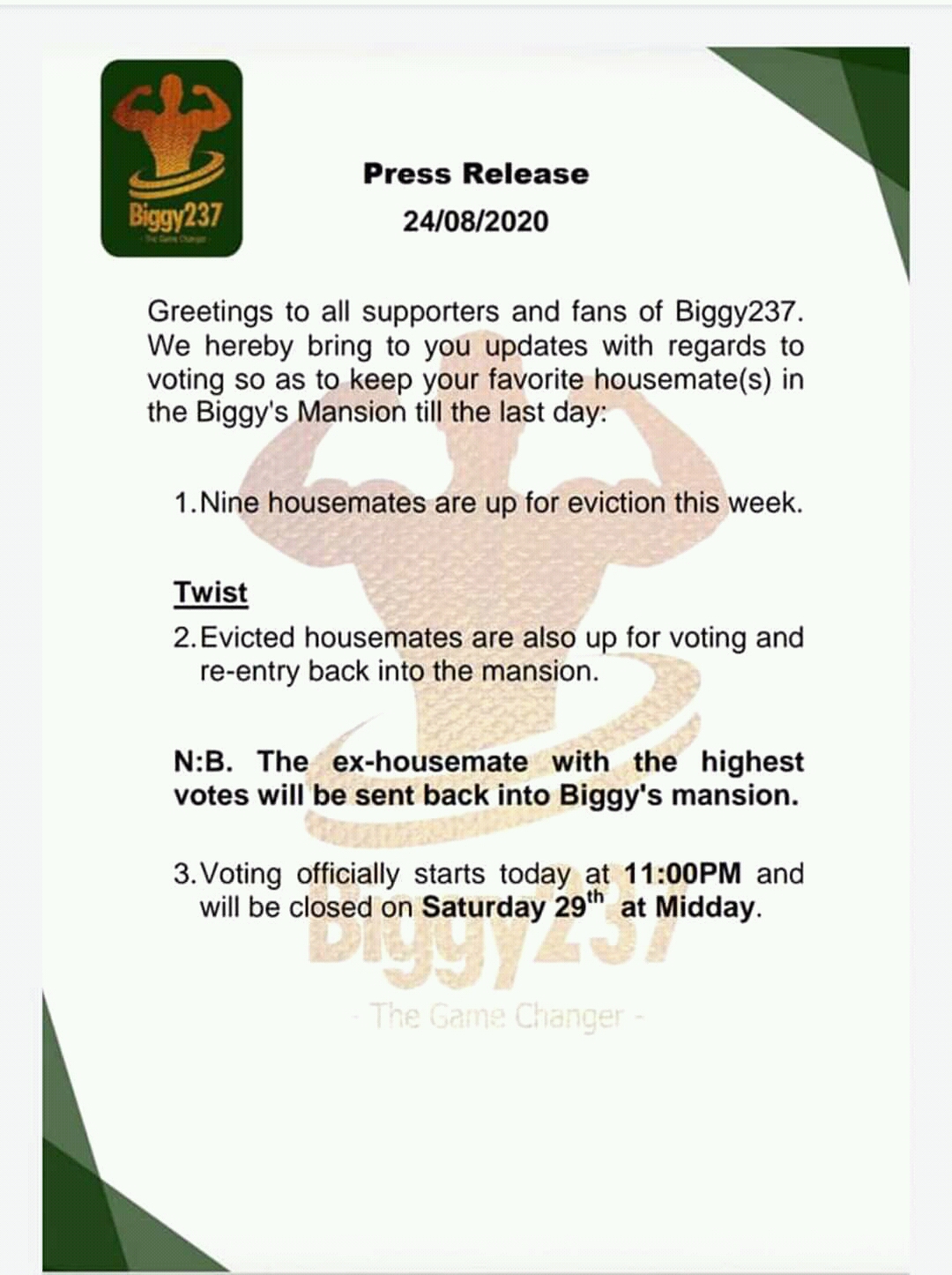 This means evicted housemates; Brany Fotso, Melanie Birmo, Chapalo, Melinda Swan, Ray Zeal, Nyanda Kelly and Brown Sugar now have an opportunity to go back in to the game and compete for the grand prize of 10 million FCFA. That is if and only if their fans vote hard enough to get them back in as only one ex-housemate will get this golden opportunity; the housemate with the highest votes.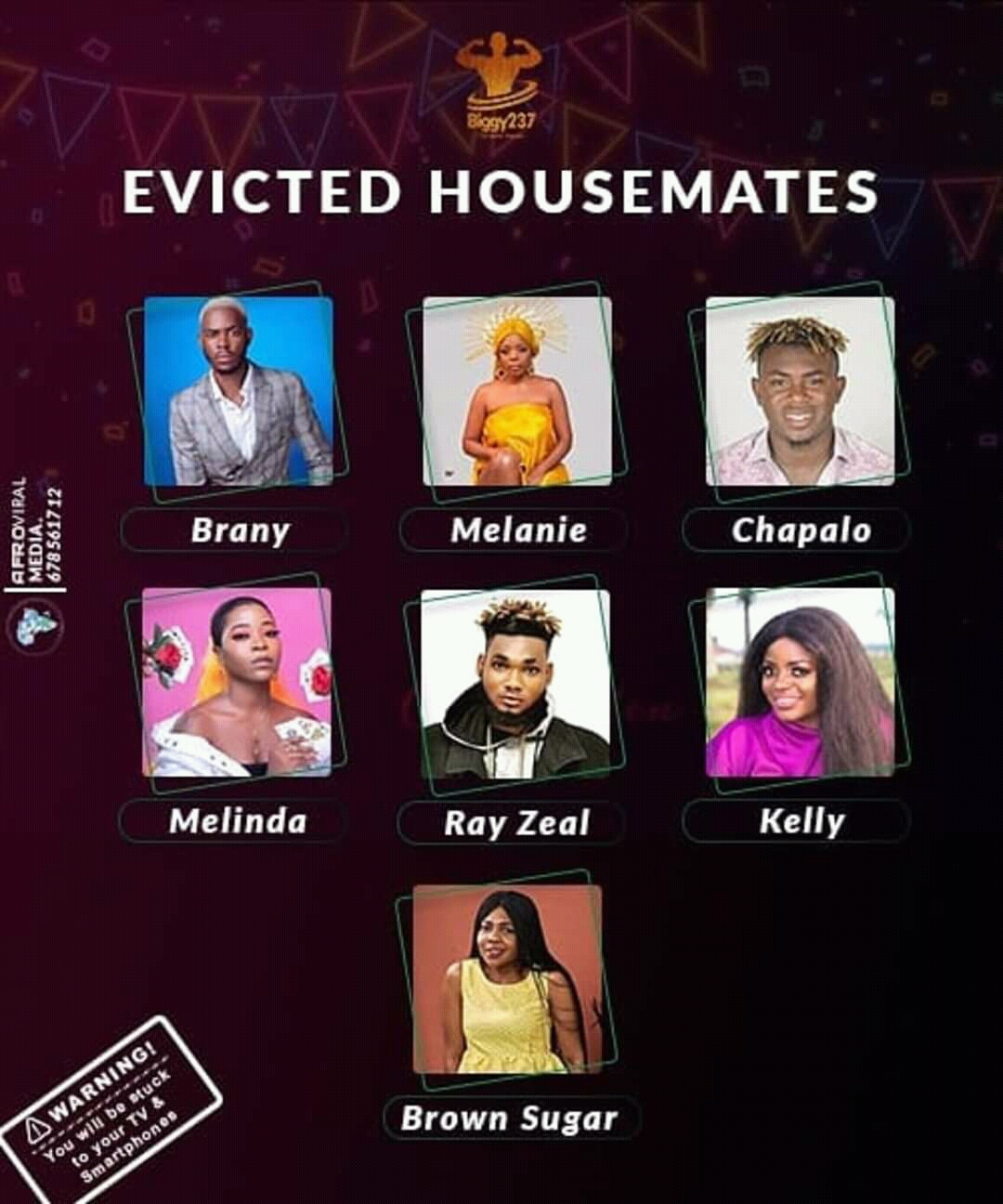 Apparently, this Biggy's new twist doesn't sit well with many viewers because they think it is unfair to the current housemates to bring in ex-housemates who have played the game, gone out and have had interactions with the outside world. Some even think bringing in fake housemates or doing something totally different would have been a better idea.
Recall that the same twist was introduced to Big Brother Naija in the third season of the show tagged Double Wahala when ex-housemates Anto and Khloe were voted back into the game to compete for the N45 million grand prize. They however got evicted just a few weeks after coming back into the house.
Well, let's hope the twist plays out well on Biggy 237. Certainly, Biggy must have thought this through. We definitely can't wait to see how the return of and evicted housemate will change the dynamics of the game.