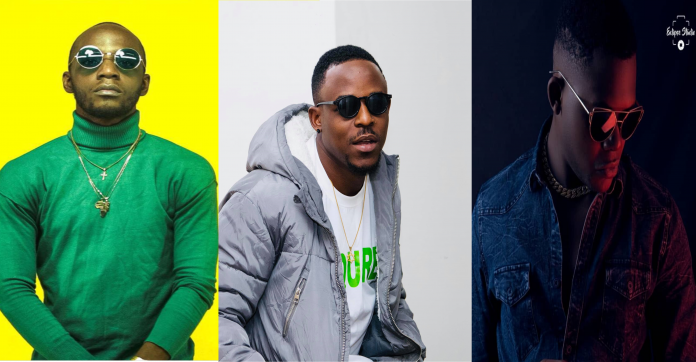 Cameroon music Industry has extremely talented rappers who push the Cameroonian Hip Hop flag as much as they can. This rappers are so good that we see them as blessings to Cameroon Hip hop as they encompass so much lyrical depth and delivery in their music.
This Top Rappers include:
Supposing you as a fan had to select 4 of them to represent Cameroon in the Rap Olympics against The world's best like Drake,Kendrick Lamar , etc .Who will you select?
feel free to comment your answers in the comment section below