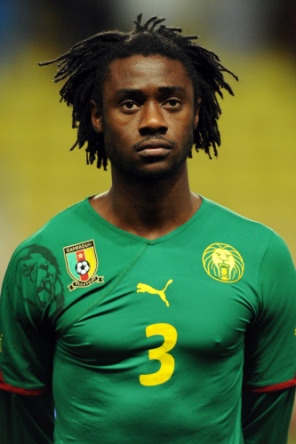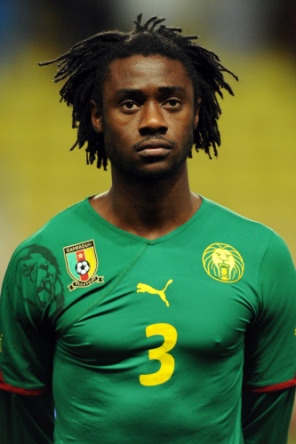 Though breaking a record by winning his first ever AFCON Gold Medal, Nicholas Nkoulou still felt Humiliated during the last African Cup of Nations in Gabon by Hugo Bross who used him as a substitute player.Nkoulou maybe one of the coolest Indomitable Lion Player with a great personality at the moment. Always High Spirited, calm, composed and strong. No wonder he came in as a substitute to equalize against Egypt at the Afcon Finals and motivated the team's success. That's just the quality of a true leader.
The Ace Defender has decided to hang up the boots at the national team level. We pray He overturns his decision and help break another record at the upcoming Confederations 2017 in Russia.
In his own words (Source: Kamerfoot.com) "After the recent consecration in the African Cup of Nations with my Teammates and brothers, accompanied by all the Cameroonian people, having a sense of duty accomplished towards my country, I decided to pause with the national selection. In full possession of my means, I wish to concentrate on the objectives I have set myself in club, "he explains, Before proceeding.
"Since the beginning of my career, defending the colors of my country has always guided my steps. This mission was a driving force and was one of my priorities. This decision was really difficult to make, and I had long weighed the pros and cons before resolving it. It seemed necessary to me and answered my main objective: to come back stronger tomorrow because a Lion never dies … ", he concludes.