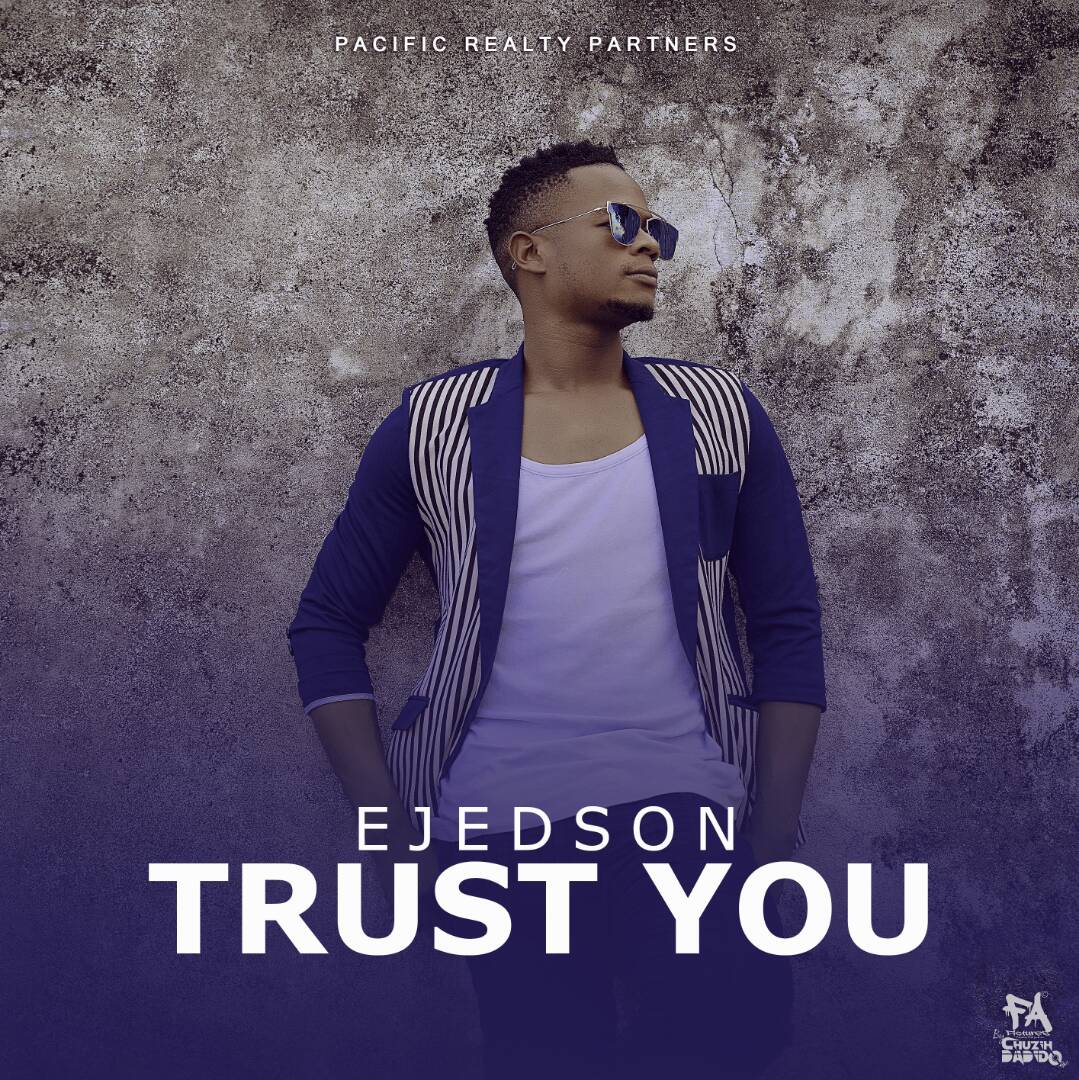 Ejedson is a Cameroonian Afro RnB Singer who made a remarkable debut with 'So Bad', a video he released last year, after which he made his second appearance with 'Dorothy'. Ejedson is back with his new Single 'Trust You' which is an extract from his upcoming single.
In his own words
"Trust You' is the foundation of which every love relationships stands. Keeping a straight head with all the hurdles that may arise in a relationship is never an easy task but staying focus and understanding that your partner is human, it the right mind set to adopt"
In this musical piece, Ejedson is expressing his own view of trust in a relationship.
Music produced by Abztrumental
Video directed by Chuzih Dadido