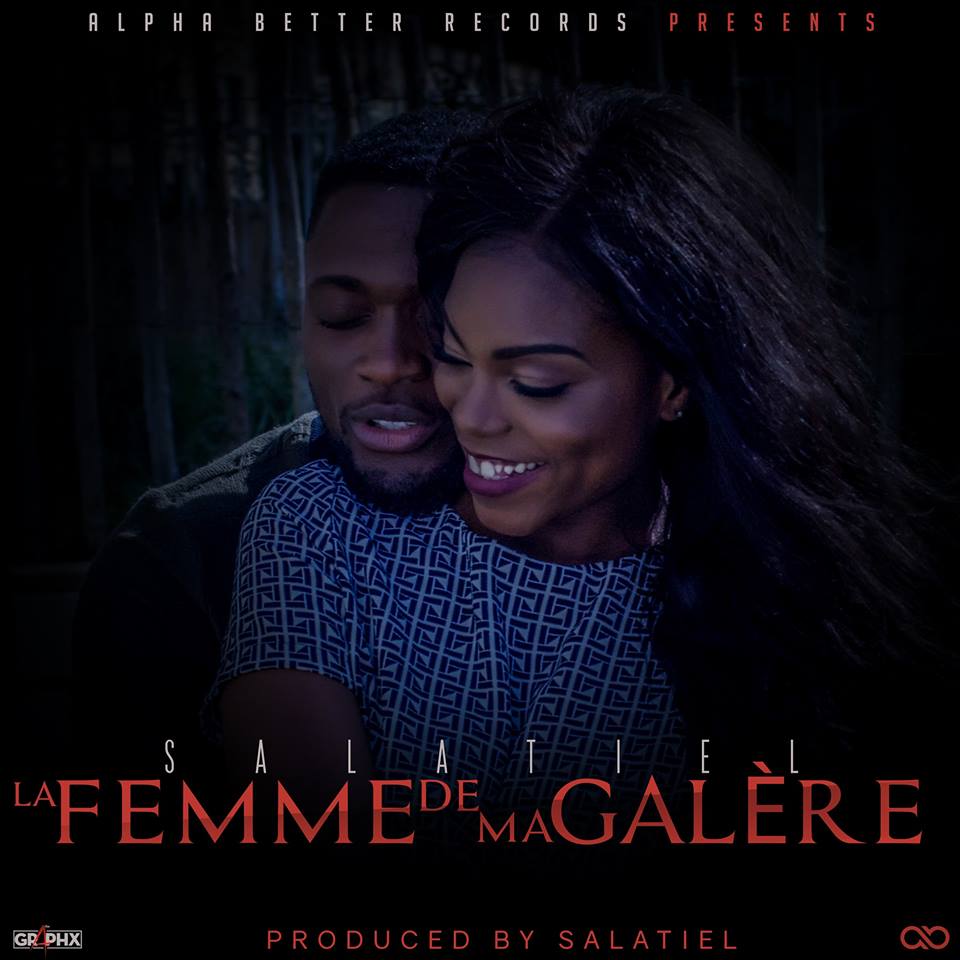 One of Cameroon's top vocal enigma Salatiel is back with his second official single of 2017 'La Femme De Ma Galère'.
La Femme De Ma Galère is delivered over instrumental and matched with his trademark vocals which massage its listener.
It's a homage to women that have been there from day one in their partner's struggles, a celebration of well-deserved women.
Watch the Lyrics Video Below, Directed By CHUZIH HERBERT