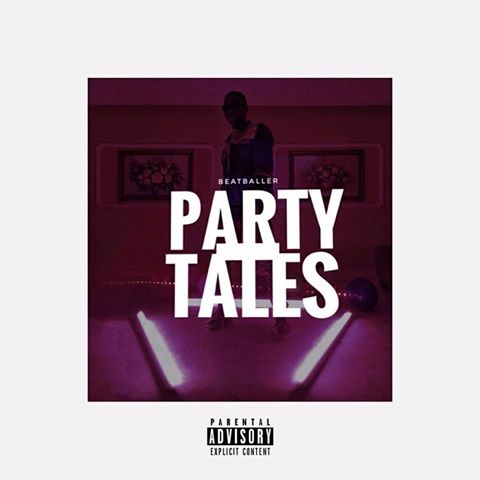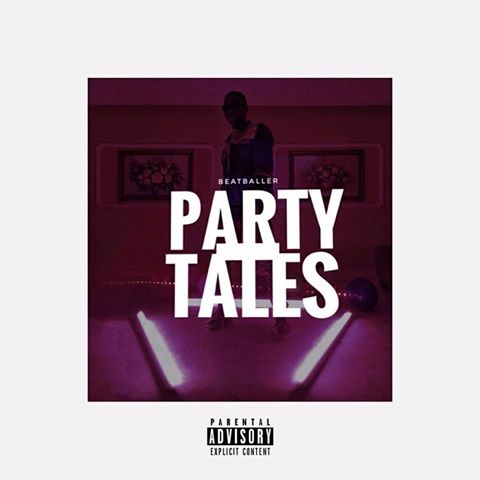 Best known for his production on the  anthem  "Seriously" with Coolkid, of which he sings the chorus, Beatballer's new release proves he's more than two dimensional.
Having now established his reputation further after the success as a Professional Sound engineer. Beatballer isn't here to play games. He returns to the scene with an  exhilarating song  "Party Tales",  which was written and produced by the man himself.
"Party Tales" which  premiered yesterday is an interesting fusion of French and English diffused in a cool afro-pop melodies.
Listen, Like, Comment and Share Below