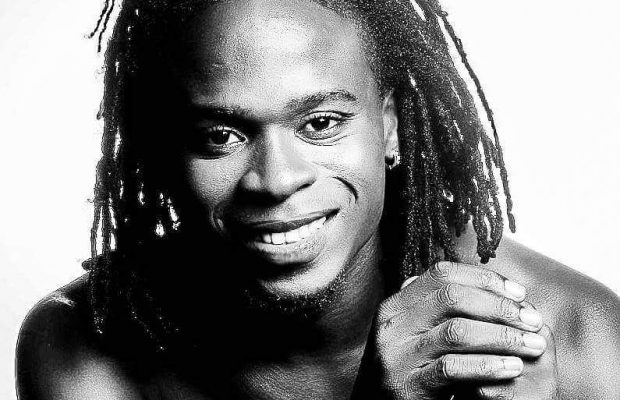 As guaranteed before on, Cameroonian superstar, Mr. Leo authoritatively drops the number "Partout" which fans have ached for in the previous few days.
The tune goes with a video.
This sweet melody is dedicated to his amazing fans who have made him who he is today. Most shots were taken in Buea and feature cameo appearances from Salatiel, Blaise B, Askia, Makon,  etc.
Watch the video below and leave a comment