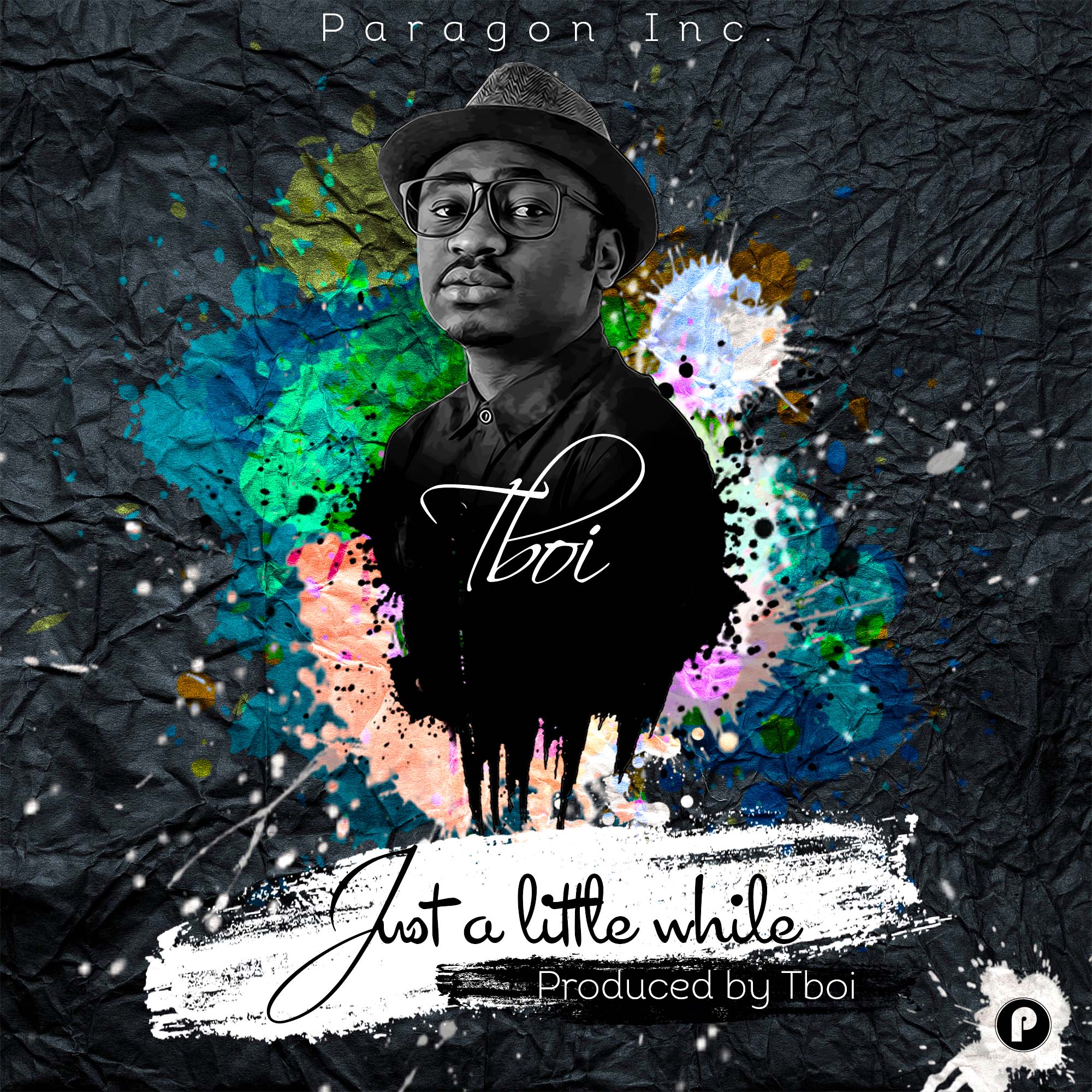 Former Alpha Better Records act, Tboi premieres this new record titled "Just A Little While". The beautiful upbeat record is produced by the multi talented artist himself, who is also an acclaimed graphic designer and video editor. This is the follow up of his former single "Number 1 Girl' which was well received after it was released two years ago and produced by Salatiel.
In an age that too often celebrates a copy and paste mentality, Tboi stands out as an artist who understands the power of creativity and simplicity. 'Just a little while' serves as an ideal follow up of his songs, a long time singer, and producer whose work puts a potent personal stamp on classic material while crafting timeless melodies.
"I always try to be very truthful as a composer, and unique as a producer," says Tboi, who is known for his outstanding voice and style of music, "because I believe that for my music to last through the ages, it needs to touch the hearts of people. Good music is like the truth, it always finds its way out into the open".
Hit the download button below and enjoy!