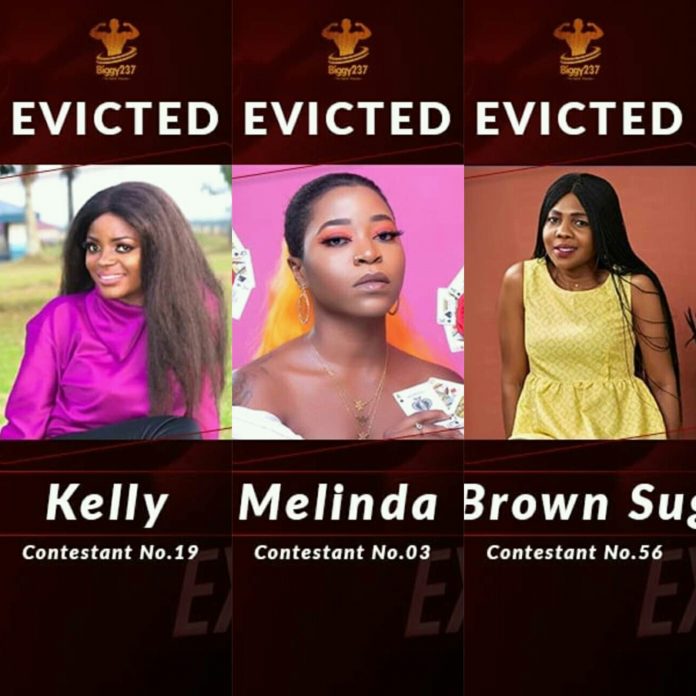 Three more housemates have been evicted from the ongoing Cameroonian reality TV show Biggy 237. The game ended for Melinda Swan, Nyanda Kelly and Brown Sugar during the second live eviction show last night in Douala.
Unlike last week when virtually the entire house was up for eviction, just 8 housemates; Aluan, Melinda, Ranibel, Kelly, Nerisa, Hexzy, Cindy and Brow Sugar were nominated for eviction this week. This meant lower chances for each of the 8 staying in the game. The voting lines were opened from Tuesday through Saturday and unfortunately for Melinda, Kelly and Brown Sugar, their fans didn't vote hard enough to keep them in the house as they got the lowest number of votes this week.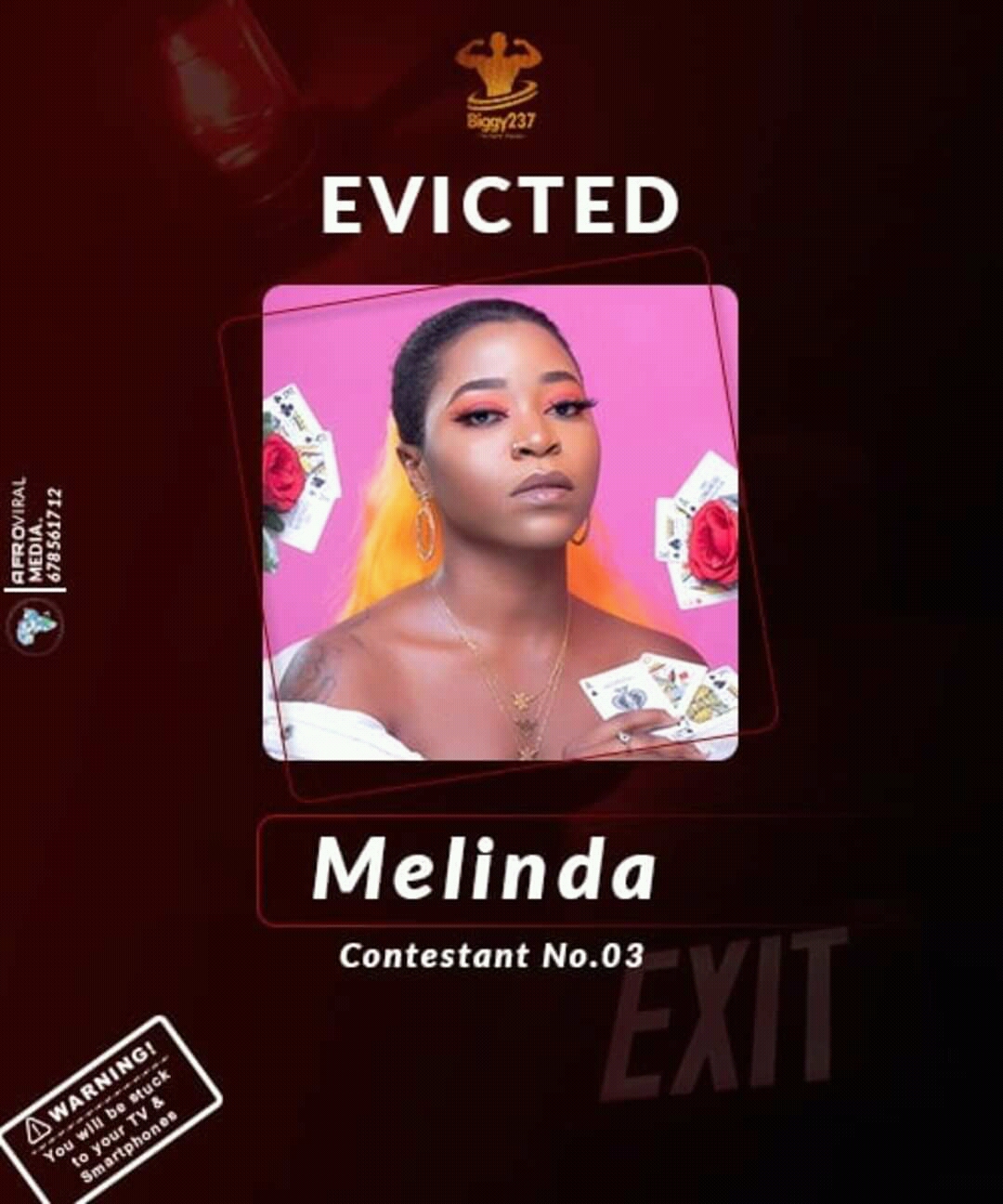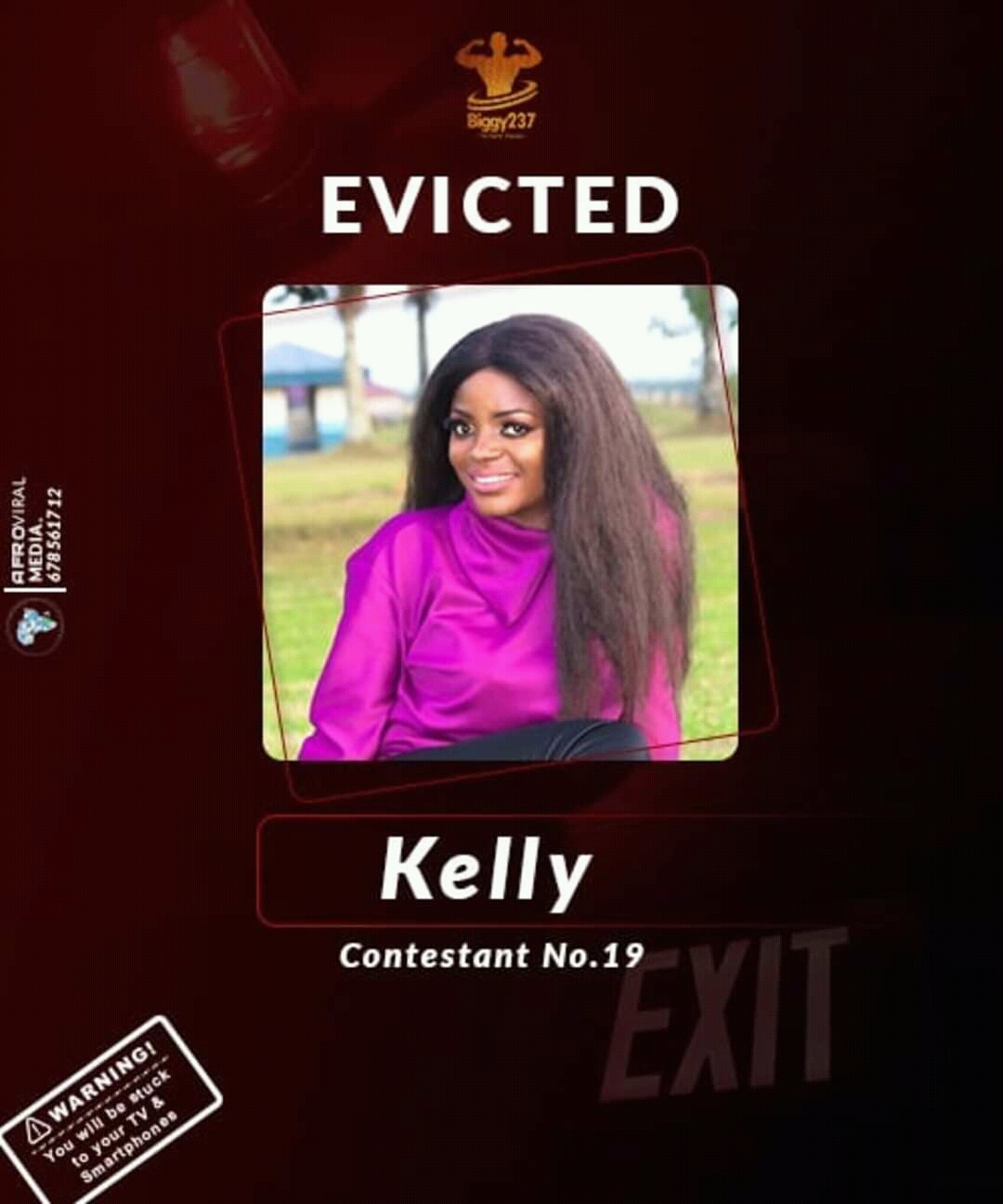 Melinda got evicted with 116 votes. Kelly got 359; over three times the number of votes Melinda got but that still couldn't save her. Brown Sugar was just 17 votes away from having one more week in the Biggy mansion; she got 427 votes.
Akere Nerisa emerged as 1st top rated housemate for the second week in a row with over 6851 votes. Her fans sure got her back fully and are apparently ready to go all the way for her this season.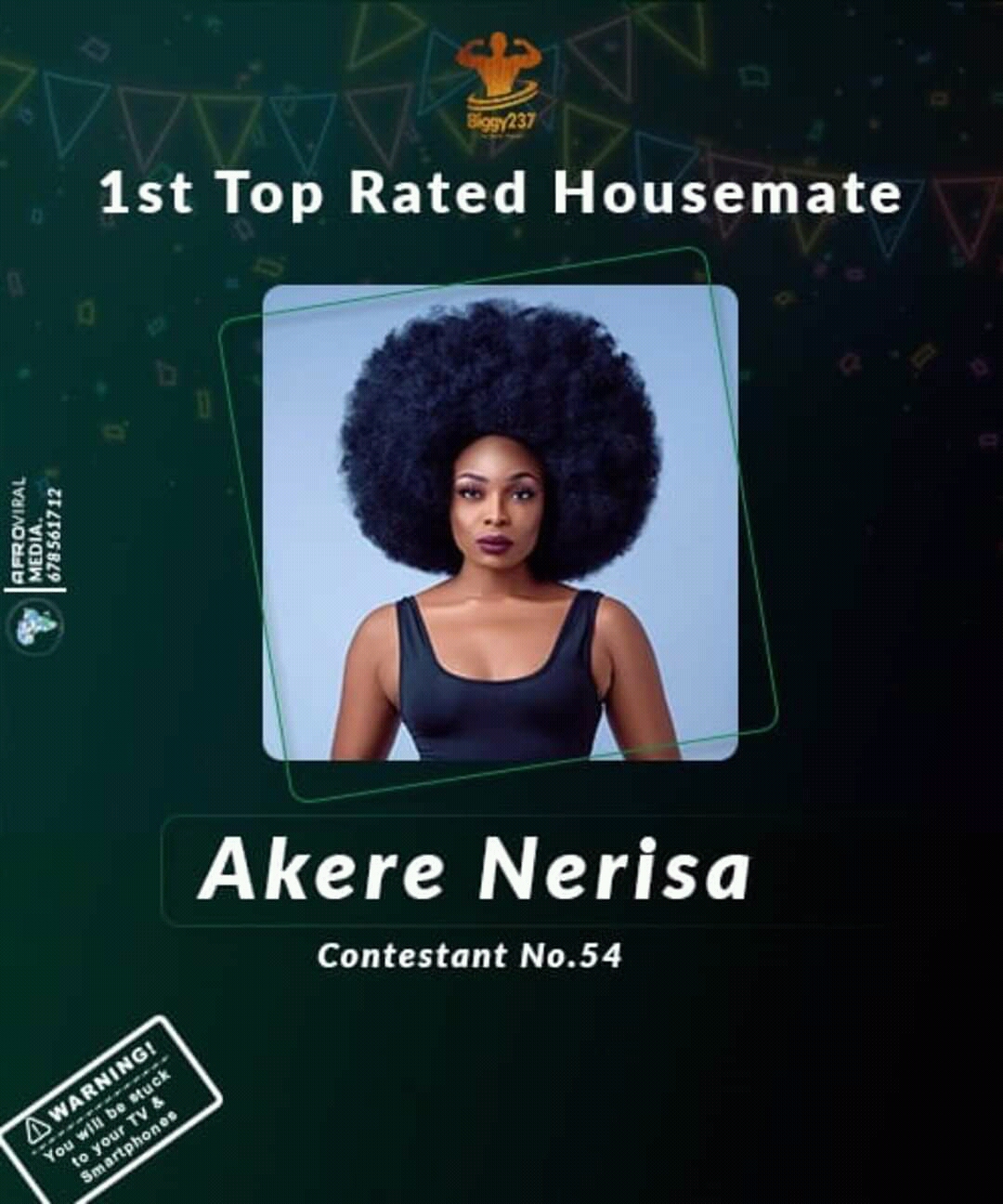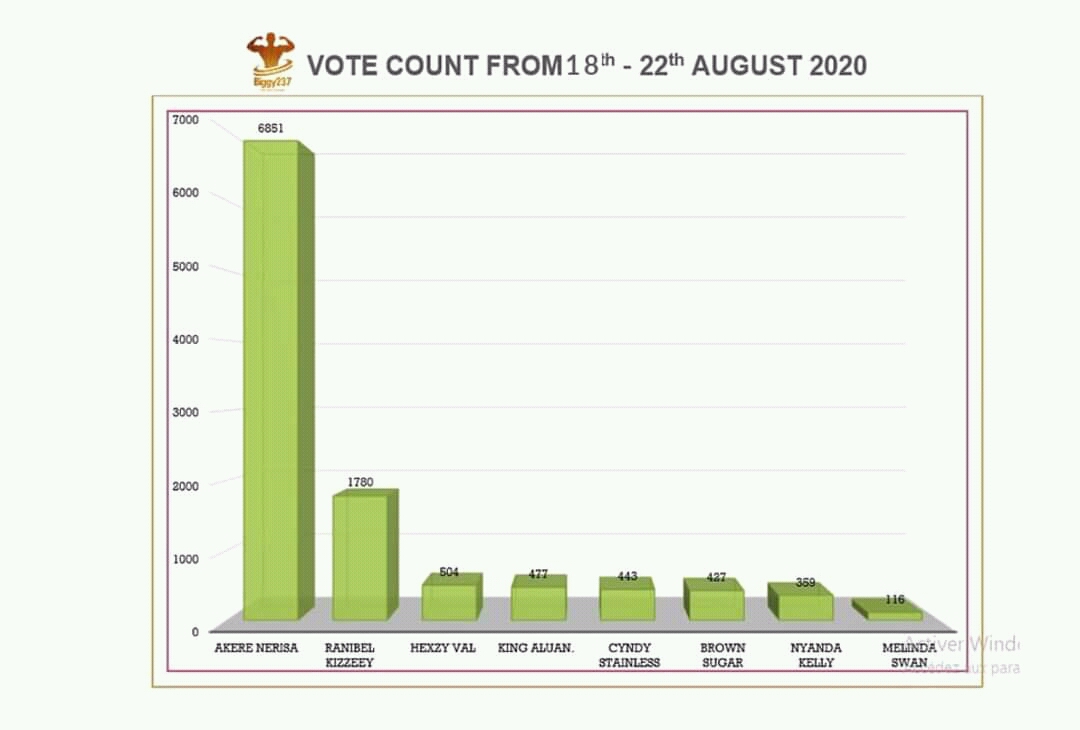 Seven housemates down and 18 still in the running for the grand prize of 10 million FCFA; who will emerge winner of Biggy 237 season one? We will find out in just 5 weeks when the show comes to an end on September 27, 2020.