What has been an exciting first season of Cameroon's biggest reality TV show, Biggy 237, will come to an end this weekend. The journey began on August 02, 2020 with over 25 housemates contesting for a grand prize of 10 Million FCFA but today, just 9 have conquered all the season's challenges and have sailed through all 9 weeks.
Here are the 9 finalists of Biggy 237 season 1:
Zita Minaj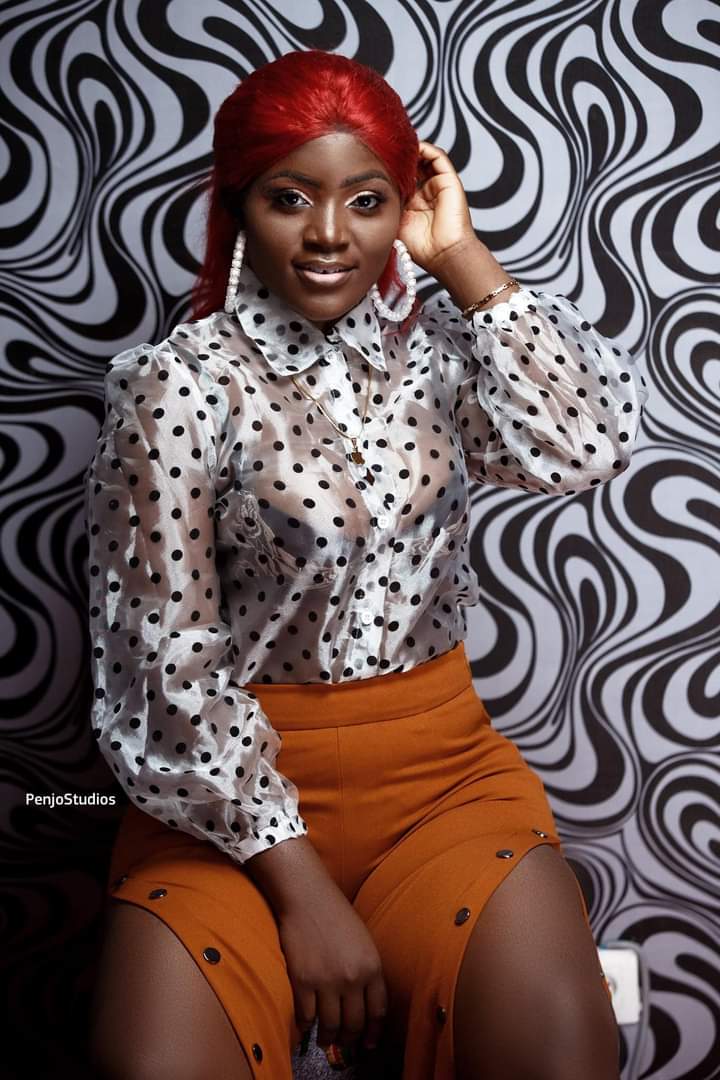 She is a 22-year-old journalist, commercial model, online marketer, actress, and video vixen from the North West region of Cameroon. Being an ambitious journalist, Zita saw Biggy 237 as a platform that will help her grow professionally in journalism. She also joined the show to show to showcase her talents and be a role model to youths and a voice to the voiceless. She calls herself "The watchdog of the society."
Brown Popsy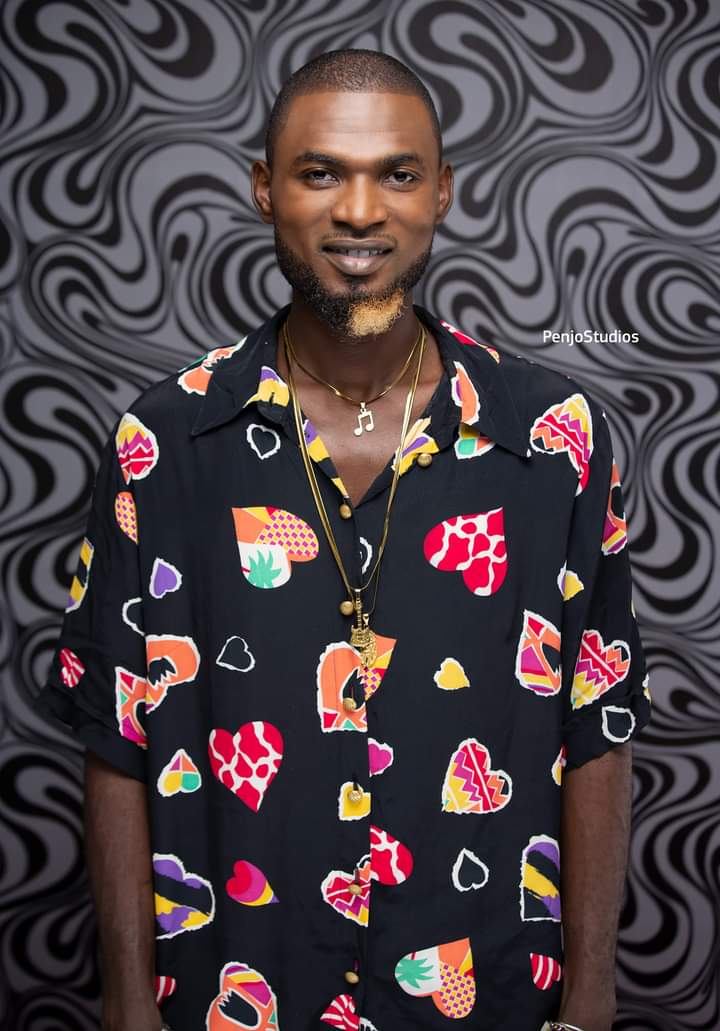 He is arguably one of the season's favorites. The 25-year-old artist hails from the North West region as well. He joined the show because he believes it will open several opportunities for him.
Akere Nerisa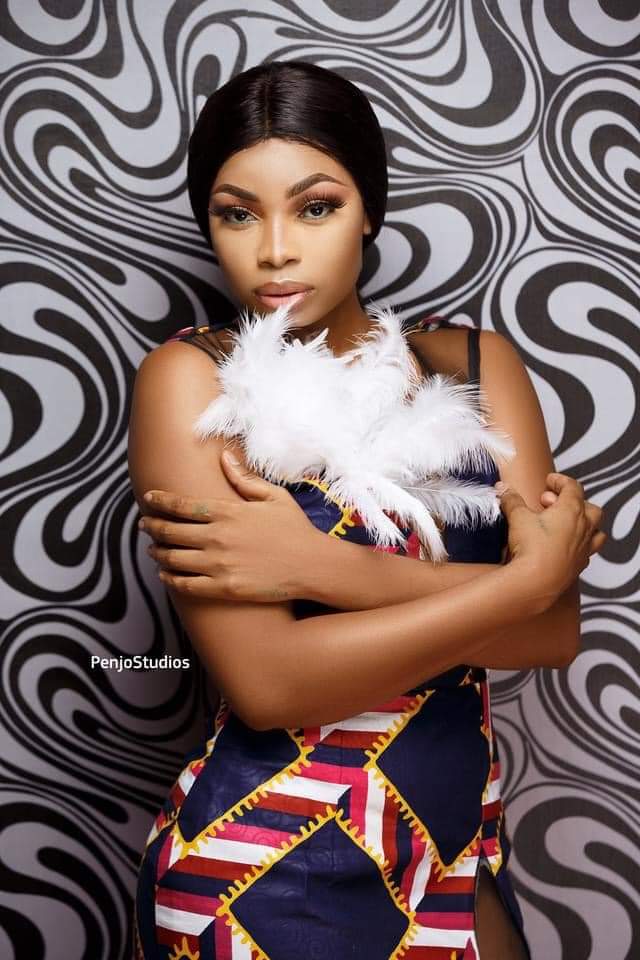 Loved by many but considered by some as one of the most controversial housemates of the season. She is the only housemate this season who has emerged top rated housemate every single time she has been up for possible eviction. Nerisa is a 26-year-old model, entrepreneur, makeup artist, and beautician from the North West region. She joined the reality show for exposure and to inspire those looking up to her.
Fotso Brany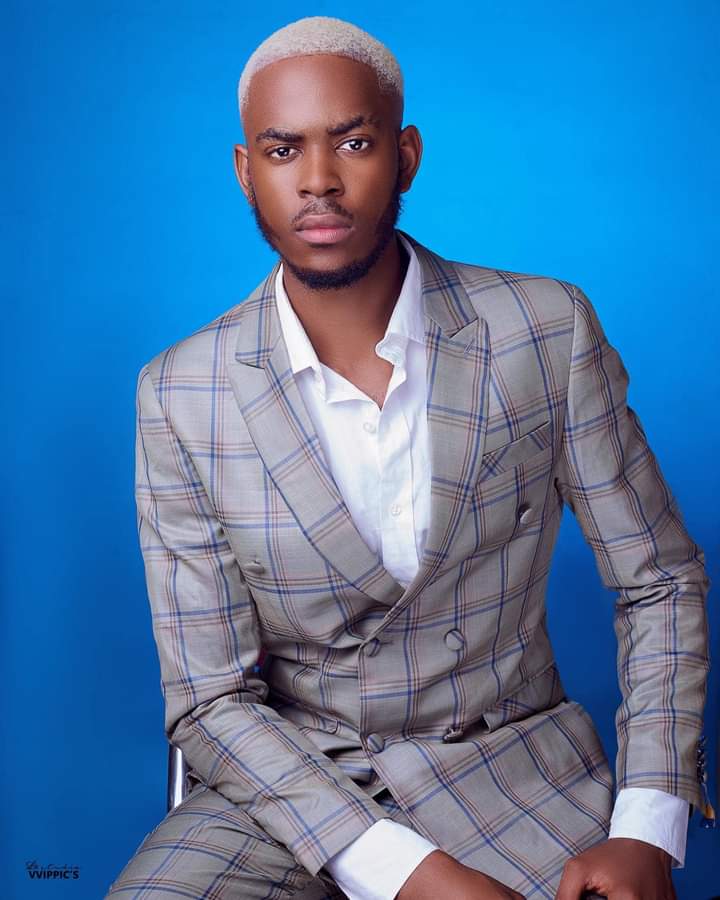 He got evicted from the show once but luck smiled on him when the organizers of the show decided to bring back some ex-housemates into the house. And here, he is; a finalist. Brany is 22 and well, he is the only finalist who is not from the North West. Yes, Brany is from the West region. He joined Biggy 237  to showcase his talents.
Mc Claire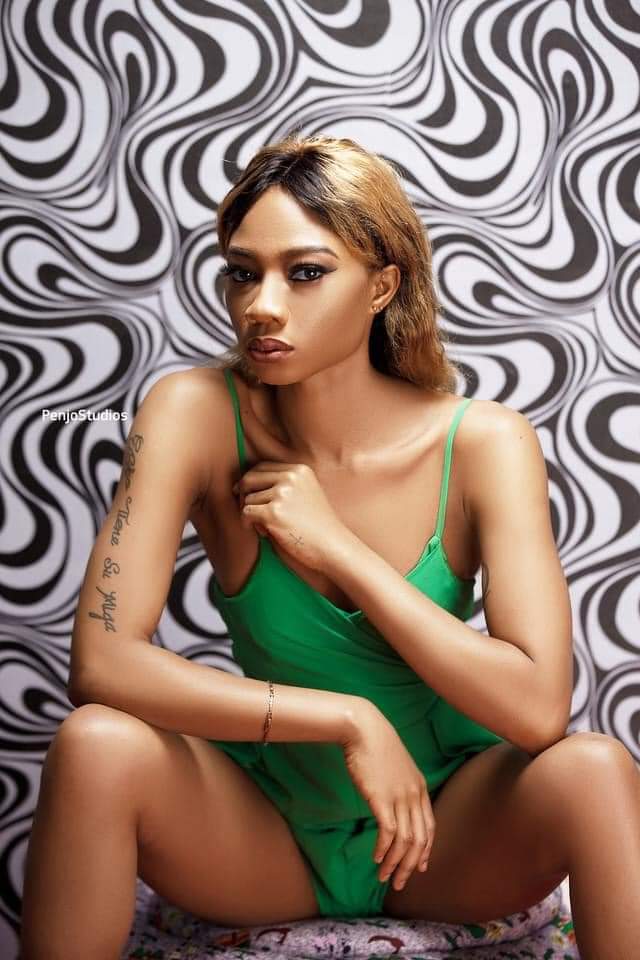 She emerged House Captain twice and the last win earned her a spot in the final week. Mc Claire, 25, is a writer, model and budding actress from the North West. She joined Biggy 237 to showcase her talents and gain more exposure.
Vanithels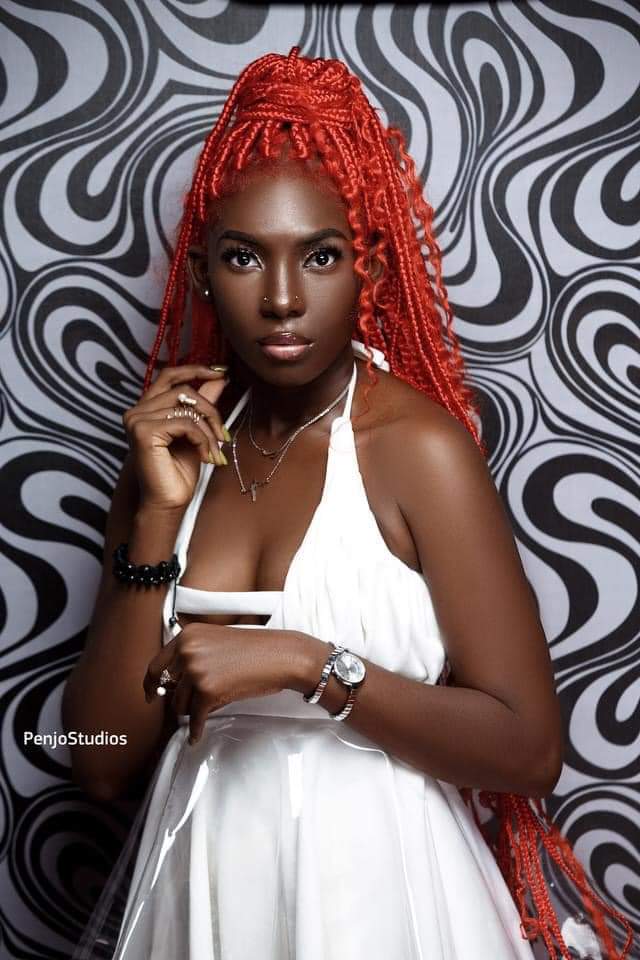 She won the first phase of the show as she recorded more votes than every other contestant during the voting process to select 25 housemates from the 60 contestants. Vanithels is a 22-year-old makeup artist, hairstylist, designer, budding actress, dancer, video vixen and model from the North West. She auditioned for Biggy 237 to showcase more of Vanithels and learn as well.
Achiri Victor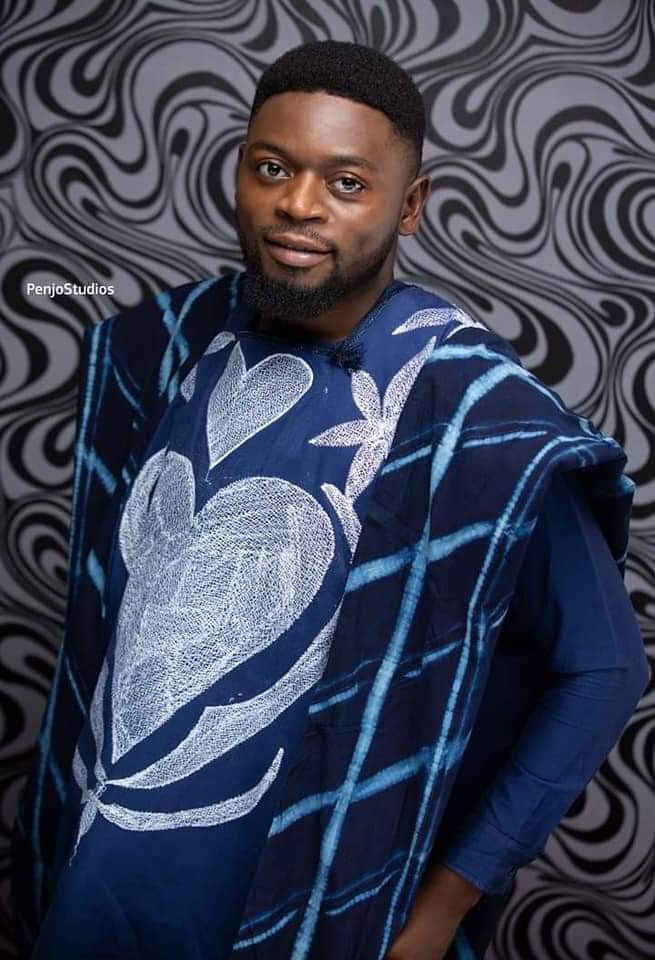 Achiri, 24, is a teacher and filmmaker who hails from the North West region. He joined the show to expose his potentials and of course, win the grand prize.
Bacha Blanche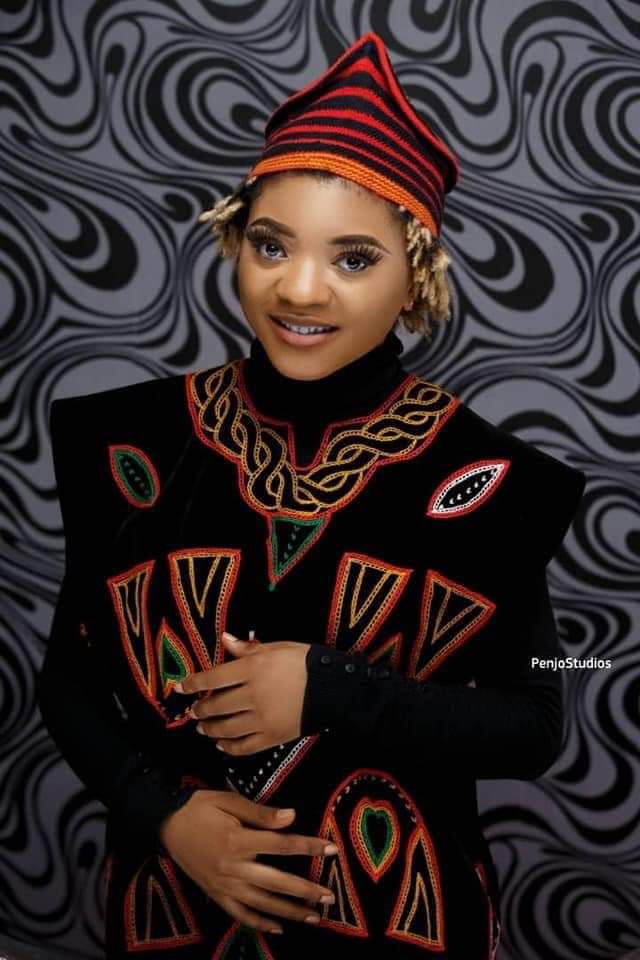 She calls herself "small pepper," perhaps to say she may be small but should never be underestimated. 22-year-old Blanche is a nurse, budding actress, and director from the North West. Like most contestants, Blanche joined the show to showcase her talents and to interact with different people from different backgrounds.
T.Jay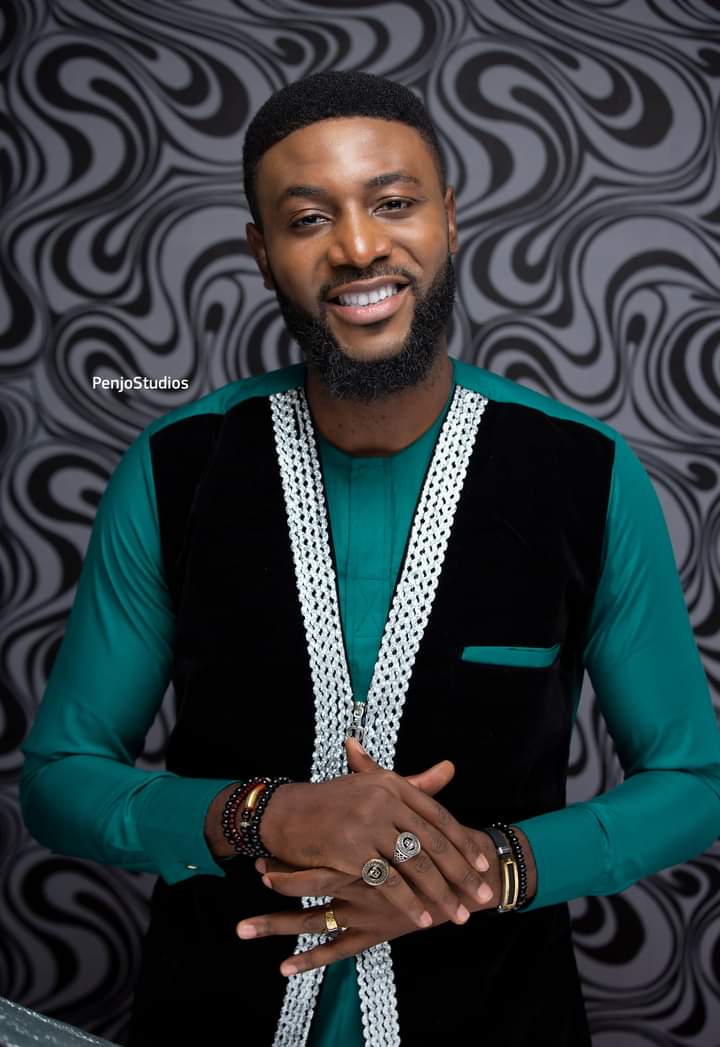 T.Jay appears to be a real gentleman. He is a 32-year-old photographer from the North West. He joined the show to discover his hidden potentials and to overcome a complex which he says is personal.
And there you have it, Biggy 237 season one finalists; the celebrated ones. In just a few days, one of these housemates will walk up the Biggy 237 stage and walk away with prizes worth over 10 million FCFA. Who are you rooting for? Share your thoughts with us in the comment section.