Cameroonian Media personality, Tabitarh Helen popular known as bootylicious, is carving a niche for herself in the broadcast industry, while also serving as an inspiration for curvy women. She originates from the Bayangui tribe in the South West Region.
With credence and modus operandi that flow easily, bootylicious has consistently shared her personal photos online as she is in her present height, a journey that has spurred her to educate and push others to find confidence and pride in themselves and finding self-esteem.
She debuted her career as the host of Abela, Obusi, Afrozik and Chill Out and since she has interviewed several celebrities. Currently, she is the author and host of the popular Canal 2 English Program – The Sunset Talk Show; She is also host and production assistant on Nabstar Radio/TV Show.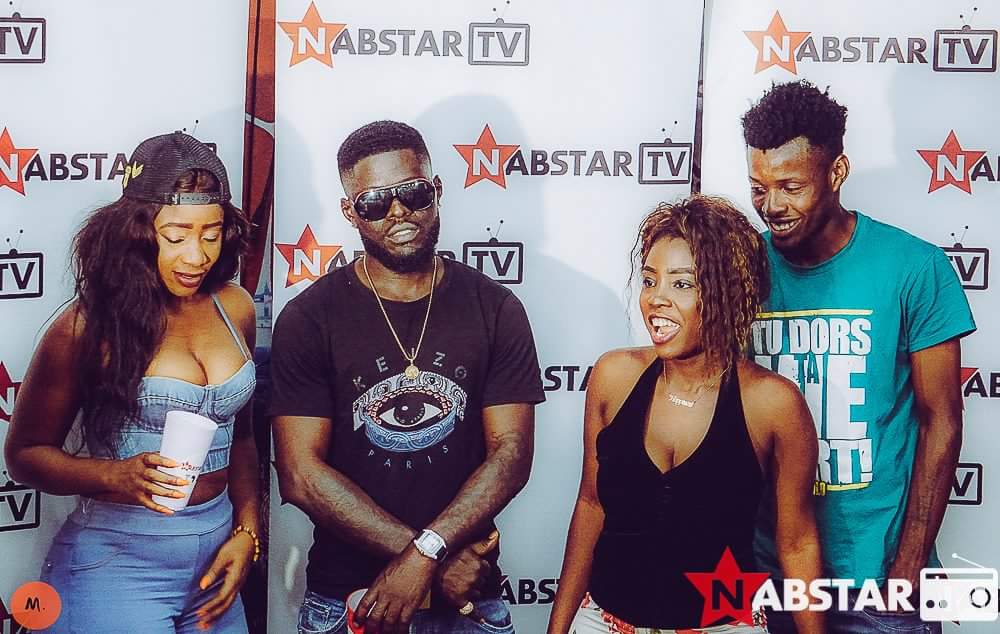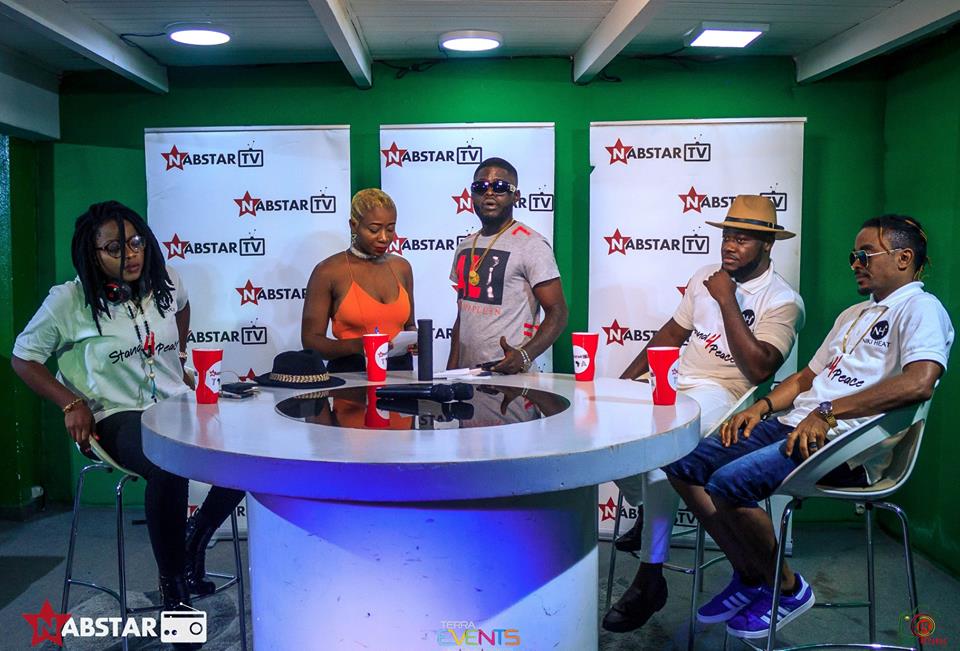 You can find her on various social media platforms and even see photos of Tabitarh Helen on Instagram and Facebook. Her accounts are active with thousands of followers and fans.
Apart from being a TV/Radio Host, Helen is also A Video Vixen, Commercial Model and Red Carpet Host. She is still going strong and there is no stopping her at any moment. She has the drive and motivation to continue delivering in the Cameroonian entertainment industry.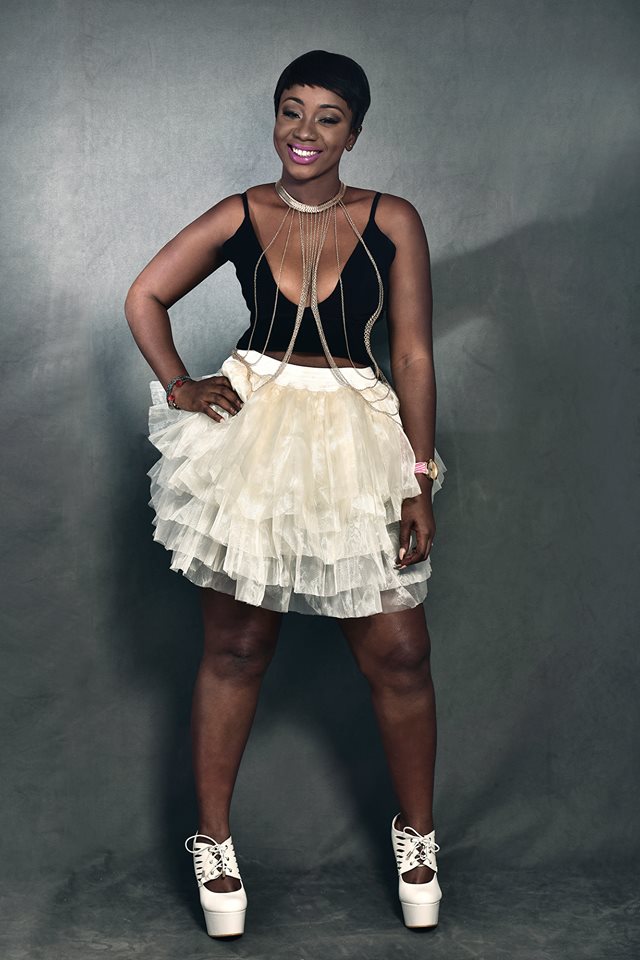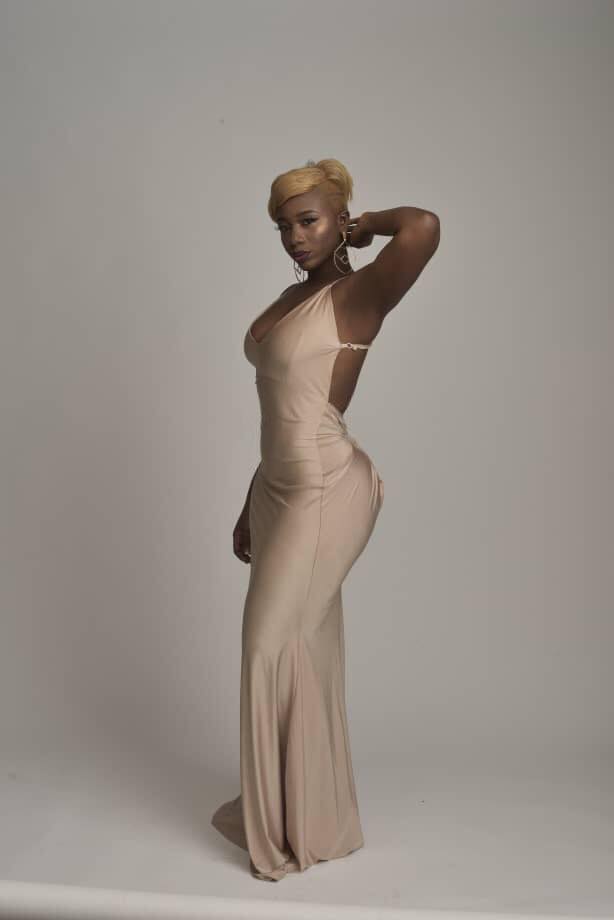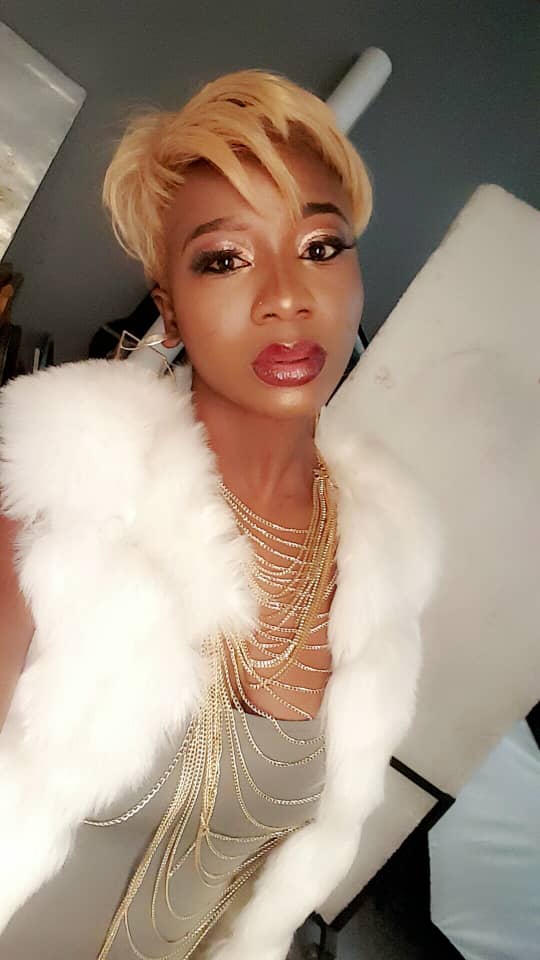 SPONSORED PUBLICITY
GET YOUR TICKETS FOR UJAMS FREESTYLE PARTY