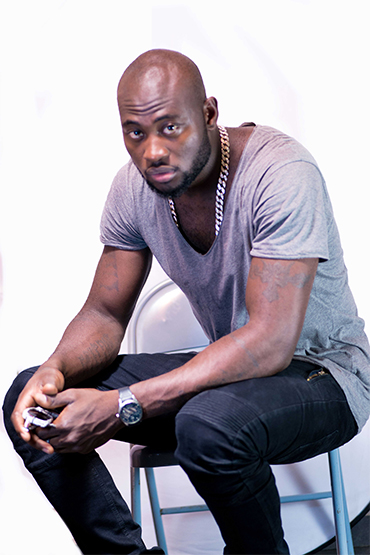 The music business is very dynamic and sometimes difficult to predict who might blow or who might flop. As we begin the new year of 2017 we cannot accurately predict the artists that will hug the limelight and or which one will sell out shows, or go platinum.
In some cases, a few talented artists who seemed to have all it takes to shine, but could never make it beyond their family house. Other instances of artists who are thought to be without talent, but eventually will rule the music industry like emperors.
However the situation, beyond the uncertainty that is a regular feature of the music business, it is still possible, with the help of some time-tested indices, to determine artistes who will 'blow,' and those whose careers may not fly.
Team Critiqsite will take a critical look at the career of the artist Paddy Foks that will most likely straddle the Cameroonian music world this year 2017.
As far as the music industry is concerned, Paddy FokS may well be the patient dog that gets the fattest bone. He builds a name for himself while in Namibia and South Africa. While in Namibia he affiliated himself with one of the biggest Producer by name Arafath Muheere by featuring and giving him the biggest hit of his (Dj Arafath Muheere) album, a song which still plays today in Namibian Malls. After failure to secure a deal with one of South Africa's top label 777 Records he joins forces with his best friend; Nigerian rapper Y.T Dutty Boi ( who featured on his hit Lambo love) to come up with their own record BIVG/Bush4la Records. The label also had bigger affiliations like D.J. Curtis, D.J. Clap and Arthur Samantu who managed him.
After noticing that Cameroon is now making waves in Music and dominating Central Africa, Paddy Foks decided to relocate to Cameroon. In Cameroon, he signed a lucrative deal with European Based Record Label SBM (Schengen Black Movement) and released Lambo love, one of the biggest songs of last year (Watch the video for Lambo love below).
https://www.youtube.com/watch?v=mzErzMONENc
and African Ruler below
2017 is definitely the year that pundits speculate he will finally start 'reaping the fruits of his labor' in a big way starting with the release of the much-anticipated hit "SEXY". "SEXY" is due release Saturday 15th and his fans have fingers crossed waiting for the big release.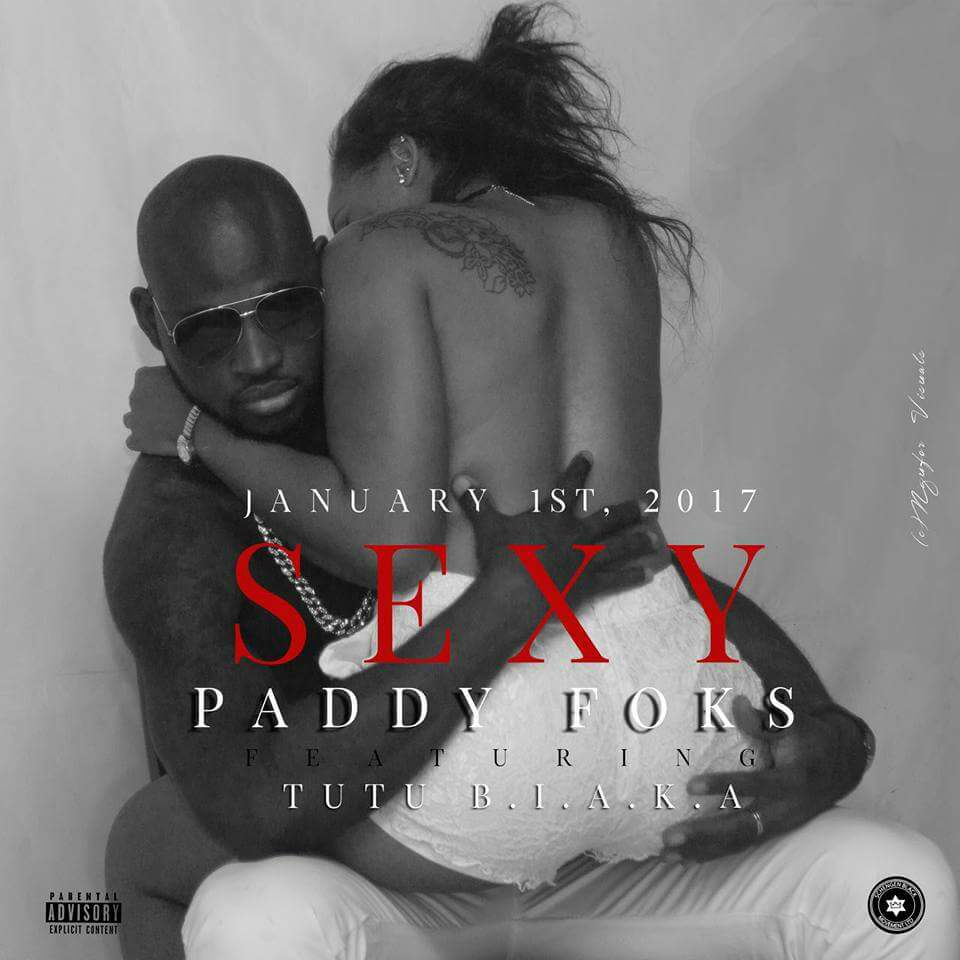 The star shows off his swag in recent photoshoot. Paddy Foks will not only be blazing the airwaves with his upbeat and lyrical "Sexy' release but also is setting new trends within the industry with his fashion sense and style. He will definitely succeed at everything he will do. With his latest hit song 'SEXY, ' he will push the envelope of class, style, and swag.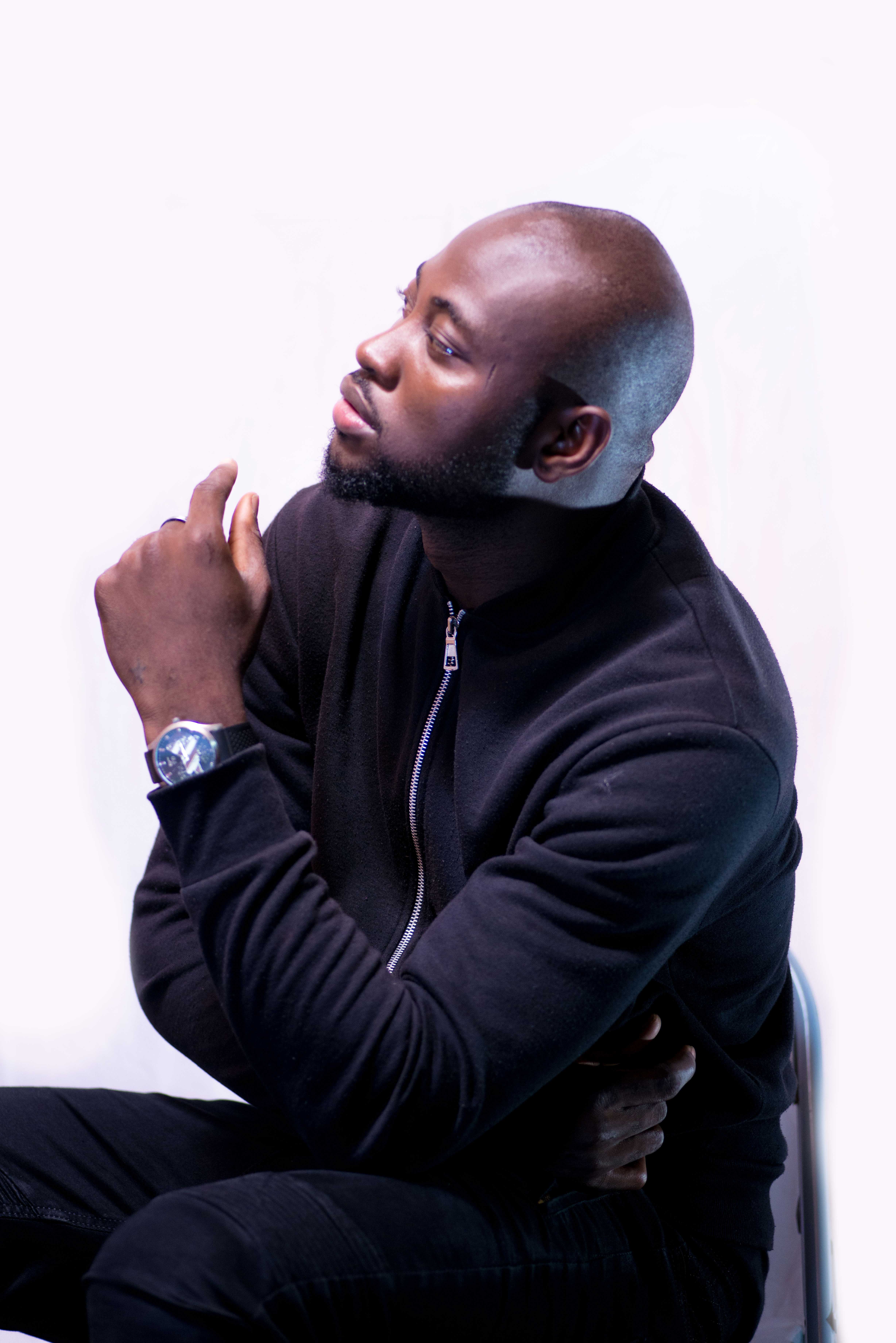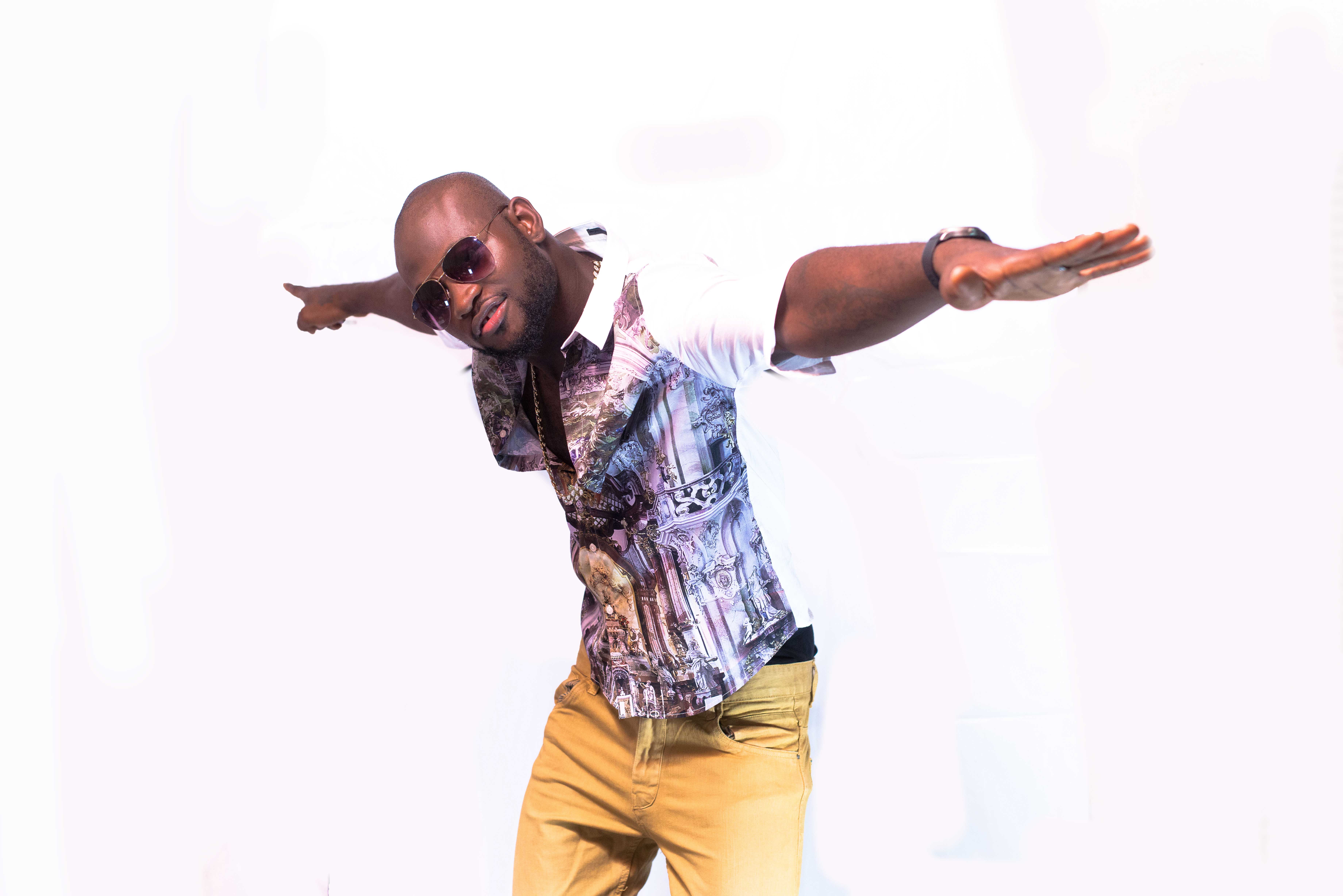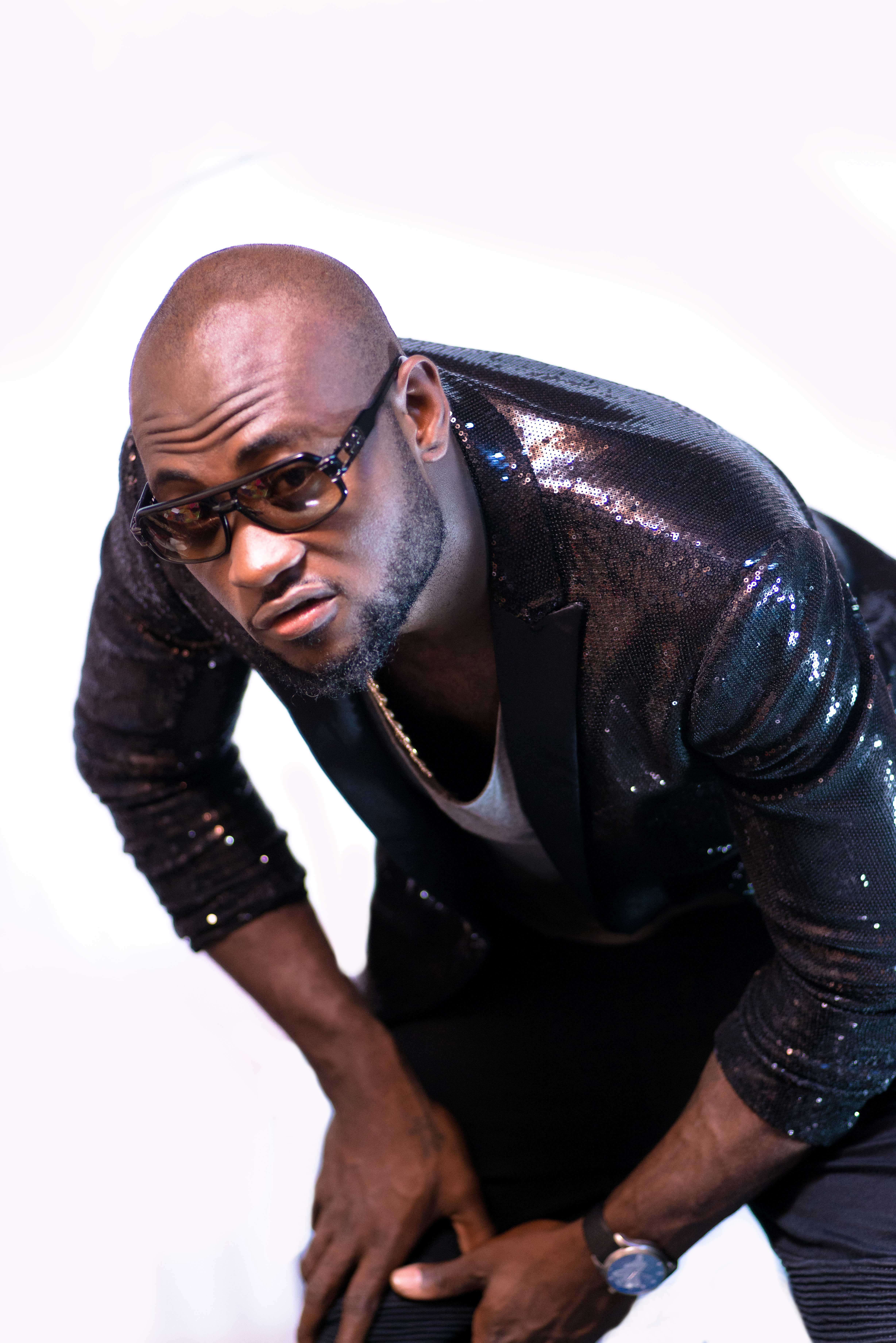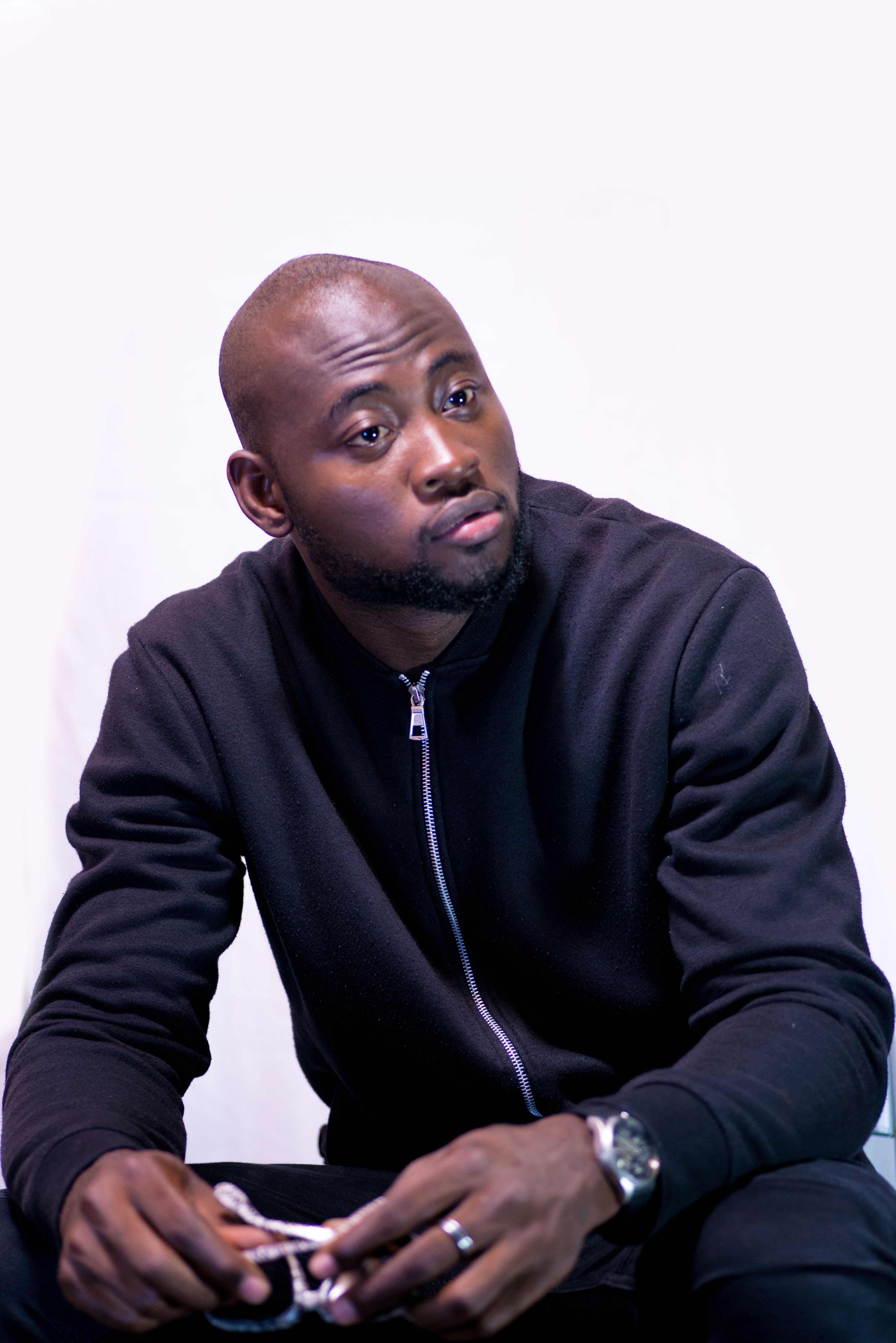 Anticipate BIG Release from the brother