Today, we present to you a young very talented genius by name Kobe Williams from the South West Region of Cameroon who Is so skilled at arts as though he can fabricate anything from anything. Kobe Williams uses chalk, pen, stones, sand, maize(corn), mellon(egusi) to illustrate . According to Williams his inspiration is from music, movies, comedy and more….. !!!. After seeing his works, there was no other name I could call him but a Genius. Below are some of his arts works of Samuel Eto'o Fils, Chalotte Depanda,Adah Akenji, Askia, Locko, Maahlox, Tenor, Yemi Alade and alot more. According to Kobe, his inspiration is from Music, politics, nature and daily live happenings.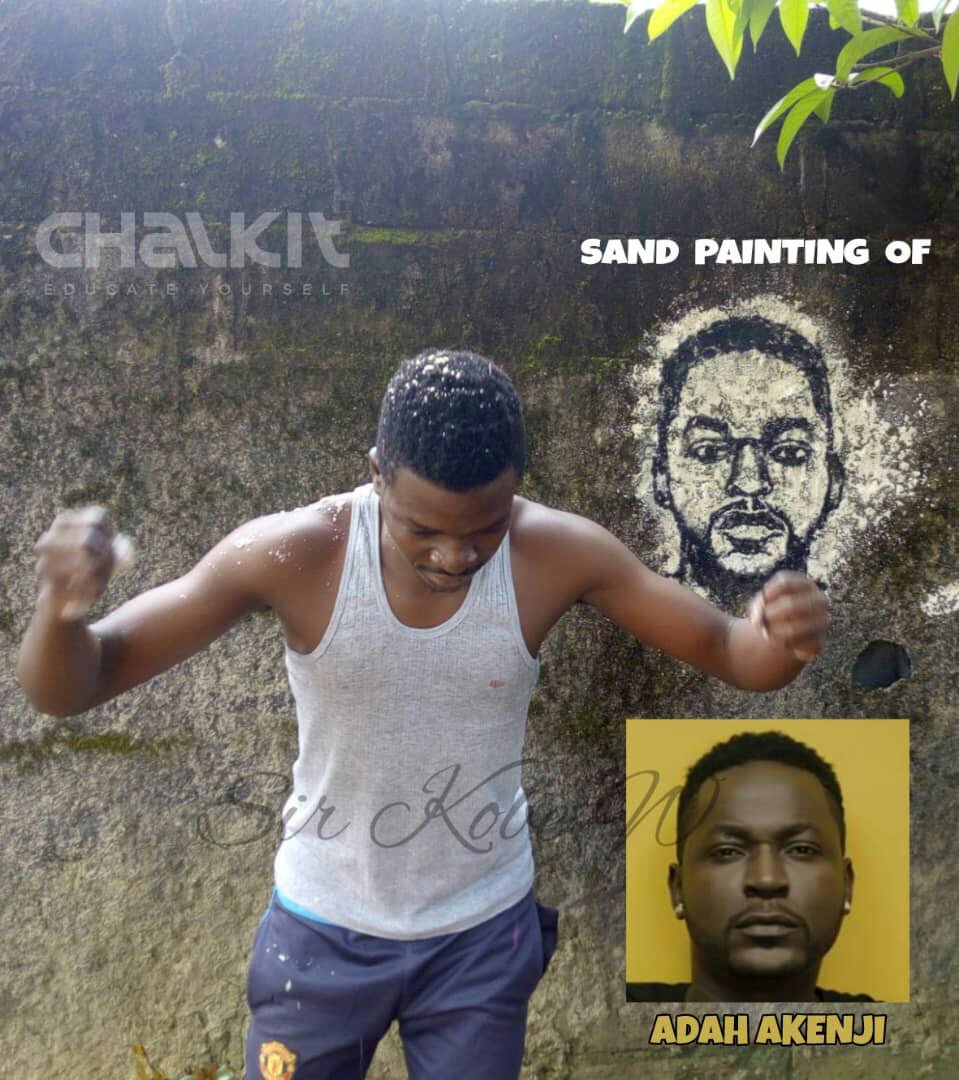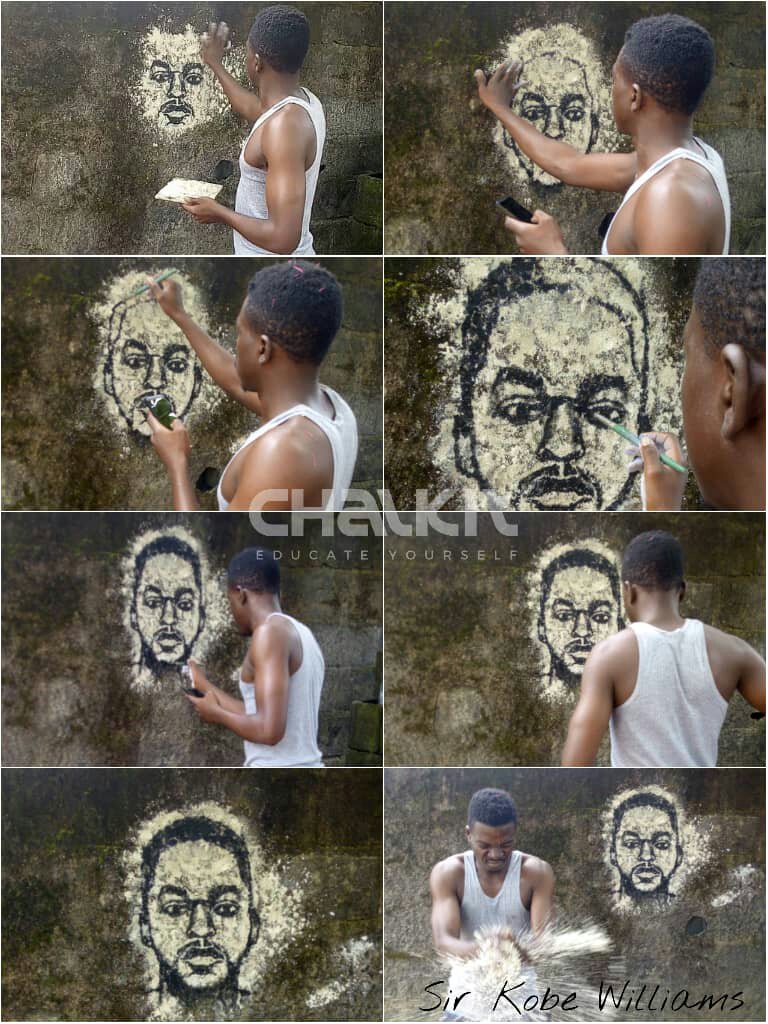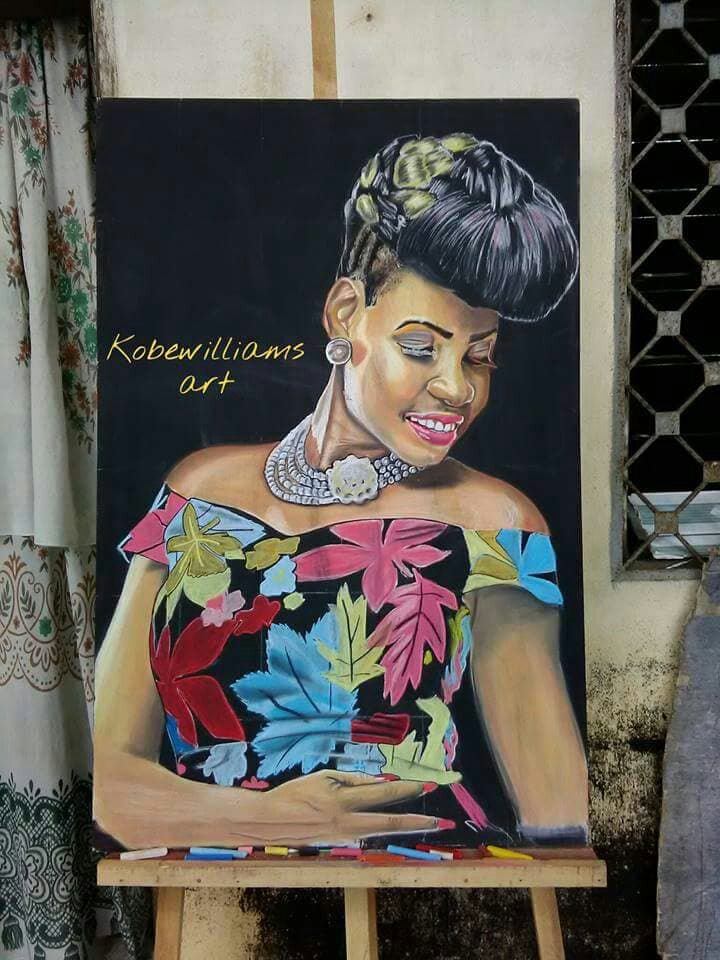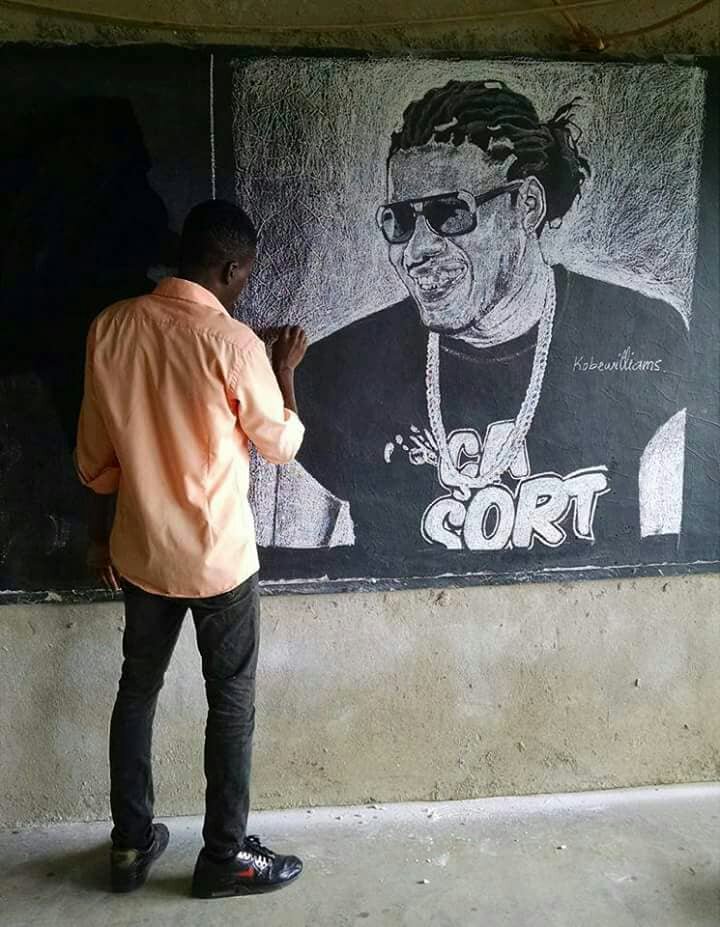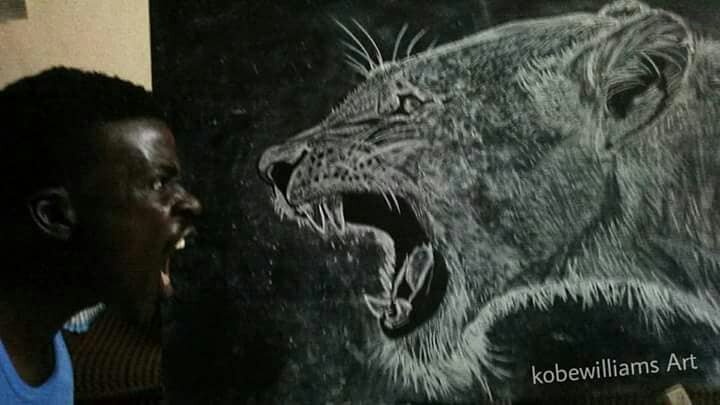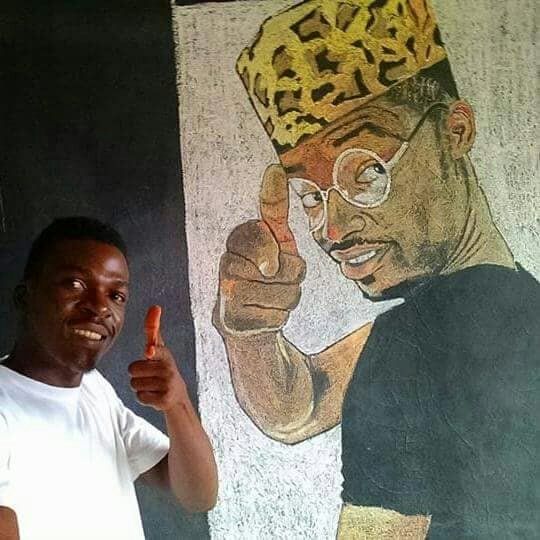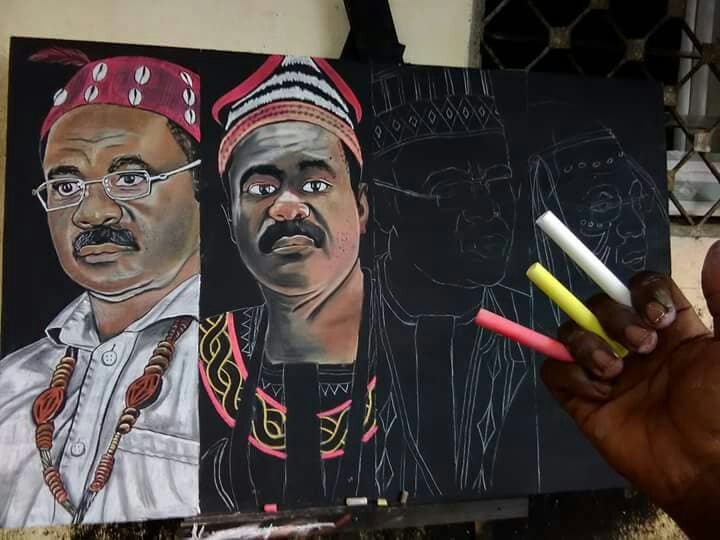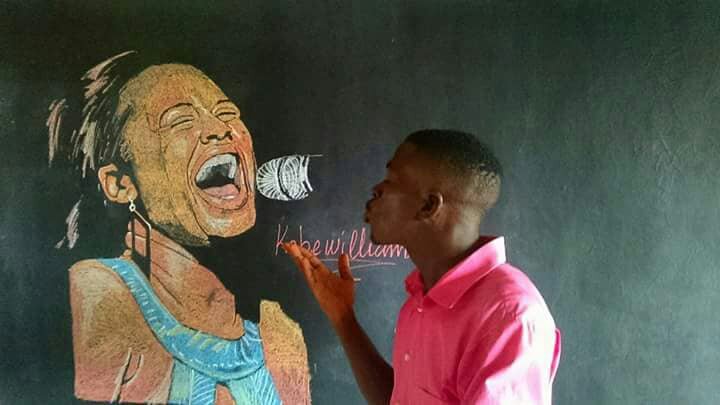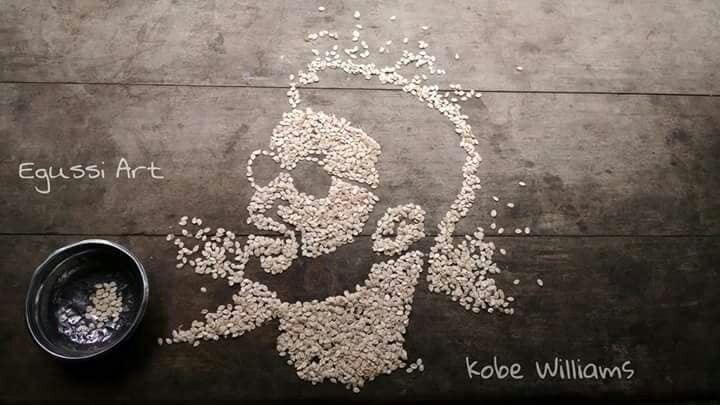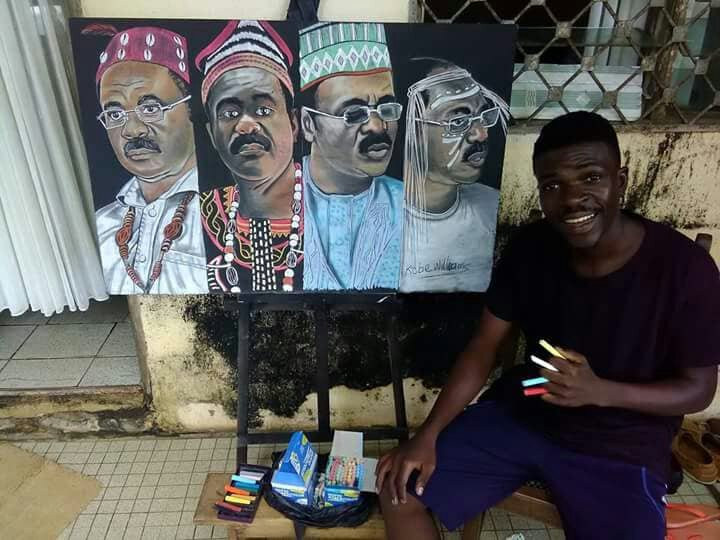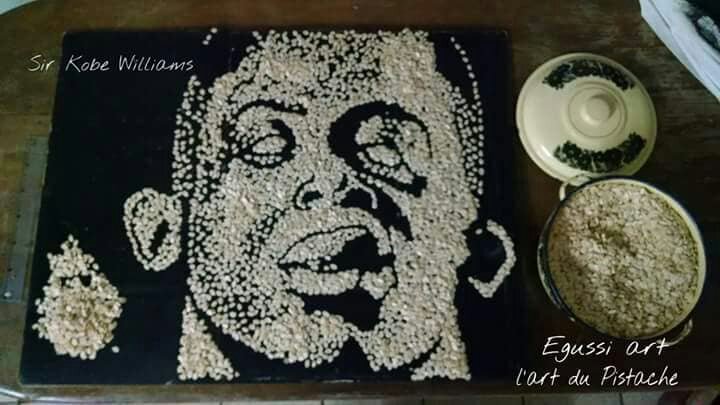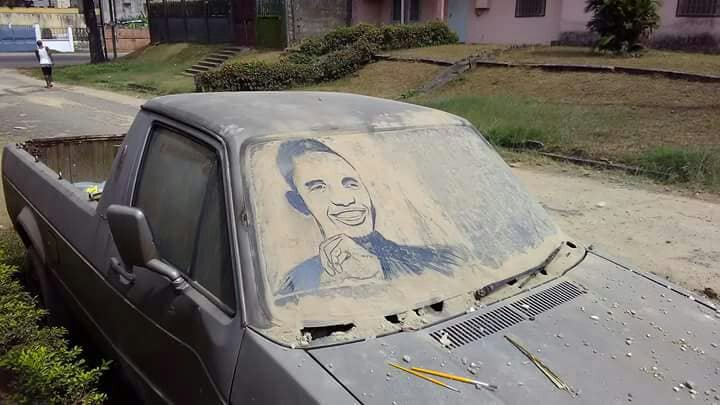 [wpvideo FGSfF8Zu]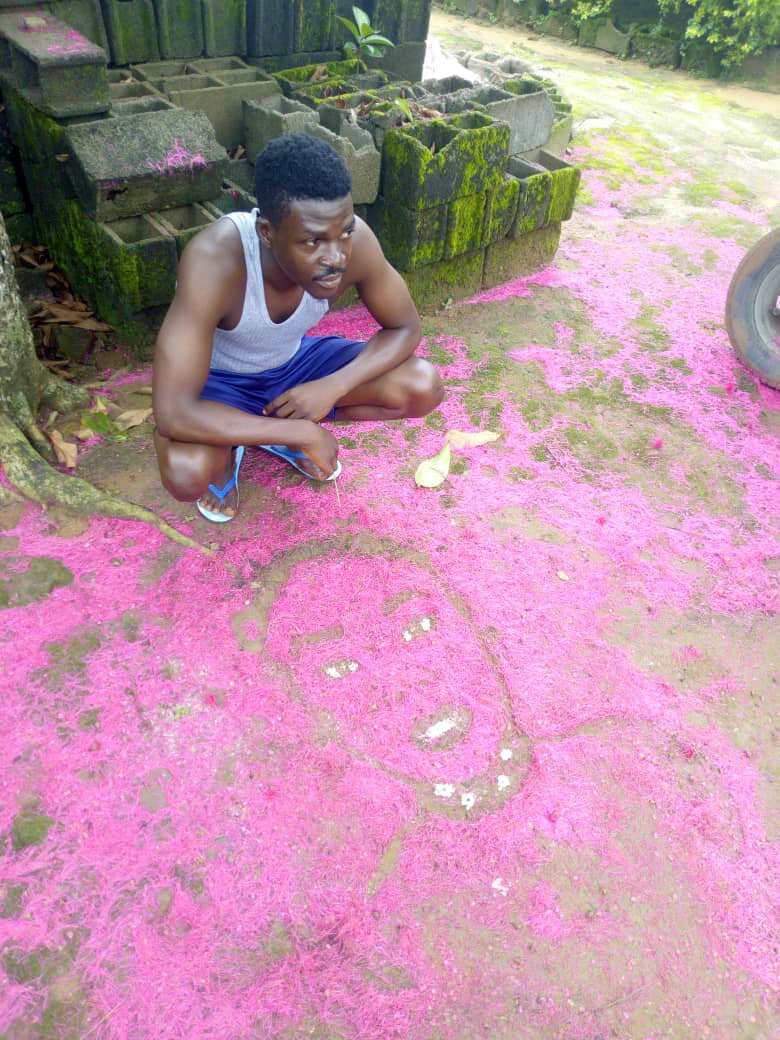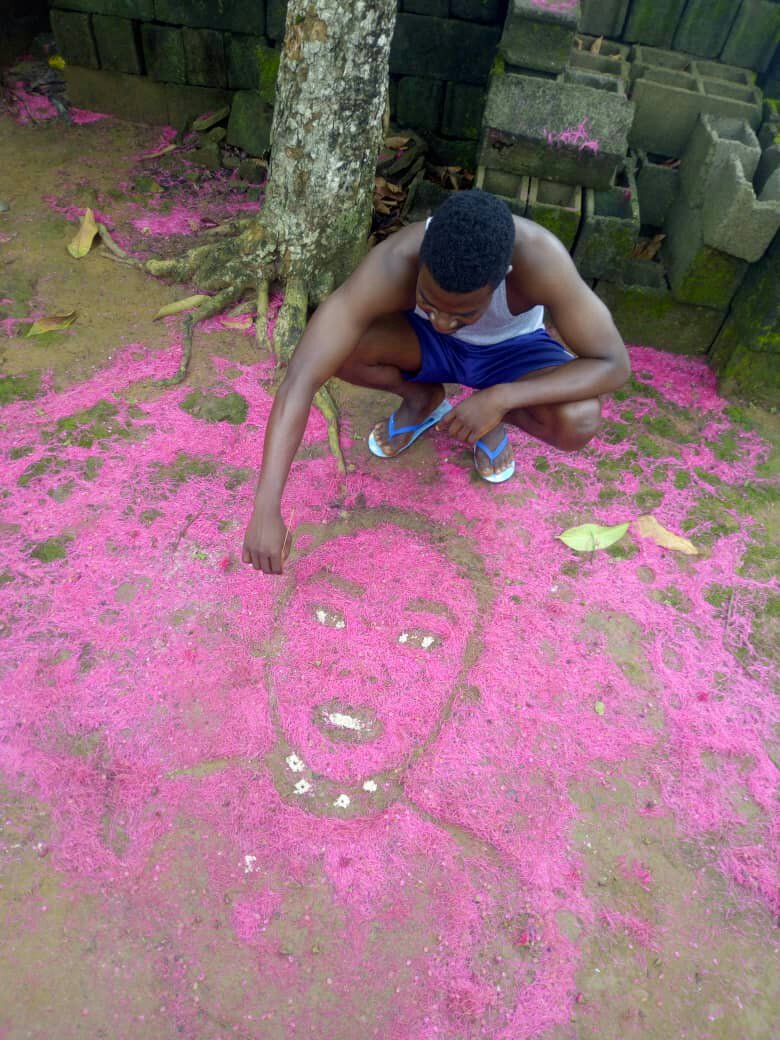 To see more of his works you Can check him on any of his social media handles.
Facebook: Kobe Williams Arts
Instargram: Sir_Kobewilliams
Contact: 673323385.