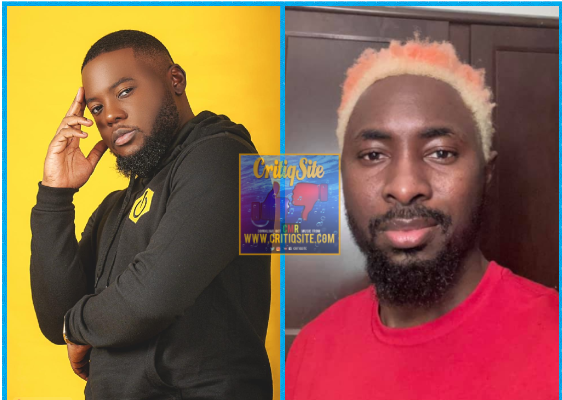 Martin Enow the elder brother to Cameroonian rapper Stanley Enow has taken to social media in a series of posts to rejecting the apology that the proclaimed Cameroon's fastest rapper Ko-C issued to Stanley. Martin did not only reject Ko-C's Apology he also Rained Insults On Him.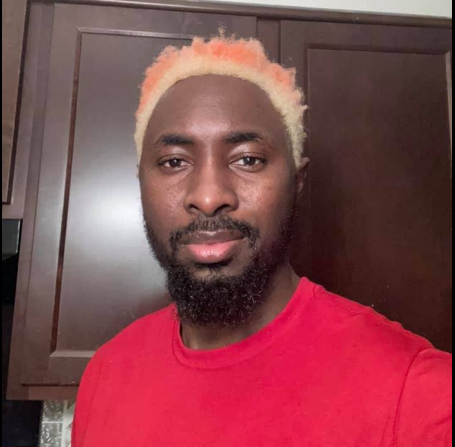 Ko-C had issued an apology to Stanley Enow for saying what he wasn't supposed to say on a live video that went viral on social media and Martin Enow was quick to describe the apology as fake and went on to render insults on Ko-C on his Facebook handle.
Below are Some screenshots from the posts Martin Enow made
"I already told you ya boy Ko-C was coming up with an apology like his yam colleague Fhish. Tu vas lire l'heure perika.
"Go throw that apology into your mother's ver stupid vag…an. Ko-C boy, when it is above u an apology be next thing." Martin Enow wrote.
What's your take on this?
Share thoughts with us