Ladies look away, Your dream Boo; Top Cameroonian Rapper Ko-c has moved on with a better-looking and hot babe.
The 'Balance' rapper is allegedly dating sultry rapper fast rising talented Europe based Cameroonian rapper Yung Meagan.
Yung Meagan Recently posted a picture on her status hugging Ko-C with Caption, I Love You A Little More Everyday.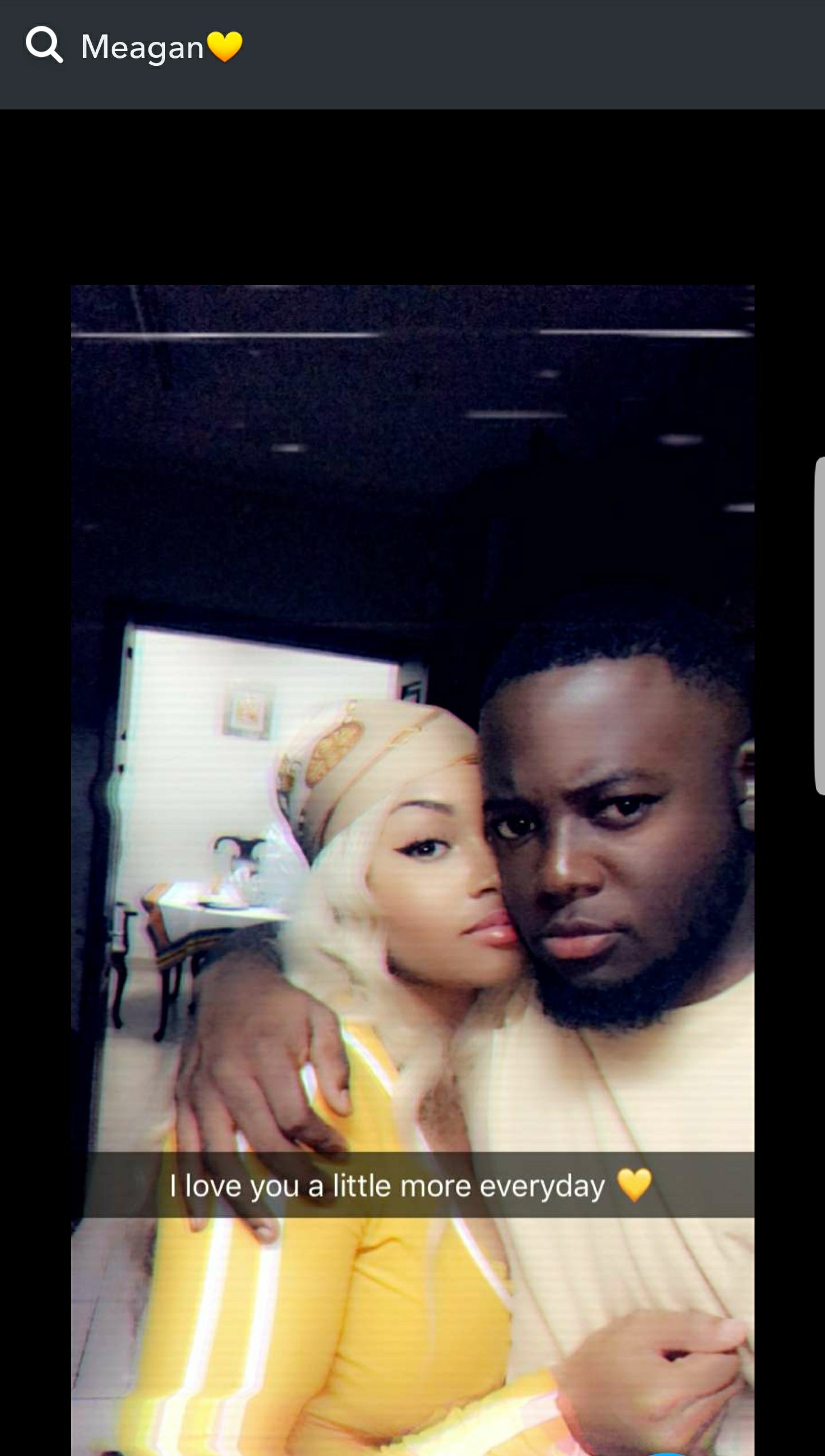 She later put another post which chats with a Fan claiming to be Ko-cs Sister. In short, Do the maths below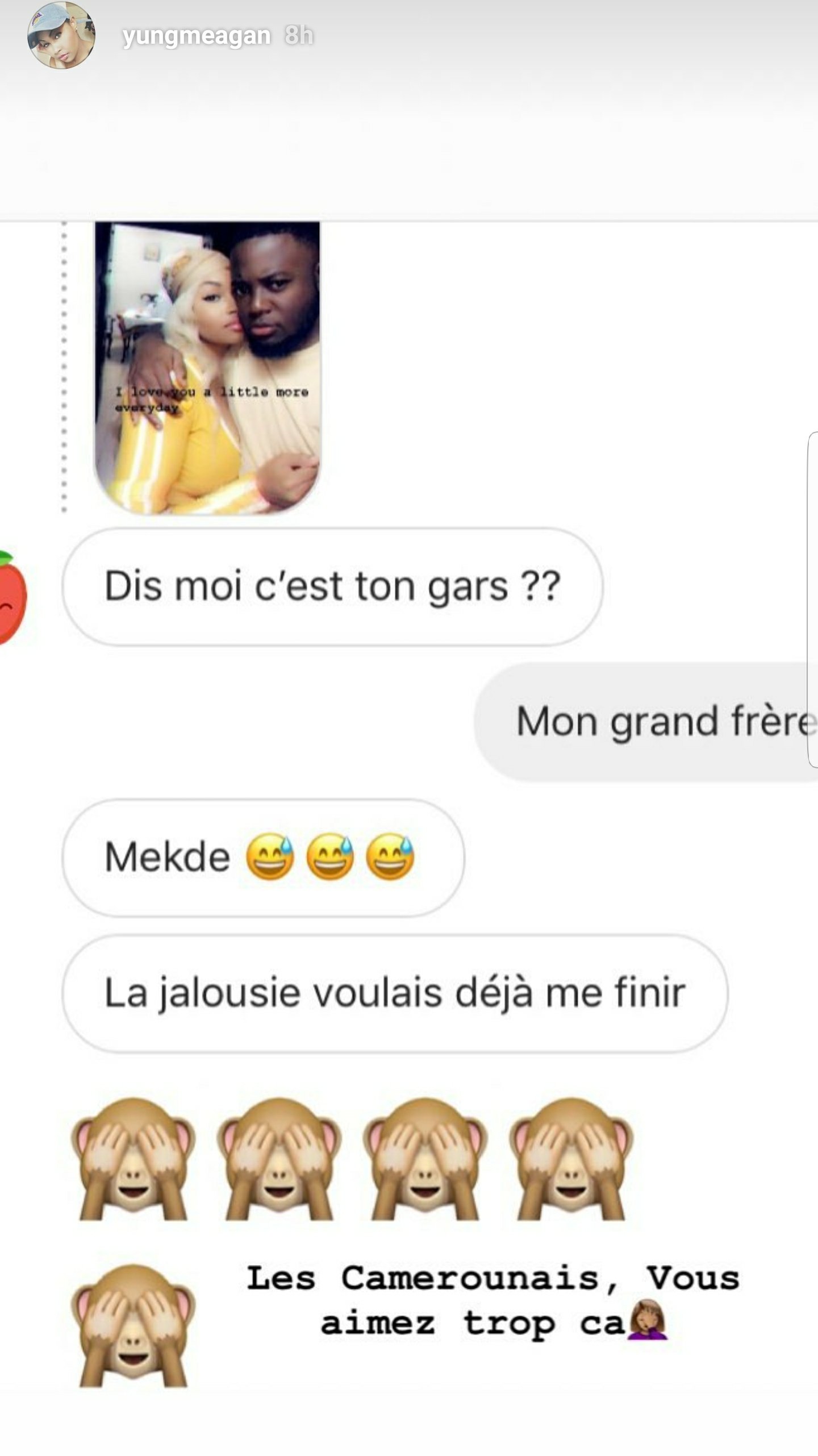 Yung Meagan who is based in Europe is also known for dope rap skills. Her 2018 Single – Rosa Parks Received good review from top critics in Europe and USA.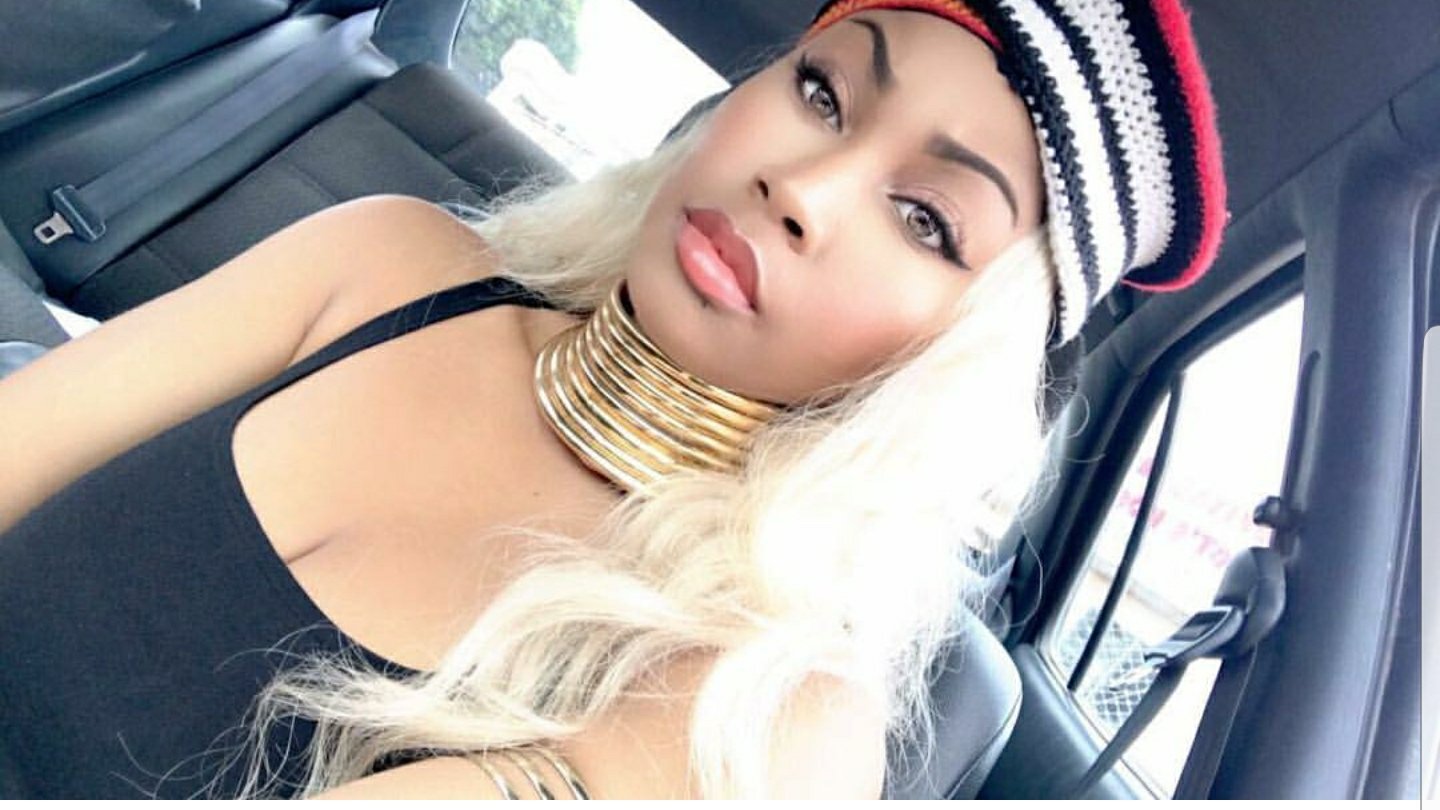 Ko-c is definitely having his year, he is one of the hottest Rapper in the Country and his recent release – Balance Remix Featuring Tenor is gradually becoming a song of the year. And Now he is dating one of the hottest girls in the game, Wow; some of us wish we could be Ko-C right now. I Mean Check Out this babe below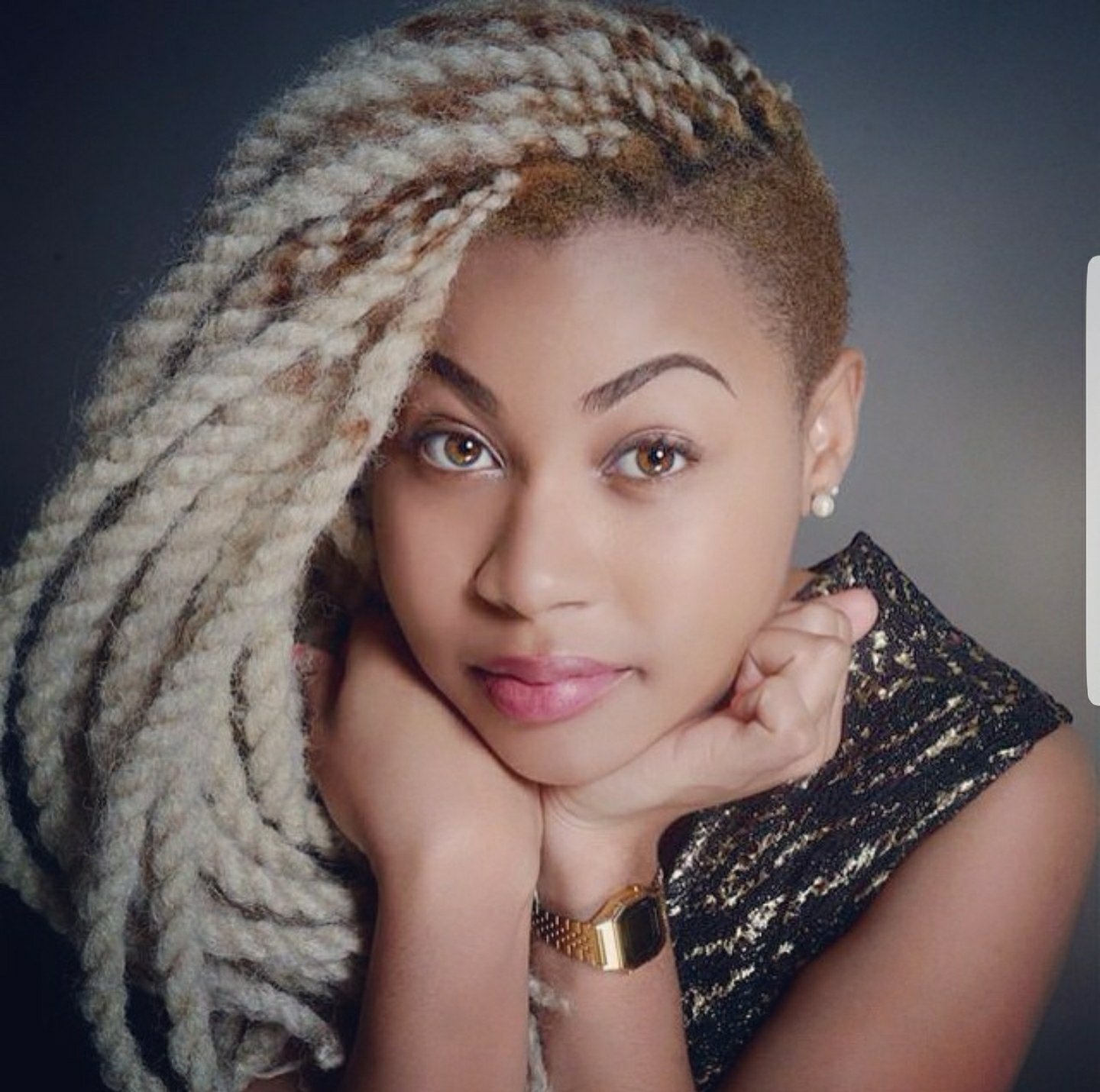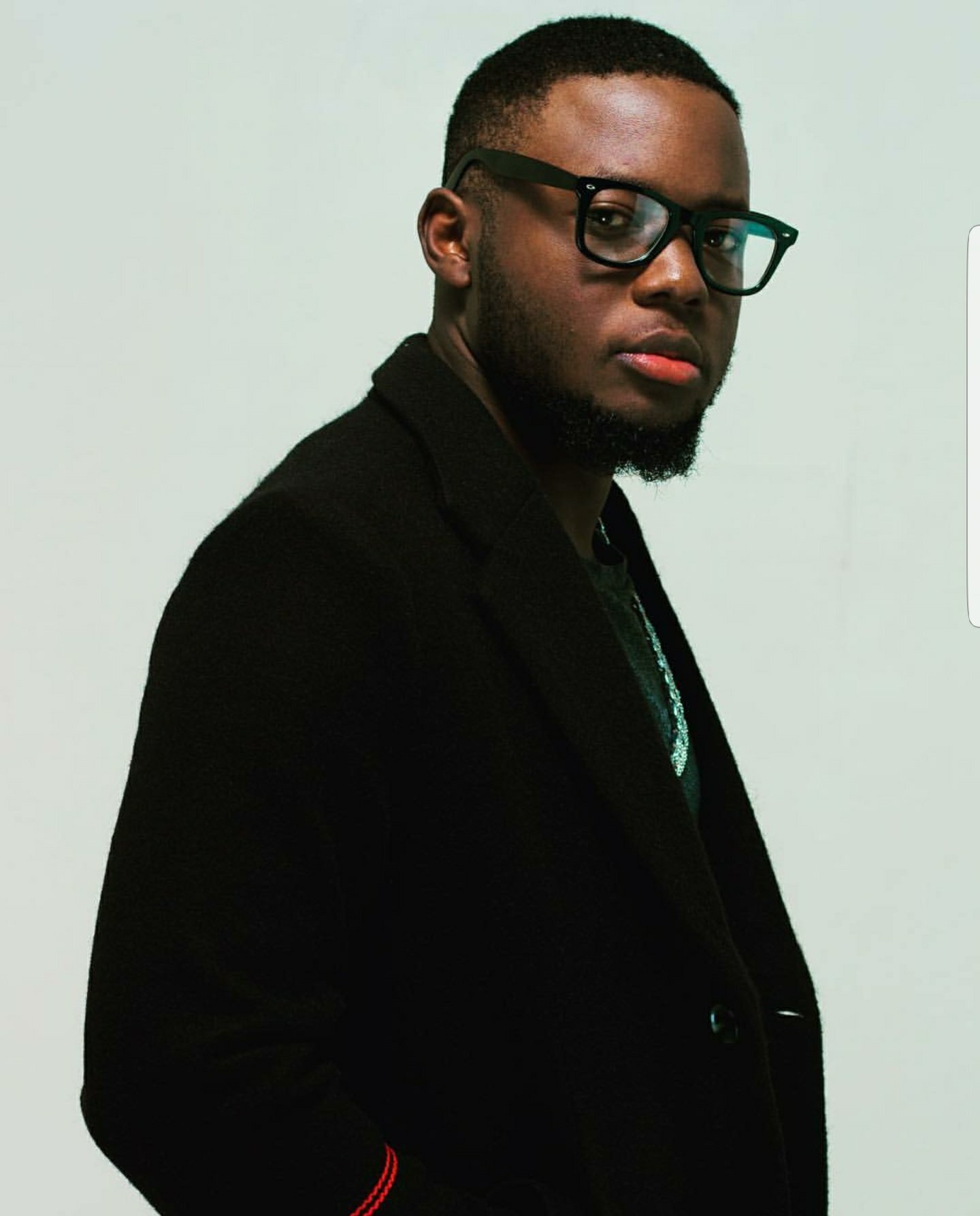 Well, Let's Not jump into conclusion, The romance could be of a friendly nature but the evidence proves they are capable of being more and fans are hoping it is true and they are a secret couple.