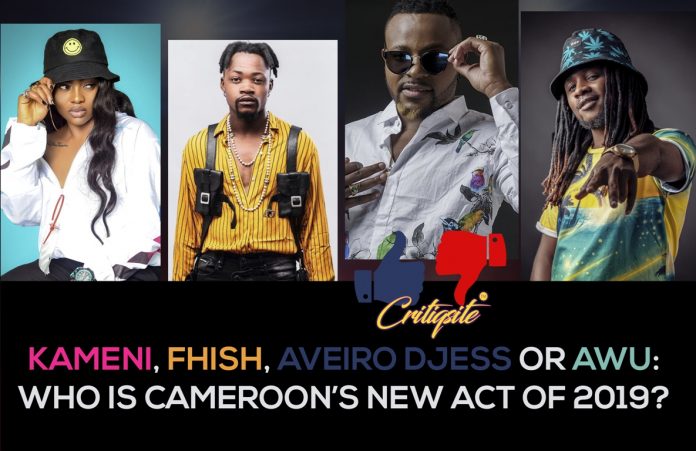 Habitually Cameroon Music Industry has watched the rise of new talented acts dishing out hits back 2 back from their respective labels.
Among those new act we have witnessed garnering hits, we have listed out the most outstanding 4 acts who we think as the capacity to export their craft to the western world.
1.  KAMENI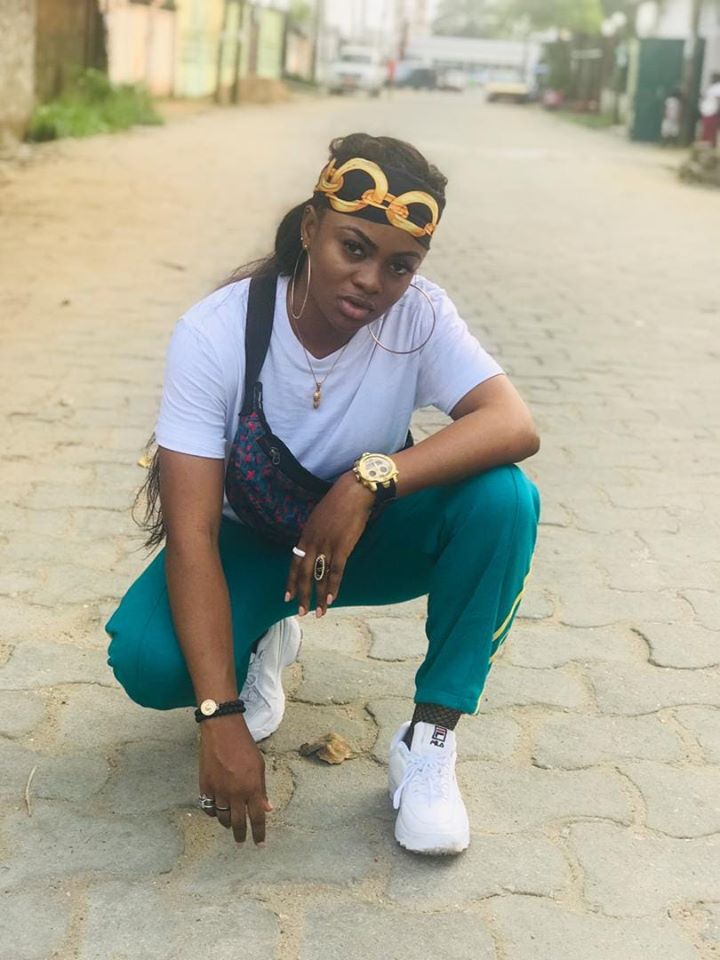 This talent was discovered last year when she release series of 'Must Watch" Covers that fetched her fans. She was officially signed by the Lionn Production Boss Mr. Leo but became popular after her hit jam "Boss" . Ever since then, Kameni has dropped hit singles like "Nayo Nayo" and "Soulever (with Gomezand Mr. Leo) and recently she has been nominated for awards such as Balafon Music Awards etc as Best New Talents and which as been enjoying positive from music critics and lovers. All this just in one year! Big ups to Kameni.
Download Kameni – Nayo Nayo (Mp3)
2. AVEIRO DJESS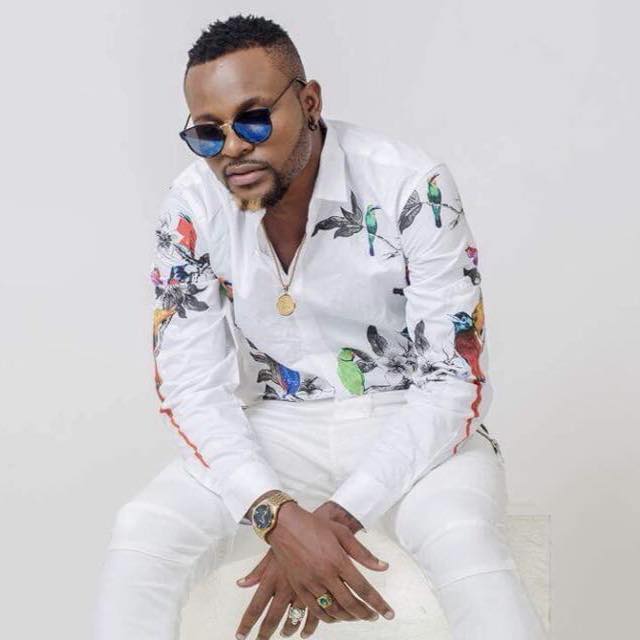 The War Machine front man Aveiro Djess who dropped his viral hit single – Rambo early this year in February has been one of Dj's Favorite in Clubs with his unique dance. He recently released another hit song "Eyee". These guy ain't here to play.
Download Aveiro Djess – Rambo (Mp3)
3. FHISH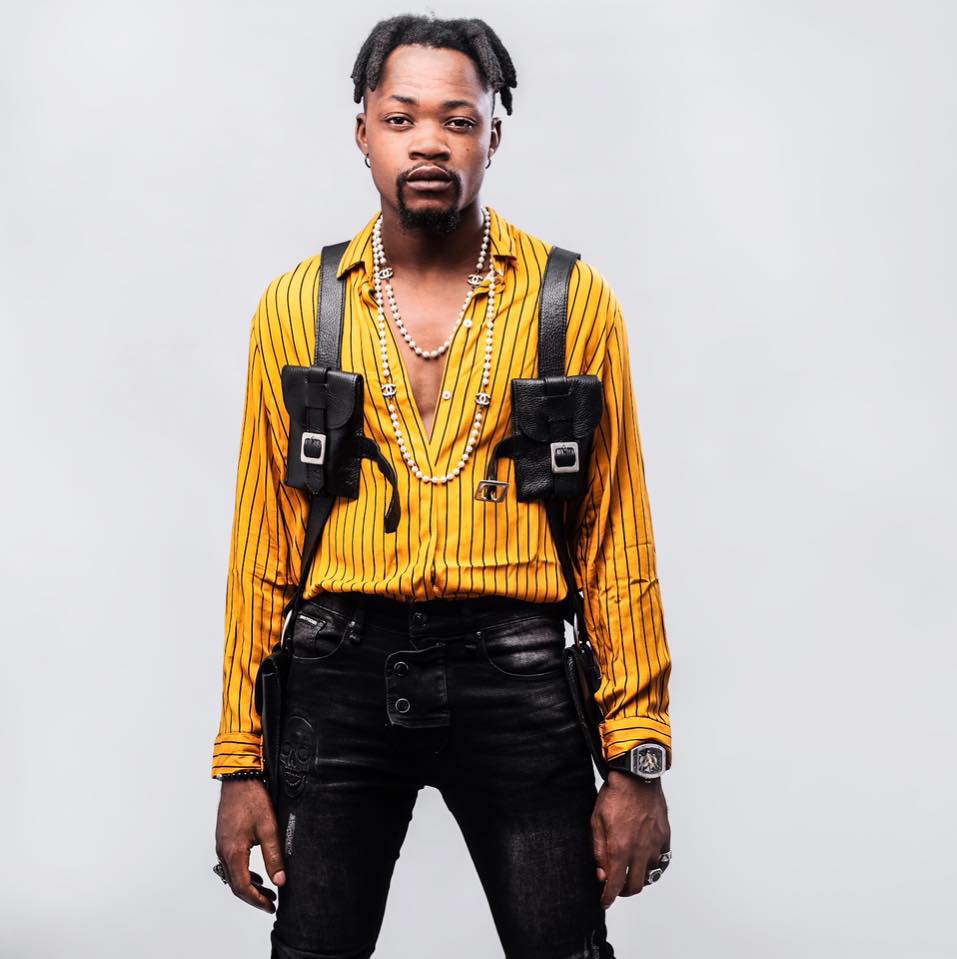 Entertainment Wonderboy Fhish since the launch of  his career into the music scene he has released 3 solid songs to his brand (Bon Bon Sifflet – Anti Kirikou and recently Holla Holla). With powerful performances, which inevitably win legions of new fans. His projects has been ranked high on the music airplay.
Download Fhish – Anti Kirikou (Mp3)
4.  AWU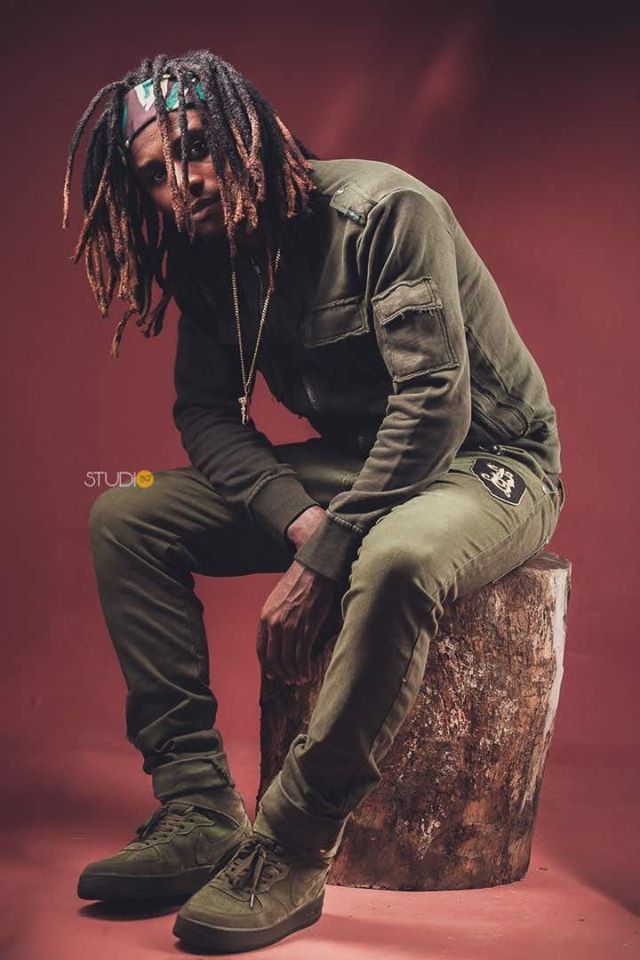 This guy right here represents what African spotlights are becoming in the new century: versatile, re-invention, uniqueness, vocals. He is gradually becoming Cameroon's beloved new sensation.
Awu has effortlessly updated his music skills on his 2019 releases Yayayo and recently Dege Dege; and is a major force in illustrating what music can be at its most authentically Cameroonian.
Awu is reinventing Classic Music with a blend that honors the Central Africa's funky historical fusions while incorporating a Rumba vibe.
Let me stop here for you guys to decide who wears the crown amongst these new talented acts of Cameroonian Musical stars?