J&R Concepts on Saturday 16th June 2018 hosted some prominent bloggers on a restrictive Bloggers HangOut Event to mark the official announcement of Season II of Cameroon's unique entertainment platform UJAMS (Une Journee Avec Ma Star) in the presence of 2 UJAMS Ambassadors Blaise B "Singer/Producer" and Dancehall Queen Ewube. See Below
The event took place at Dauphin Conference Hall of Hotel SemeBeach situated along the Atlantic Ocean,Limbe. The heavily attended fun-filled Hangout featuredsome of the best bloggers/blogs in Cameroon. They Included
Etuge Anselm of 237Showbiz
BontehEngelbert of Bonteh's Blog
Joan Ngomba of Dcodedtv
Arrey Bate of ArreyB's Blog
NginyuIssabella of Tonda Magazine
Gina Ebob of Miss Gina Promotes
KenneKenatia of Kamer Urbain
Mizzy La Duzz of Critiqsite
Charles Nestor of Batobesse
Fon Felix of Kamerlink
Bwang Abel ofBetatinz
Ngwa Jeremiah of Ekwat
ElianeGlamstar of 237xclusive
Prince Oro of Pom Radio
Teui Marie of Muzee
Gabriel Tankeu of Mboa Buzz
Carel Loki of Vortex Corporate
Lionel Mekontso of Kamerbom
Kum Elvis of Young K Promote
EtchuTabot Terry of Cocowols (Modeling & Designing)
Yvonne MojokoWole of Cocowols (Modeling & Designing)
The new season shall be launched by a Maiden edition of UJAMSFreestyle party (6th and 7th July 2018) hosted by the official hosts & logistics partner Hotel Seme Beach & Spa. After the announcement and confirmation of details of the Freestyle Party by the CEO of J&R Concepts Cameroon, Mr NVENAKENG Junior and the General Manager of Hotel Seme Beach & Spa, Mr Yann ANOKO; UJAMS ambassadorspresent; singer/producer Blaise B and Dancehall artist Ewube unveiled the official Poster of UJAMS Freestyle Party in the presence of all. See Below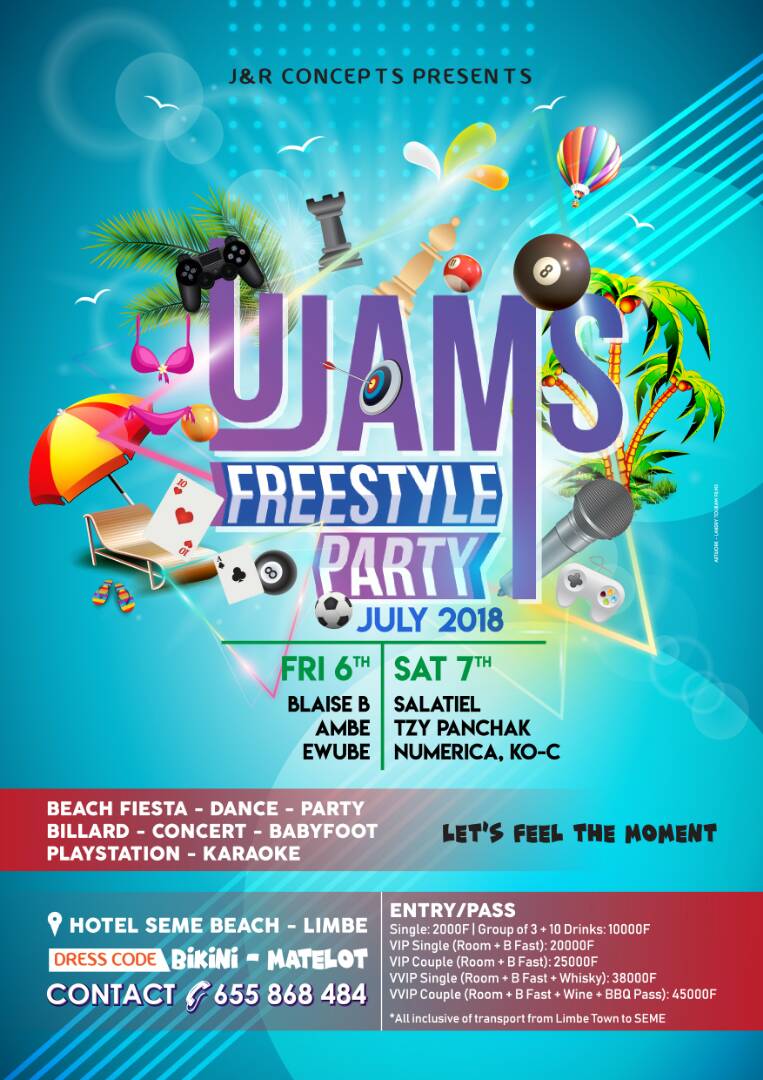 The party will be featuringEwube, Blaise B,AmbeSalatiel, TzyPanchak, Numerica, Ko-C and Ko-Cas artists, Nchifor Valery, Epule Jeffrey and SyndyEmade as actors. The party is a beautiful opportunity for Professionals, youths, aspiring individuals and fans to catch fun and party with some of the Best in the Cameroonian entertainment industry. See Below
The Conference was also characterized byorientations and interactive sessions on the concepts of UJAMS. According to the C.E.O. of the J&R Concepts,NVENAKENGJunior the conference was an important aspect of the Hangout; – It was meant to guide public opinion about objectives of UJAMS and inform them about activities of what UJAMS TV Show and the highly anticipated – UJAMS FREESTYLE PARTY.
The second season will of the TV showshall include the likes of Stanley Enow, Blaise B, Salatiel, Nchifor Valery, Daphne, Montess, Wax Dey, Minks, Dynastie Le Tigre, Tenor, Blanche Bailley, Nchifor Valery, NonoFlavie, and Mathematik De Petit Pays. The 16 episodes of season 2 that will aired from the 21st of July exclusively on Equinox TV.
Others guest speakers at the event included Mr. Yann ANOKO (General Manager of Seme), the two artists (Ewube and Blaise B), Nathalie WASE (Com. & PR Specialist of J&R Concepts) did justice to the theme of the event 'Let's Feel the Moment'. They all assured the audience of maximum entertainment and security onUJAMS TV Show and UJAMS Freestyle Party respectively.
NVENAKENG Junior further applauded the sacrifices of the Bloggers & traditional media in supporting the Cameroon's growing entertainment industry. He confirmed the need for a professional working relationship with the bloggers to ensure that of UJAMS and UJAM SFreestyle Party be the people's entertainment platform for Cameroon.
Below are Some Photos and Videos of the event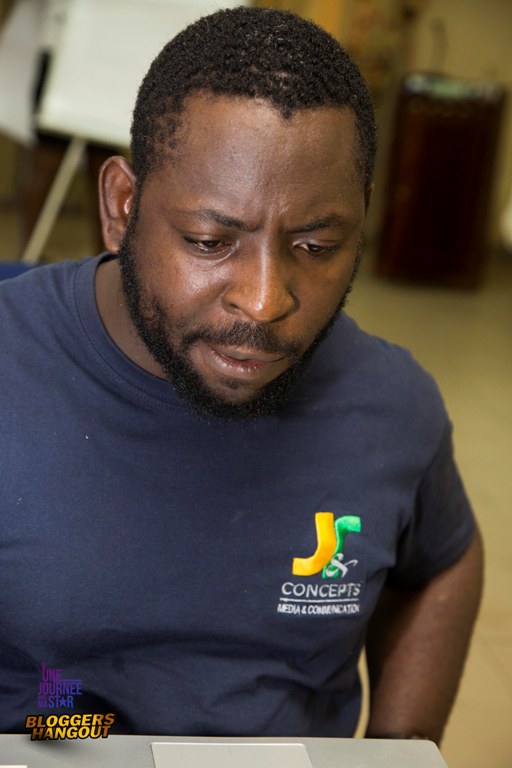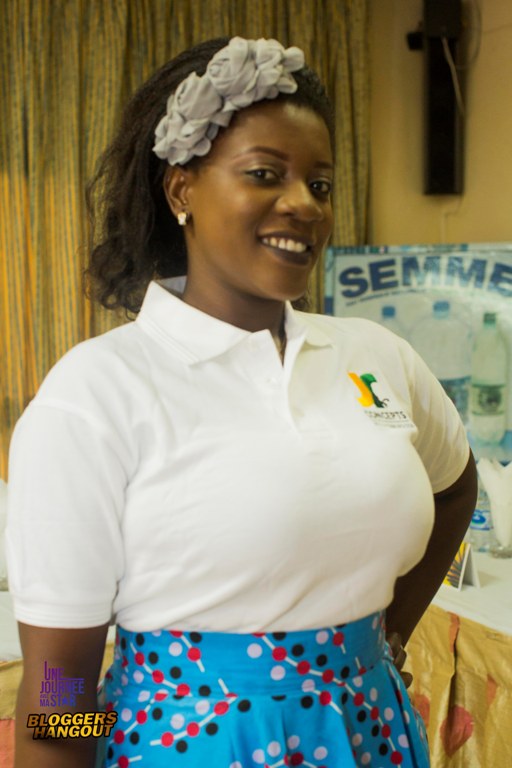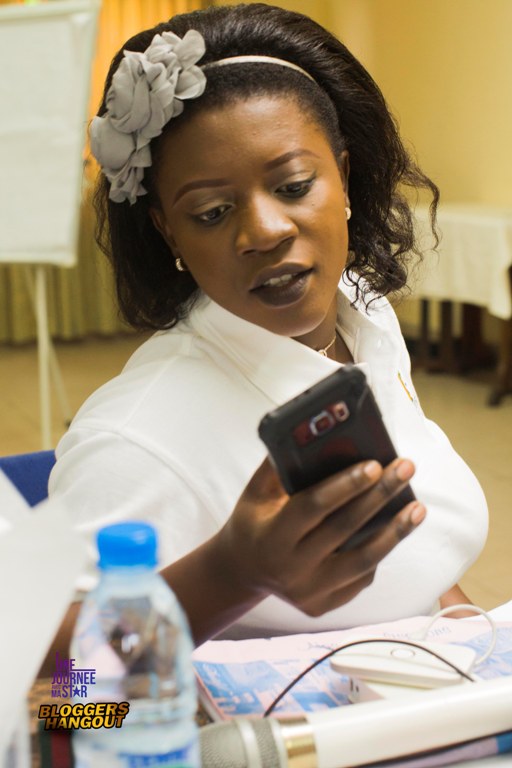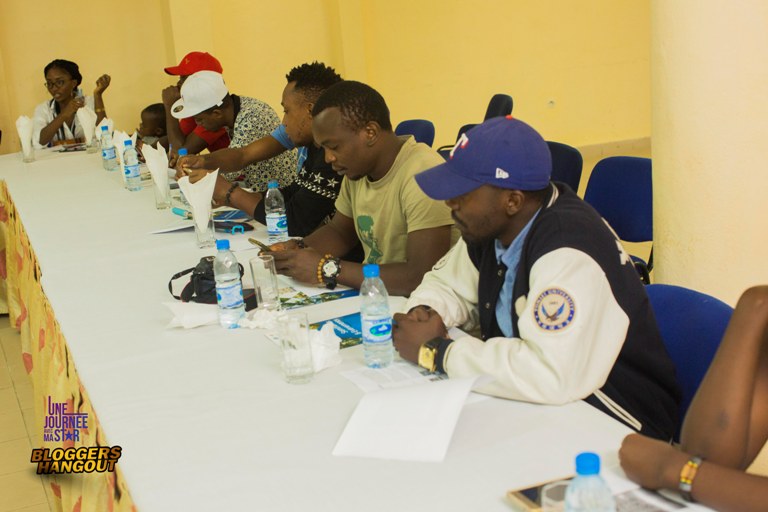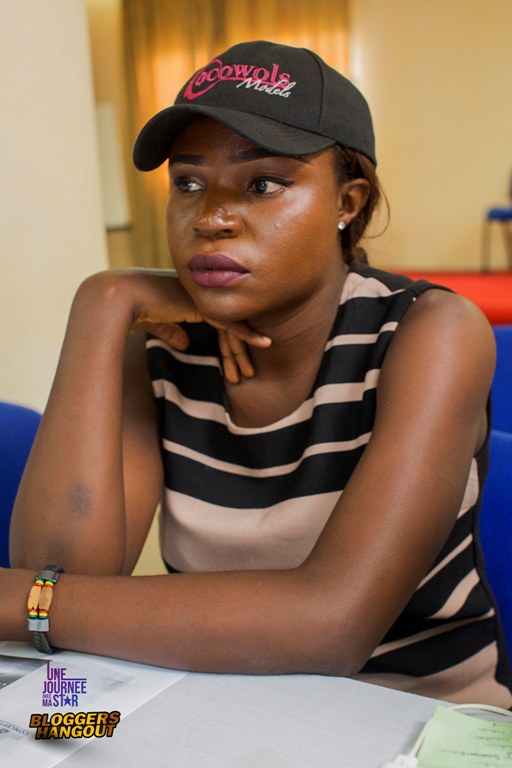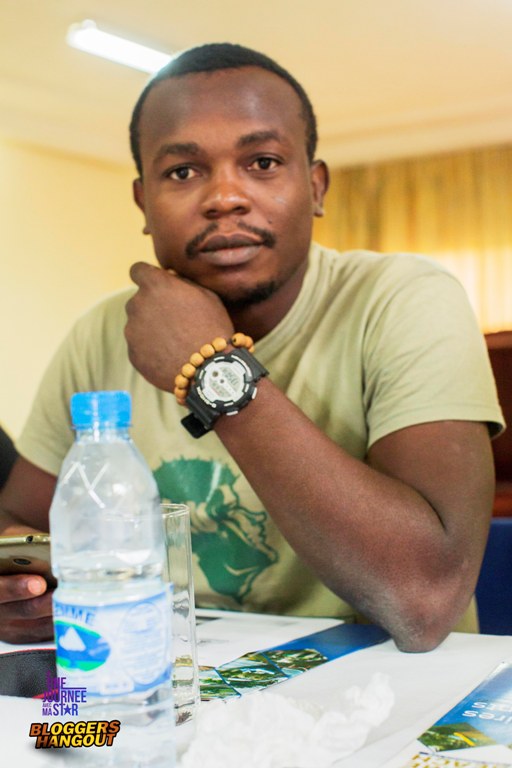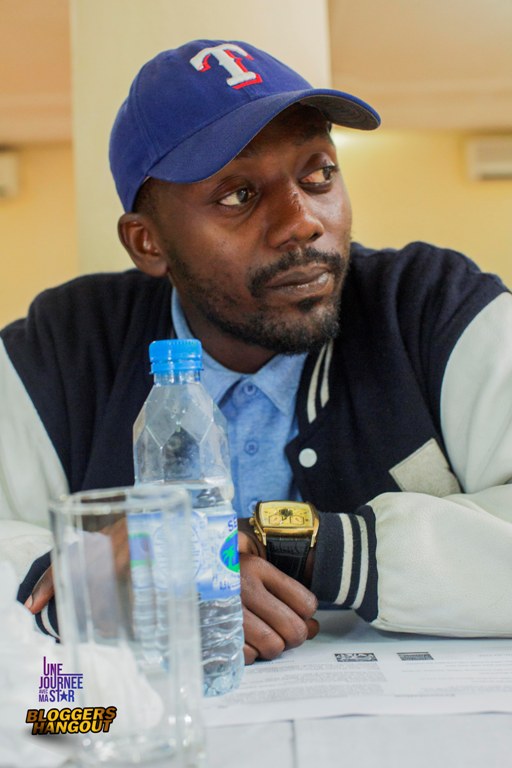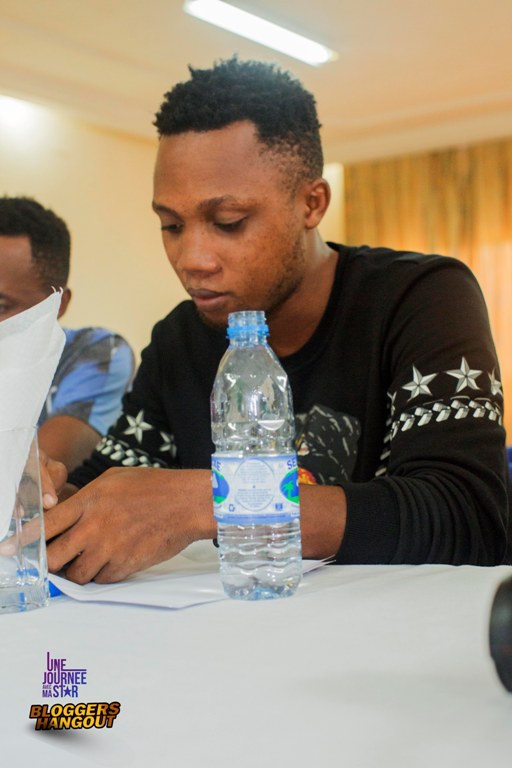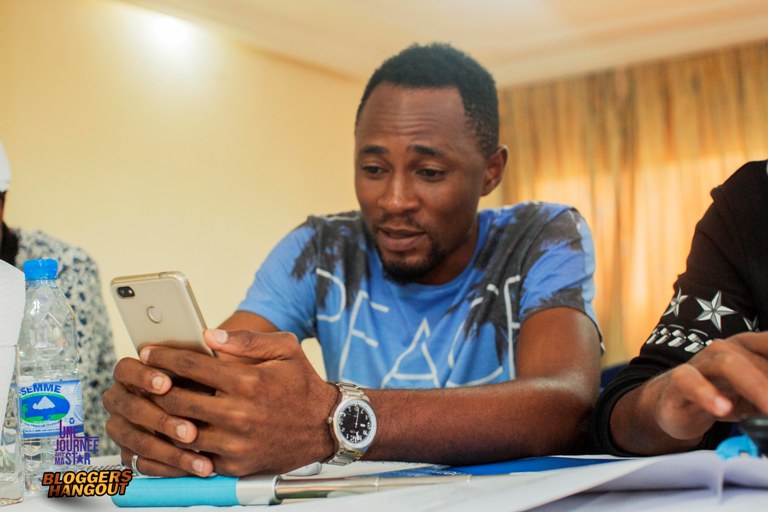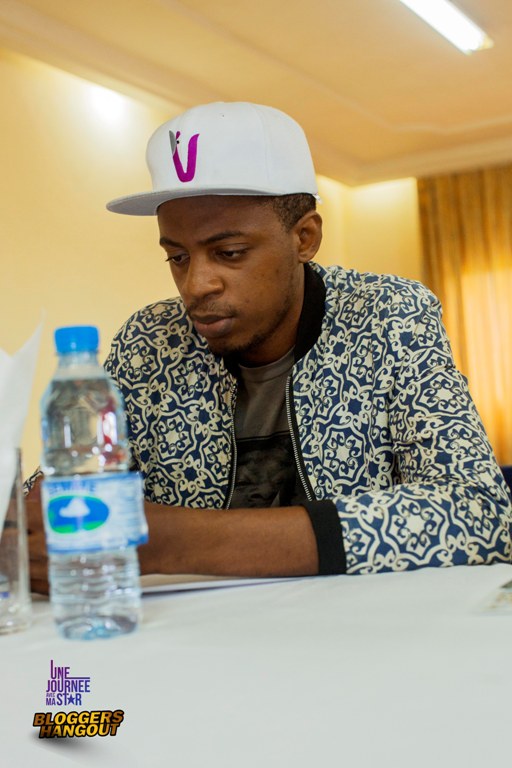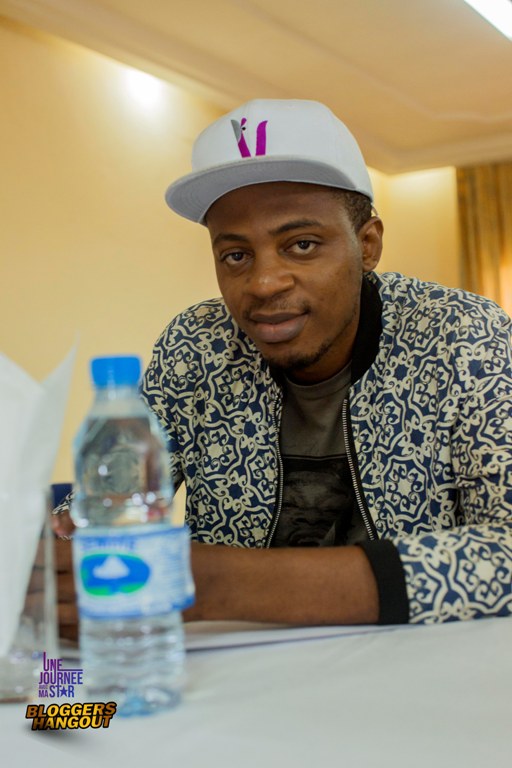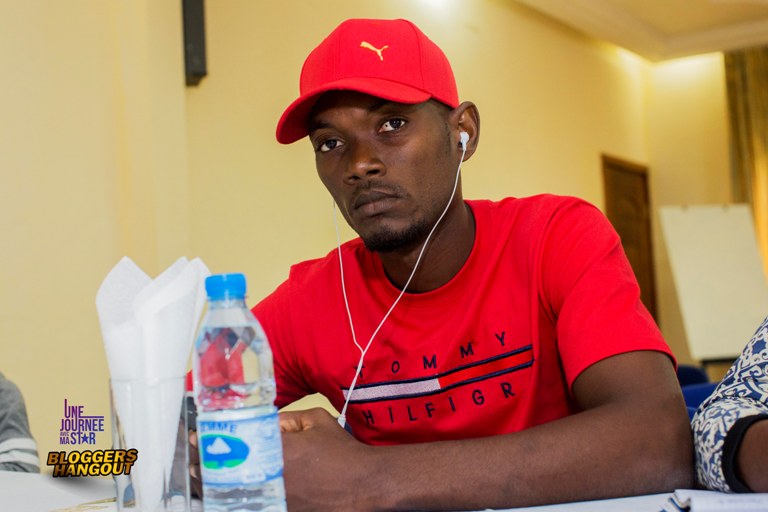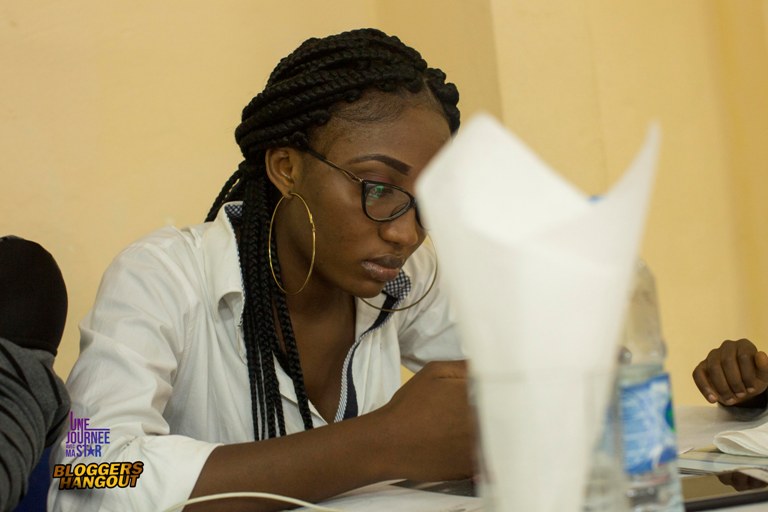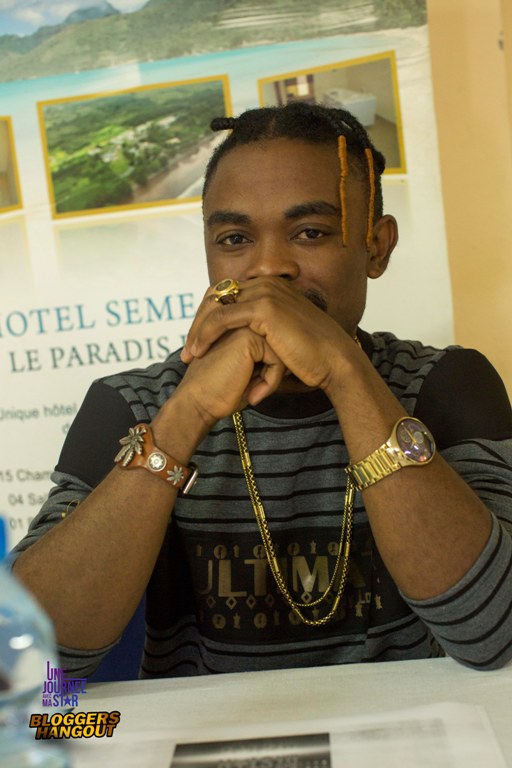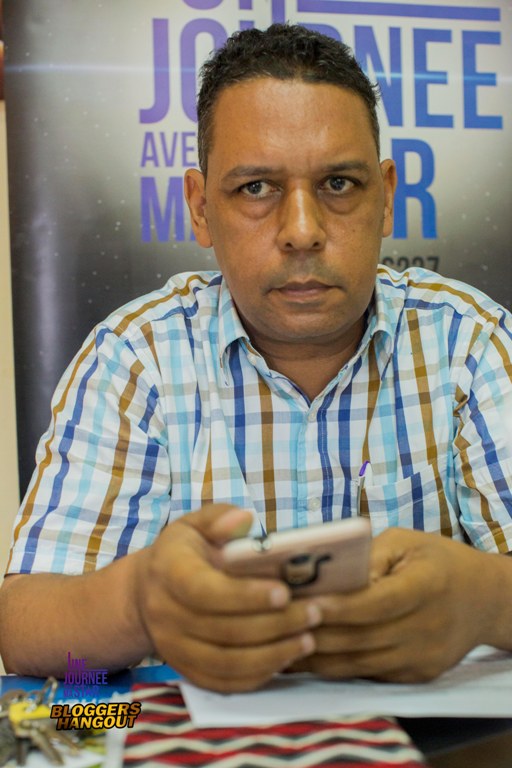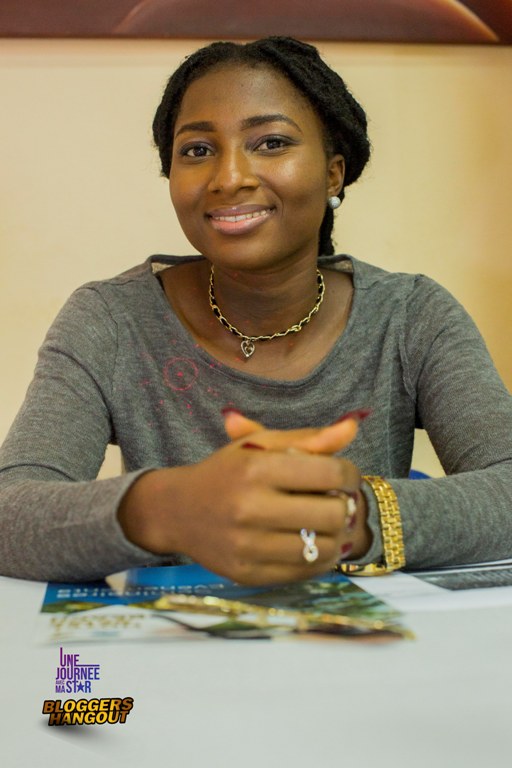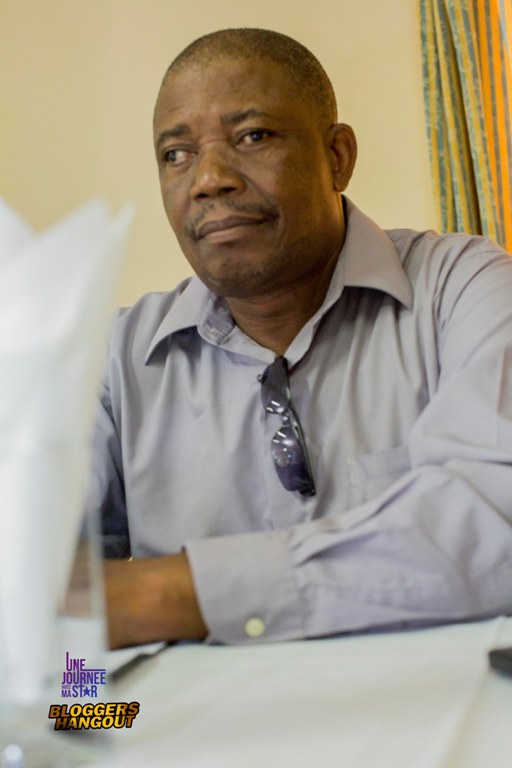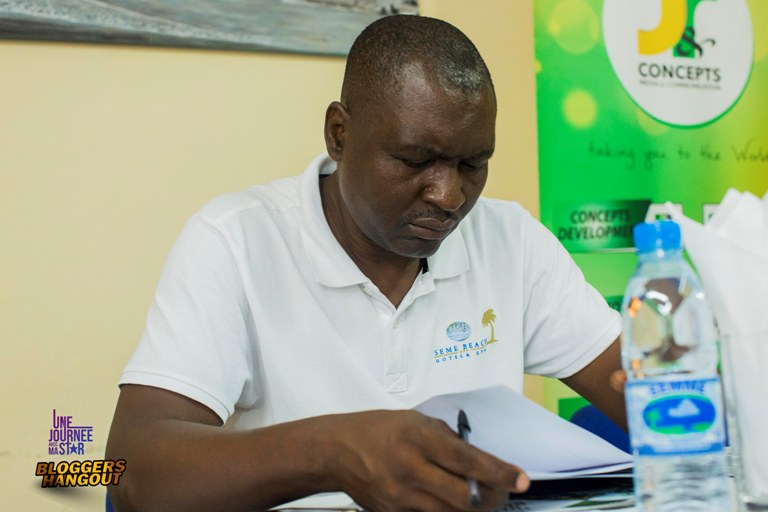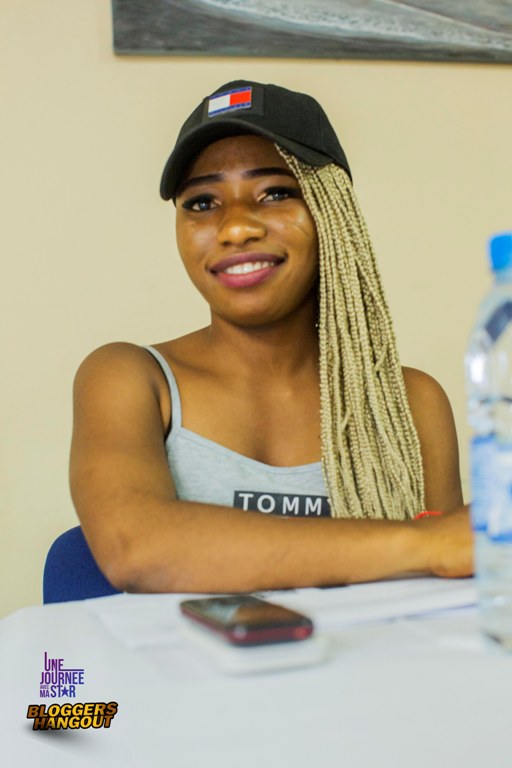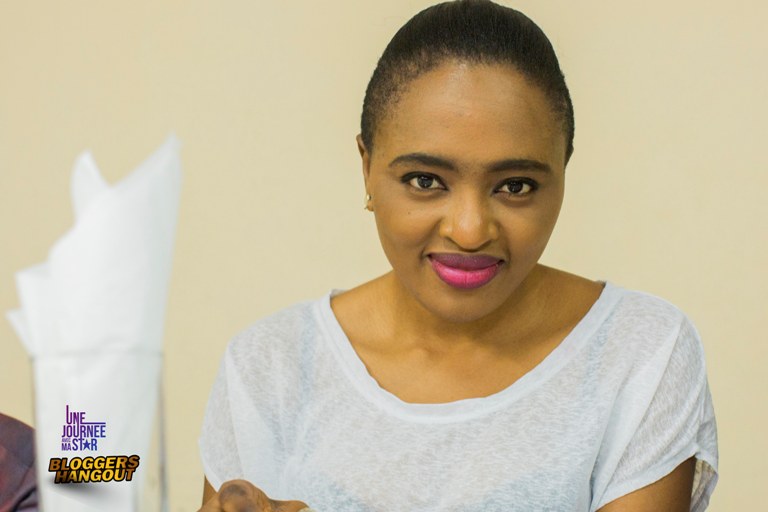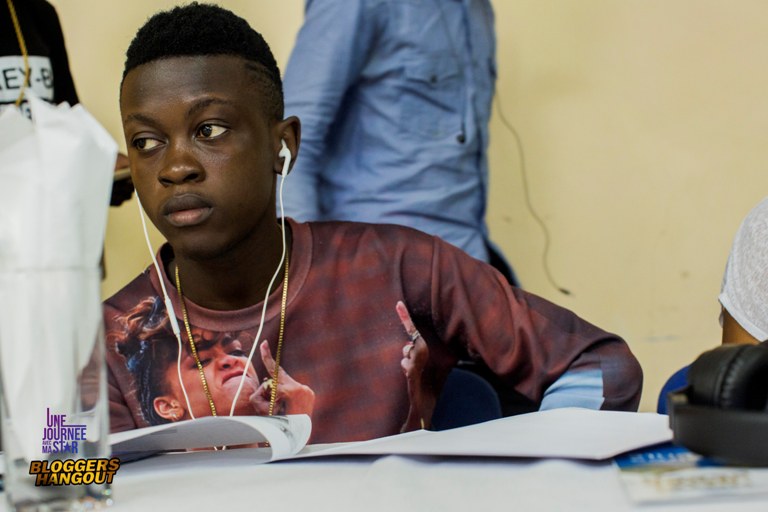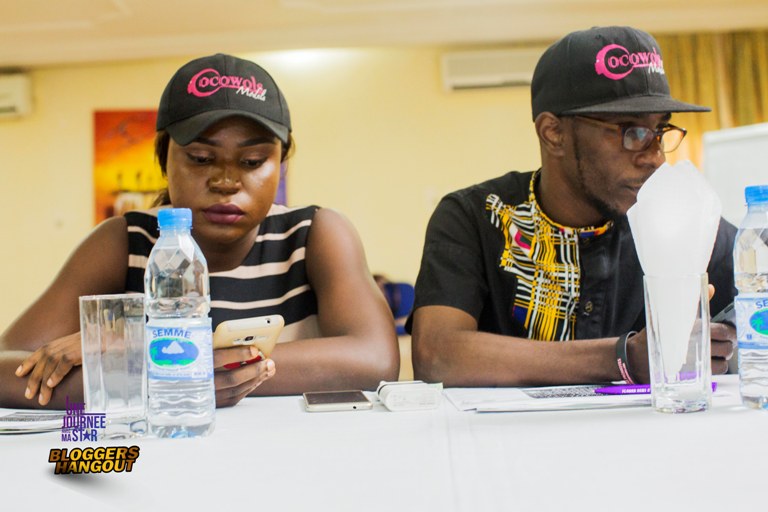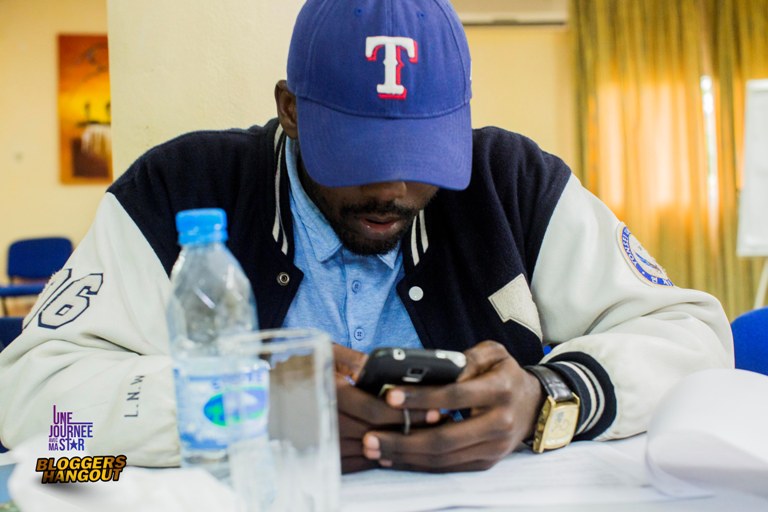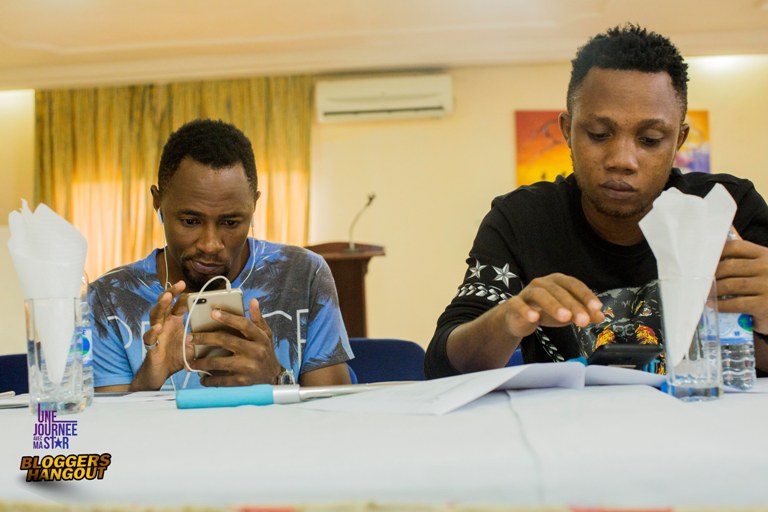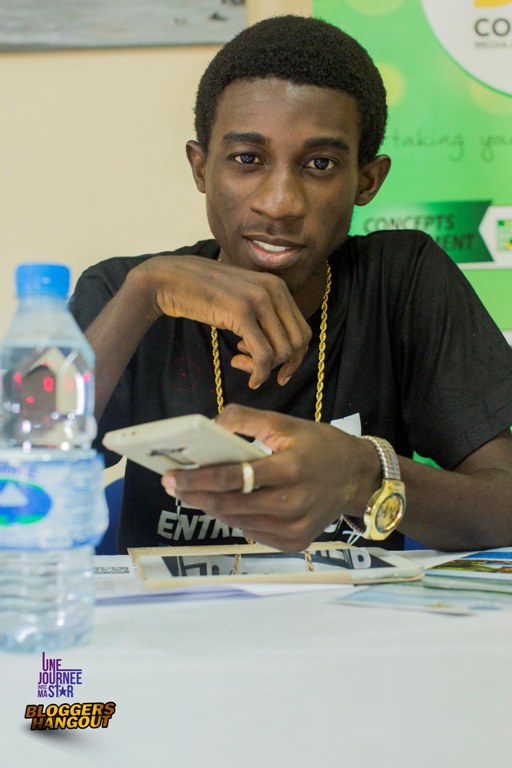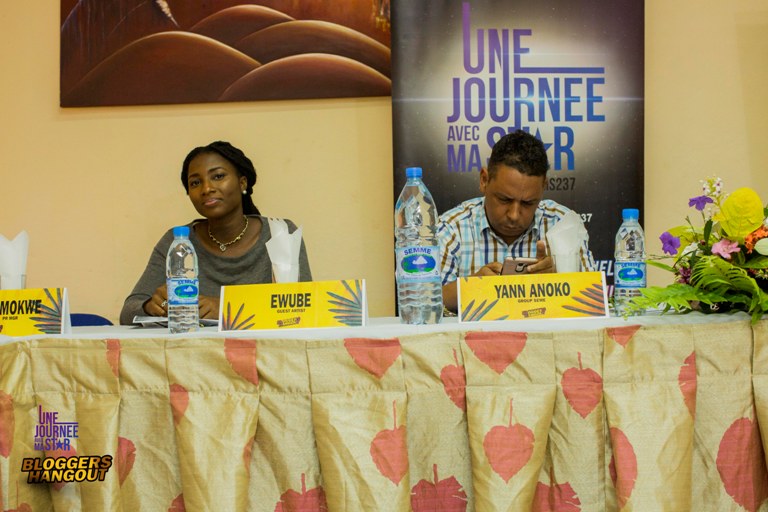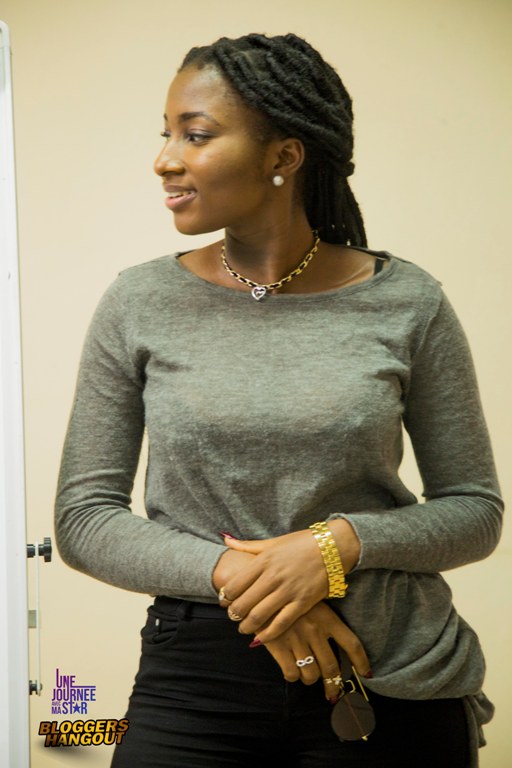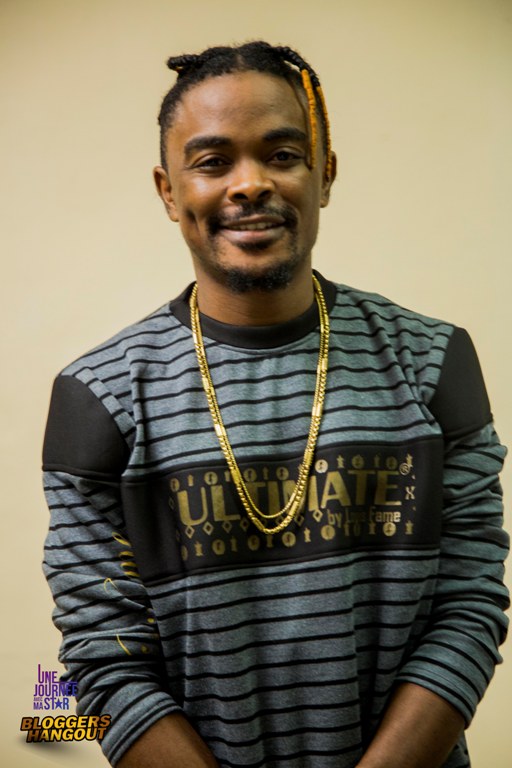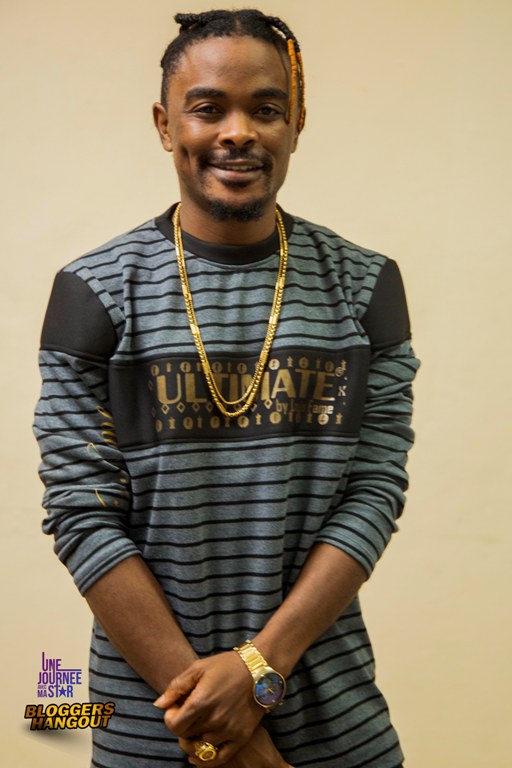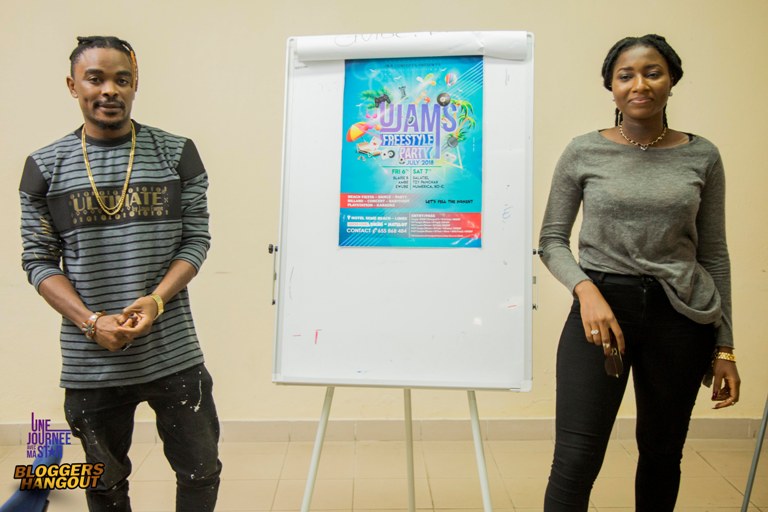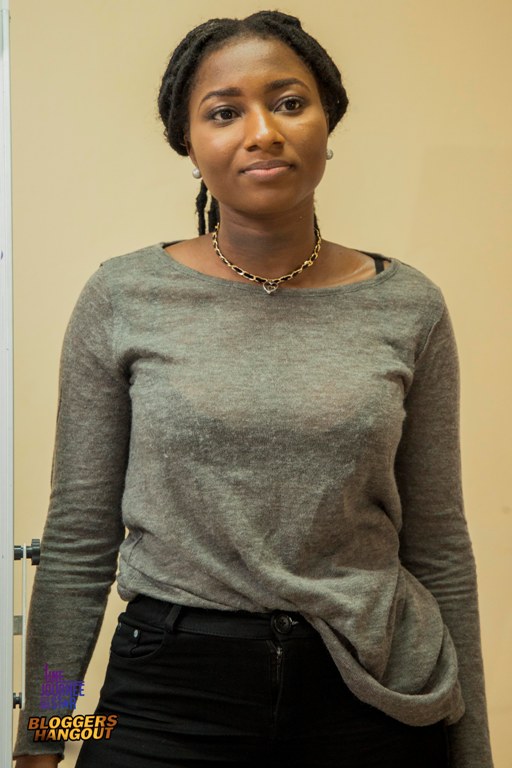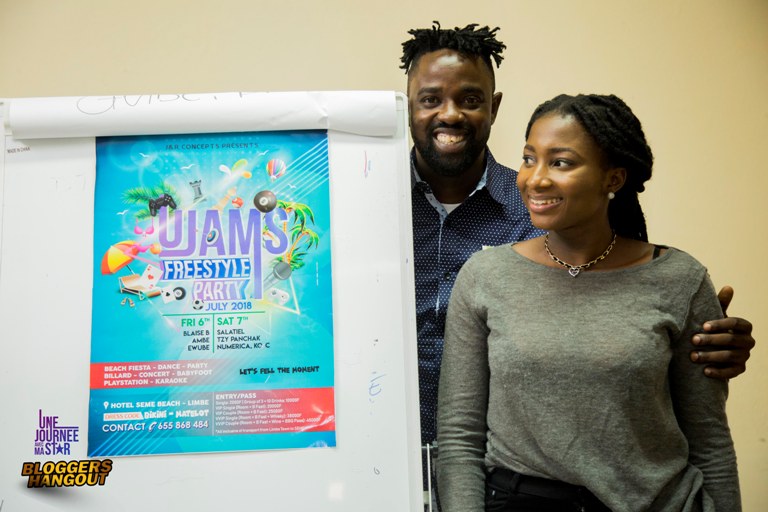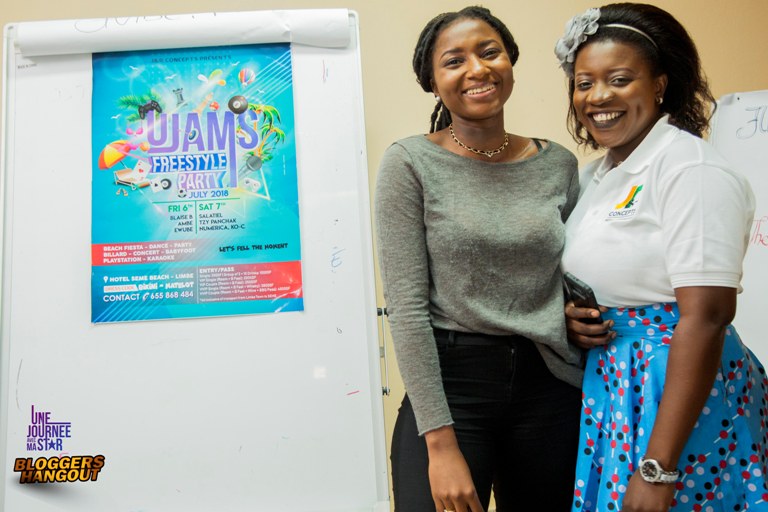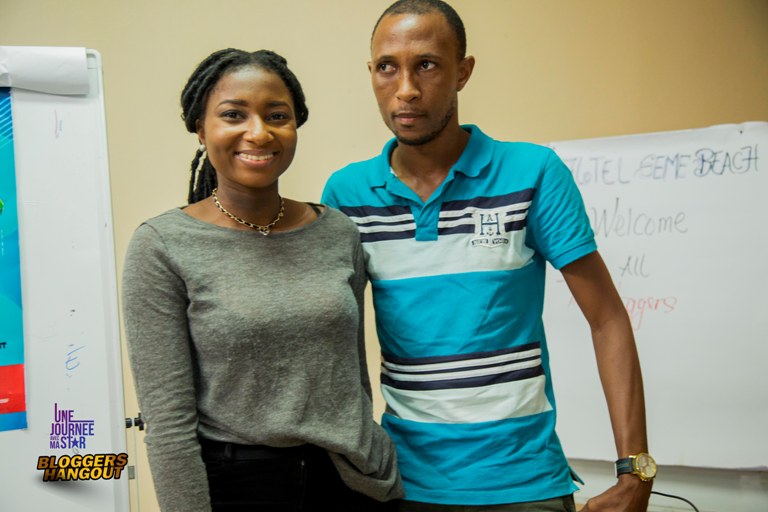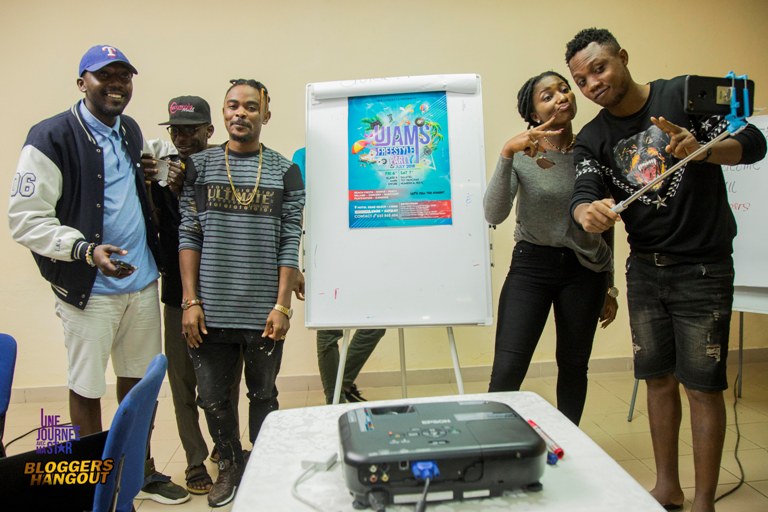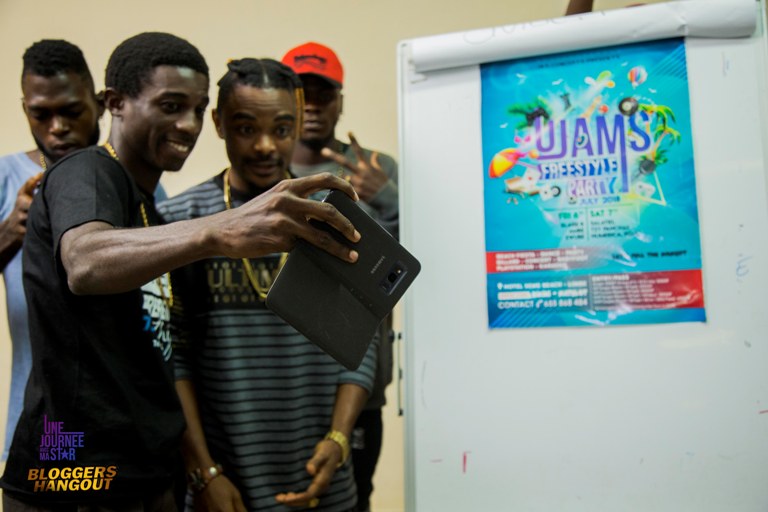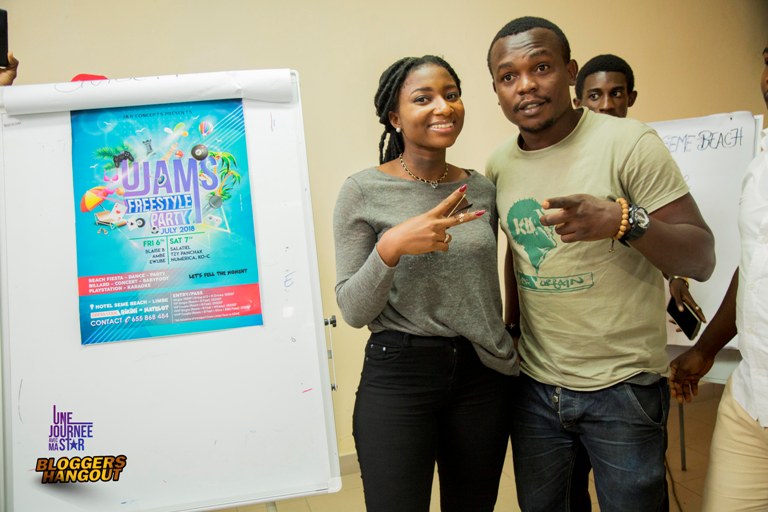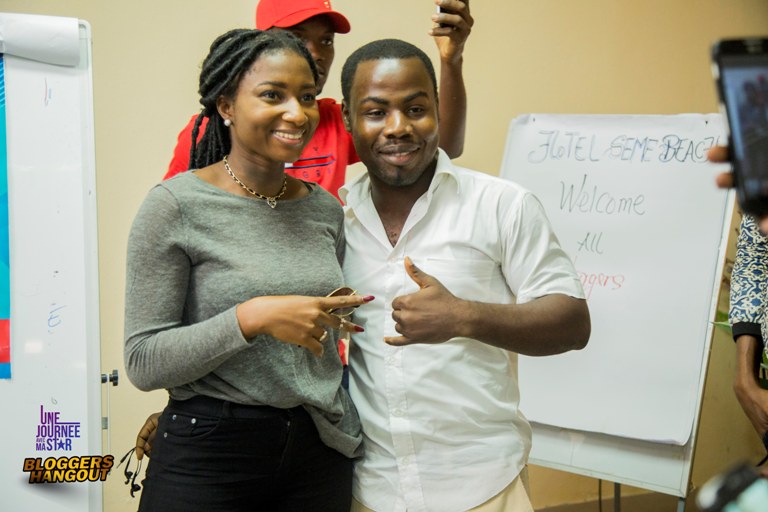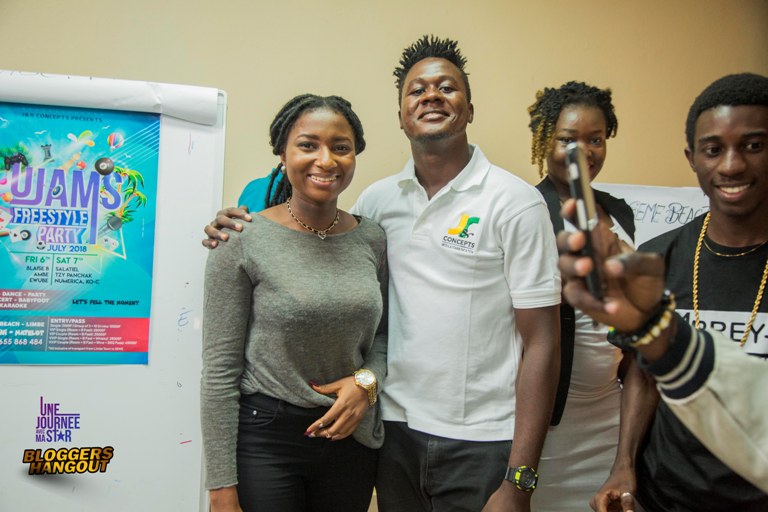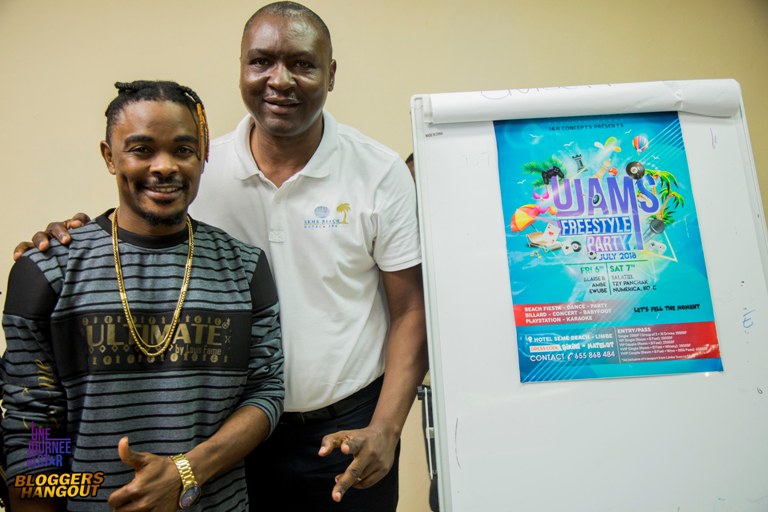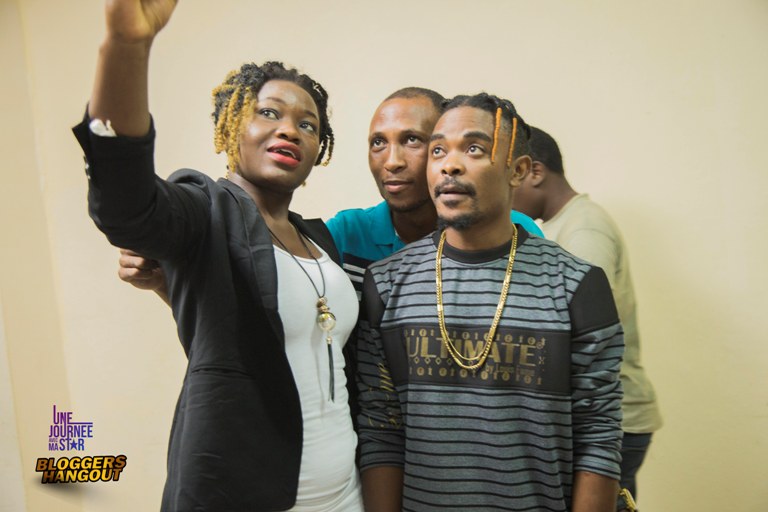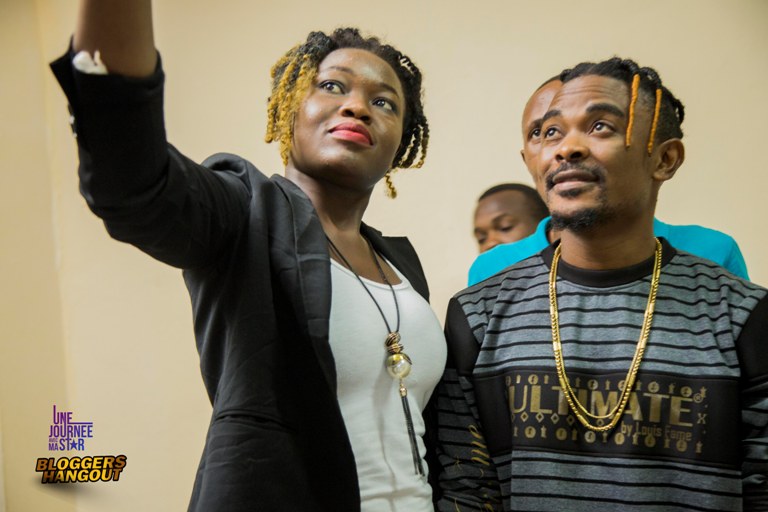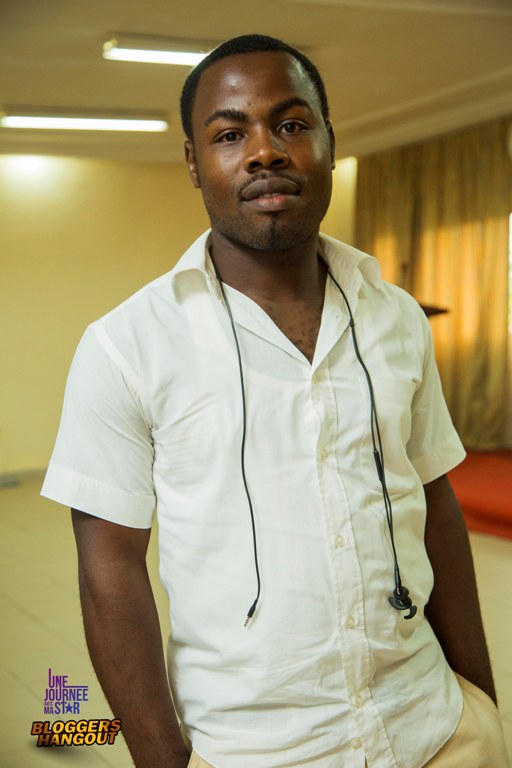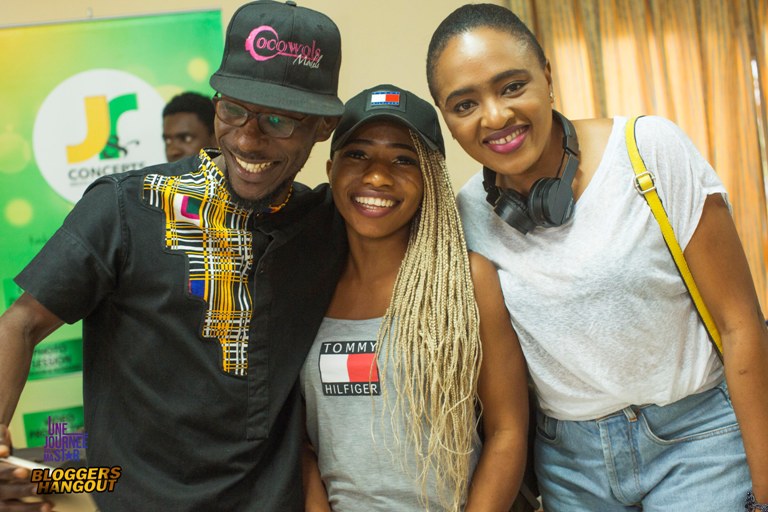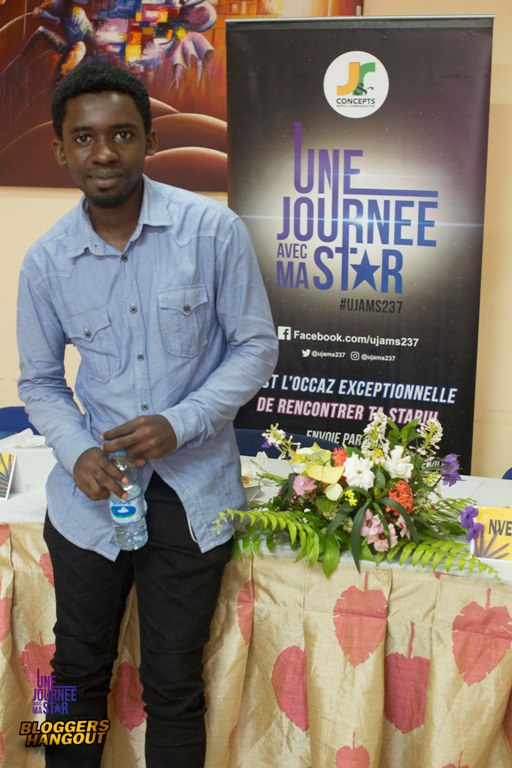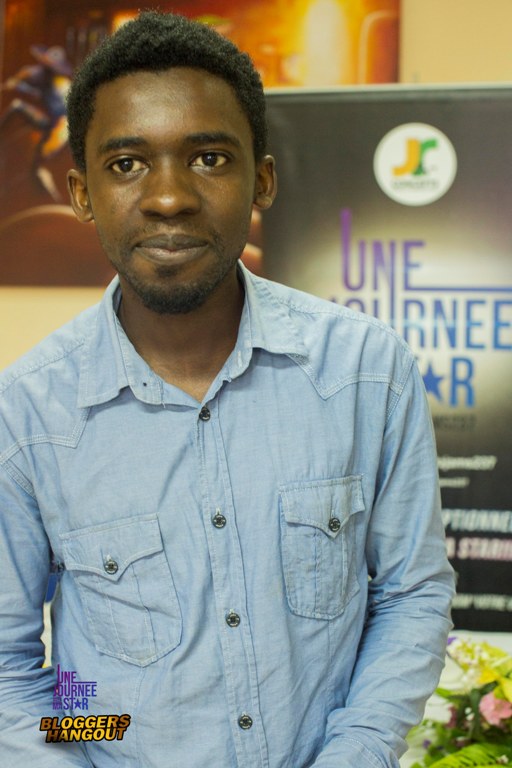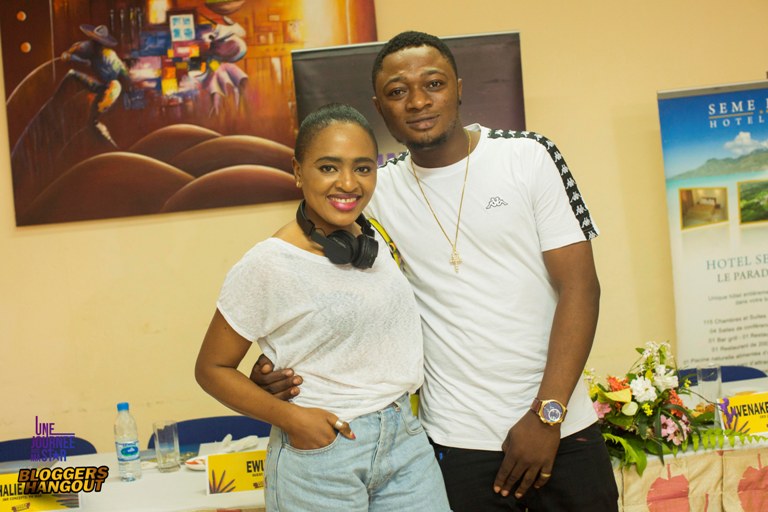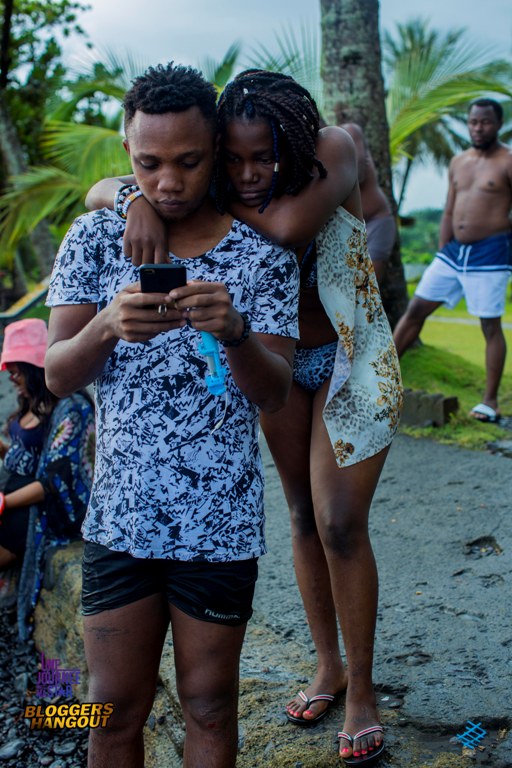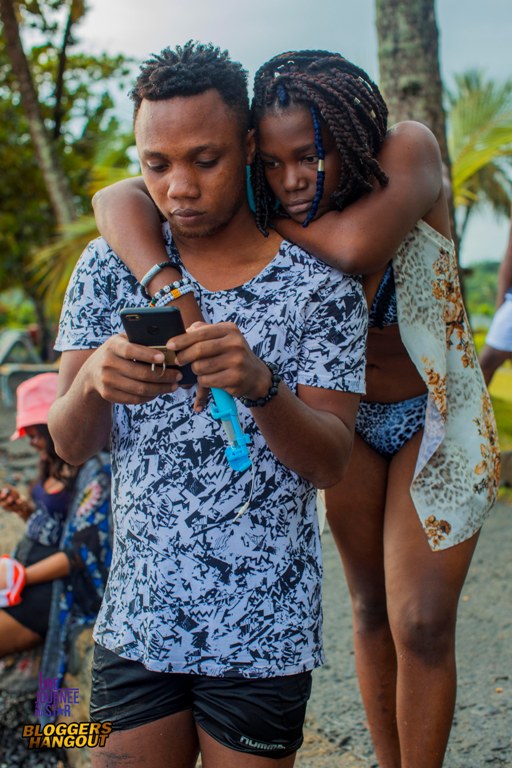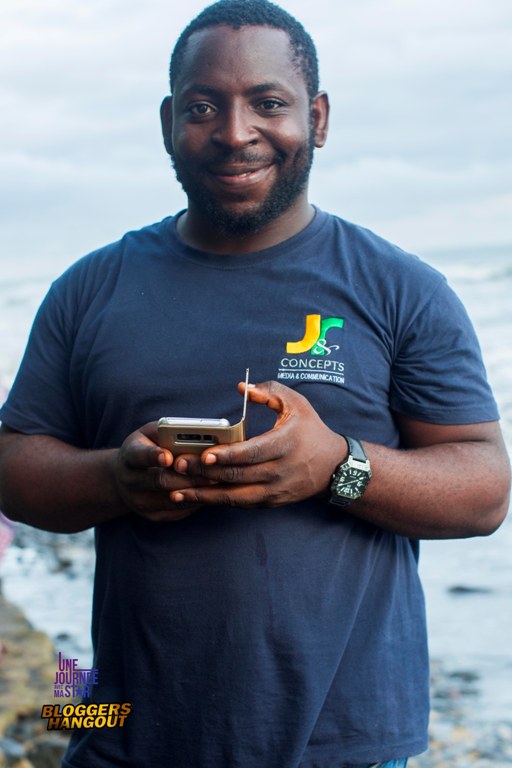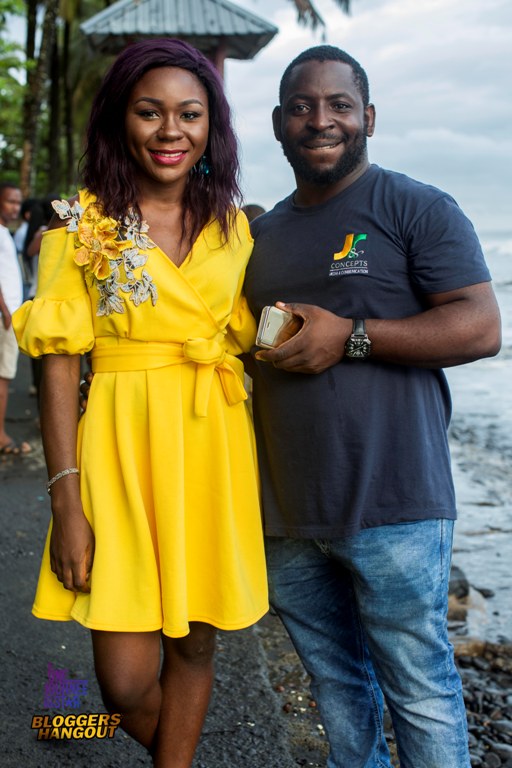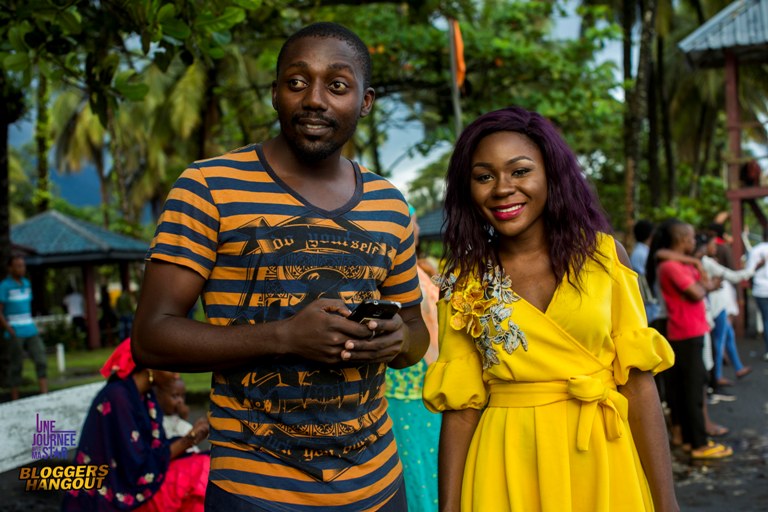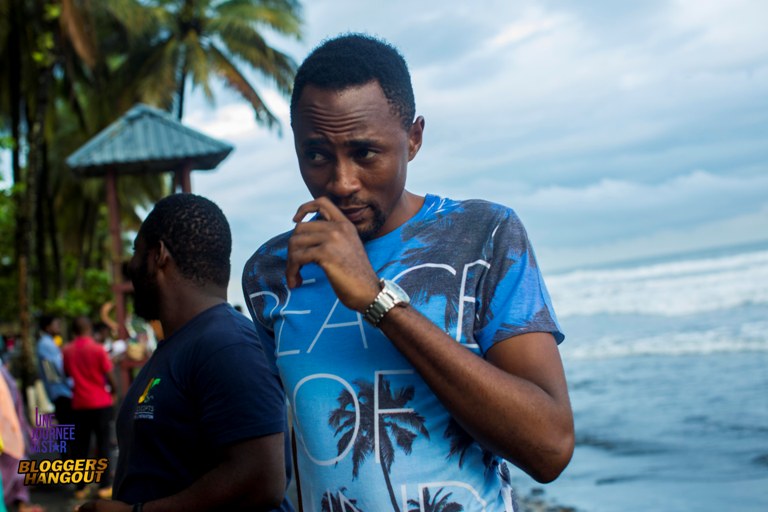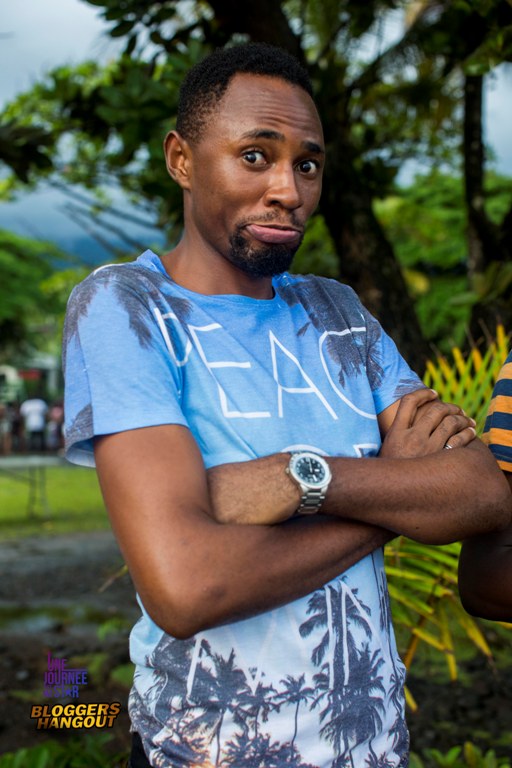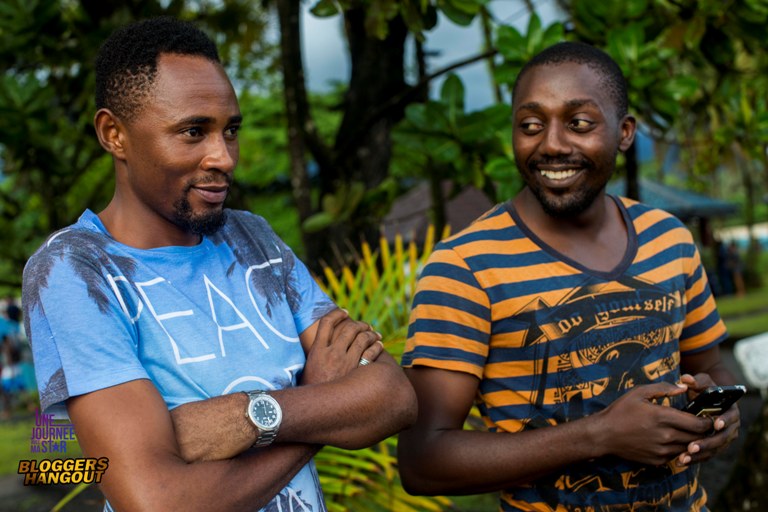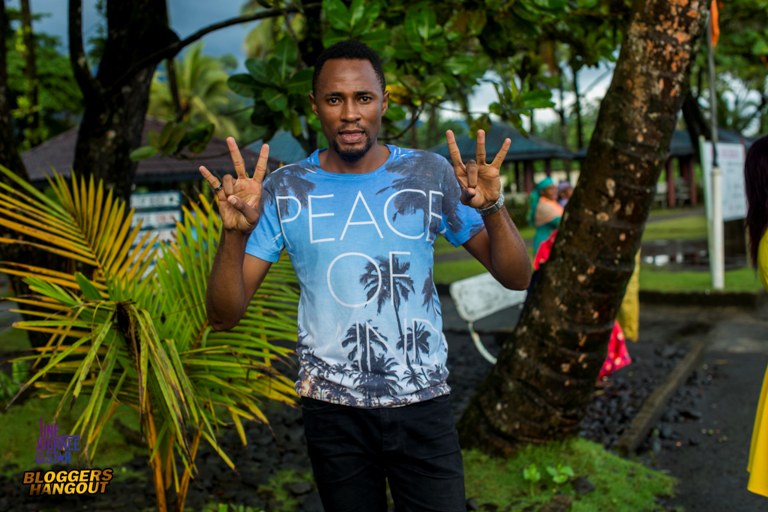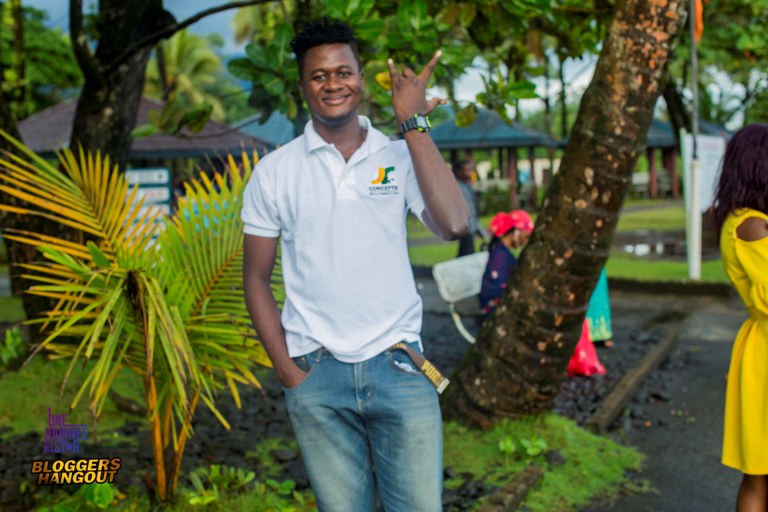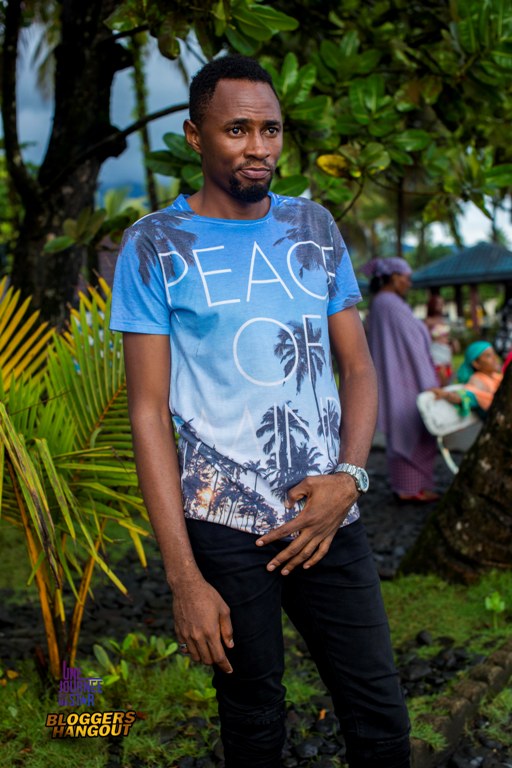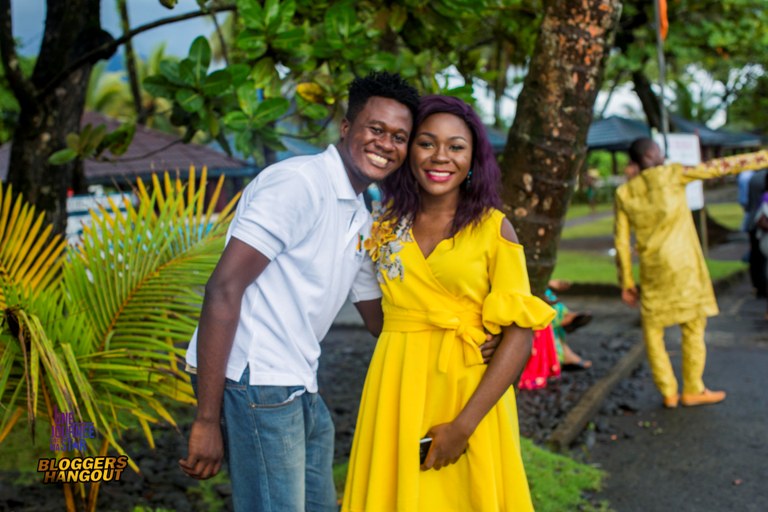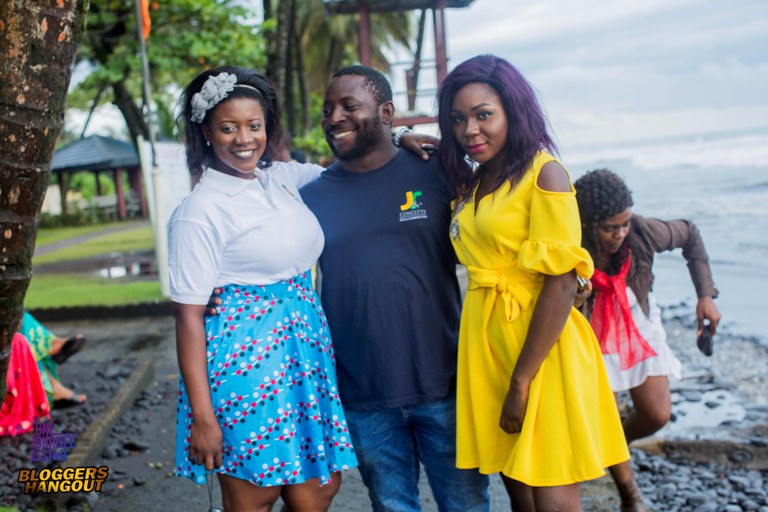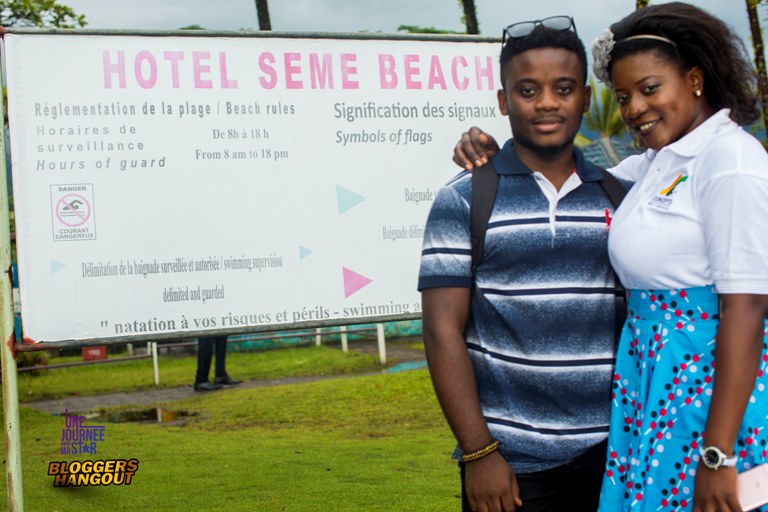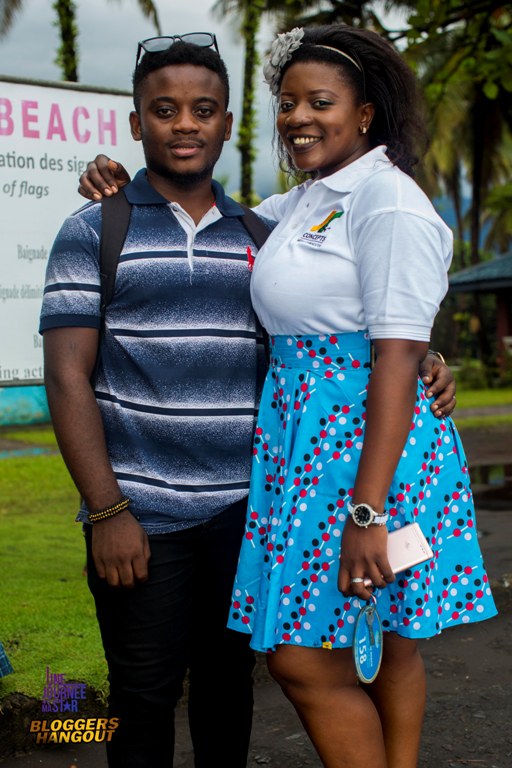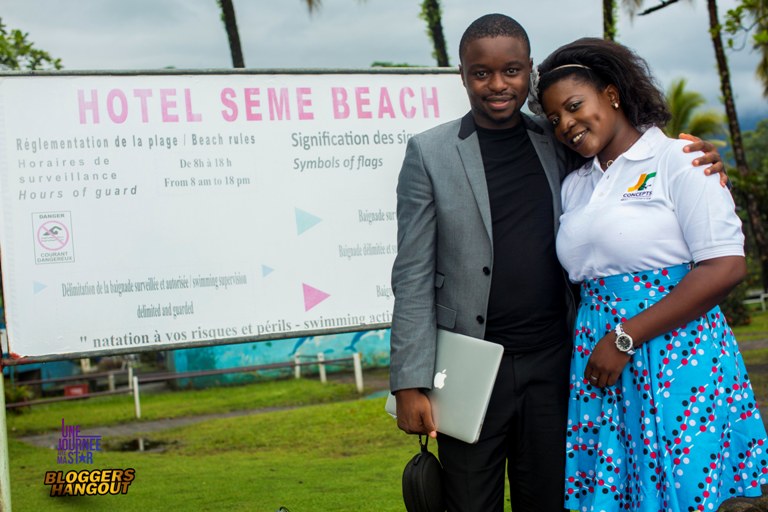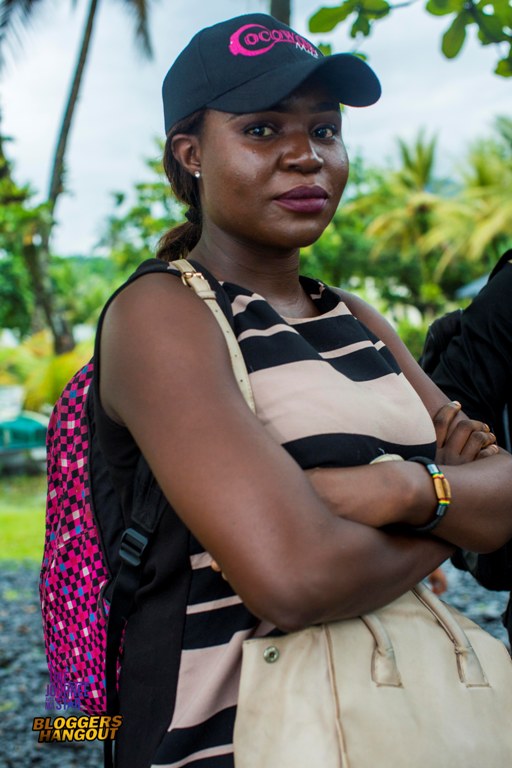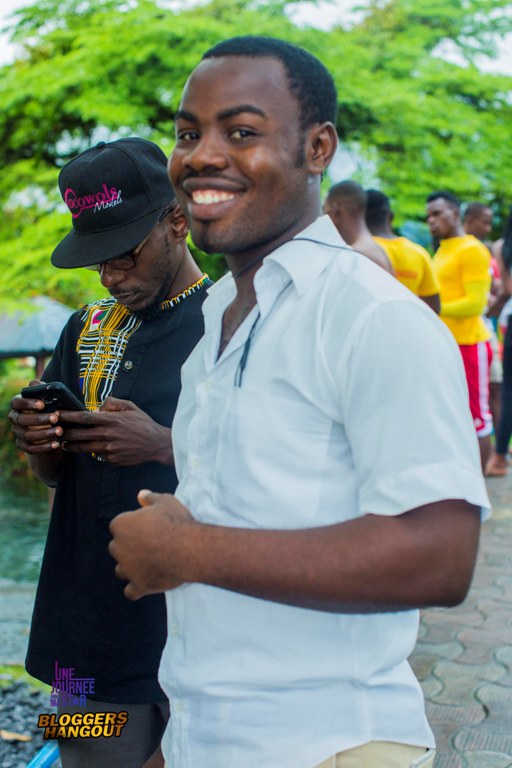 Follow UJAMS and J&R Concepts on Social Media Via
Twitter— J&R Concepts
Facebook — facebook.com/UJAMS237/
Instagram — J&R Concepts Cameroun
Youtube — J&R Concepts