Why the Mboko Gang celebrates February 16 as Jovi's Day.
If you are a keen showbiz follower, you must have come across fliers with Jovi day on it, or the #16Febraury #Joviday hashtags. The Mboko Gang is not just a fan base of Jovi the rapper, but they are a movement, who have bought Jovi's vision and ideologies, and have decided to set aside the 16th of every February to honor the rapper.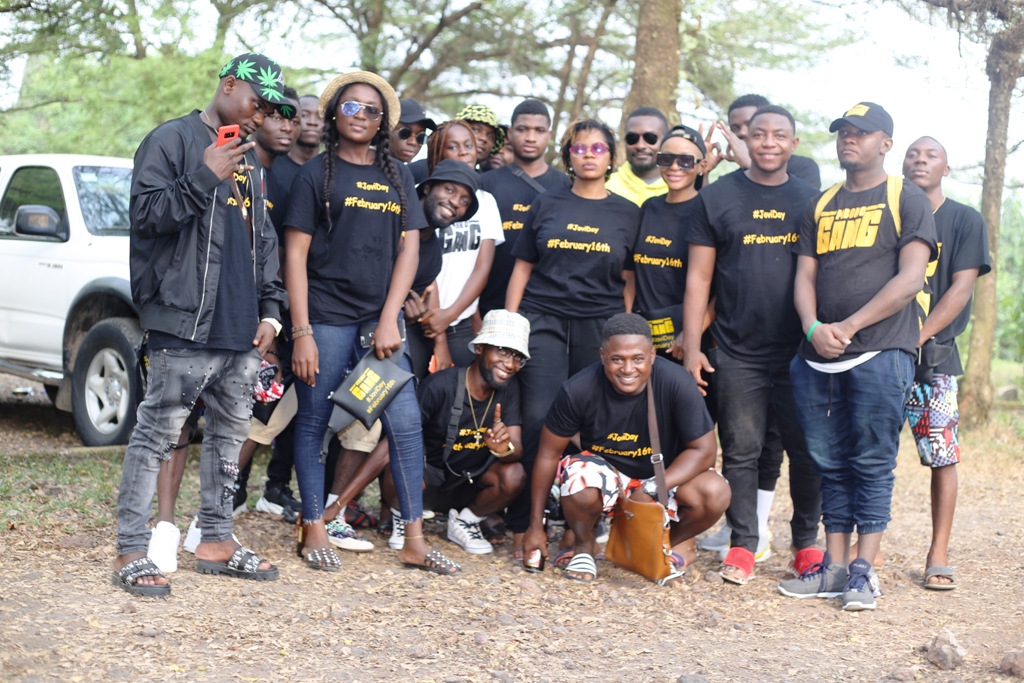 Normally, people are celebrated on their birthdays or when they are dead. But February 16 isn't Jovi's birthday, and neither is he dead. So why celebrate him on the 16th of February then?
Jovi is known for many things. He's a rapper, producer, promoter, pioneer, and philanthropist. He's one of the finest Artiste we have around here, judging from his catalog, philosophy, and influence. He has successfully built and exported the Mboko sound, produced one of the biggest songs of Cameroon in recent times(Dans la sauce by Reniss), and also produced the most remixed song out of Africa(Et P8 Koi). His musical and cultural contributions have made him one of the most reputable and talked about artist in the Cameroon music industry.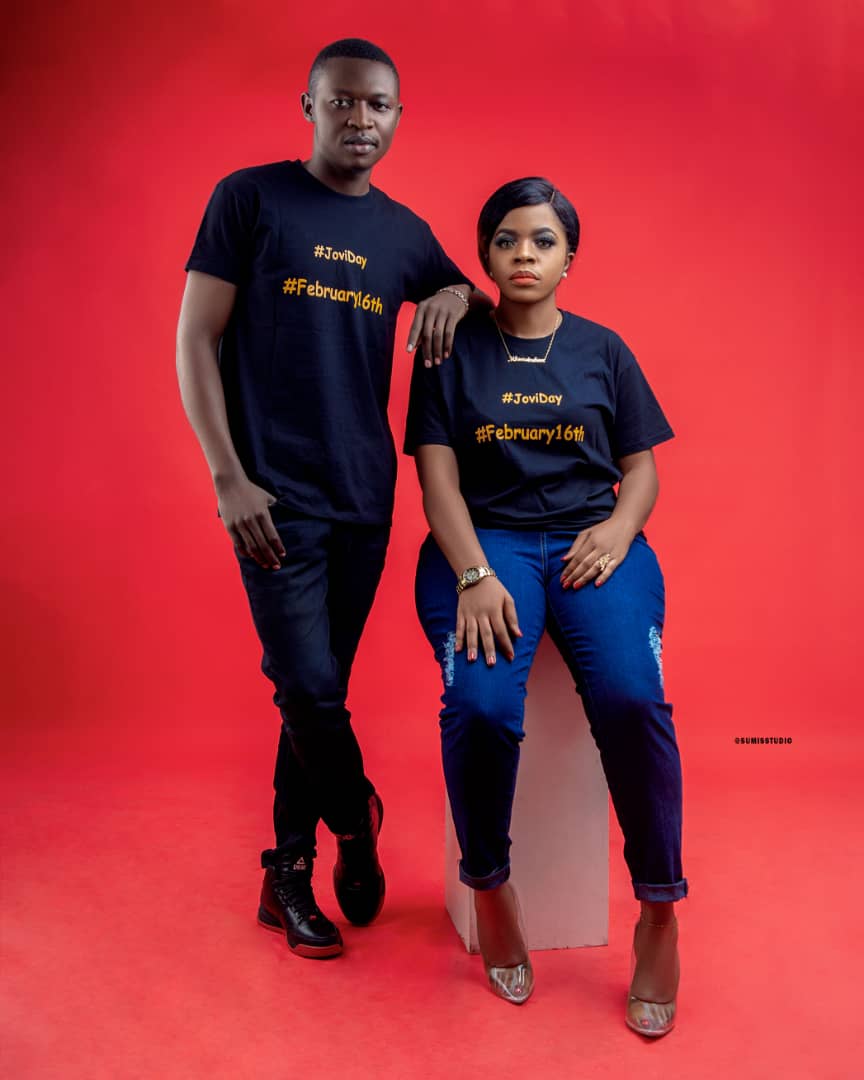 Coming to why the Mboko Gang chooses the 16th of February to celebrate him, if you check his history of project releases, you will notice that he release most of his albums on the 16th of February. Also, his rap follows the 16bars standard, his junior brother Ndukong Bertrand was born on February 16, and the name of the company that shoots all his visuals is February 16. These are some of the reasons why the Mboko Gang has kept the 16th of February aside as #Joviday, to celebrate him and make him feel special.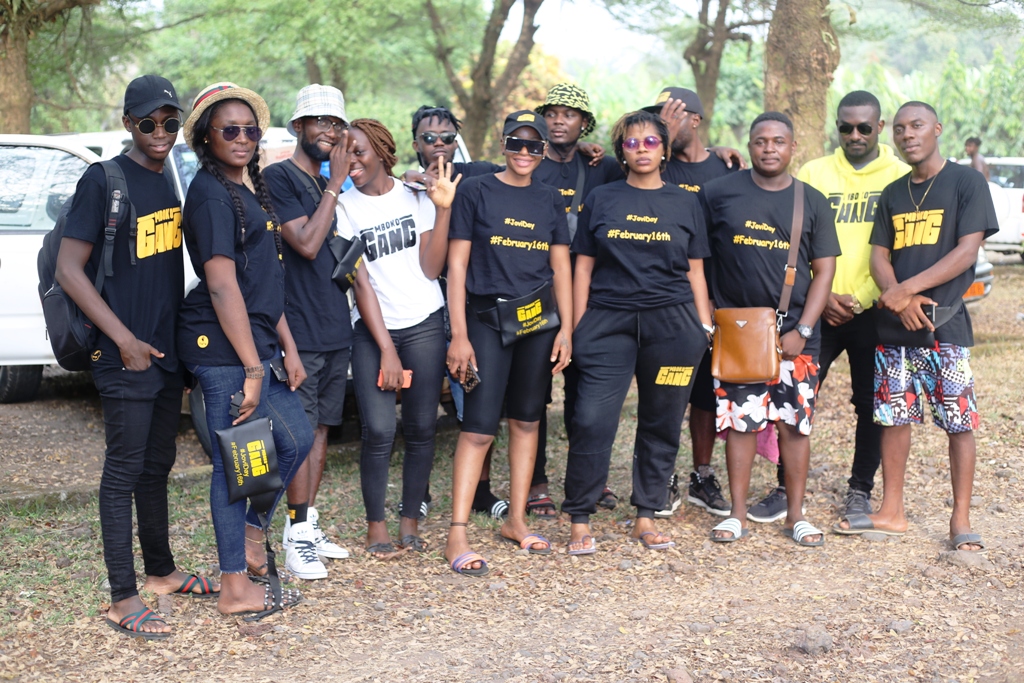 Usually, on this day/date, the Mboko Gang members will mobilize among themselves and choose either a school, a hospital, an orphanage, or even a prison in a particular town and visit them with material and financial gifts and celebrate with them in Jovi's name. This year, they plan to celebrate the day at the Mboppi Baptist hospital in Douala where they will be donating blood and food items to the sick in commemoration of #JoviDay on the 20th of February.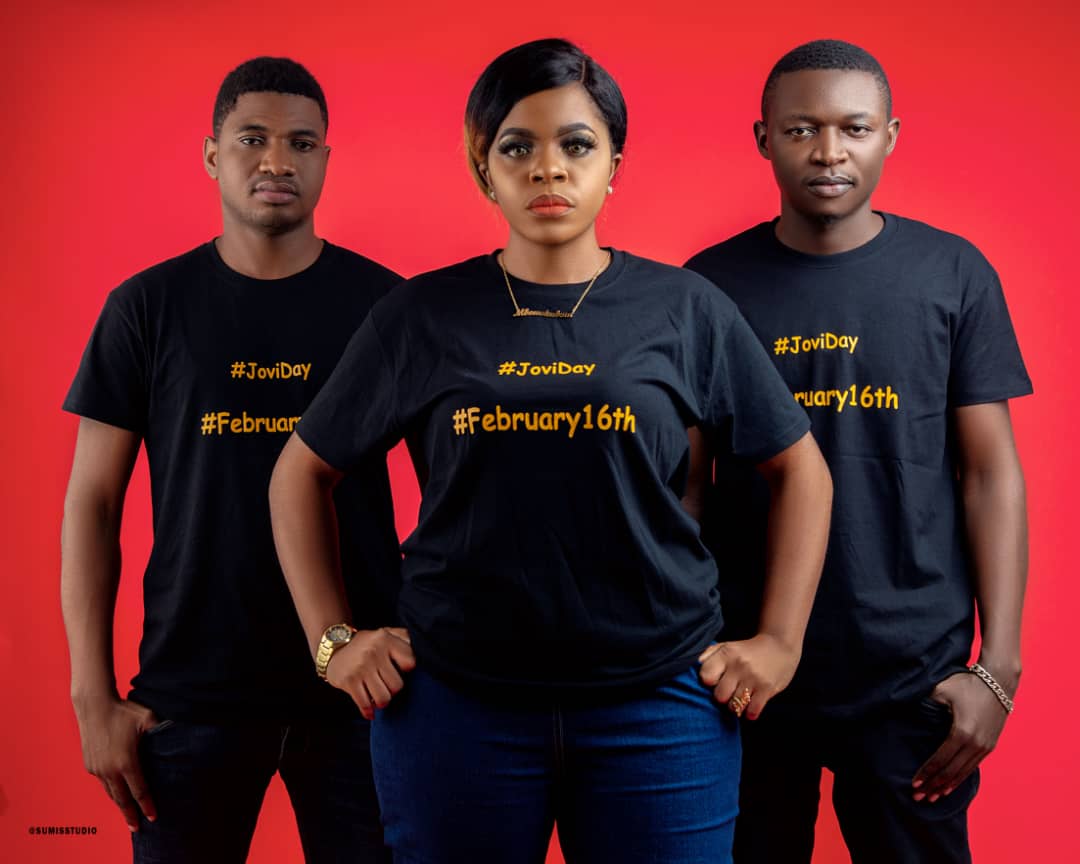 This kind of commitment and sacrifice to a course can only be that of a visionary like who Jovi is. To have an organized fan base like the Mboko Gang who are ready and willing to defend and celebrate you at all fronts and all cost takes more than just singing music. It takes love for the art, love for the people, creativity, ingenuity, compassion, and consistency. This can be likened to a "Cult followership" with Jovi being the "Mboko God", and the "Mboko Gang" his disciples and followers.
So February 16 is a day to celebrate the man Jovi, firstly as an artist, a pioneer, a philanthropist, and a leader.