Ward Zee tells the story of a young woman who fights for her life and that of her missing son when she wakes up from the strangest of places without a baby she supposedly gave birth to two days ago in Ward Zee of a given hospital.
The Ward Zee teaser welcomed a huge appreciation and it triggered excitement in the minds of movie enthusiasts.
The movie shall be premiered on June 23, 2018, at Mountain Hotel Buea. Reserve the date and enjoy the trailer.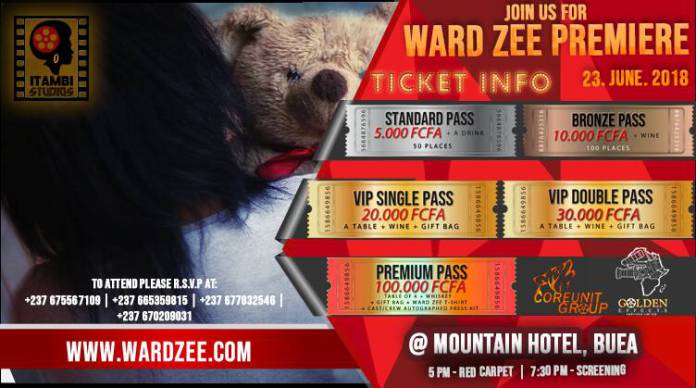 For tickets, contact
675567109 / 665359815 / 677832546 / 670209031