Cameroonian crossdresser Shapiro's fame seems growing on a daily basis. The controversial male diva just seized an opportunity to further widen his recognition as he shared a video hanging out with rapper Stanley Enow on his "alleged Endorsement" ceremony. Check Out the Video Below
If You aare an Active Social Media User, You must have heard of the name Shapiro, His Sex Scandals with Men and His crossdressing lifestyle. Shapiro is even more Popular on Snapchat and has garnered himself quite a following esp from Female.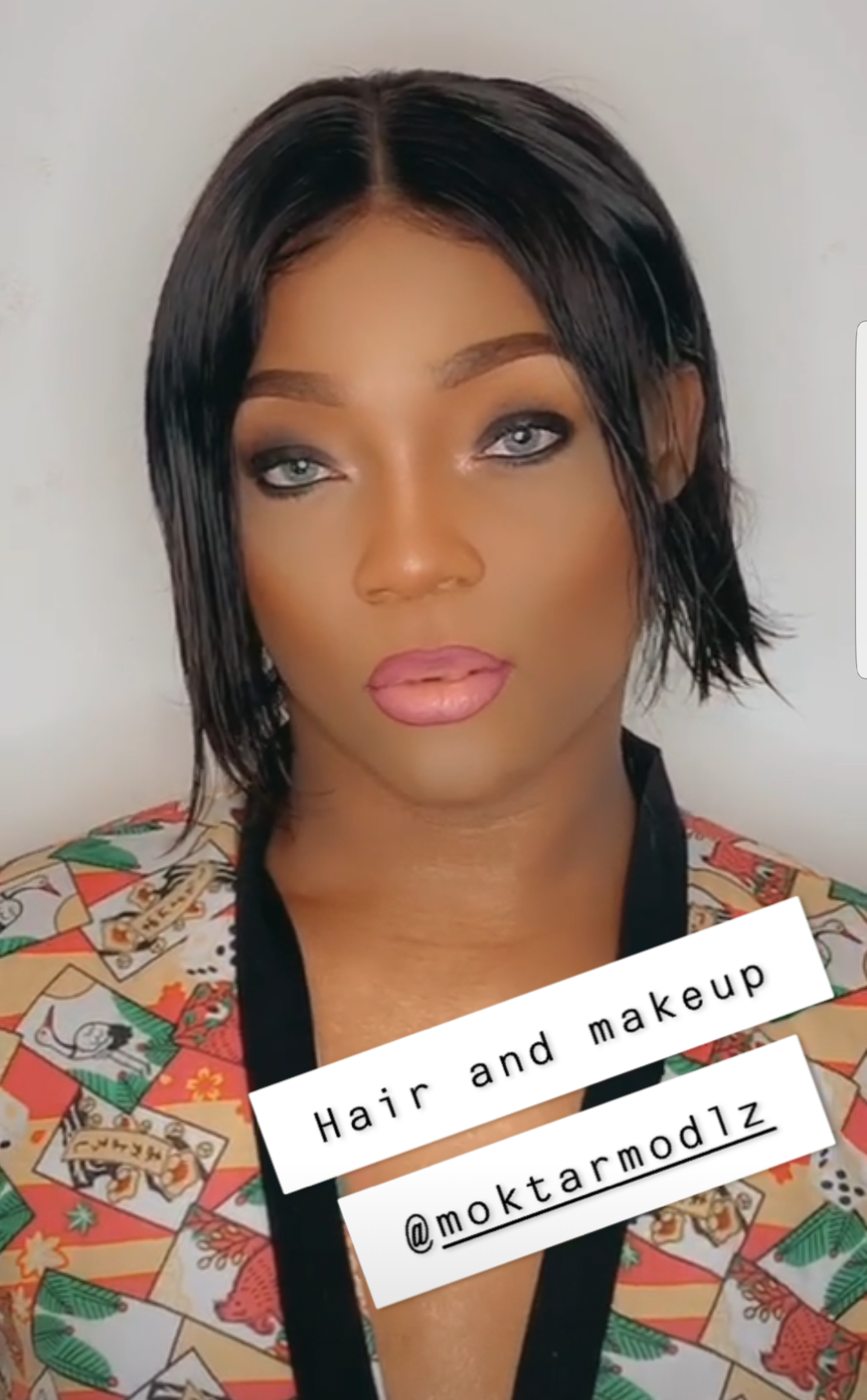 Well Again Shapiro is a Cameroon socialite and internet personality who is known as a transgender woman in Cameroon, a country with no LGBT rights.
It was once reported that Shapiro was attacked and beaten by angry mob of Antihomosexually person but that didnt stop Him. He went as far as releeasin sex tape where he can be seen performing fellatio on another man.
We all know Stanley Enow has fans and can freely choose who he wanna hangs out with but was it a good move in Cameroon. Internet trolls have been criticising the act. But Yes He is a freeman can can freely choose who he wanna hangout with, who Knows Maybe Shapiro was just a fan and he can say know to fans.