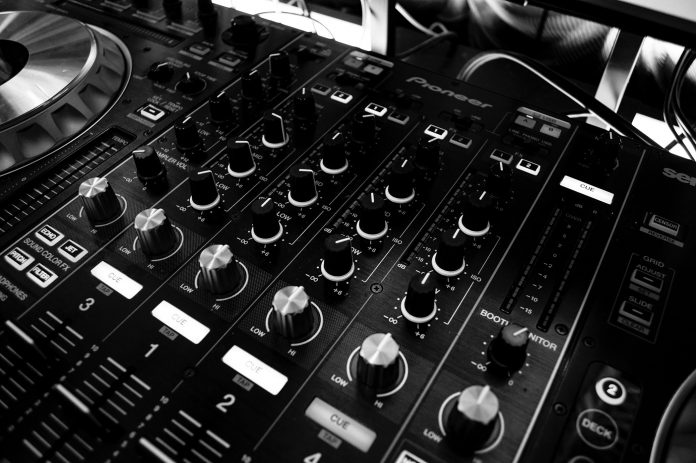 Signing with  big record labels which produces your singles can be your ticket to a spotlight. For example Alpha Better Records, Stevens Music Ent,New Bell Music etc.
However, there are ups and downs of signing with big record labels. When trying to sign with a big record label or a minor record label, always keep the positive and negative aspects in mind. Below is what you should note.
Positive Aspects
Technology innovation has reshaped the way audiences listen to music and buy music, big record labels still have a financial advantage over just about every growing record label. Due to that they have more revenue than smaller record labels; they have more finances at hand to spend on promoting your music which is exactly what you want. It also means they may be able to offer you a large advance and invest in better facilities and equipment for recording, touring, video shooting and other opportunities.
More to that, big record labels have been in the business for years and have established connections that help you reach your music goals. For example, big record labels have more means when it comes to being able to market their stuffs to media companies that own radio stations across multiple markets. Huge budgets and wilder connections also help big record labels get the best deals on producing \, advertising and other expenses since they do business in bulk.
Negative Aspects.
Many big record labels sign a good number musicians and publish a lot of sound tracks just to see what will stick. As a new signing, except in very special circumstances, you're likely to find yourself fighting for attention. If your music doesn't start selling, you can find yourself with a record out that isn't getting much promotion and a label whose representatives don't return your phone calls.
Staff turnover with big record labels can be high, and you may wake up one day to find out that the person who loved your music is no longer working at the label. If the new person is not a big fan of your music, your album is less likely to be a priority and might get forgotten about altogether.
However, not everyone who works with big record labels love music. You'll find a higher concentration of people who are in the business strictly for the money in with these labels than you will with smaller labels, and that sometimes ends up rubbing musicians the wrong way.