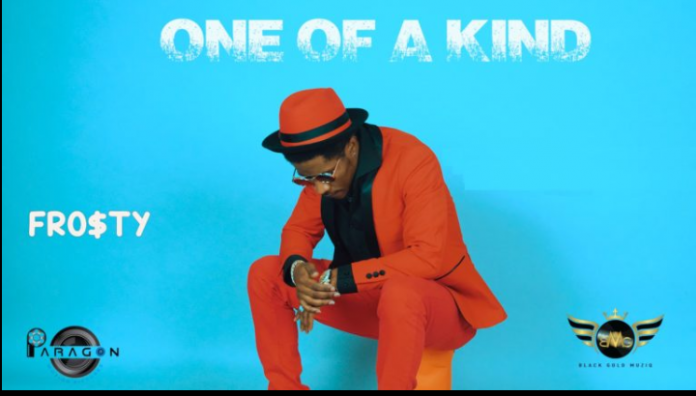 Fro$ty is a USA based Cameroonian artistis who is set to drop a brand new project this Sunday 9th February 2019.
He explains that "ONE OF A KIND" is a modern day gospel track aimed at thanking God for his unfailing mercy throughout the year 2019, and it also carries a proclamation of better days ahead of us.
He was pretty much consistent through the years 2018/2019 as he dropped several singles including "Forever and a day", "Ever faithful ft Mr Banks", "For You" Ft Mr Banks & Lenz Wite and "Gold to Bronze".
"One of a Kind" will be available on YouTube on Sunday 9th February early morning and Critiqsite will have it available for you to watch and download.
#Anticipate
#Oneofakind