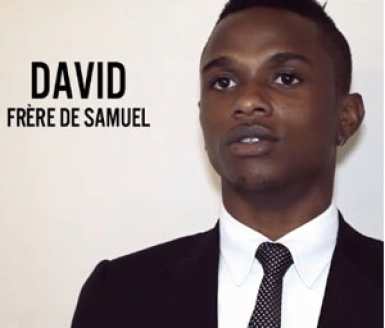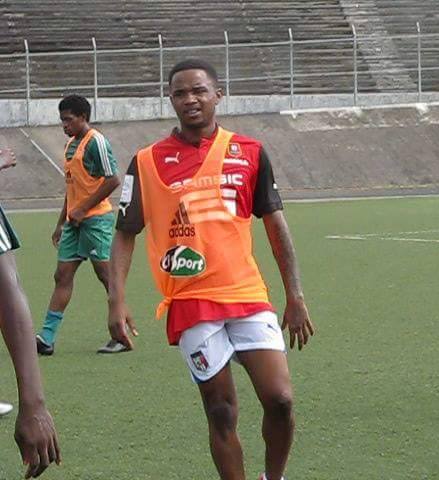 David Eto'o, who is the younger brother of Cameroon football legend Samuel Eto'o, was summoned by the coach of the Indomitable Lions A 'to prepare the first match of the qualifiers of the Championship of Africa of the Nations 2018 (CHAN 2018).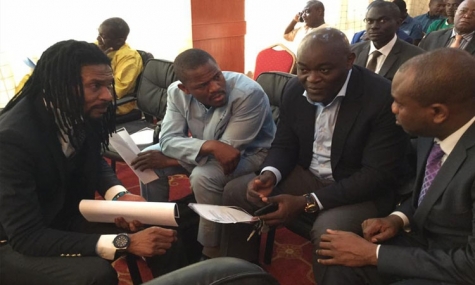 Cameroon faces Sao Tome and Principe in their return match. The trip is scheduled for August 12, 2017, in Sao Tome, the capital of Sao Tome and Principe. To this end, the coach of the national team of local footballers, Rigobert Song, published on July 14, 2017, a list of 39 players for an internship that starts in Yaoundé on July 17.
All Elite One clubs are represented with the exception of Racing de Bafoussam and Lion Blessé de Fotouni. Special mention to the leader Eding sport of the Lekie who has 4 players called. In Elite Two, only two teams have players summoned. These are Avion Du Nkam and Bamenda PWD.
One of the curiosities is the presence of David Eto'o, the younger brother of Samuel, who has been playing for two seasons under the colors of the Union sportive de Douala. Here is the complete list:
WHAT IS CHAN CHAMPIONSHIP?
The 2018 African Nations Championship, known as the Total African Nations Championship, Kenya 2018 (also referred to as CHAN 2018) will be the 5th edition of the African Nations Championship, a biennial football tournament organized by the Confederation of African Football (CAF) exclusively featuring players from the respective national championships. It will be hosted by Kenya, and is scheduled to take place between 11 January and 2 February 2018.
Unlike the African Cup of Nations, the competing national teams must be composed of players playing in their domestic league. For example, a Kenyan player is only eligible to play for the Kenya national team if he is playing for a Kenyan club.
DR Congo will be the defending champions.
Sources: Wikipedia, Cameroun Info