Raoul Tscherk Mancho who goes by the artistic name Fontsam was born in Douala, the economical capital of Cameroon, and raised in Baforchu a village located in the North-West region of Cameroon. Fontsam started having a passion for music when he was a little boy as he wrote songs and danced as a masquerade at funeral occasions back at his village Baforchu.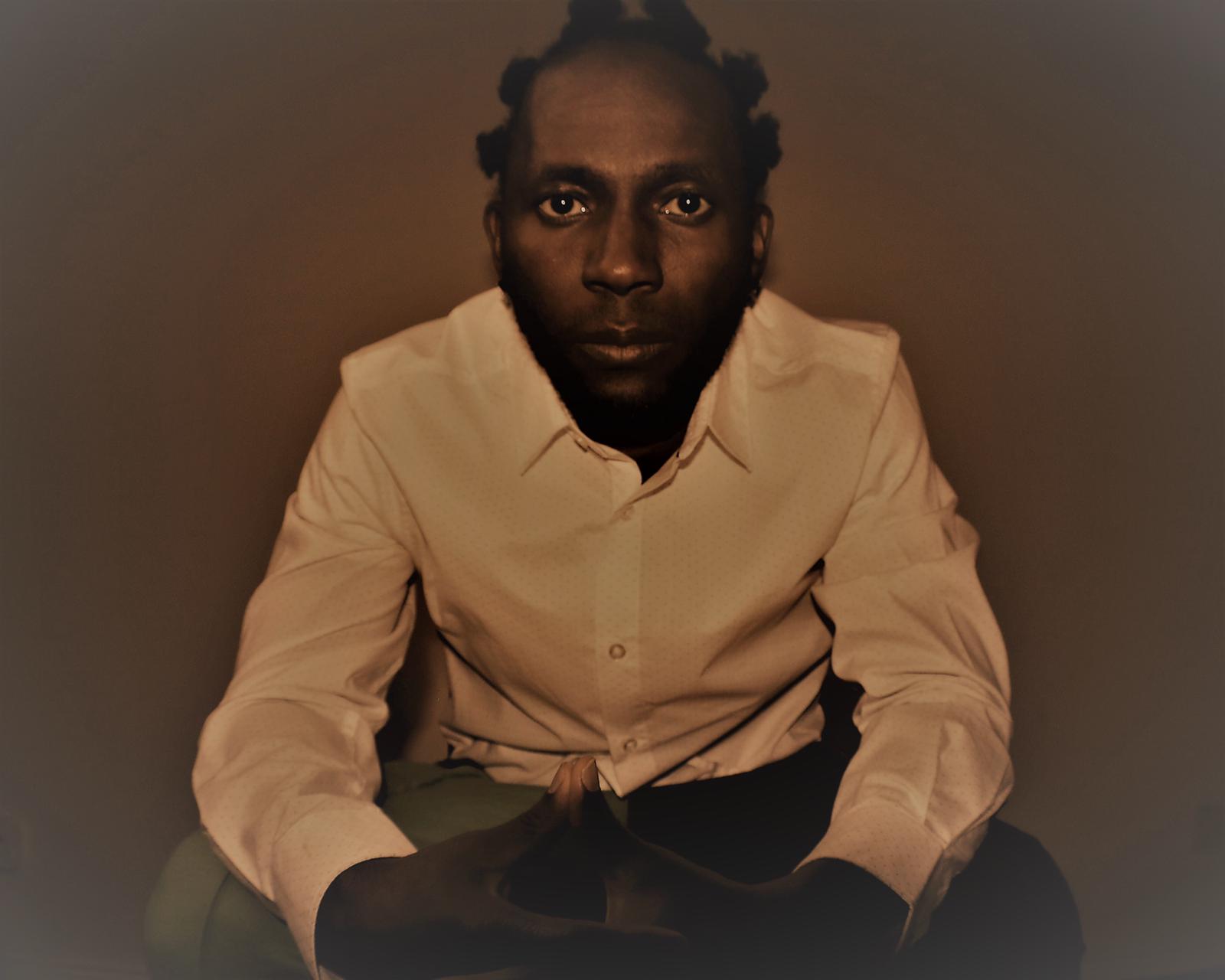 He is a multi-talented singer, songwriter, rapper, producer, and instrumentalist signed to "F-eM Studios". His artistic name Fontsam was given to him by his late grandmother, Azoh Mancho. Apart from doing music to inspire lives globally, Fontsam serves as a marine corps in the United States of America. His music genre is called "Reggae HipHop" and he is being inspired by the reggae legend Bob Marley.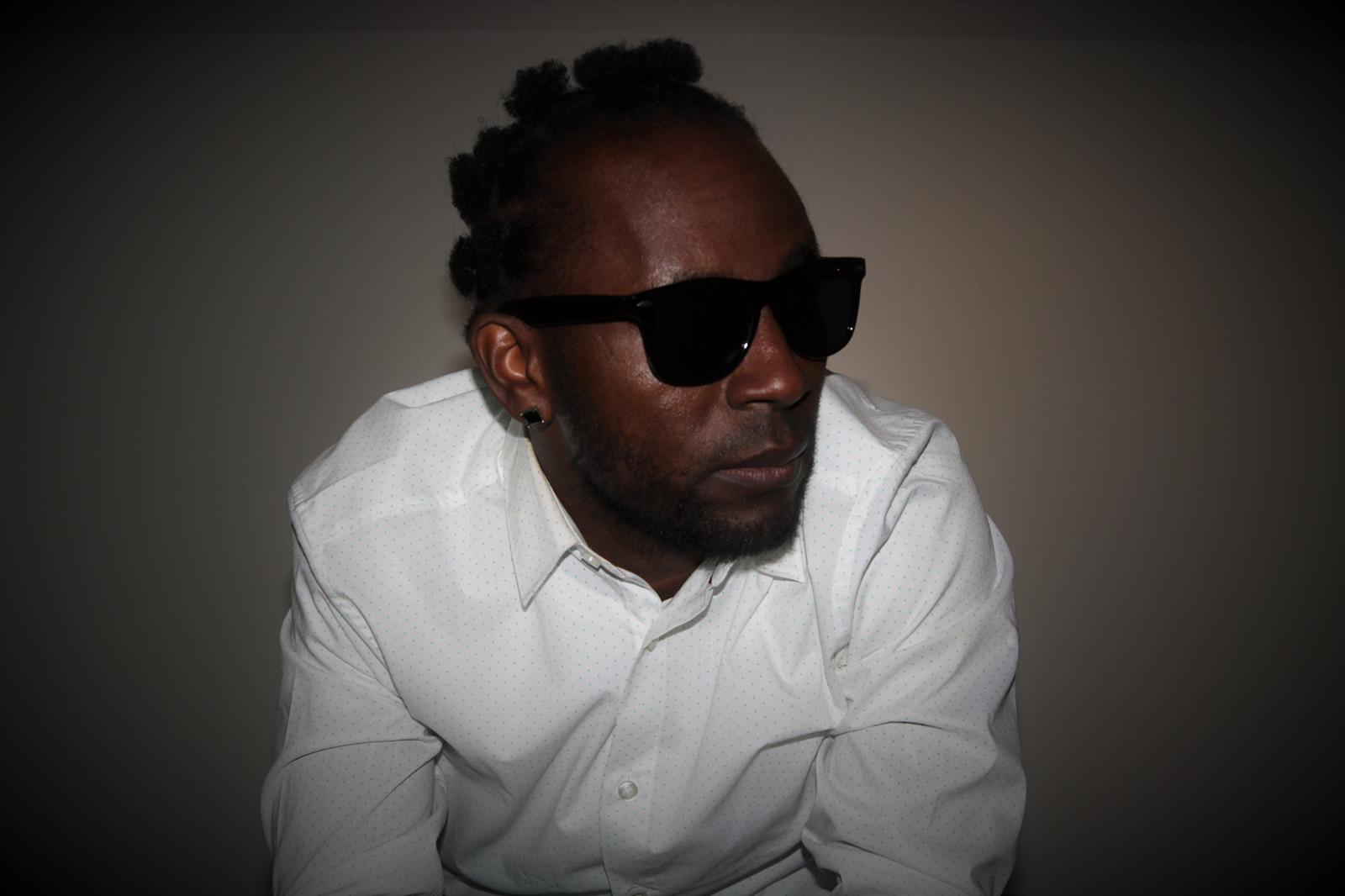 His First Album "Something New" was released in 2018 which he personally produced, followed by a second one titled Tripolar", 2019. Fontsam recently put out a single titled "I  Want Eat".The rapper and singer, Fontsam plans to release a track every month accompanied by its visuals (Video).
Follow Fontsam on Social Media
Facebook:https://www.facebook.com/fontsamm​
Twitter: https://twitter.com/fontsam
Instagram: ​https://www.instagram.com/fontsamm​