Seems like Fhish has just fallen apart with one of his closest friend and member of his "Gophmen" Squad. In the recent posts on his official Facebook account, Fhish officially dismissed Pafe Style as a member of his crew. See the Post below
In the aforenoted post, Fhish claims Pafe Style has failed to abide by their rules of conduct.
Pafe Style who is also a professional designer and personal designer to Fhish has been with the artist for as long as we could remember. In fact, he is the first original "Gophmen Member" and at some points has acted as Fhish's hypeman. Also note that Pafe Style is one of the most recognized Fashion designers in the industry, having worked with Stanley Enow, Mr. Leo, Daphne, and even had a major deal with Mtn Cameroon.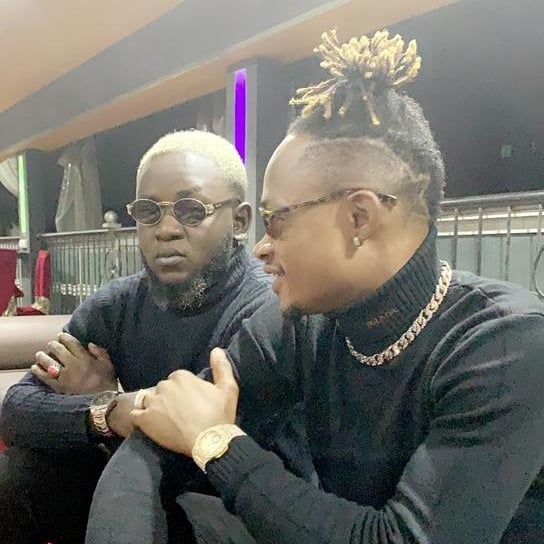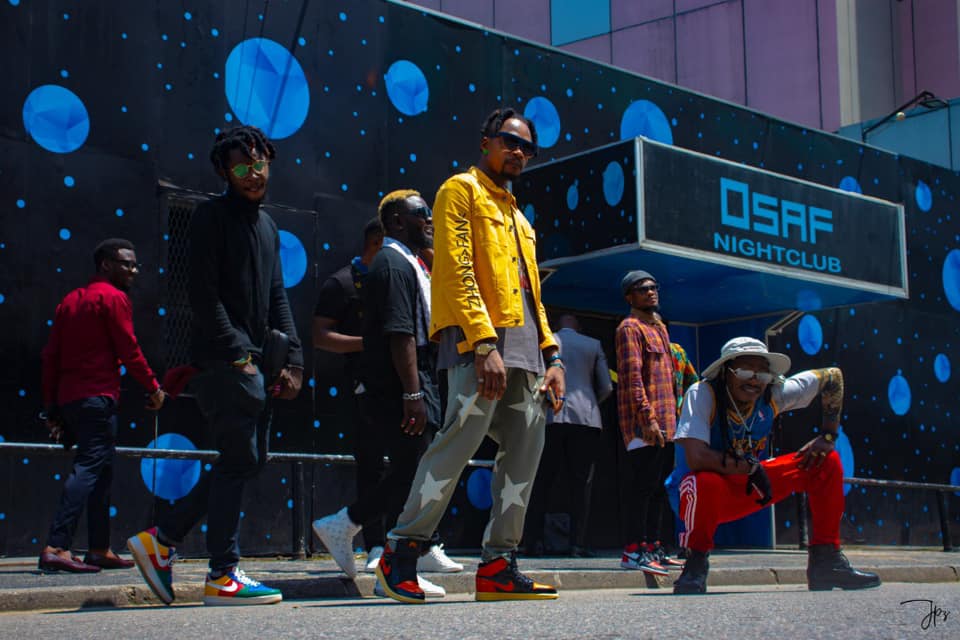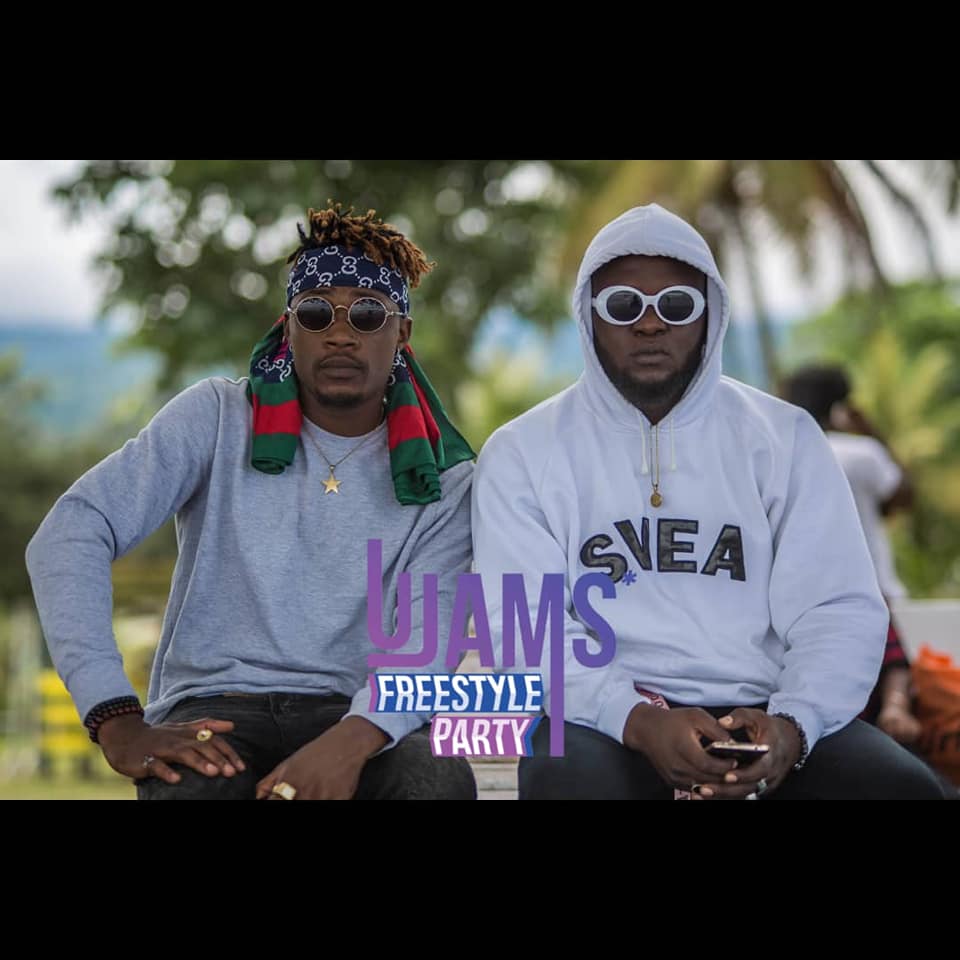 He is the C.E.O and founder of the OSONG Collection Brand. As far as the fashion industry is a concern, you can't mention 15 names without mentioning Pafe Style.
Pafe Style Hasn't uttered any word about the situation. We hope to get more details later