Soccer Superstar Samuel Eto'o Fils started a firestorm by indirectly endorsing President Paul Biya, minimizing the current Unrest in Cameroon, Presidential Election pressure when he accompanied CAF President Ahmad Ahmad to discuss Cameroon's preparation to host AFCON 2019.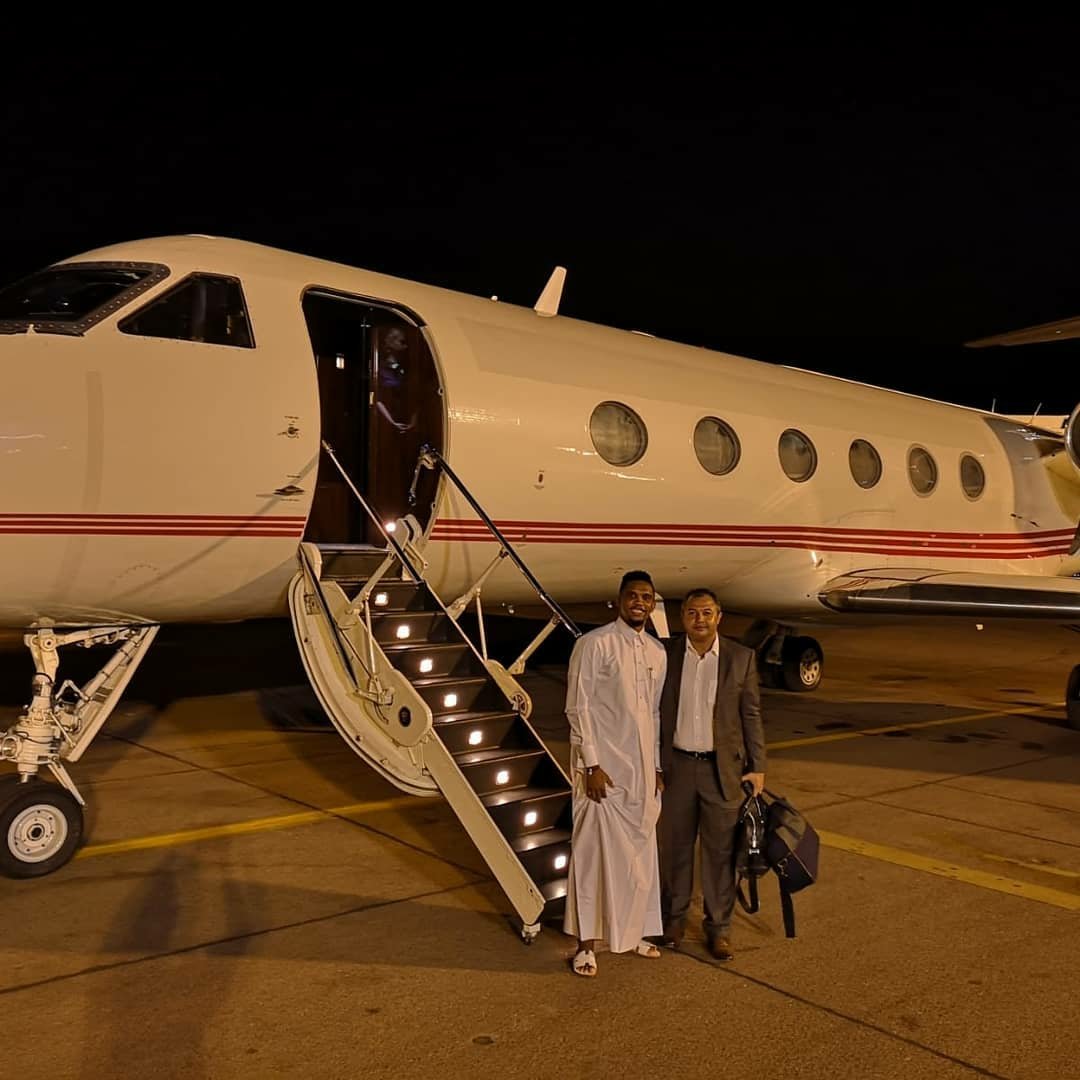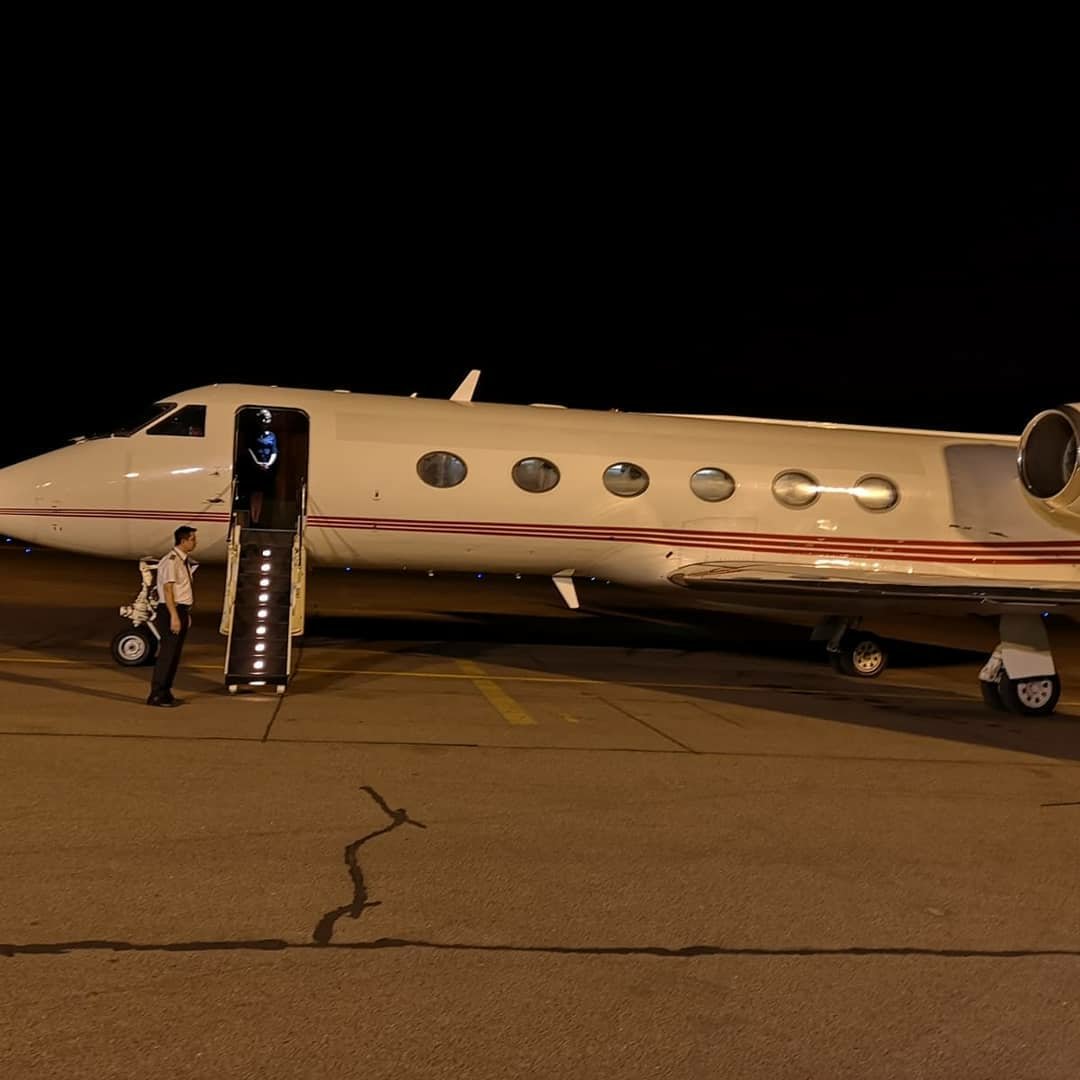 Cameroonians expected Eto'o who is considered as one of the most influential Cameroonians to at least endorse Younger Presidential Candidates Like Cabral Libii or Joshua Osih, giving the current crises Cameroon is undergoing. Aligning himself with Paul Biya when he is way too powerful and influential to endorse who he is and what he stands for.
Click on the Link Below To Watch
https://web.facebook.com/culturebene/videos/487965978388450/
Samuel Eto'o joins Rigobert Song who recently endorsed Paul Biya
It's now official, Samuel Eto'o Fils will vote for the candidate Paul Biya in the presidential election of October 7th.
The iconic captain of the 'Indomitable Lions' made this move after President Paul Biya welcomed to the Unity Palace on Tuesday (October 2nd) the delegation of the African Football Confederation (CAF) led by its president Ahmad Ahmad.
According to Eto'o, Cameroon needs a unifying leader. "We need a unifying leader. Me at 37, I knew this beautiful country, his brothers who like to live together because we have always known peace in this country. He calls Cameroonians to do like him at the polls.
Through this statement, Samuel Eto'o joins Rigobert Song who recently defeated Paul BIYA in Meyonmessala.
The 4 times African Ballon d'Or Winner has been facing a backlash from his fellow citizens, fans, and critics after coming out in favor of Paul Biya.
Some fans have been particularly harsh towards the "Famous" Soccer star sending Eto'o tweets urging him to stop backing Biya.
The Question to Samuel now is
Which Do You Prefer? Peace in Cameroon or AFCON 2019 in Cameroon.
See Reactions Below