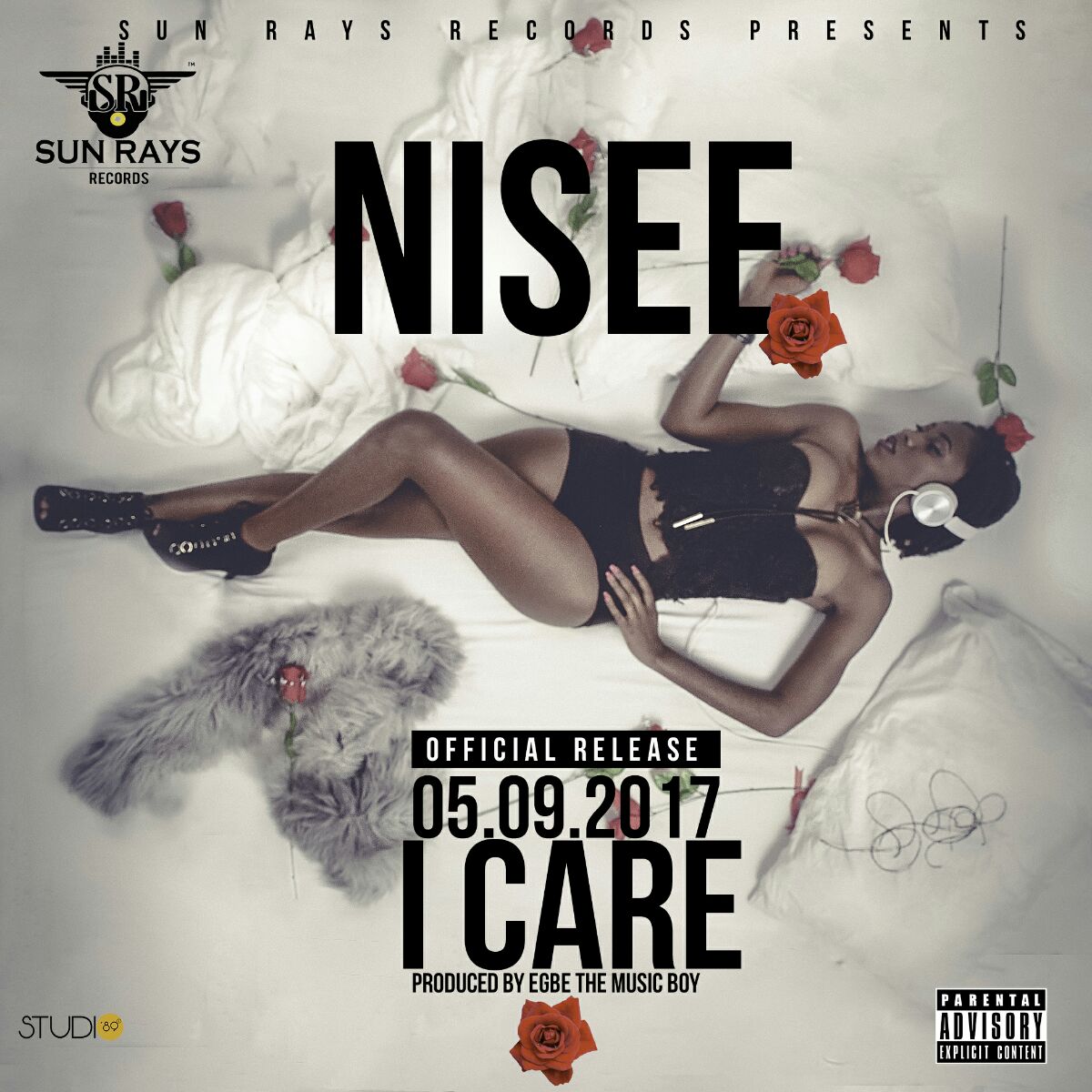 Sun Rays Records signed rapper, NISEE drops her official debut single "I CARE".
Her real names Benis Fon, NISEE was Born in Kumba raised in Buea. She is a Chemical engineering student at the Catholic University of Buea but fell in love with music at a tender age. Her style is inspired by hip-hop through the likes of  Nicki Minaj, Dej loaf just to name a few.
Nisee is a very talented and unique songwriter, a rapper with a varying style of rap music, all infused with African flavour!
She signed to her current label, Sun Rays Records and has been busy working on the right sound for the highly demanding and teeming music fans nationwide, and of all her works, she will be officially announcing herself on the Cameroonian music scene with "I CARE".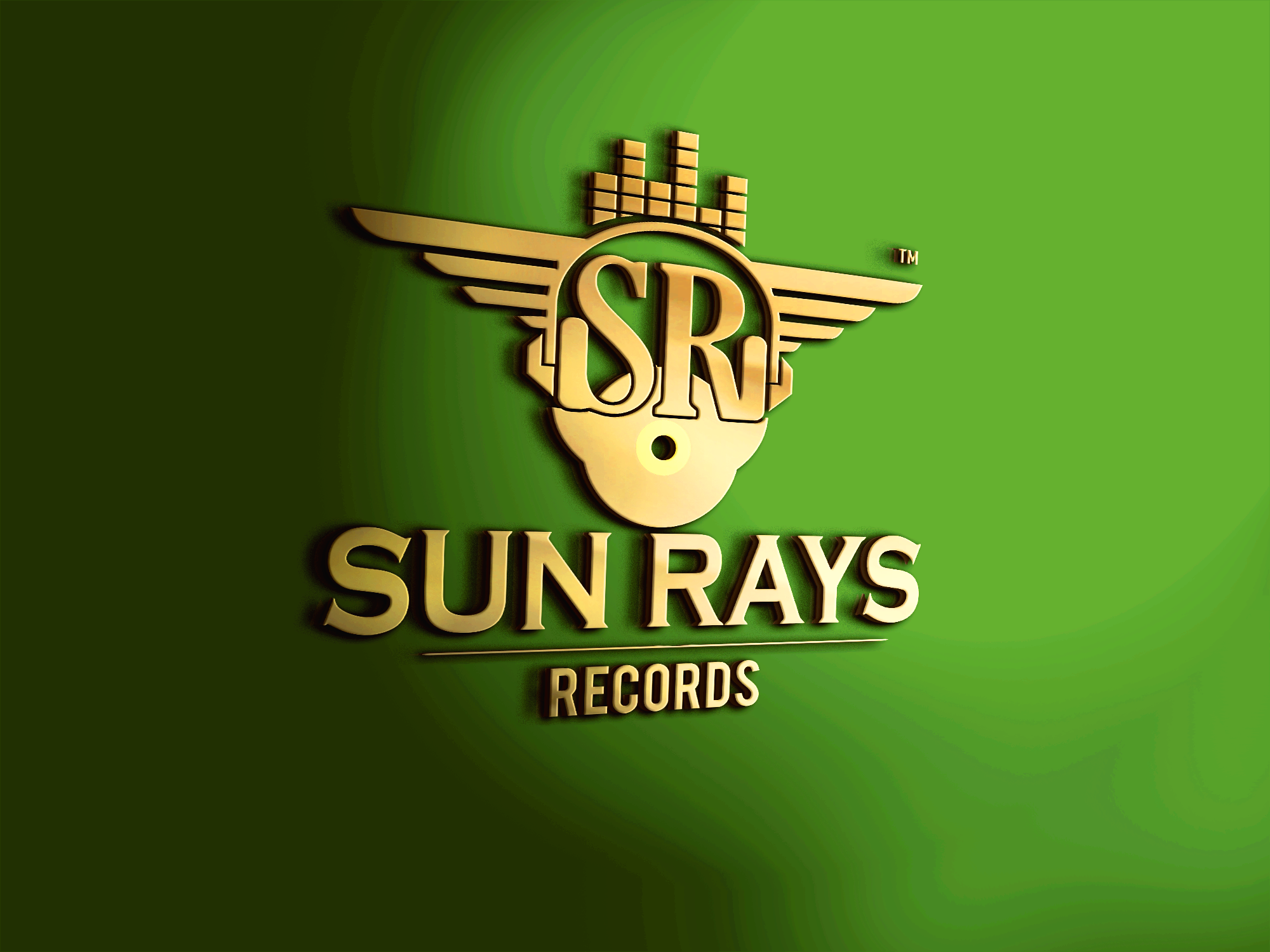 The song "I Care", is a number produced by Egbe the Music boy from 808 Nation and is a rap song that every lover of good rap music out there will fan in love with at first listen. The song is one song that infuses contemporary African sounds with urban sounds churning out a perfect song that lovers of the Afrorap, trap, Pop, Afro-pop and RnB genres will love instantly.
In "I Care" Nisee Raps about a young girl in a relationship with a guy who is fed up and she does all her best to be what the guy needs but she can't be her best for the wrong person So she gives her regrets and mentions her efforts at the things the guy  is doing that is hurting her.
By it, she wants to set a pace for good hip-hop in Cameroon and more firing lyrics and punchlines 237 rap lacks while the Record label sets at searching for new talents to get the team set to make the market to be competitive so that 237 will grow from this present to a better platform for music. So watch out for the name # NISEE#
Critiques Ratings 8/10
Enough said, Download, Listen "I Care" and have your mind blown.
Youtube Link Below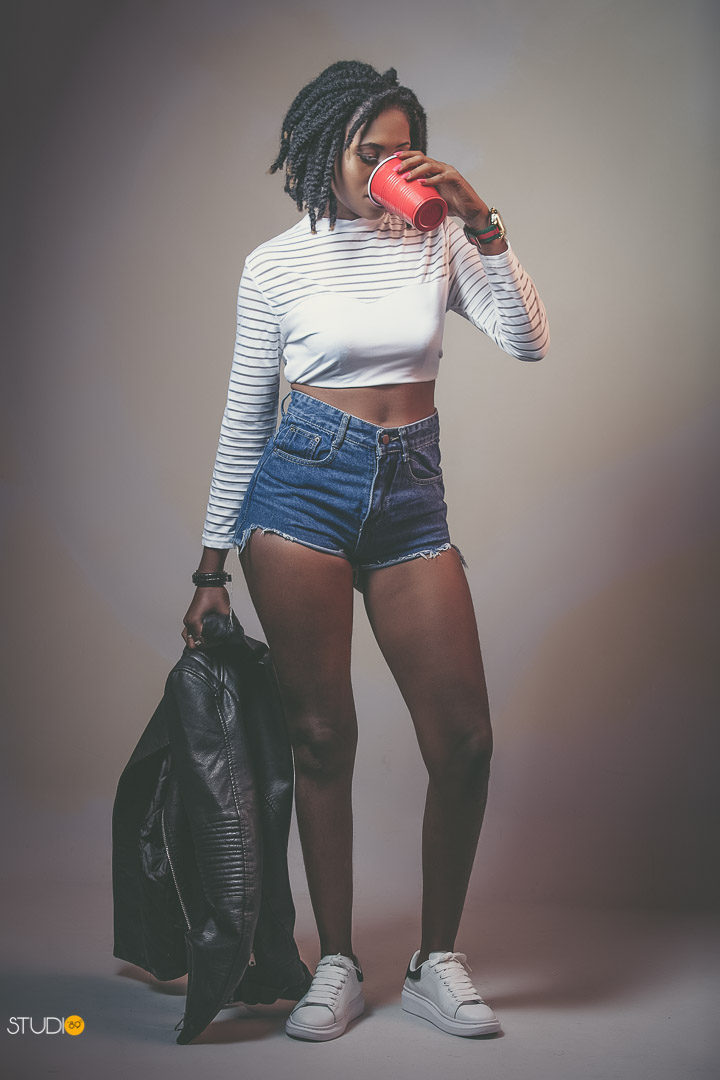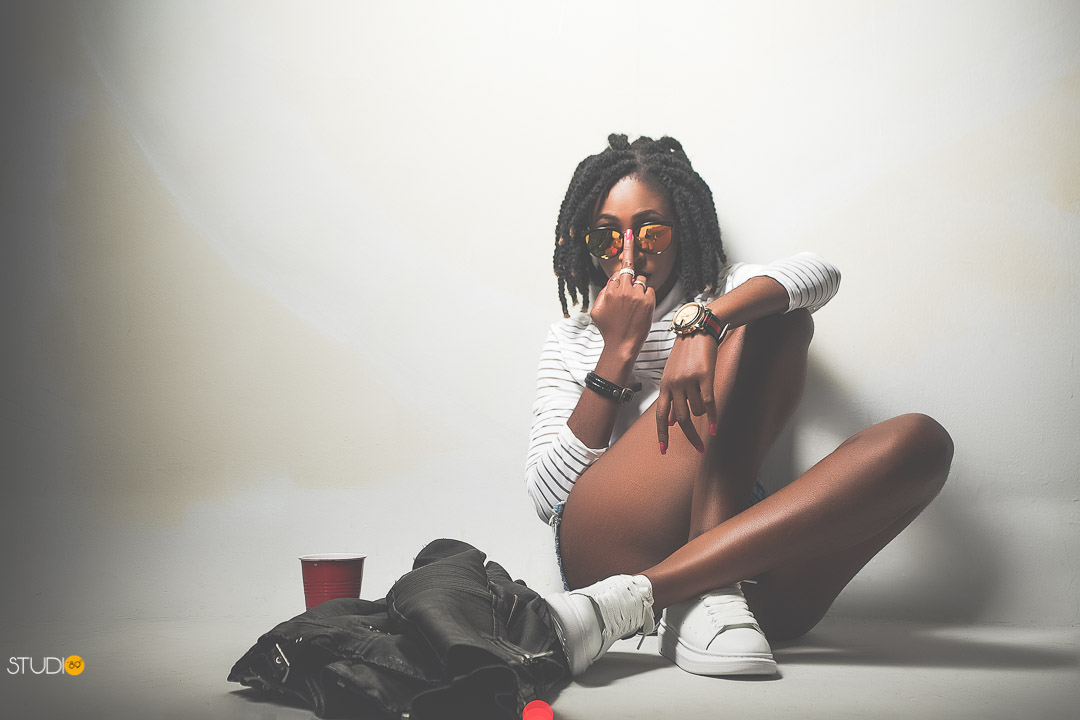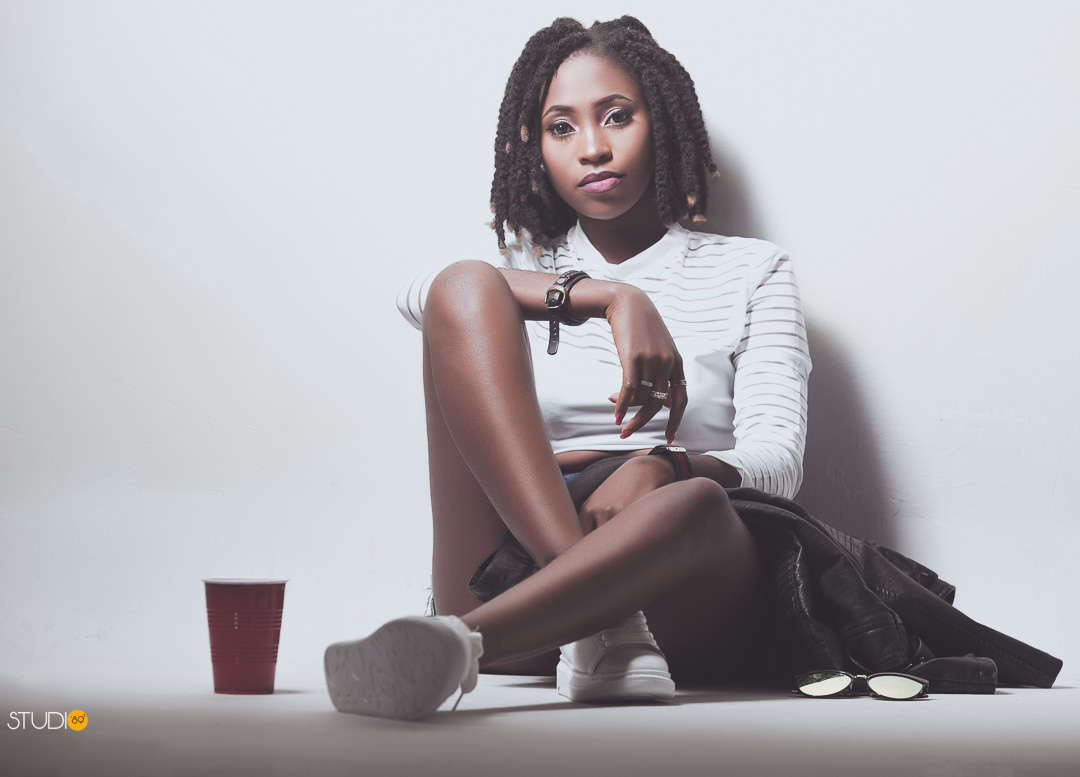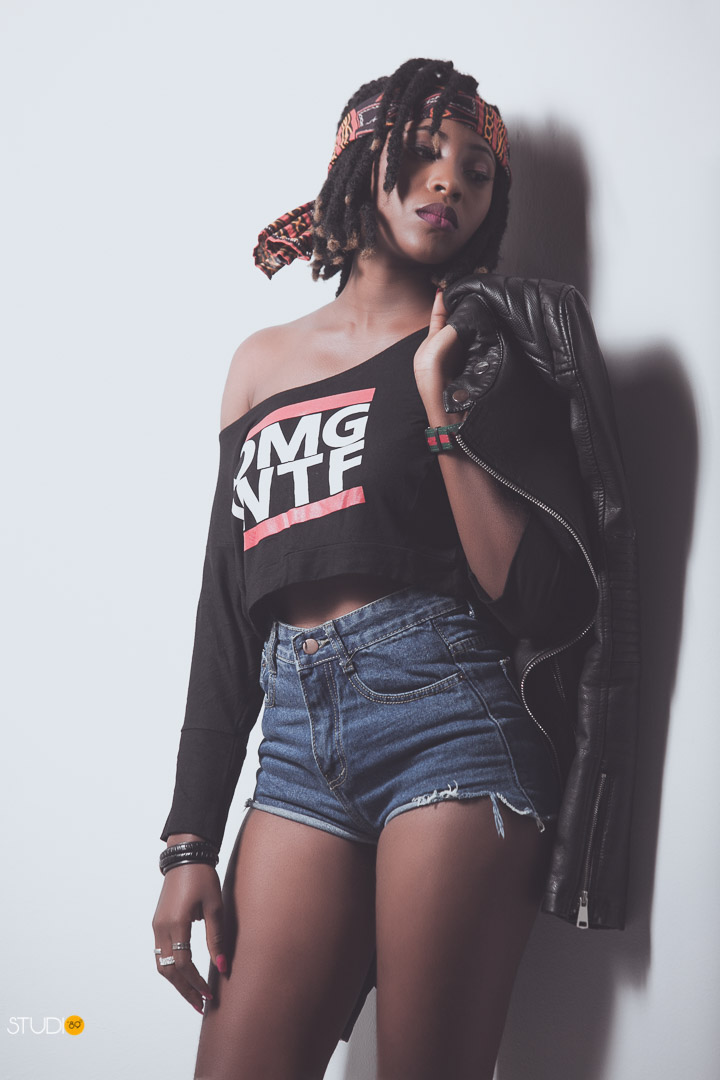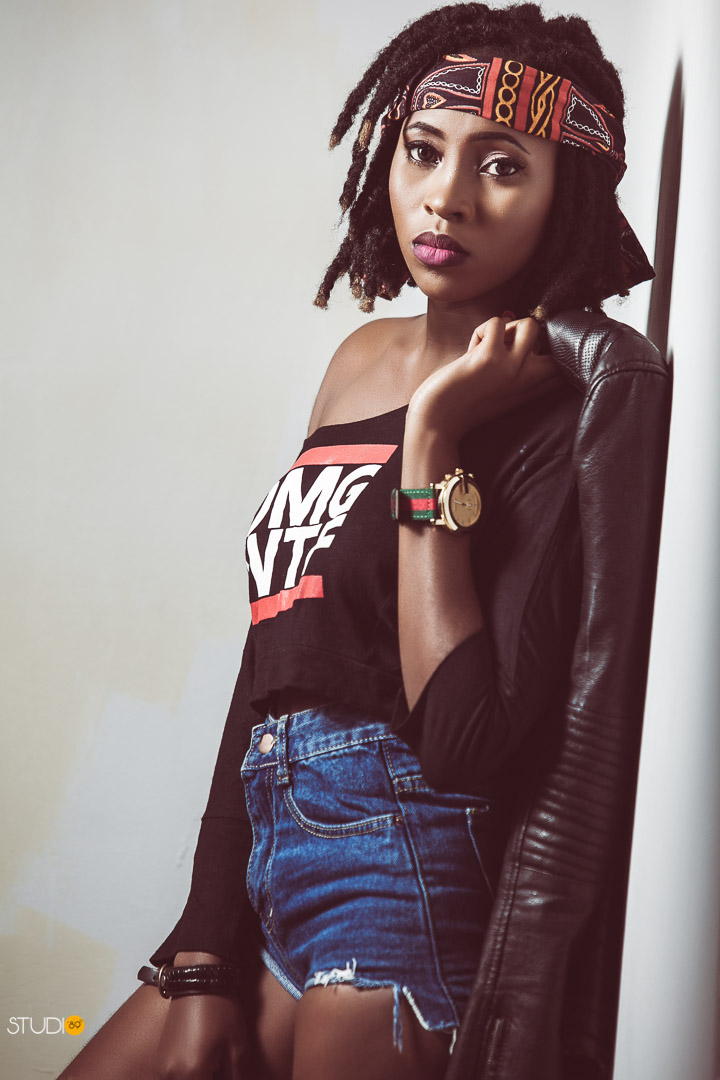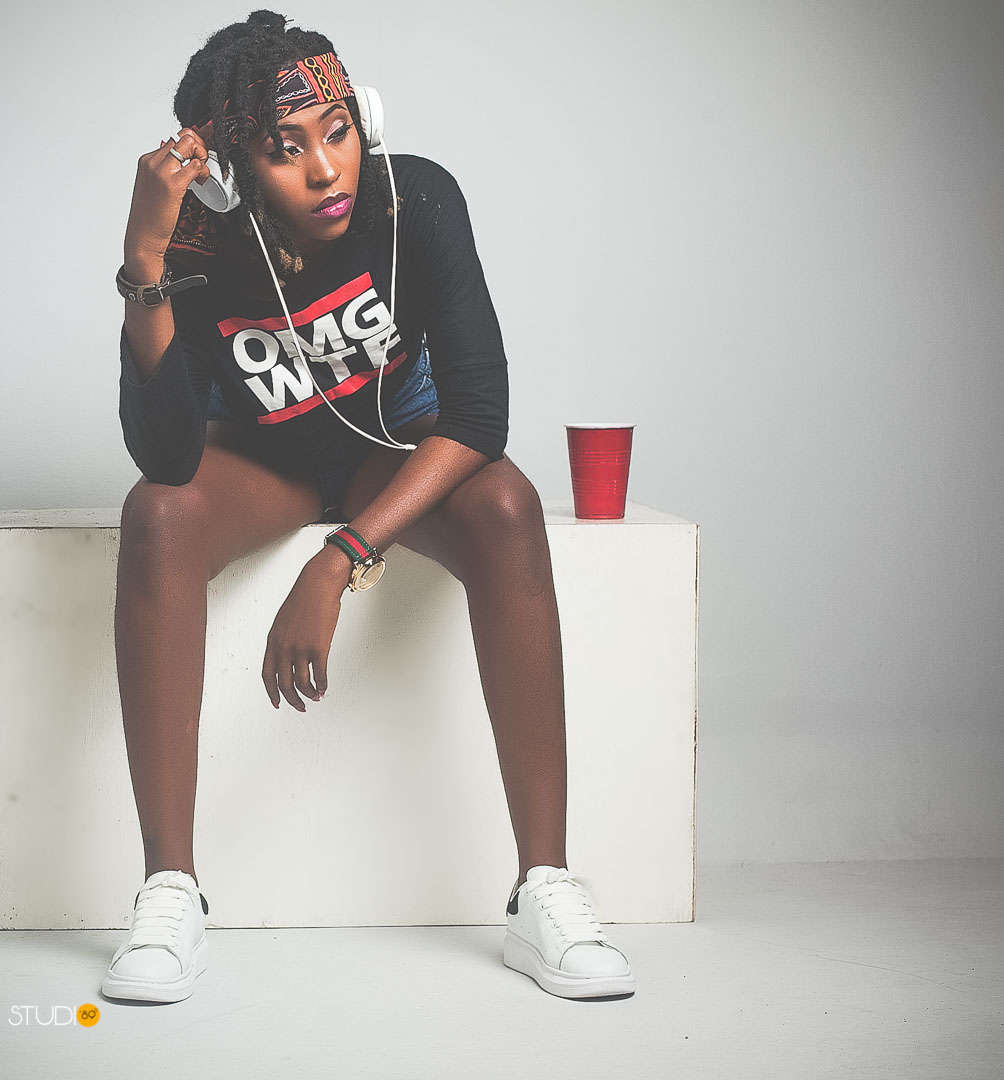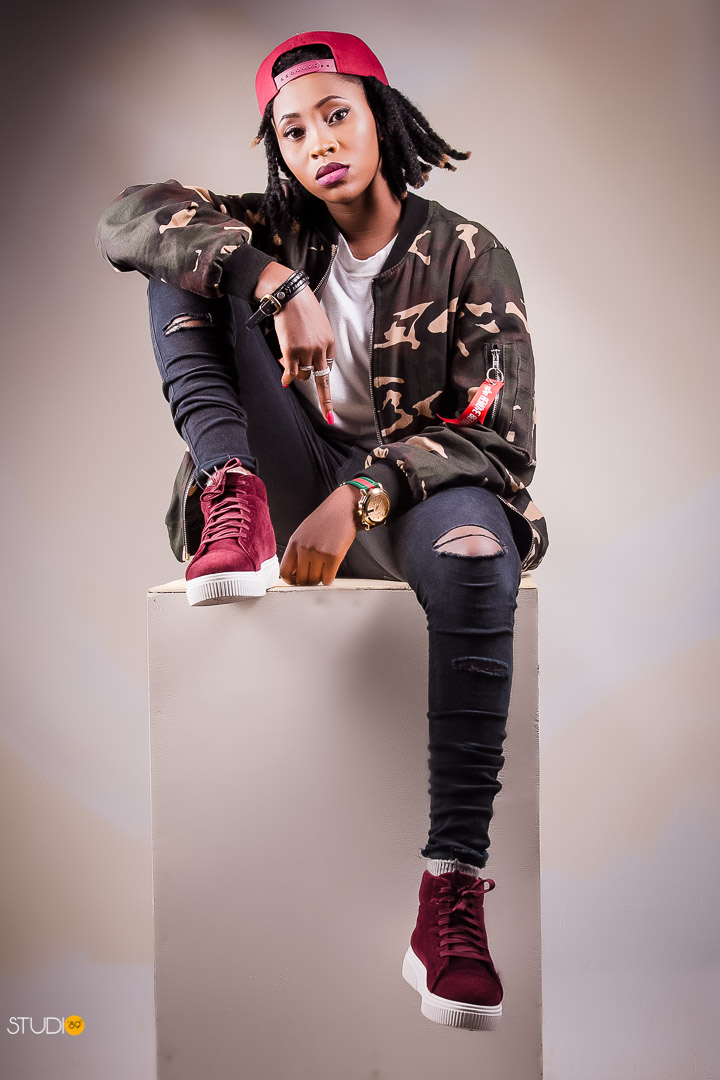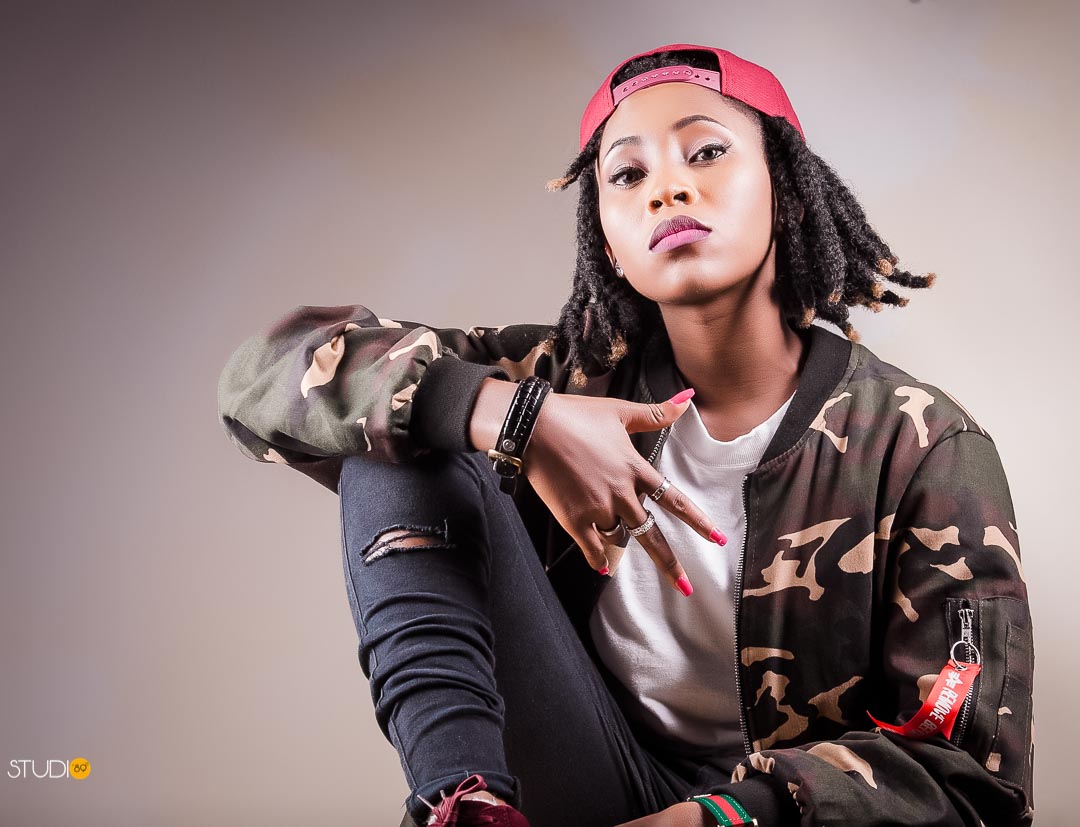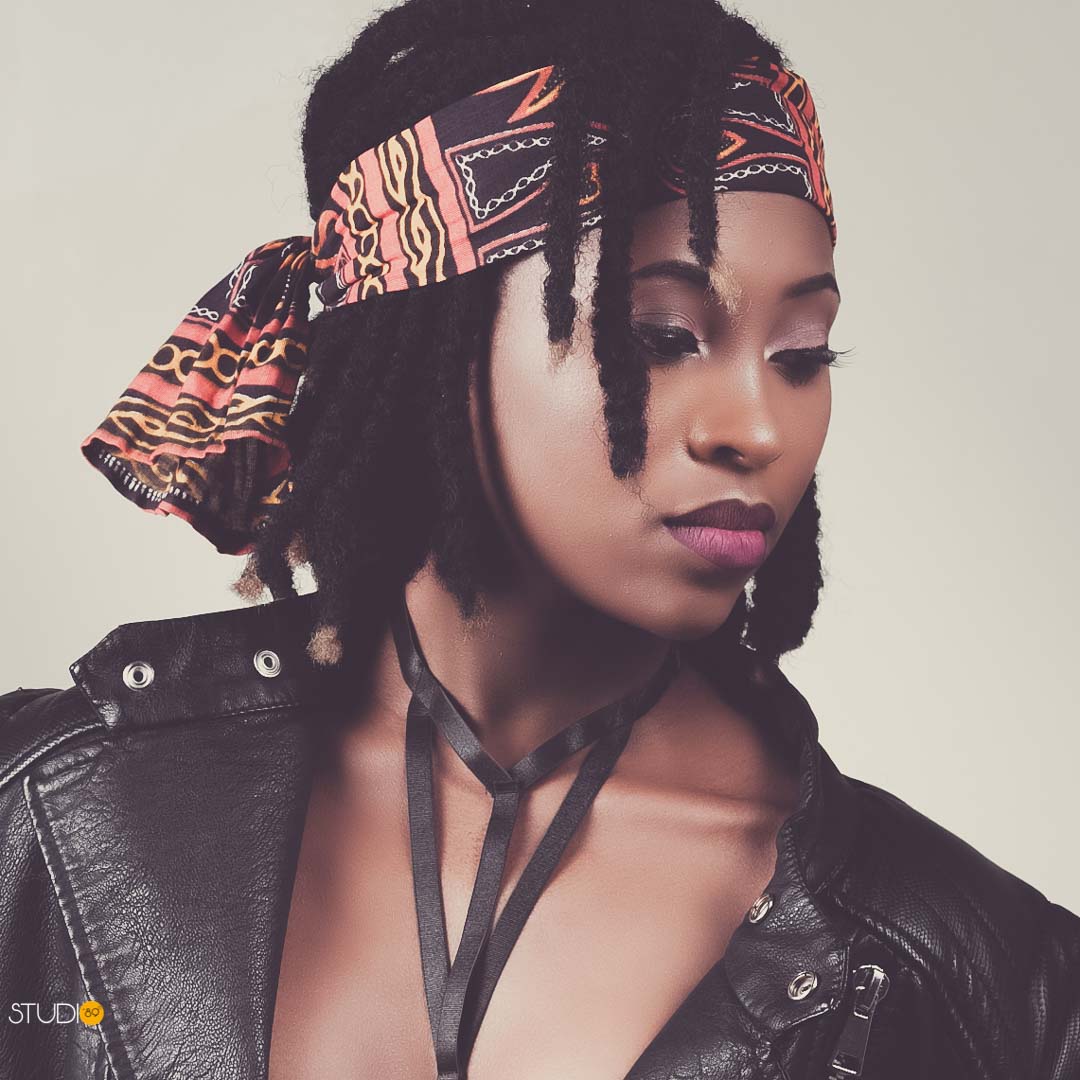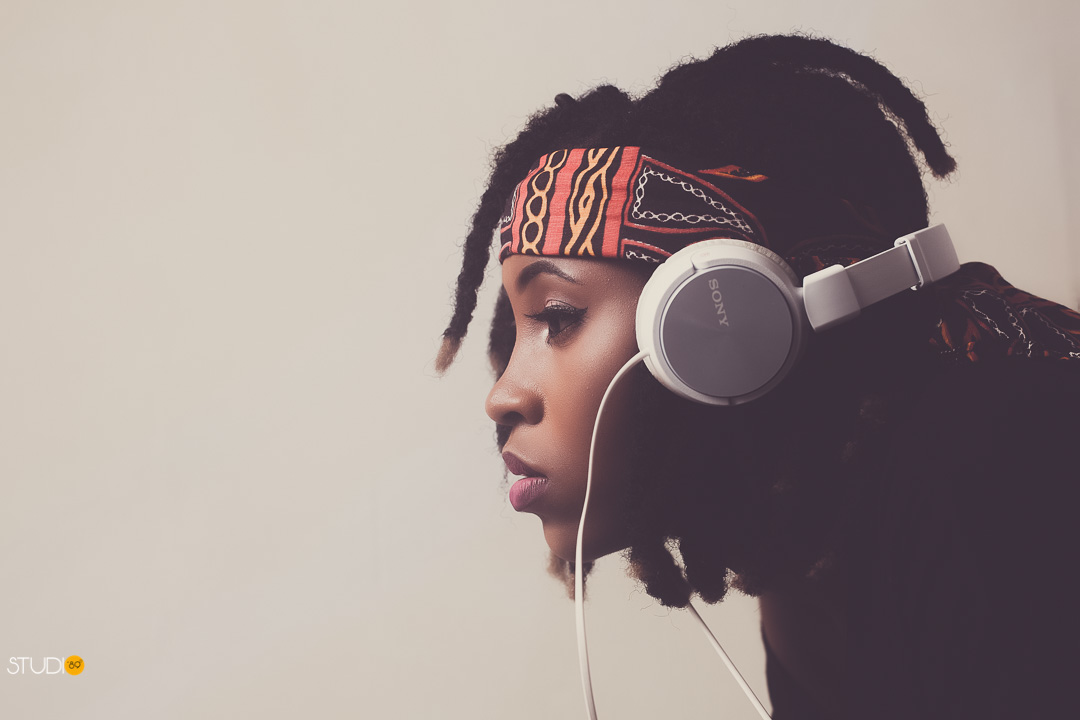 Artist Page: NISE RAPS
Management:
Fb: Egbe Hubert Enow
Whatsapp/Mobile: +91-8147801937
Instagram: sunraysmusicmanagement
Twitter.com: Sunraysrecords
SOUNDCLOUD: Sun Rays Records
Youtube.com    Sun Rays Records
Gmail: sunraysmusicmanagement@gmail.com
Facebook.com: Sun Rays Records
Official Website: www.sunraysrecords.com       / soon to be hosted