It is now
confirmed that upcoming rapper
Paul Joe Pazz
y is signed to
Nafty's
new label,
Kwat Nation
.
Now, Nafty has unveiled his company's official logo, the Kwat Nation artwork with a concept derive from street concept.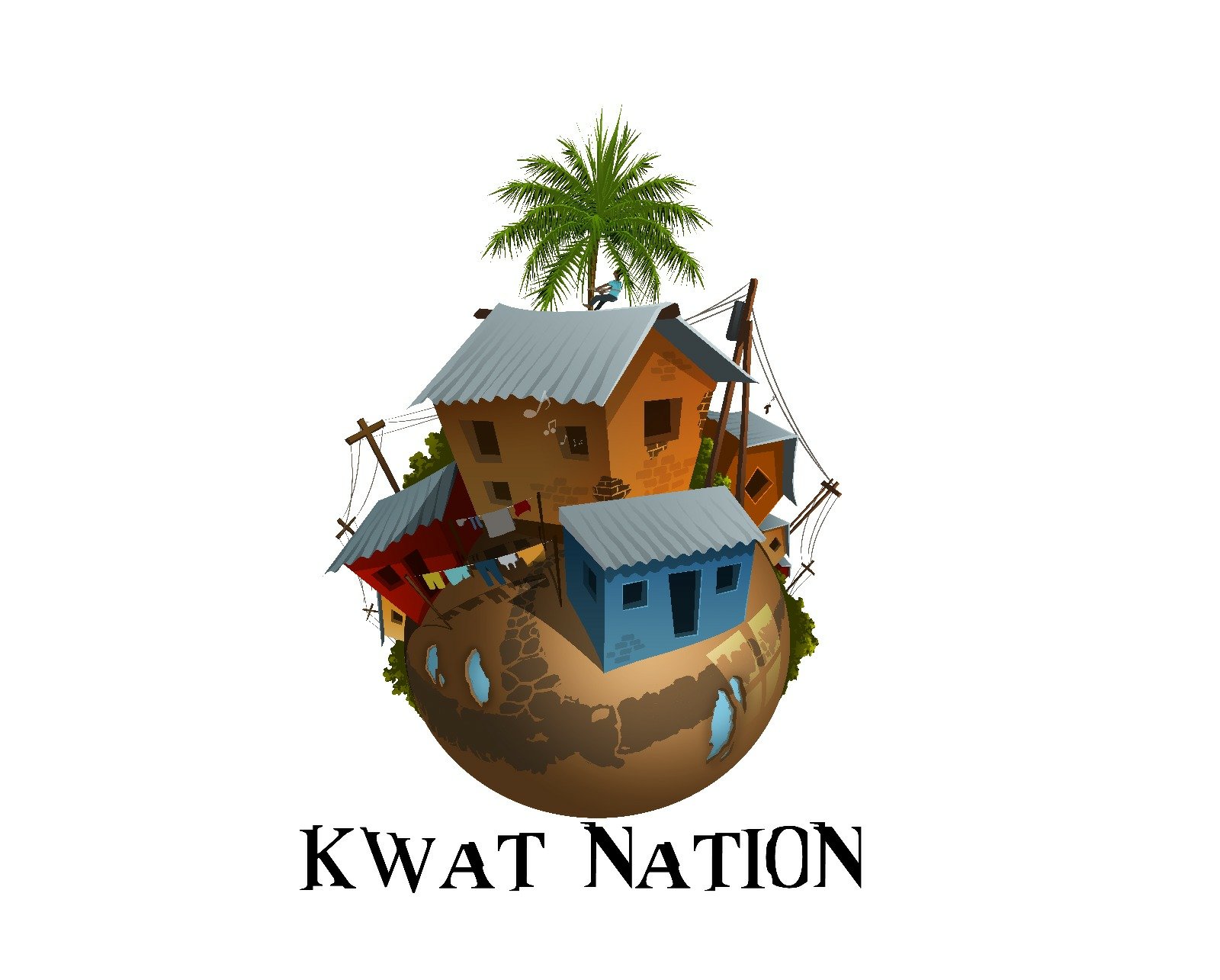 Their artist Paul Joe Pazzy has an upcoming debut single titled – Homies – featuring Clear Creek Empire's front man and former 3D member Djara. Anticipate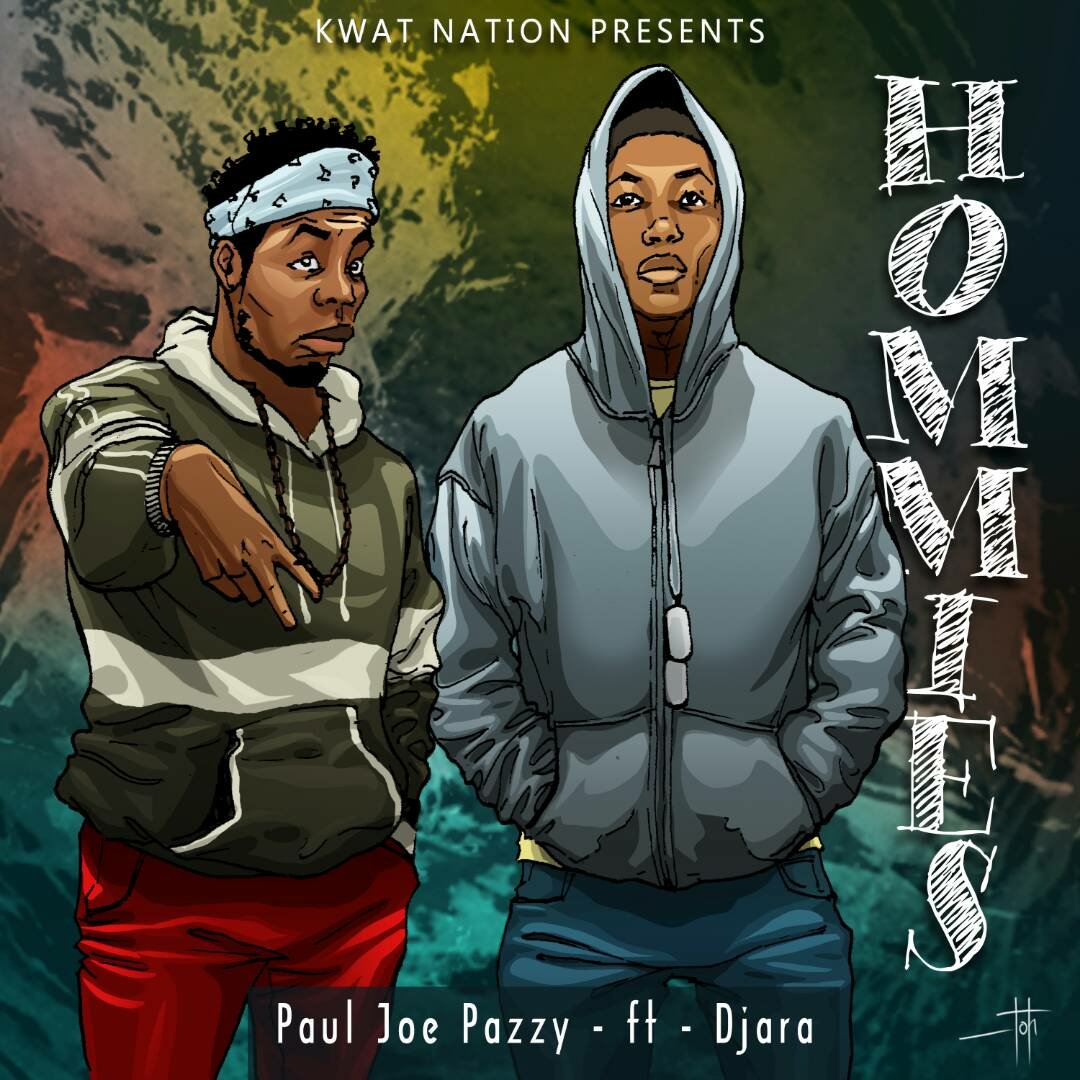 Well, we can't wait to see how it all plays out for the label.
What do you think?