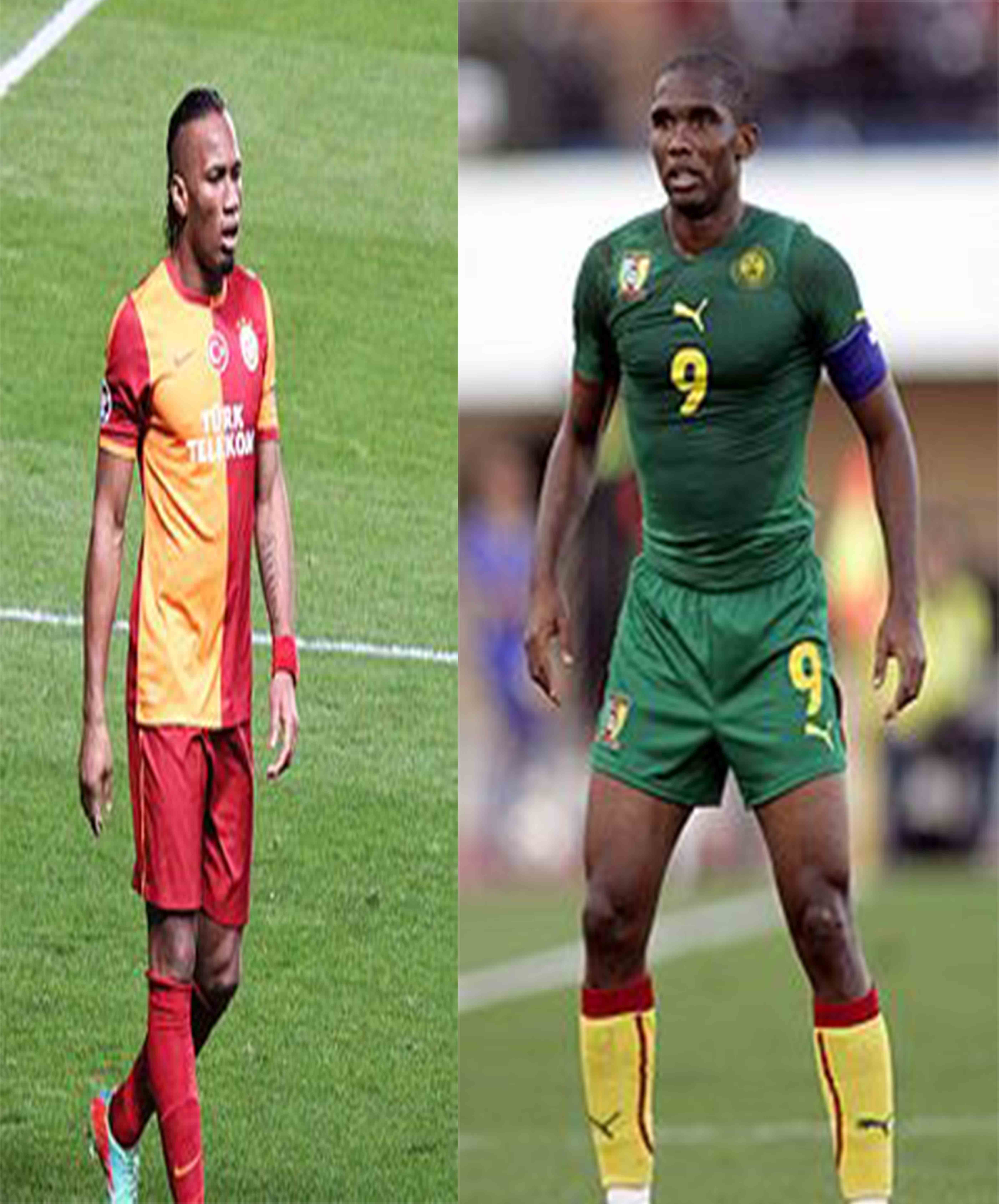 Cameroonian Football Icon Samuel Eto'o finally reveals the names of the eleven players who makes his perfect team.
In an interview with the British media "FourFourTwo", the former striker and captain of the indomitable Lions of Cameroon listed six legendary African footballers which included former Malian international Mahamadou Diarra, Frédéric Omar Kanouté and Didier Drogba
Surprisingly Eto'o did not include his former FC Barcelona teammates Lionel Messi and Ronaldinho in his dream team.
Meanwhile some years ago, He talked about Messi in an Interview:
"I did not play with Lionel Messi, Lionel Messi has played with me , "he said.
"I saw him grow up in Barcelona. He is really much better than Cristiano Ronaldo. He is the best player in the world without a doubt and will remain so for the next ten years. " 
Another big surprise, Samuel Eto'o leaves on the benches, is the former captain of the hawks of Togo Adebayor.
His formation is  4-3-3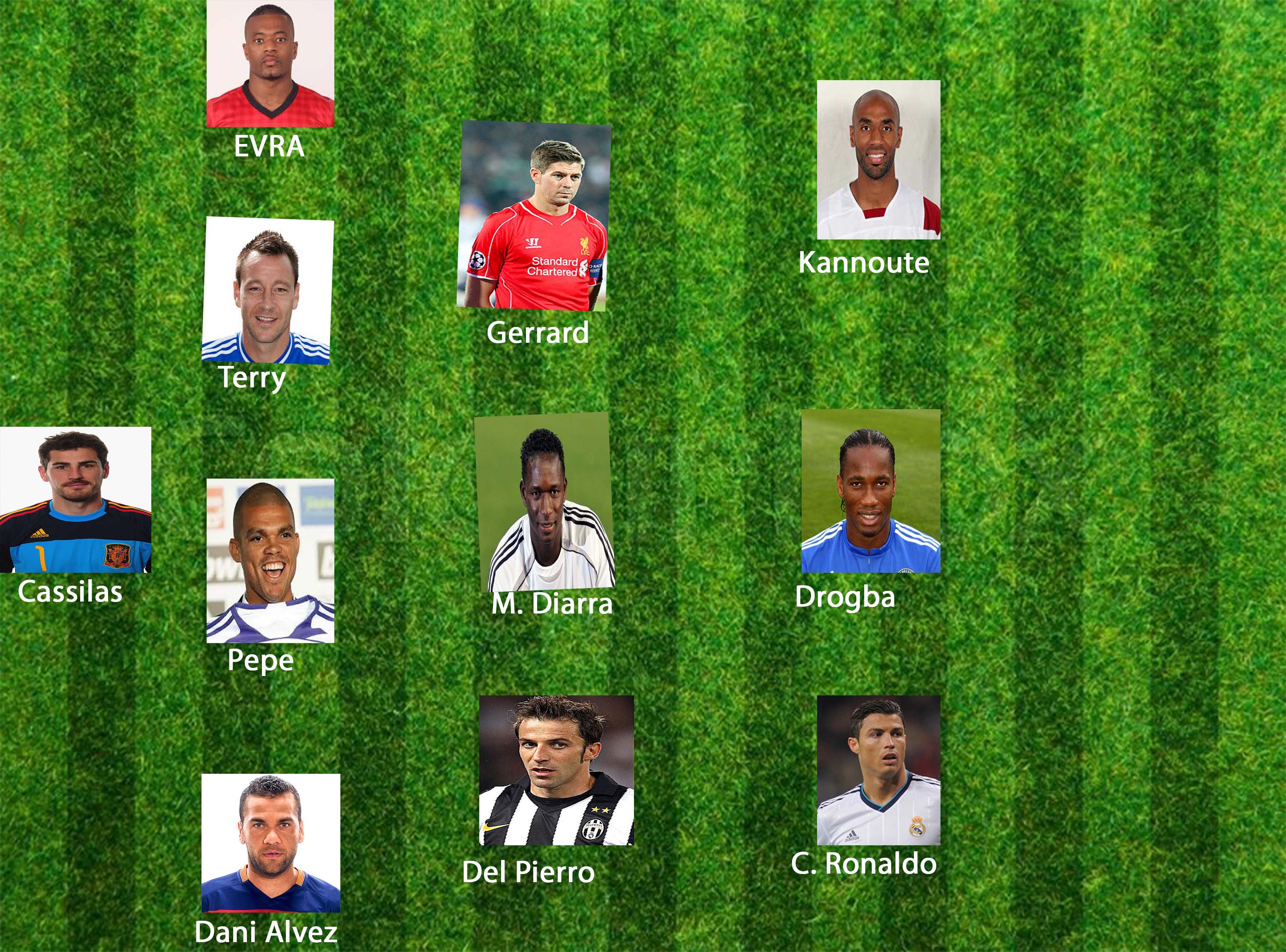 Line up: 
Iker Casillas | Evra, John Terry, Pepe, Dani Alves | Mahamadou Diarra, Steven Gerrard, Alessandro Del Piero | Frédéric Kanouté, Didier Drogba, Cristiano Ronaldo 
Substitutes : Rio Ferdinand, Kader Keita, Didier Zokora, Emmanuel Adebayor, Wayne Rooney, Raul Iker Casillas | Evra, John Terry, Pepe, Dani Alves | Mahamadou Diarra, Steven Gerrard, Alessandro Del Piero | Frédéric Kanouté, Didier Drogba, Cristiano Ronaldo Substitutes : Rio Ferdinand, Kader Keita, Didier Zokora, Emmanuel Adebayor, Wayne Rooney, Raul Iker Casillas | Evra, John Terry, Pepe, Dani Alves | Mahamadou Diarra, Steven Gerrard, Alessandro Del Piero | Frédéric Kanouté, Didier Drogba, Cristiano Ronaldo Substitutes : Rio Ferdinand, Kader Keita, Didier Zokora, Emmanuel Adebayor, Wayne Rooney, Raul
Source: CamerounWeb