Ngufor Claude known by the stage name Claude Doe is a young Cameroonian rapper, songwriter, entrepreneur, and producer. With his main goal being to take African hip-hop to higher heights, Claude Doe introduced what he calls Pidgin Grind Trap Music which is being widely embraced by fans. He delivers unique Cameroonian pidgin slangs and flexes over Trap/Hip-Hop and pop instrumentals.
Claude Doe dropped a 7 songs mixtape in 2013 (BRAAH) with hit songs like Dangwa & Hot Nigga which gives fans a real taste of his style. He brings you to the future, a new school age, and a whole new feeling to trap music.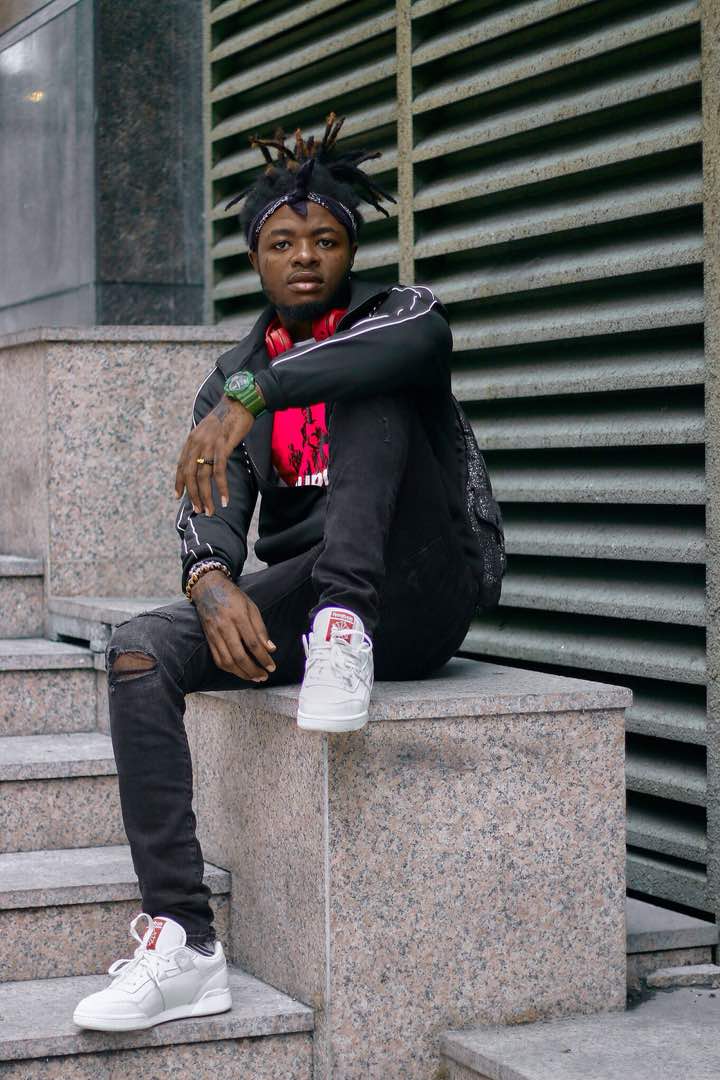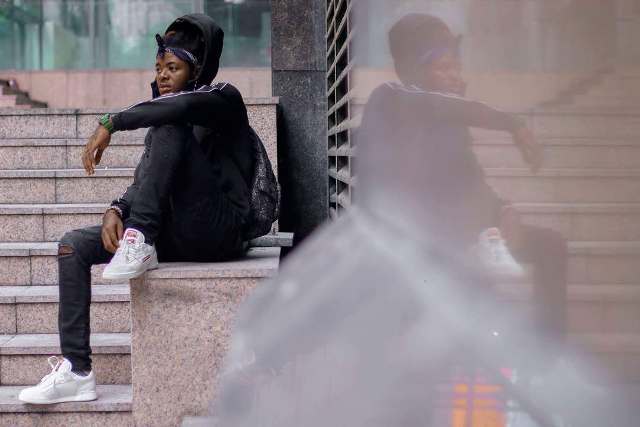 Claude Doe Also Calls himself a Young CEO Of the New School Record Label, H.M.G  Hook Money Gang which is a movement and a lifestyle under which he released the first single off the "Money EP" titled Everyday Hustle. To pick up the pace, he is here again with #Money The EP consisting of 8 hot tracks that will blow up your speakers.
MONEY EP is right here :
For Amazon users Click here >> Money The EP on Amazon
Get it on other digital platforms >> Money The EP on Digital platforms