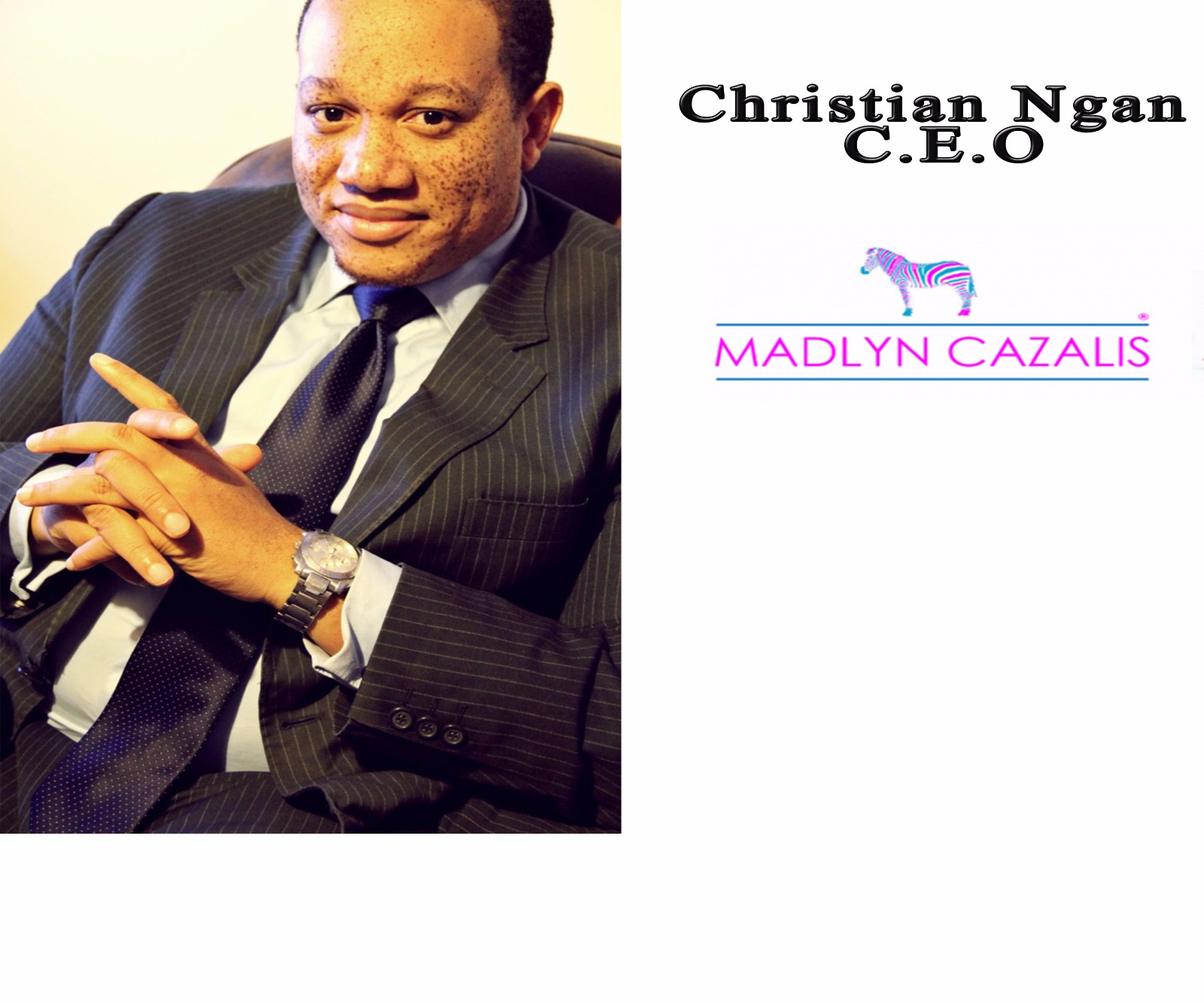 Meet Christian Ngan, the 33-year-old Cameroonian entrepreneur, business magnate, and financier who heads Madlyn Cazalis Group (An organic cosmetic Company). The company specialises in designing and manufacturing beauty products. It operates in Central Africa and has more than 50 distributors which include pharmacies, beauty shops and comestic retailers. The company was founded to prevent Africans from using bleaching products, by encouraging local natural hand-made cosmetics such as body lotions, scrubs, masks and soaps
Ngan was listed twice in Forbes magazine as one of the 30 Most Promising Young Entrepreneur in Africa.
-He was twice listed in The Choiseul 100 Africa: Economic Leaders for Tomorrow,
-Listed by Young People in International Affairs (YPIA) in the "Top 35 Africans under 35 in 2014"
-Listed among the 3 Most Influential Entrepreneurs in Cameroon,
-Top 40 African Visionaries,
-Top 100 African Doers
-Nominated Young Business Leader of The Year West Africa by CNBC Africa.