One of Cameroon's leading music label Empire Company, owned by Veteran Rap Artist Pit Baccardi just confirmed the signing of five new artists which include Crispy, Malik, Lyma, Oken, and Eno On The Track.
This announcement was made by an official Press Release posted on their Facebook Page.
The new acts will join Mimie in making good music. The inclusion of these artists to the label has shown that the Empire Company is serious about its expansion drive this 2020 after their former leading act Magasco left the label last year when his contract expired.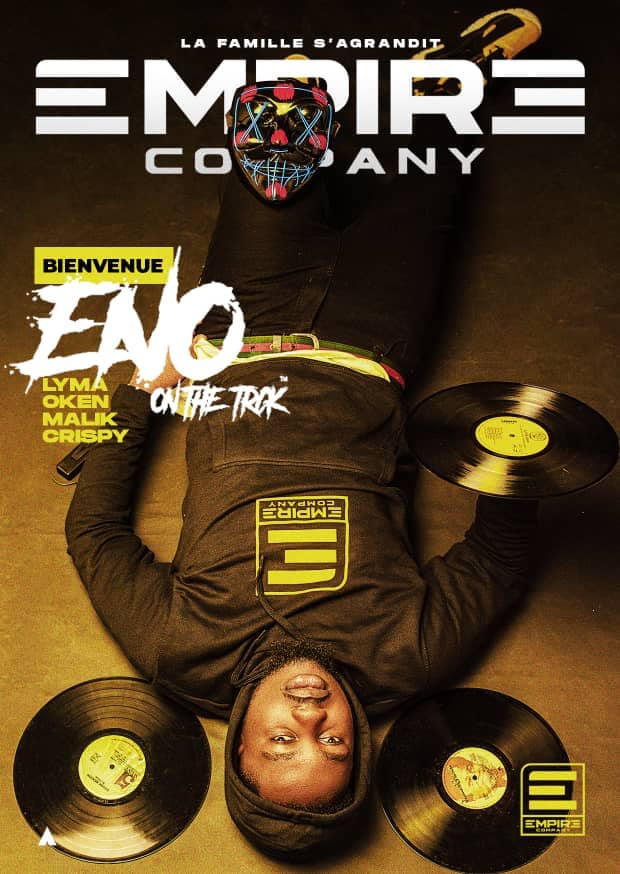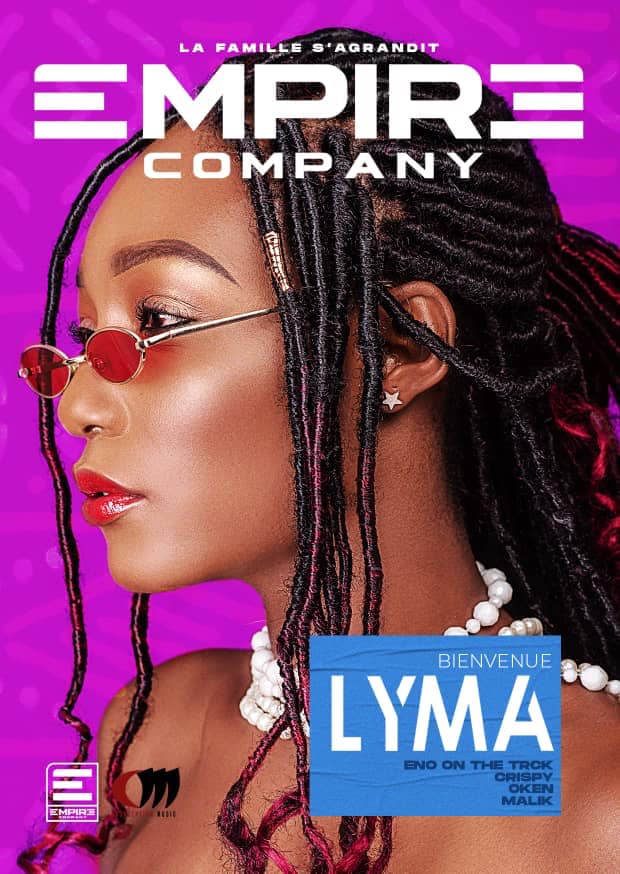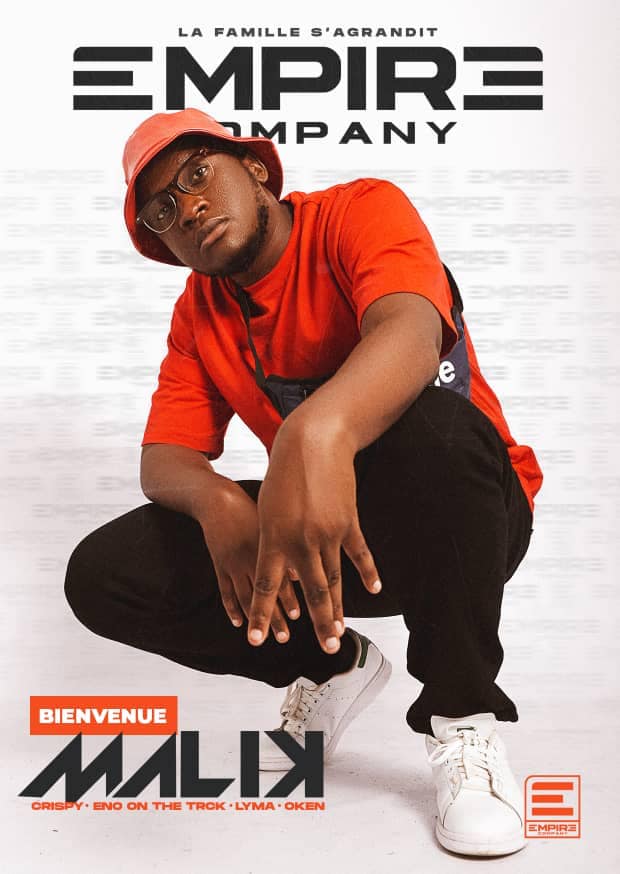 fd