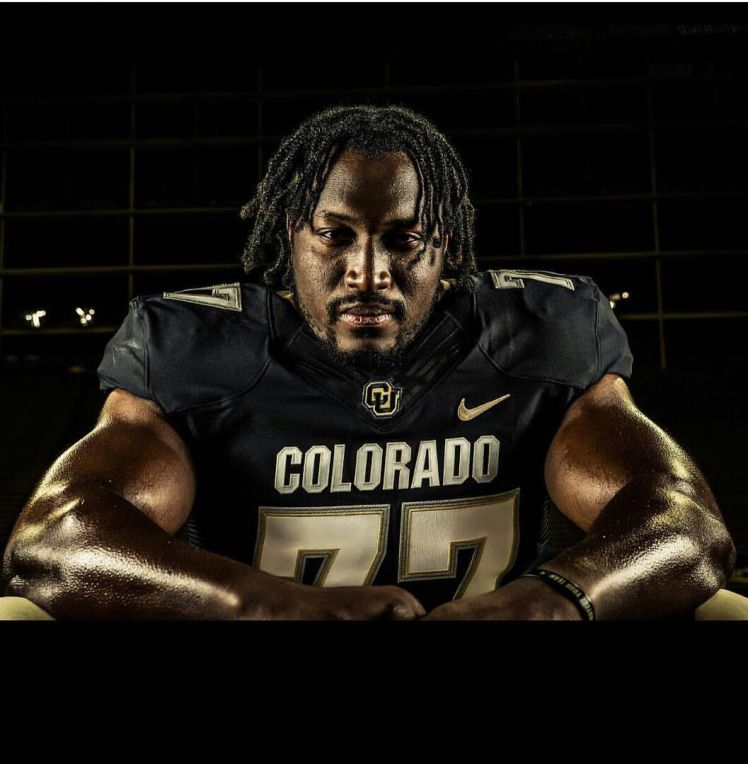 Standing at 2.01M and weighing 134KG Stephane Nembot is a 25-year-old Young Cameroonian who had dreams of playing Basketball in the US. He was born and raised in the city of Douala, Cameroon; confident of his tall stature immigrated to the US to school with dreams of playing Basketball and probably making it to the NBA.
He earned a degree in International Affairs and Ethnic Studies, with a minor in Business. At high school, Stephane had little or no knowledge about American Football (A sport that is very uncommon in his home country Cameroon). Being from French Speaking Cameroon, Nembot had challenges and difficulties adjusting with his all English courses but still beat the odds. Another challenge was understanding the American football language; hearing of football diverts his mind to Soccer with his parents still mistaken it for Rugby. In high school, Ayinde Bomani, a college trainer admired Nembot's towering look and envisioned him as a football prospect.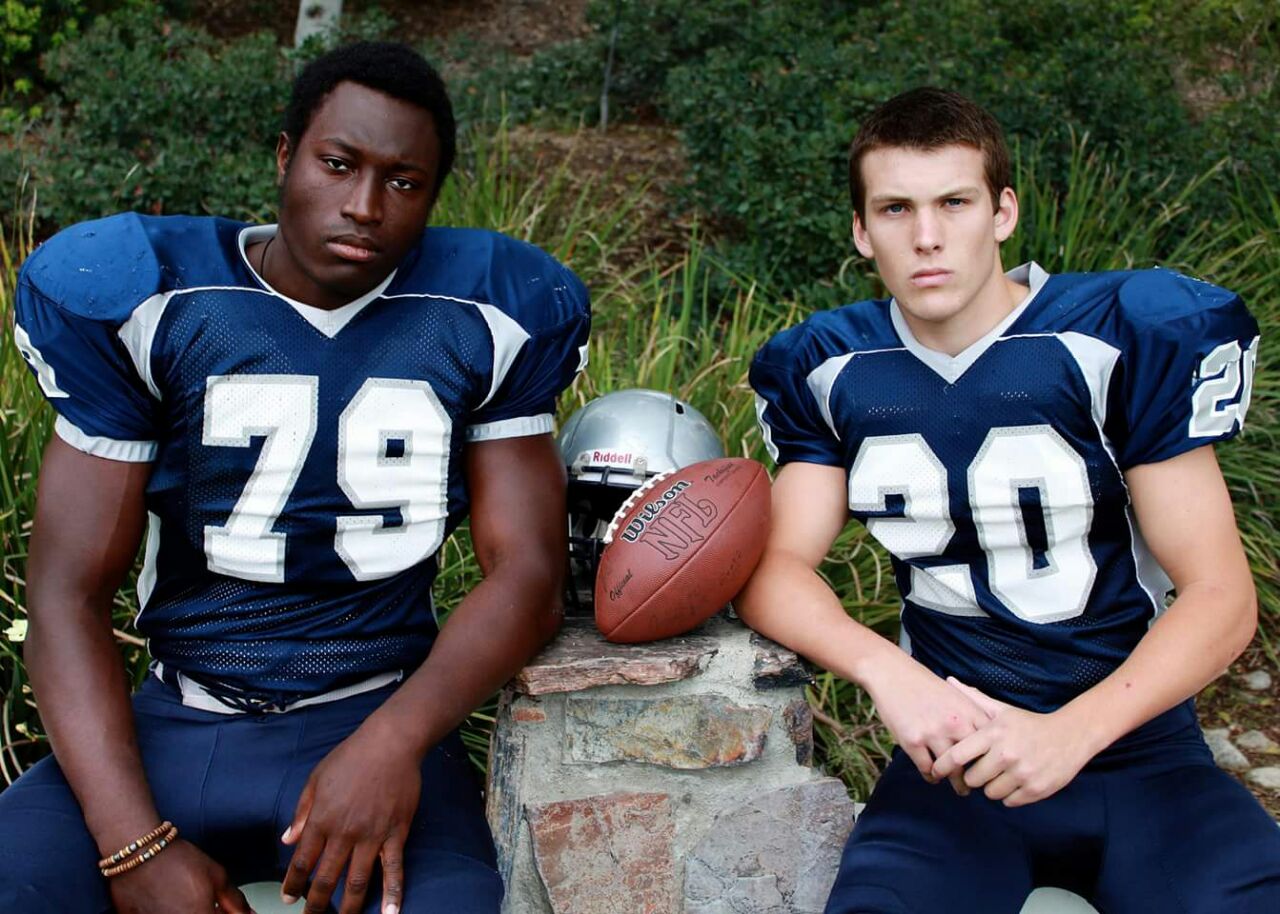 As a high school, Junior Nembot excelled in training and became one of the best quarterbacks in his team. Drawing inspiration from many stories, he worked himself obsessively and got team credits for that.
Finally, after months of playing high school football, with the will power, tall frame, stamina, stability and consistency, Nembot attracted dozens of suitors with which he finally decided to start his career with Colorado as a full time defensive tackle and was named twice as the team's top defensive lineman. He was drafted and now plays for the Baltimore Ravens in the NFL.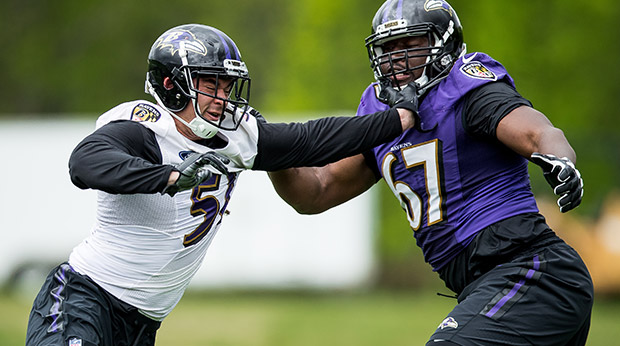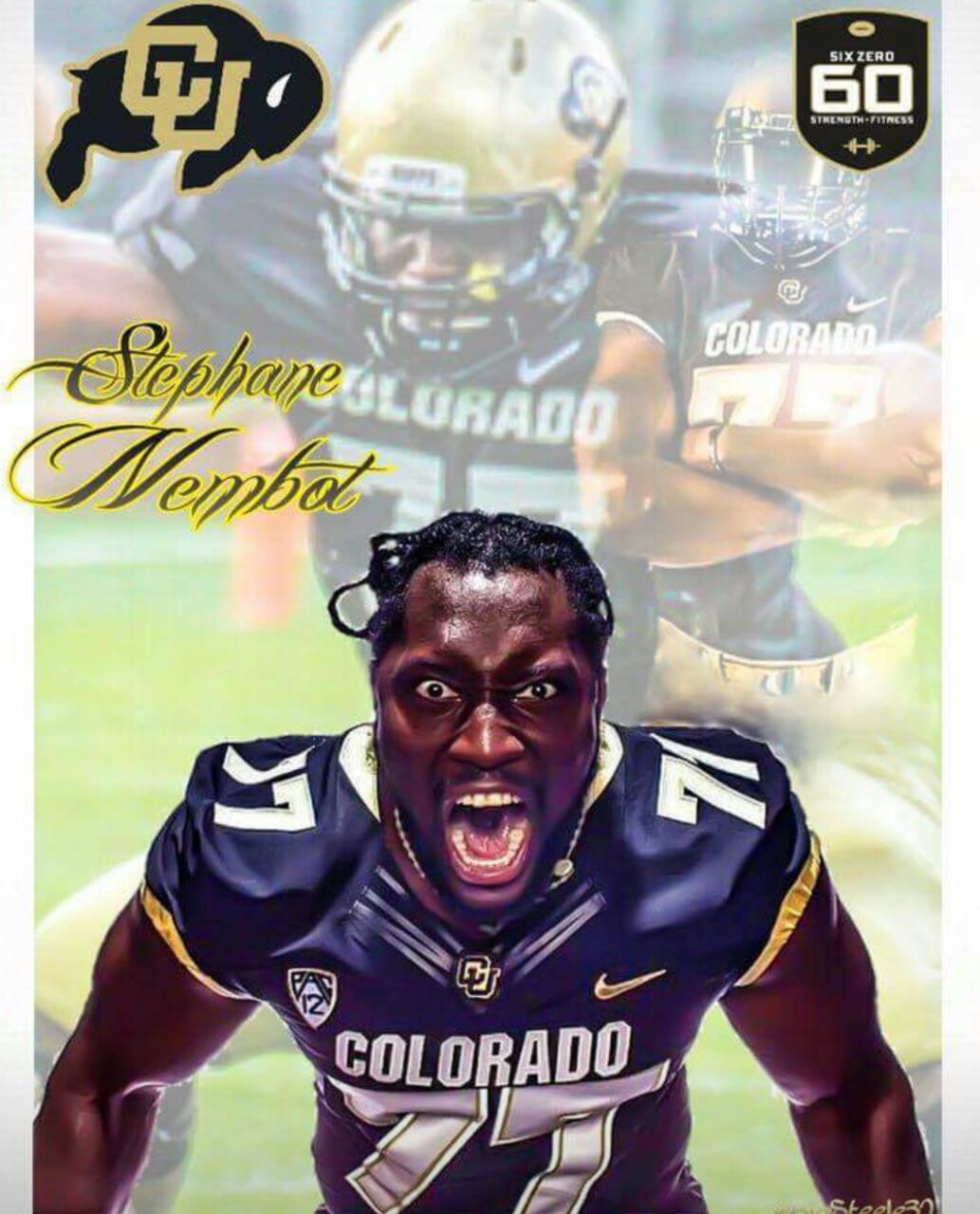 Stephane is a Christian and praises God every day. His hobbies include watching movies, basketball games and listening to Cameroon music. He now speaks three languages; English, French and Spanish fluently. He plans to come open an orphanage and starts his foundation in Cameroon.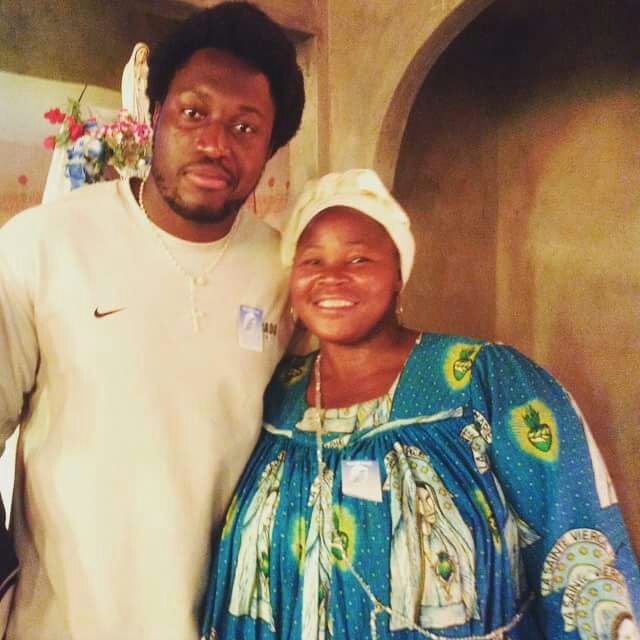 His Instagram and Twitter Account just go verified, now let's show some 237 love by following him on Instagram, Twitter and liking his Facebook page
Facebook @Stephane Nembot
Instagram @beaststeph77
Twitter @Nembotstephane