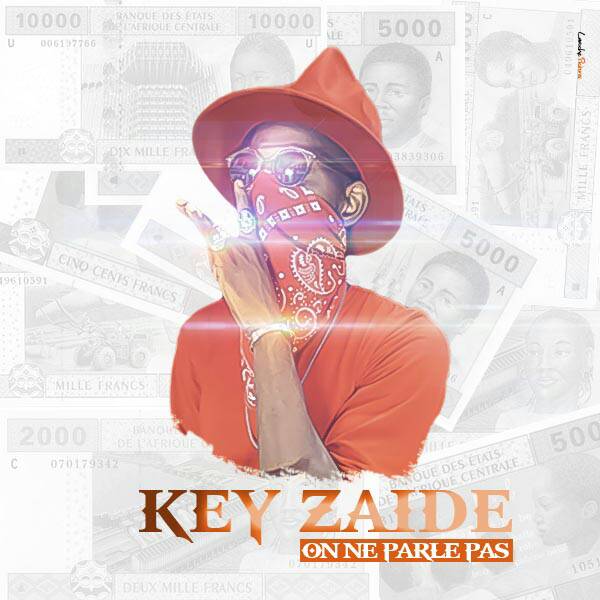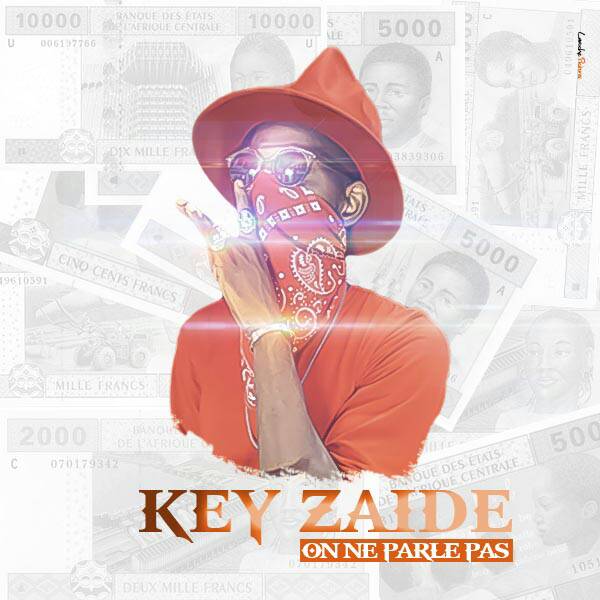 On an afrotrap style, Key Zaide presents his debut single titled "on ne parle pas". Key is relating a nowadays phenomenon in which he means that money doesn't t make noise and he is inviting each and one to work harder every day in the aim to become the #Boss wished.
The beat is a production of laroche and the video done by the collabo of 2 directors: Dibosso and Tepson.
Let s discover and enjoy this camer made talent!!!
 "on ne parle pas!!!" #Afrotrap #237Afrotrap