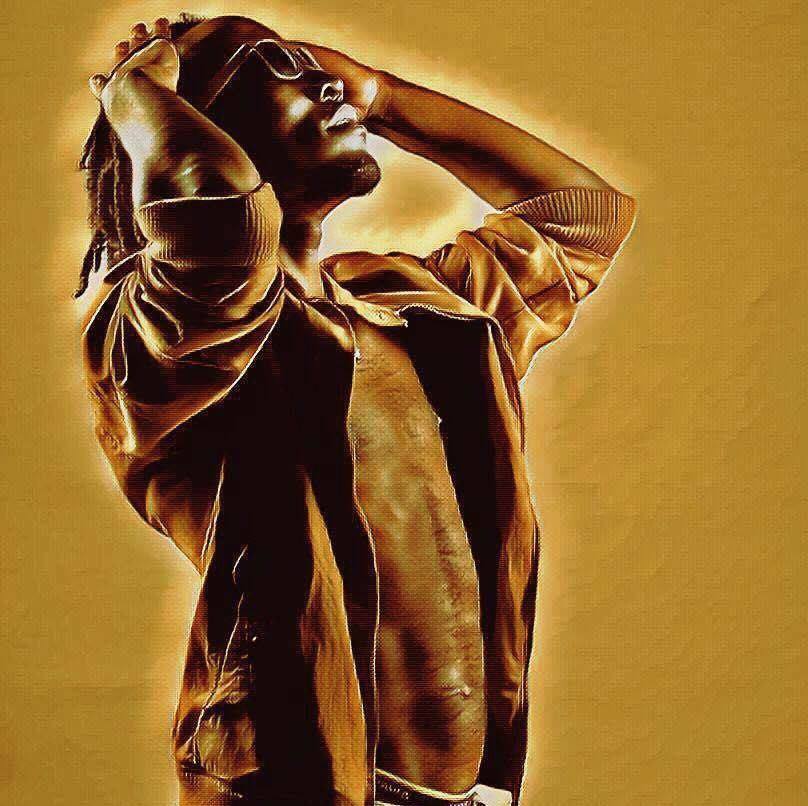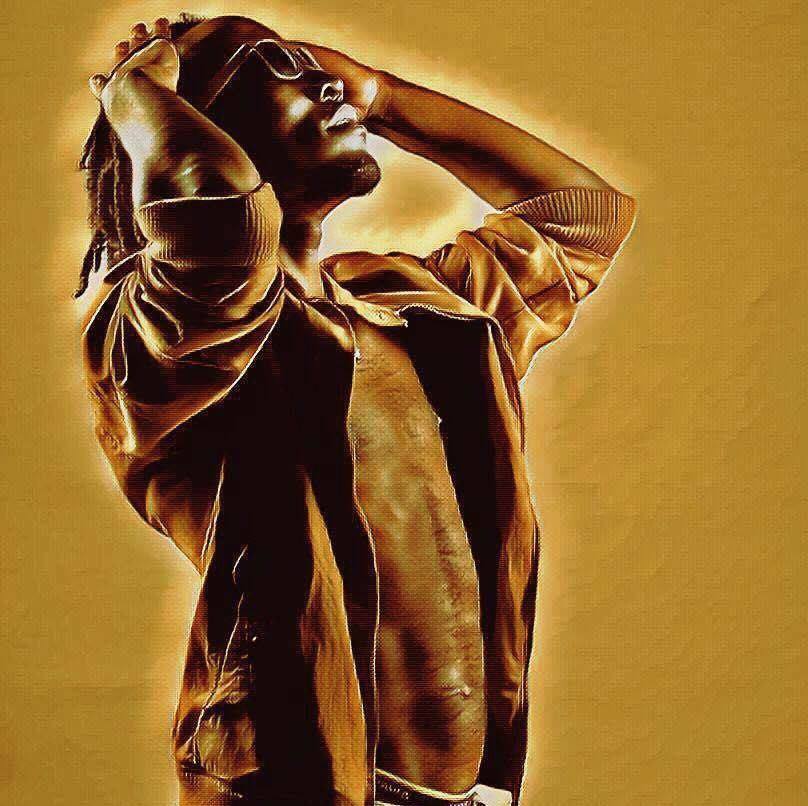 FreeBoy Entertainment Singer Releases three Brand New songs; the US Based Supertalented Singer/Producer decides to keep his flames burning after the success of his previous single "Zingolo (Figure 8)" which was released some weeks back.
(1): JAHMEZ – MISERY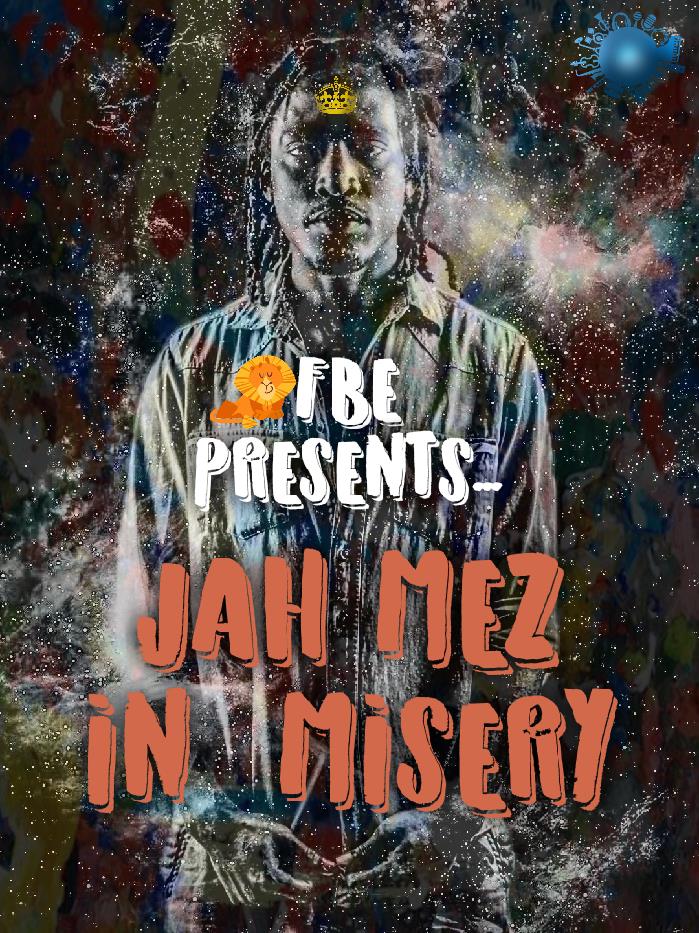 We are in a period of trials and tribulations, better still the entire world is at war. In this song, Jah Mez narrates the story of the oppressed and the oppressor. Specially Dedicated to his Country and the crisis it faces. This song was produced in 2013 by Jah Mez, and it makes a lot of sense in 2017.
Download and Enjoy
(2): JAHMEZ – KNOW YOUR LEVEL Featuring D-Godz Ndonyi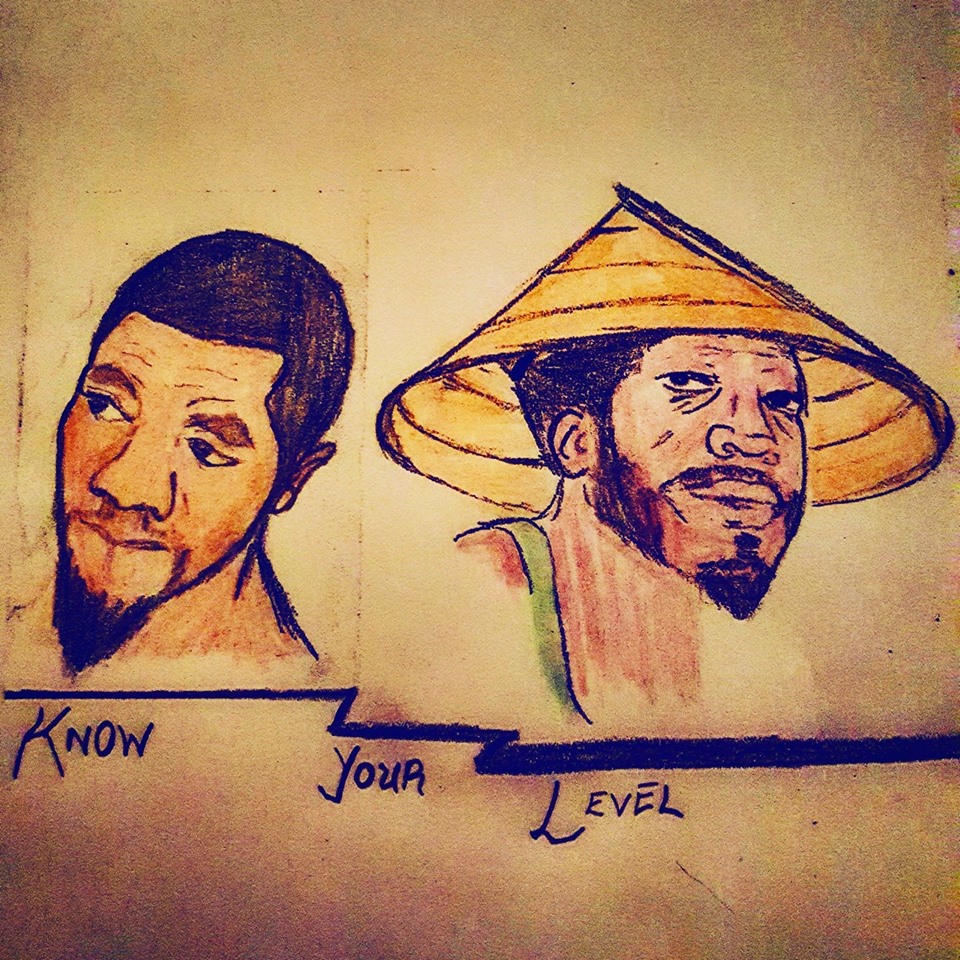 Know Your Level is a rap/trap song by Jah Mez featuring D-Godz Ndonyi. Both artists use their lyrics and word power to set up a standard and differentiate their rap/hip-hop style from the rest. It's a mixture of English language and Pidgin or as they call it "Freeboy Talk". Enjoy…
(3): JAHMEZ – MONGO FAYA FEATURING PENKO
Penko and Jah Mez use the Character of Mongo Faya to expose their versatility on the music scene, while one elaborates his musical and lyrical talents, the other describes how his lifestyle in an out of the music scene could be perceived. Very entertaining, Enjoy
FOLLOW JAHMEZ ON SOCIAL MEDIA @JAHMEZ