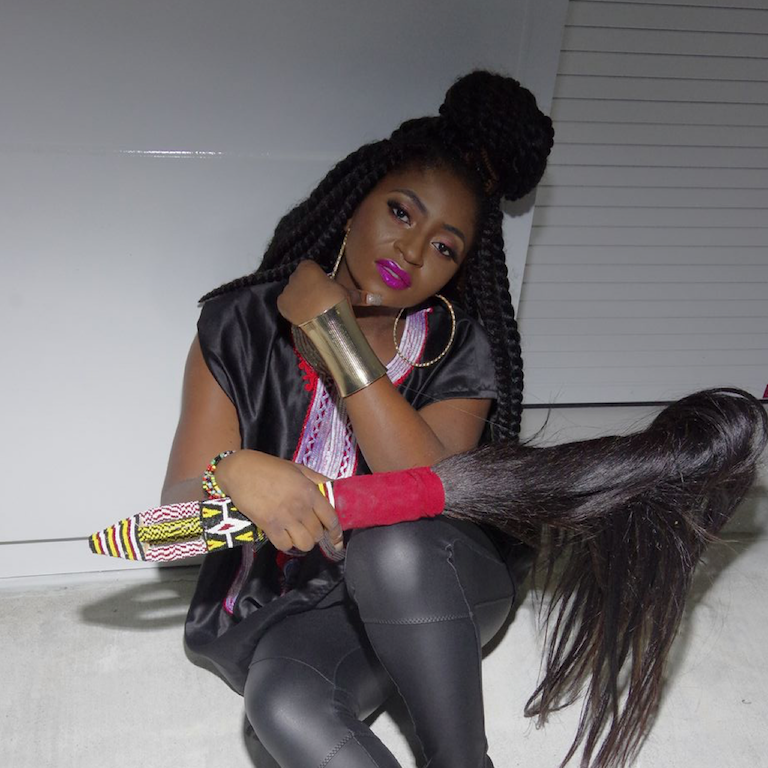 The rise of the Cameroonian urban music is not slowing down, and it is increasingly difficult to get noticed among the fuzz of artists that have crowded the space.
This is, however, not a concern to one of the most promising voices of Cameroonian song, Chilli Wawaye.
The sassy and sultry vocalist has carved a niche for herself by crafting an intelligent mélange of urban afrobeat with traditional rhythms and chants from the North West province -a genre she calls "Urban Njang".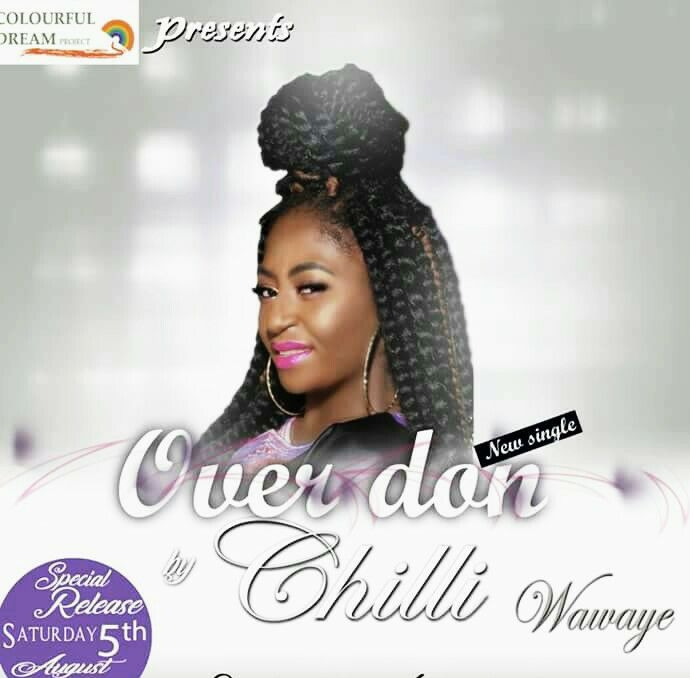 And the public loves it. After releasing hit underground songs such as "My Heritage" and "HAYO" She became one of the first Cameroonian singers to undertake a successful American tour without a label or management team, purely on demand of her adoring followers. Her magnetism is irresistible!
Fast forward a few months, Chilli has re-organized herself with a new team, new management, and established a partnership with a new label, Alice Austin – to produce her best work yet – OVADON.
The scintillating love song is produced by Blaise B (Akwandor), with visuals directed by Cameroon's finest director, Dr. Nkeng Stevens. It celebrates love in its purest and most vulnerable form while promoting her local Njang dance in an uptempo afrobeat club banger.
Chilli Wawaye joins a roster of admirable artists from Bui (Nso), including Mr. Leo and Richard kings, who are charting a new course for Cameroonian music. But she has demarcated herself admirably by connecting to her fans with the strongest tool – her culture. A culture she is determined to promote beyond the borders of Cameroon and Africa, to the world.
Watch OVADON and you will be blown away by this young talent who is firmly representing her culture.
ABOUT CHILLI
Fonyuy Claudette Mbinkar. aka Chilli [Artist Name] is a young multi-talented lady, a researcher, songwriter, singer, and promoter of indigenous music (folklore). A holder of a B.Sc. degree in English from the University of Yaounde I. CHILLI is a folk singer whose grace and vibrancy projects the rich ethnic music of the Northwest region. Her serene vocals resonate with her flair for cultural displays and delicate ethnic stage presence. Her passion is evident! Her magnetism irresistible! Her songs are a blend of indigenous sounds and rhythms of her region fused with universal music. Her wonderful vocal abilities and alarming stage display leave everyone amazed. Her philosophy is 'to persist till the impossible becomes possible. Her dream is to use music as a tool for socio-economic development.