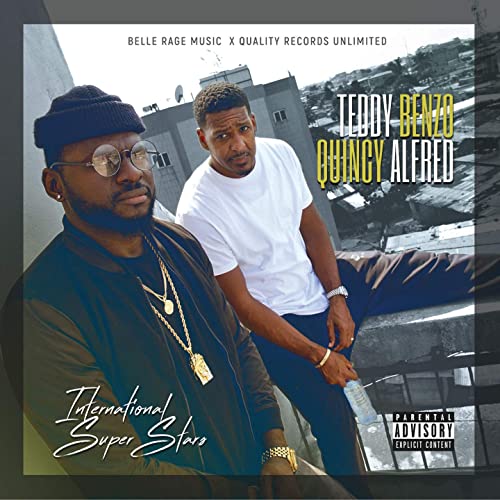 Here is a great collaboration between Teddy Benzo, Quincy Alfred, and Frangos. In this sound, Teddy Benzo validly represents the Congo and on the other side Quincy Alfred who comes straight from the USA and a beautiful chorus from Frangos.
"Dance Sur Le Beat" is the first part of the EP "International Superstars" duo Teddy Benzo – Alfred Quincy (CONGO-USA) on a Zeus Million prod with a beautiful clip directed by Big Kloz all produced by Belle Rage Music ( Congo) and Quality Records Limited (USA).
Let yourself be carried away by the good vibe and dance on the beat.