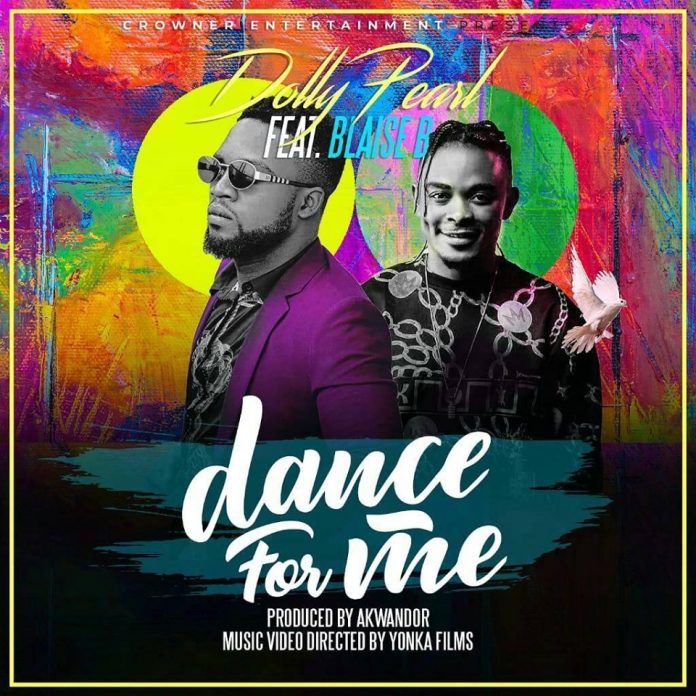 Crowner Entertainment presents Dolly Pearl the Afrobeat Prince in his first official single for 2019 titled "Dance For Me" featuring Blaise B. 
"Dance For Me" is a great fusion of Afrobeat and dancehall produced by one of Cameroonian finest producers Akwandor. Dolly Pearl expresses his emotions in charismatic words, as he calls up the woman he admires to join him on the dance floor. "Dance For Me" features Blaise Bsings who's performance on this project is impeccable. The visuals are directed by Yonka Films. The song was composed by Dolly Pearl, Blaise Bsing and Daddy Black. 
Since 2017, Dolly Pearl and The Wuli'Bali band has successfully organized and soldout two annual Wuli'Bali Music Concerts in Bamenda. Some of his released projects include Carrefour Pikin and Cado ft Daddy Black. Dolly Pearl's great talent can also be seen as he performs on major stages around the World and has collaborated with major international artists.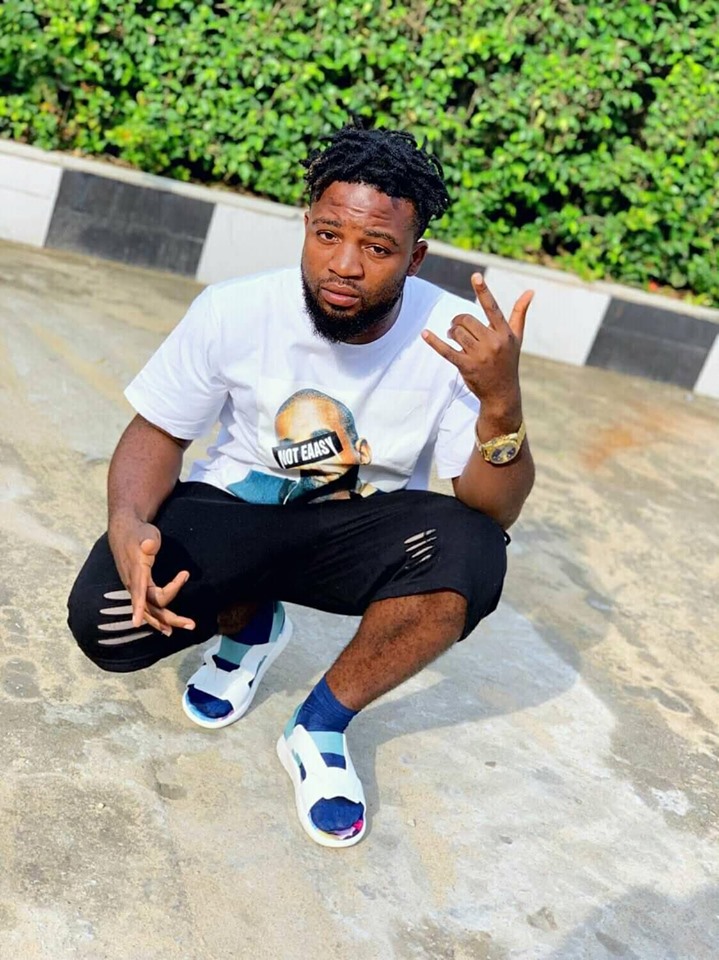 Dolly Pearl made history as the first Cameroonian artist to be invited at Felabration in Lagos Nigeria to celebrate African music in memory of Fela Kuti ( regarded as the father of Afrobeat). Crowner Entertainment is proud to announce Dolly Pearl in his new single as we continue to count on your support for the growth of his career. Please watch, share, and comment on our new Music Video "Dance For Me" on youtube. You can also stream/download on all major music streaming platforms such as Muzikol, Itunes, Spotify, and Boomplay.